Rolls-Royce Plugs in Its Electric Ambitions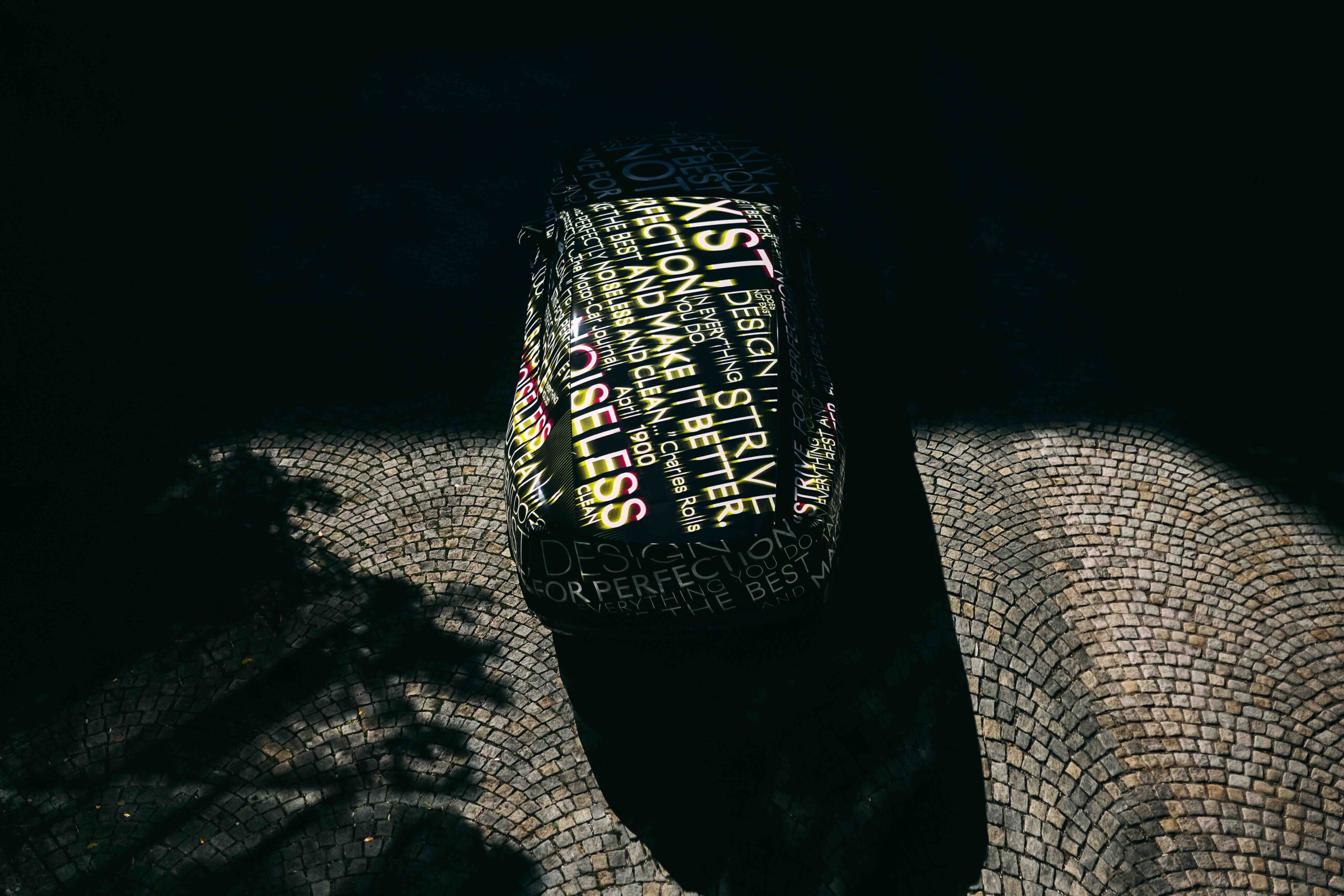 Rolls-Royce is hearkening back to the vision of its founders by finally releasing an electrified product, working toward a fully electrified lineup by 2030. The first product will be named Spectre and will be in showrooms by the end of 2023.
"The use of electric motors is not a new concept for Rolls-Royce," explains Rolls-Royce Motor Cars chief executive officer, Torsten Müller-Ötvös. "Sir Henry Royce was fascinated by all things electrified, and his first venture, named F. H. Royce and Company, created dynamos, electric crane motors, and patented the bayonet-style light bulb fitting." He also notes that it was Charles Rolls who prophesied an electrified future for automobiles. In April 1900, Rolls drove an early electric motor car named the Columbia and declared its electric drive the ideal power plant.
"Charles Rolls' prophecy has been the subject of constant consideration during the marque's Goodwood era," Müller-Ötvös says. "But we have not been satisfied that available technology could support the Rolls-Royce experience. Until now."
The coachbuilder has been teasing and testing electrified vehicles for a few years now. In 2011, it exhibited the 102EX, known as the Phantom Experimental Electric (EE). This was a fully electric version of the flagship sedan. It used a pair of electric motors and promised a range of about 200 kilometres, which seems meager by today's EV standards.
That was succeeded by the 103EX, a futuristic concept car that demonstrated the brand's vision for the next 100 years. The 103EX had stature with a 19-foot-long side profile and fairings for its wheels. But now, it seems the automaker is transitioning out of its electrification-as-an-experiment phase and preparing to deliver a production vehicle.
"Electric drive is uniquely and perfectly suited to Rolls-Royce Motor Cars, more so than any other automotive brand," Müller-Ötvös says. "It is silent, refined, and creates torque almost instantly, going on to generate tremendous power. This is what we at Rolls-Royce call 'waftability.'"
The automaker plans to leave no doubt about the capability of its new EV. Global testing will cover 2.5 million kilometres. That much testing is equal to 400 years of use for the average Rolls-Royce (as if there's such a thing as an average Rolls-Royce). The company will be testing the Spectre in all corners of the world and varying conditions. And don't expect Rolls-Royce to be shy about it either.
"You will see these test cars on roads around the world," Müller-Ötvös says. "Look out for them—they will be in plain sight."
Helping Rolls-Royce pivot to electrification is its platform strategy—namely the scalable, flexible spaceframe chassis that debuted with the new Phantom in 2017. That platform is the foundation of the Cullinan and Ghost and will underpin this coming Spectre as well.
While details are limited, this is a major announcement of an electrified future for Rolls-Royce, pointing its Spirit of Ecstasy emblem boldly into the future.