4 Companies Building Retro Cars With a Modern Twist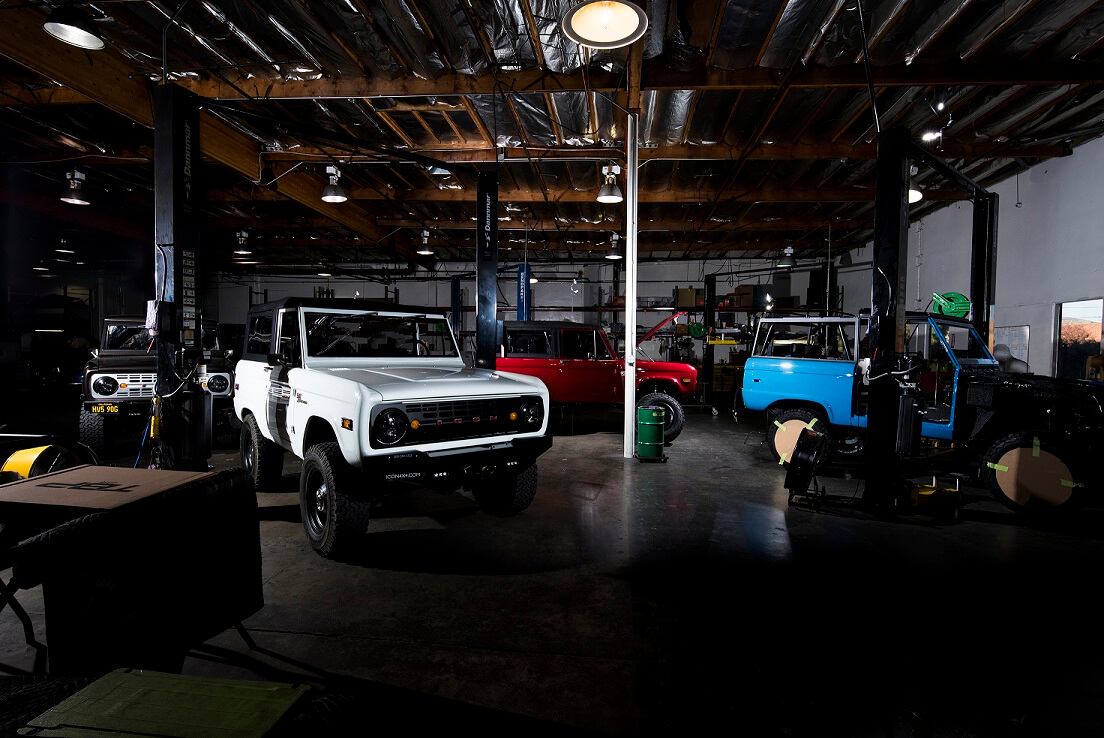 If you're looking for something unique, sometimes the best move is to go vintage. Even though modern cars are superfast, safe, and spacious, they can lack the soul and identity that an older ride offers. Fortunately, there are plenty of shops out there combining the best of both worlds: the performance of a modern car with the design of something from the previous century.
Though modern Porsches maintain the same rear-engined profile as older ones, they have grown in size and can sometimes feel a bit more like a family-oriented ride than a sports coupe. Those who want a bit more old-school cool will likely want to talk to Singer Vehicle Design, a shop that reimagines Porsches, taking old 911s and replacing just about everything. Switching to carbon-fibre body panels means the vehicle is lighter than before, and Singer offers a few new power plants so the old looks are matched with modern performance. Practically everything in a Singer-designed vehicle can be optioned or bespoke, including the interior, exhaust, and paint finish. While 911s are becoming more common (there are more than 10 different models of 911 sold by Porsche), a retro-looking model that can keep up with the new ones is sure to turn heads.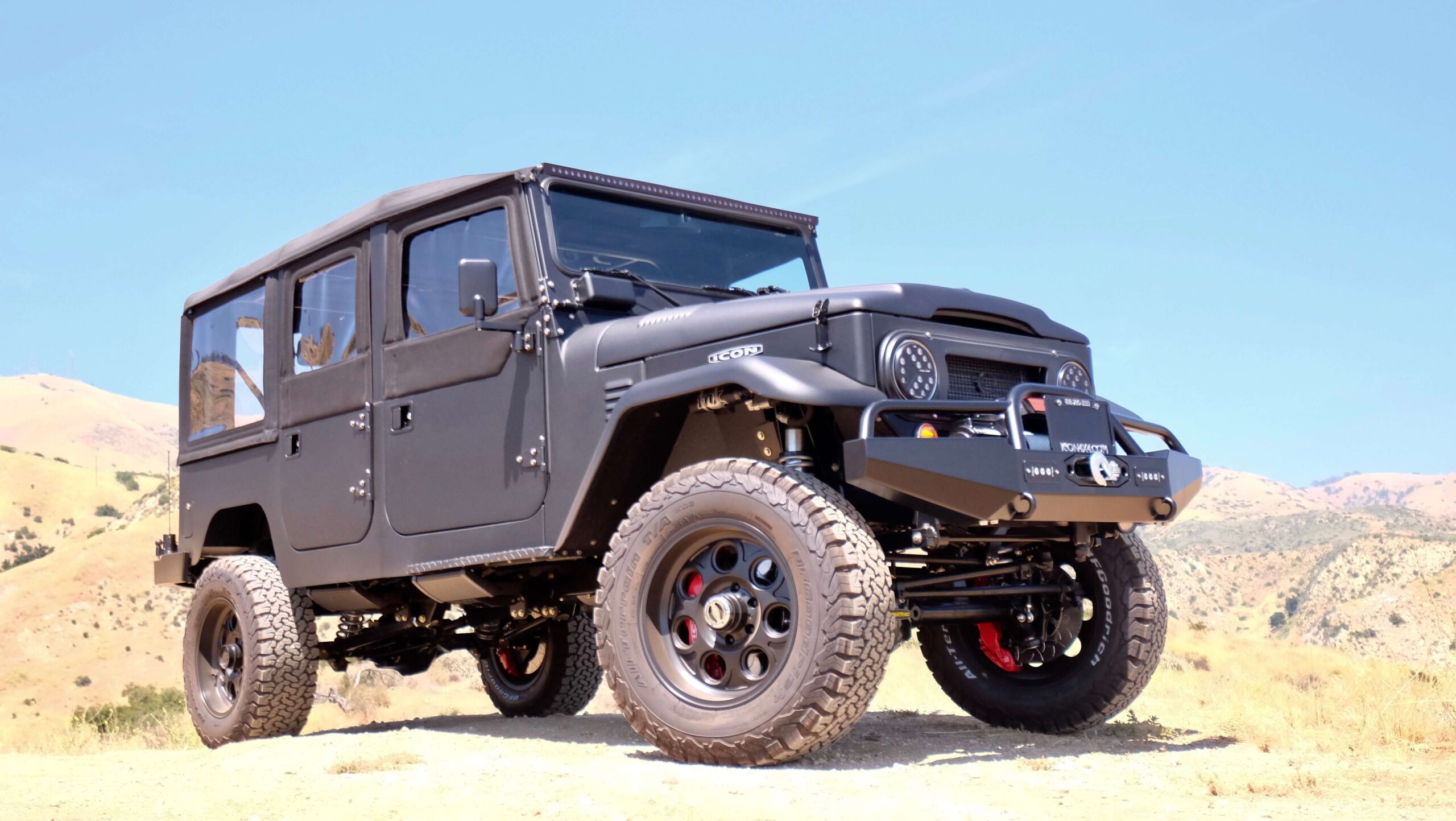 If you're less interested in sports cars and would rather ride around in something rugged, then take a look at ICON's offerings. The shop offers a few old-school-looking SUVs, but perhaps the most eye-catching are the ICON FJ and ICON BR models. The ICON FJ models are based on Toyota Land Cruisers and can be had as two- or four-door models. While old FJs may live forever, the elements eventually take their toll. These ICON models use thick aluminum body panels that are hand-finished with a special durable Teflon/polyester hybrid powder coat for extra longevity. Under the hood is the super reliable fourth generation small-block V8 from General Motors, a tried-and-true workhorse.
If the styling of the FJ doesn't appeal to you, perhaps the ICON BR is to your taste. Inspired by the tough Ford Bronco, this is a far more authentic homage to Ford's off-roader than the 2022 model expected to hit showrooms later this year. Additionally, under the hood of the ICON BR is a 5.0-litre V8, for that authentic eight-cylinder burble.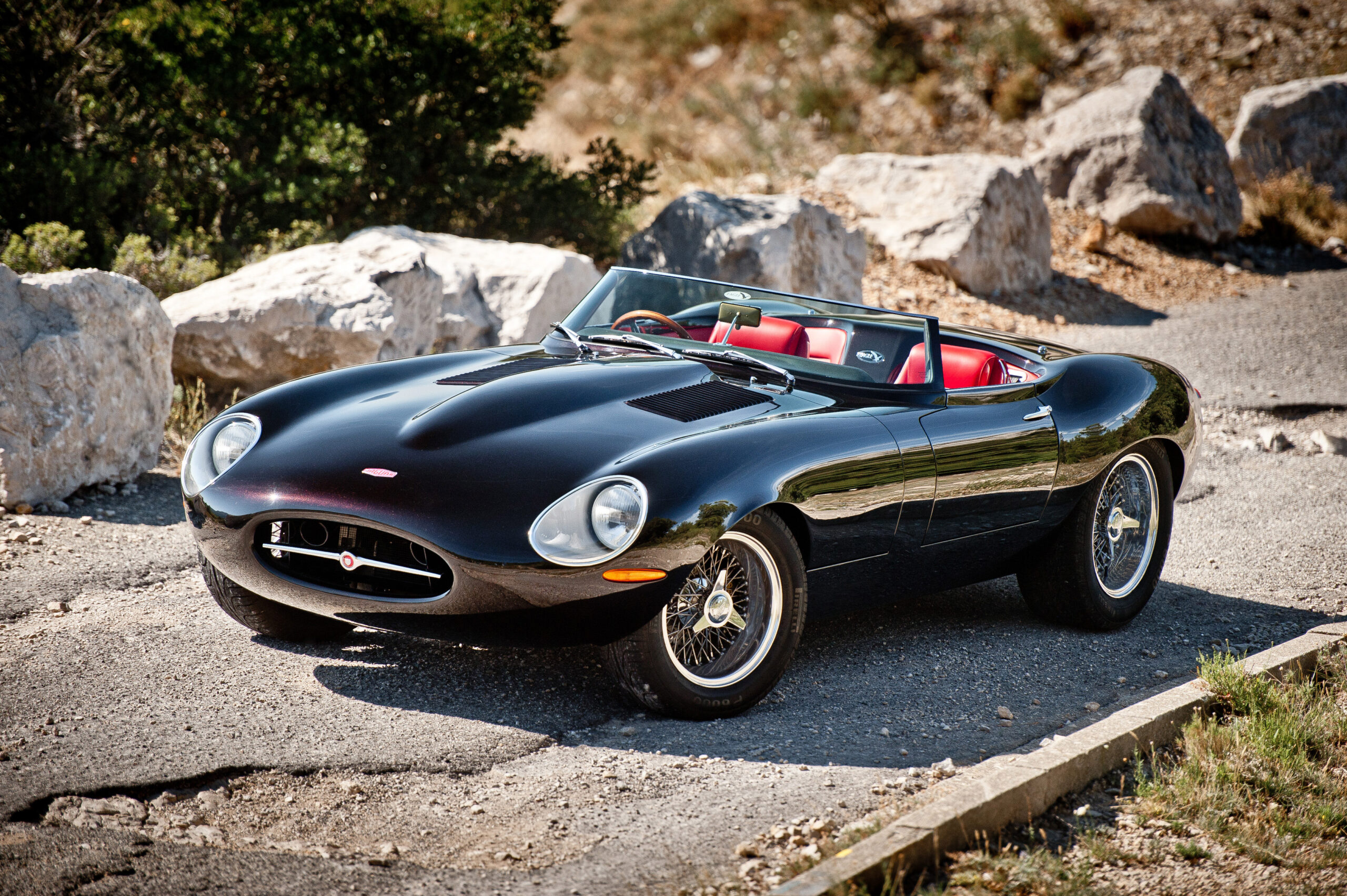 One of the most iconic sports cars of all time, the Jaguar E-Type is pretty hard to find these days and can be outrun by a RAV4 Prime. Eagle has several options for E-Type fans. It can sell you either an original or restored E-Type or a model that's been built from the ground up—just for you. Its special edition models can take over a year to make, so this isn't for car fans with limited patience. But come on, this is for a car that Enzo Ferrari himself once called "the most beautiful car ever made." With more power from a bigger engine, more rubber under larger fender flares, and a few creature comforts, the Eagle E-types may eclipse the original E-Types.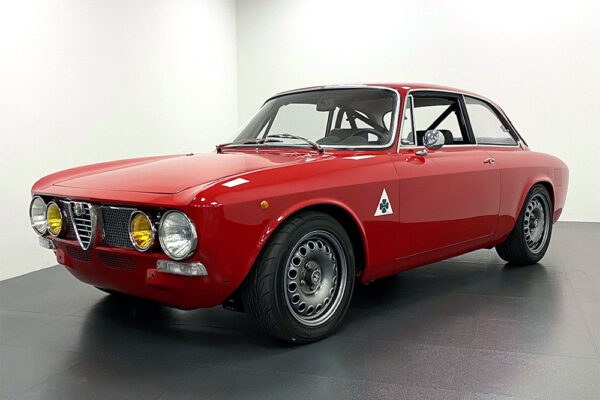 Alfaholics is best known for its mail-order parts catalog for old Alfa Romeos, but there is a secret project that will appeal to Italian car fans out there: the GTA-R. Similar to how Singer Vehicle Design reimagines the 911, Alfaholics considers the GTA-R the ultimate evolution of the Alfa Romeo 105. It takes over 3,000 hours to make, but the final result is nothing short of breathtaking. And given how lightweight this ride is, it's sure to be as fun to drive and energetic as Alfa Romeo intended its cars to be, but with a reliable ride and the exclusivity to make you stand out on the road.