Recipe: The Banana Beet Smoothie
From The Juice Truck recipe book.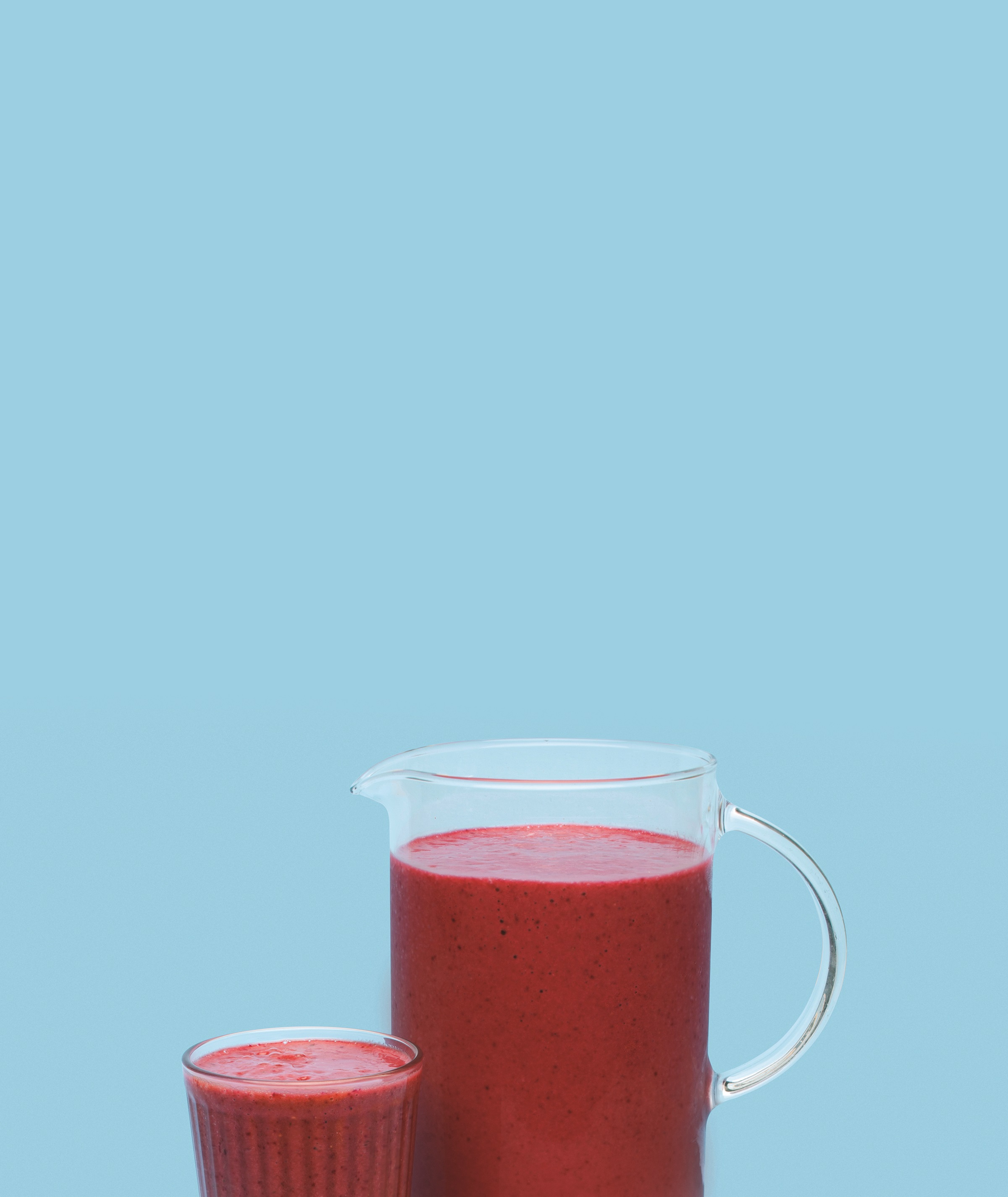 A sweet, earthy smoothie with beets and hemp seed that is perfect for a light meal before exercise. Some have described this smoothie as an earthy cotton candy.
Yields 16 oz
½ beet
1⁄3 cup halved strawberries
1 cup spinach leaves
¼ avocado
¾ frozen banana
Thumb-sized piece of ginger
1 tbsp hemp seed
Fill to 500 mL with almond milk
Blend all the ingredients in a blender until smooth and creamy, then serve.
Find more smoothies from The Juice Truck recipe book, here.
Excerpted from The Juice Truck. Copyright © 2017 Zach Berman and Ryan Slater. Published by Appetite by Random House®, a division of Penguin Random House Canada Limited. Reproduced by arrangement with the Publisher. All rights reserved.
_________
Never miss a story. Sign up for NUVO's weekly newsletter.