The Allure of Kast's Design-Forward Basins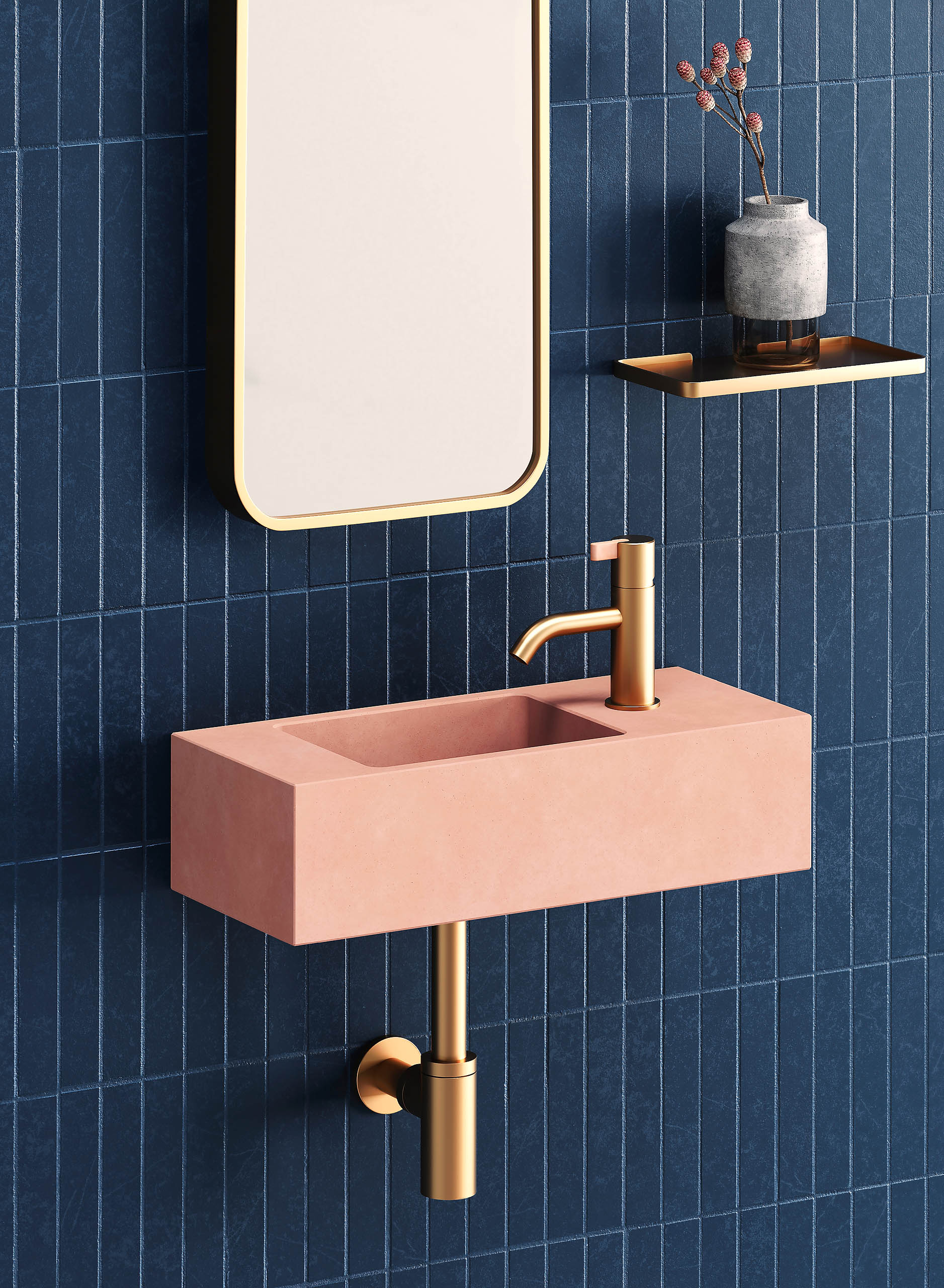 Concrete has never been adored for its vibrancy of colour, but Kast is on a mission to change that. Striving to make the most beautiful concrete basins in the world, Kast elevates the utilitarian material with a chic design-forward treatment to create sinks that make a statement.
Designed and crafted in its factory on the edge of the U.K.'s Sherwood Forest, the basins are made in 28 colours from traditional aggregate-based concrete using limestone from local suppliers and specially sourced sand. In rich forest greens, vibrant peaches, and sleek blacks, the vessels come in all shapes, sizes, and textures, from fluted semicircles to angular double troughs.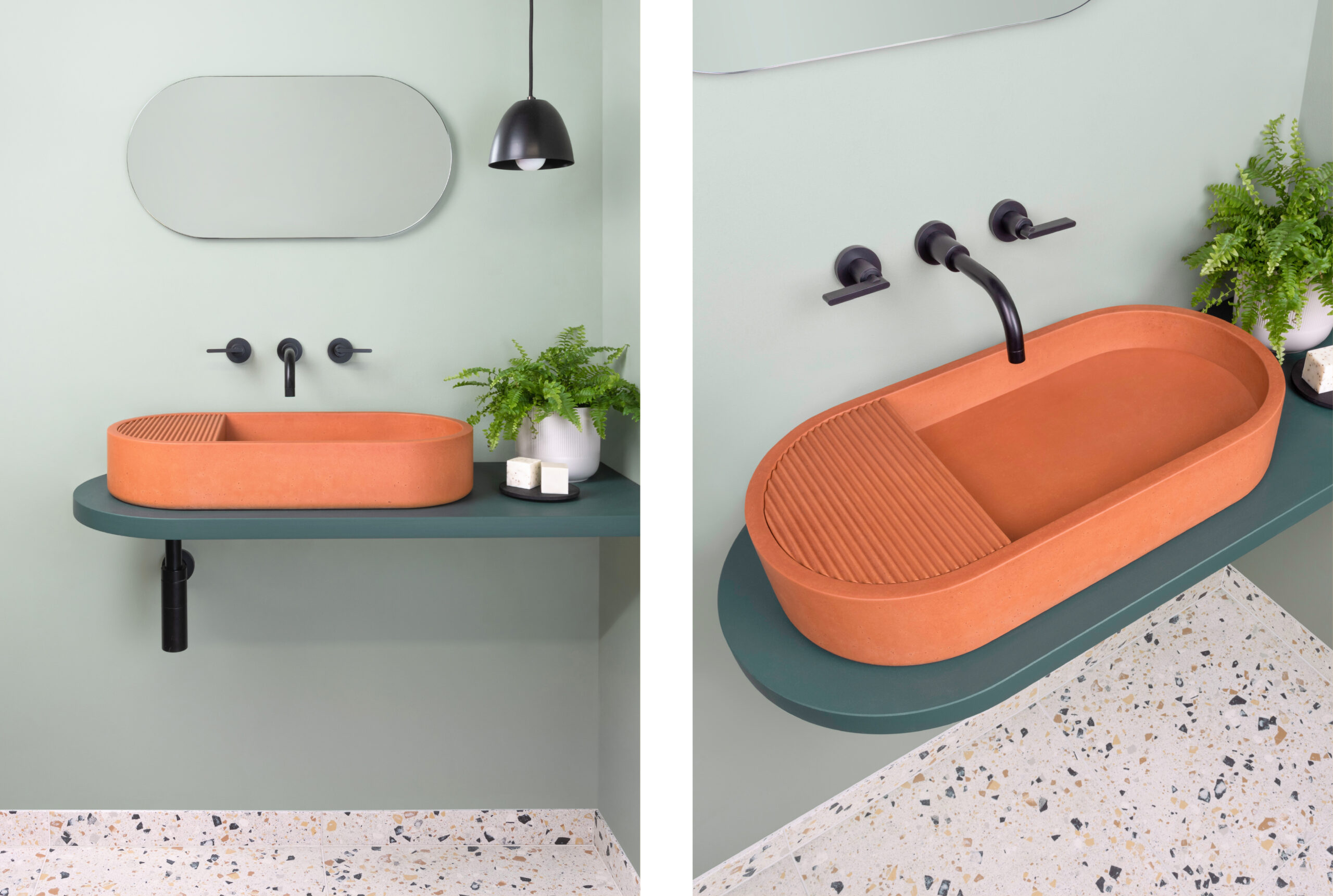 Inspired by the industrial designs that surrounded him growing up in Switzerland, Tim Bayes began exploring the use of concrete over 20 years ago, before the material was widely used by contemporary designers. Using his degree in fine art and an interest in engineering, he spent years honing his craft before launching Kast in 2013, a dedication to refinement that's evident in each piece.
Whimsical yet contemporary, Kast defies concrete as an inflexible and unimaginative material and instead establishes its place firmly at the cutting edge of basin design.