The Italian design house adds a new range of parquet flooring to its wallpaper collections.
Or.nami, the Italian design brand known for its expressive museum-worthy wallpaper, has turned its attention underfoot. Its new parquet collection is inspired by art deco designs of the 1920s, and with the golden piping and top-of-the-line materials, Gatsby himself would be tempted. The Claridge collection, made in Italy, features European oak and walnut, teak, bamboo, and ipé woods, as well as marble and polished metal in 21-inch-square tiles.
Or.nami, founded by Gabriella Fusillo, takes its name from the verb "to decorate" in Esperanto, a language created in the late 19th century by a Jewish doctor hoping to help disparate groups connect and communicate more easily. At Or.nami, it speaks to the universal appeal of good design. There is no need for Google Translate to appreciate the Claridge parquet. Each tile combines several materials to make a statement you can walk on: white marble juts into hexagonal wood, and black marble with white veining is checker-boarded with grey wood and overlaid with golden gridwork.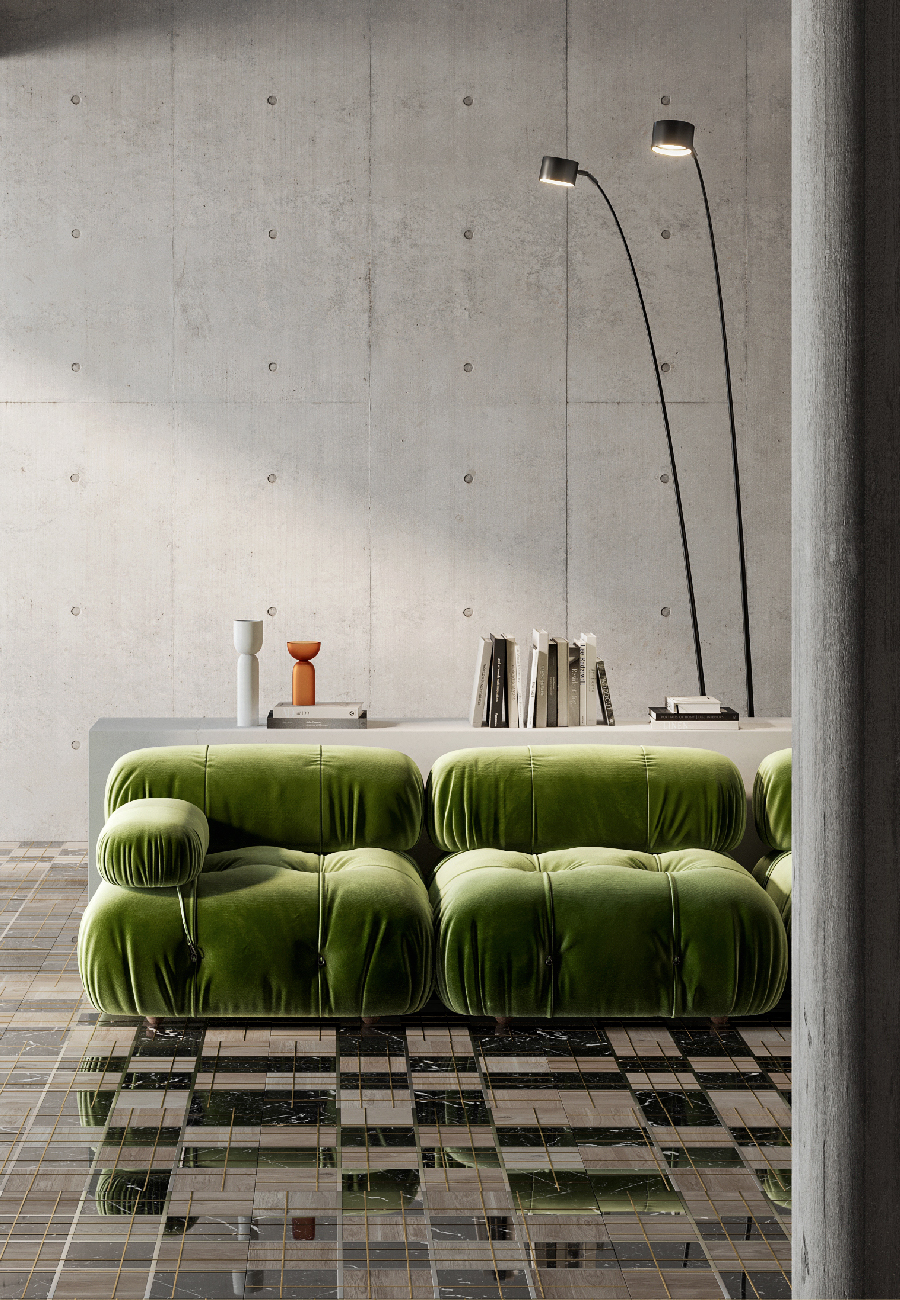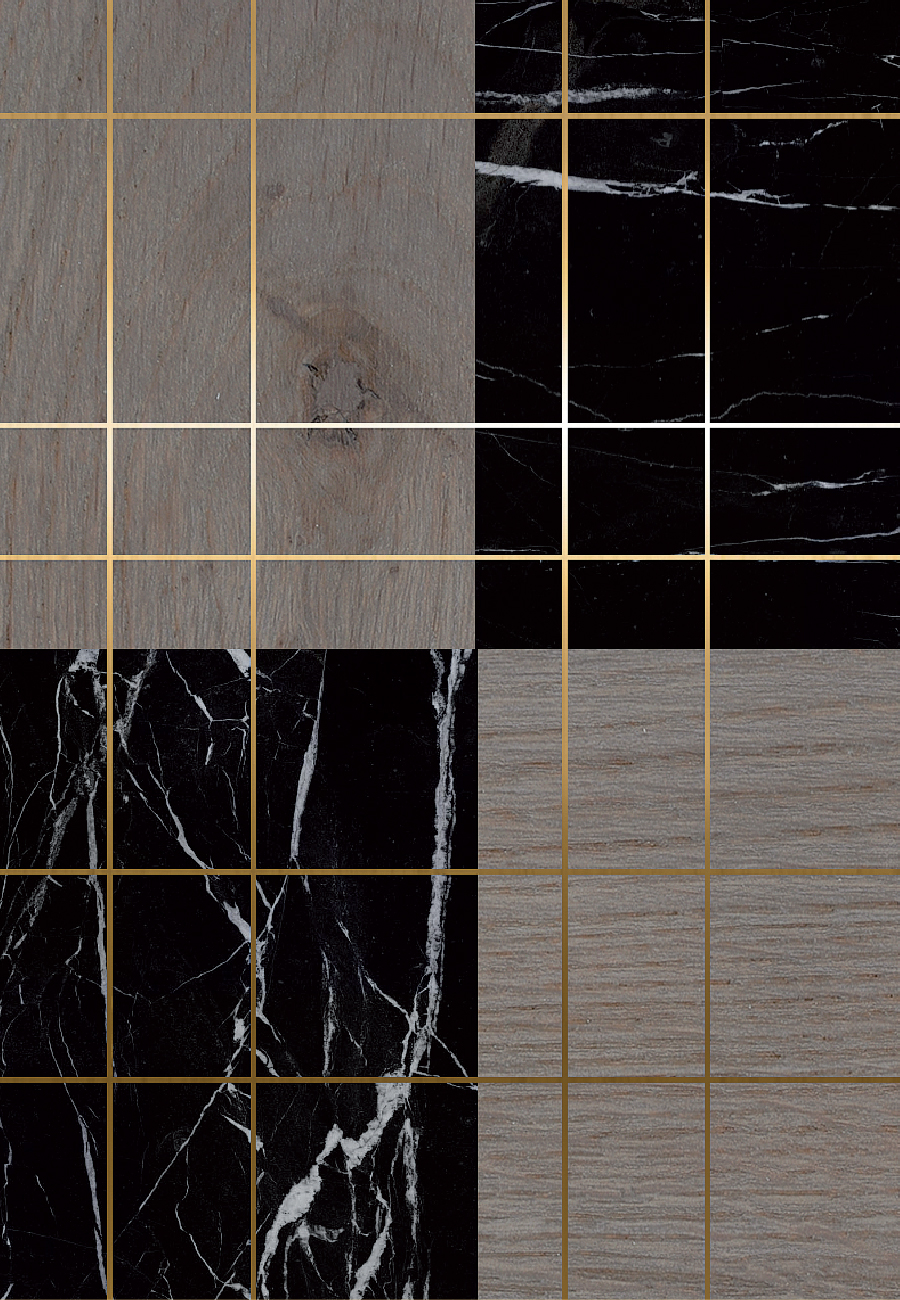 In addition to being stylish, Or.nami's parquet is also versatile and highly customizable. The tiles can be used on walls as well as floors, a natural extension for the wallpaper brand. Hand-finishing processes include brushing, planing, and chamfering. Gloss and opacity can be adjusted, and there is a range of oil-based, water-based, and wax oil finishes. For even more character, customers can choose between heat, antiquing, and fuming treatments. It's bespoke contemporary parquet worth talking about in any language.