The Rise of the Permanent Pop-up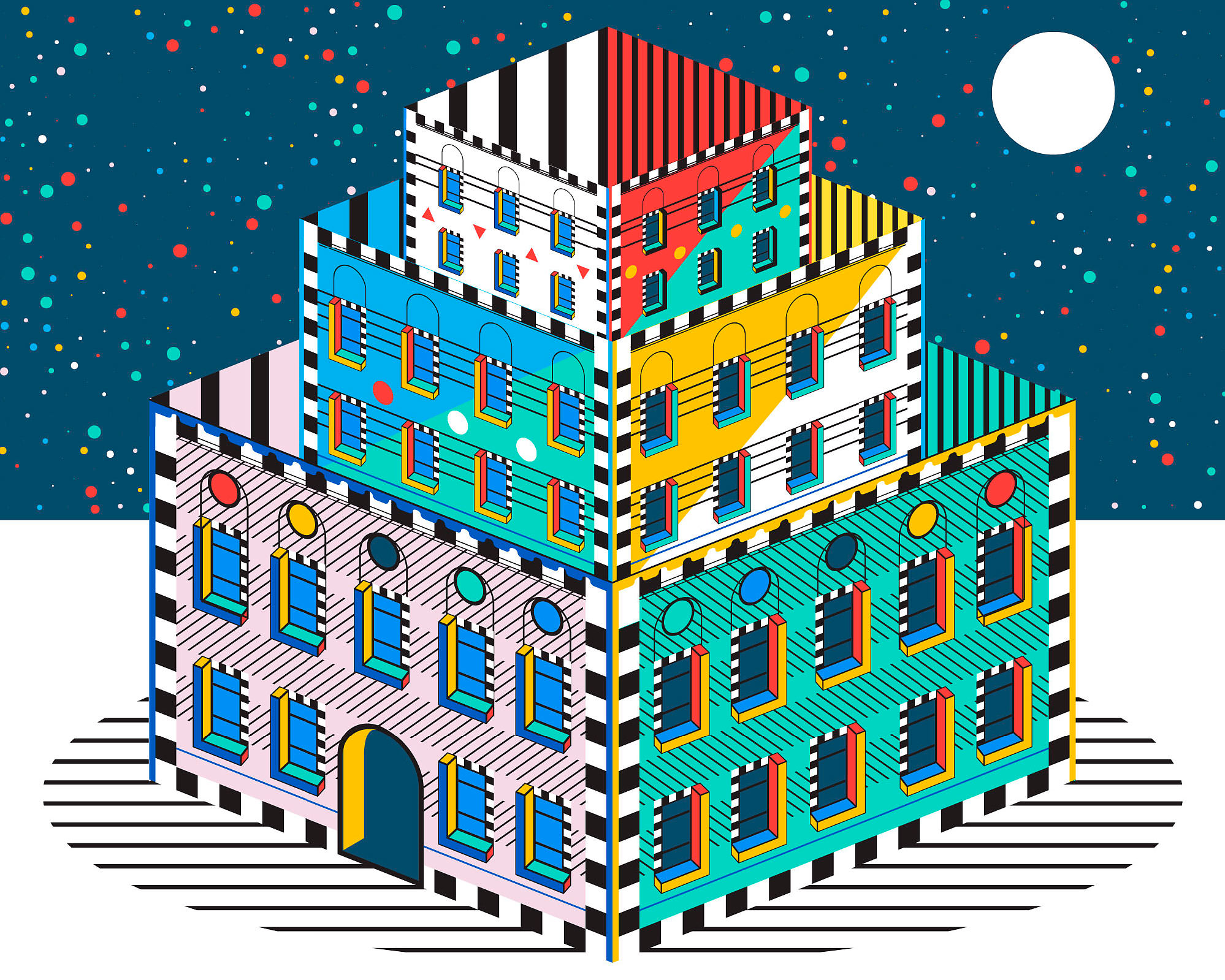 The term "pop-up" has come to mean something entirely different than it did originally. What was once an identifier for chic one-off dinners and itinerant clothing stores has now become a term by which high-flying businesses aim to distinguish themselves as perpetually hip and imminently transient. Lululemon has a pop-up store in Willowbrook Mall and another one in Houston, Texas. Nordstrom regularly has pop-up shops within its department stores.
These days, the businesses that identify as pop-ups are myriad and diverse: hotels, florists, and television channels among them. There is even Pop-Up Magazine, which performs each issue live, only for those stories to disappear thereafter. But the more perplexing change in the pop-up field is the growing tendency to identify with the term even though the business seemingly has no interest in operating temporarily.
The beginning of pop-up retail is often attributed to the guerrilla marketing schemes of apparel companies and retailers of the early aughts. Target's famous 2002 pop-up, a Black Friday event held on a boat docked at New York's Chelsea Piers, set it apart as a quirky, youthful alternative to the other major retailers such as Walmart and Macy's. For the following decade and a half, pop-ups popped up across the world, introducing new products and obscure cuisines for a day to a week.
But nowadays, "pop-ups" can last for months, if not years. Vancouver's Hundy served fantastic burgers as pop-up inside a Kitsilano restaurant under the same ownership for 2½ years before ceasing operations. Now it is planning to open a permanent location in Yaletown.
Despite our increasingly short attention spans and throwaway culture, it seems at least pop-ups are being designed to last. Call it retail therapy.