Sensory Exploration With the Launch of Loewe's Botanical Rainbow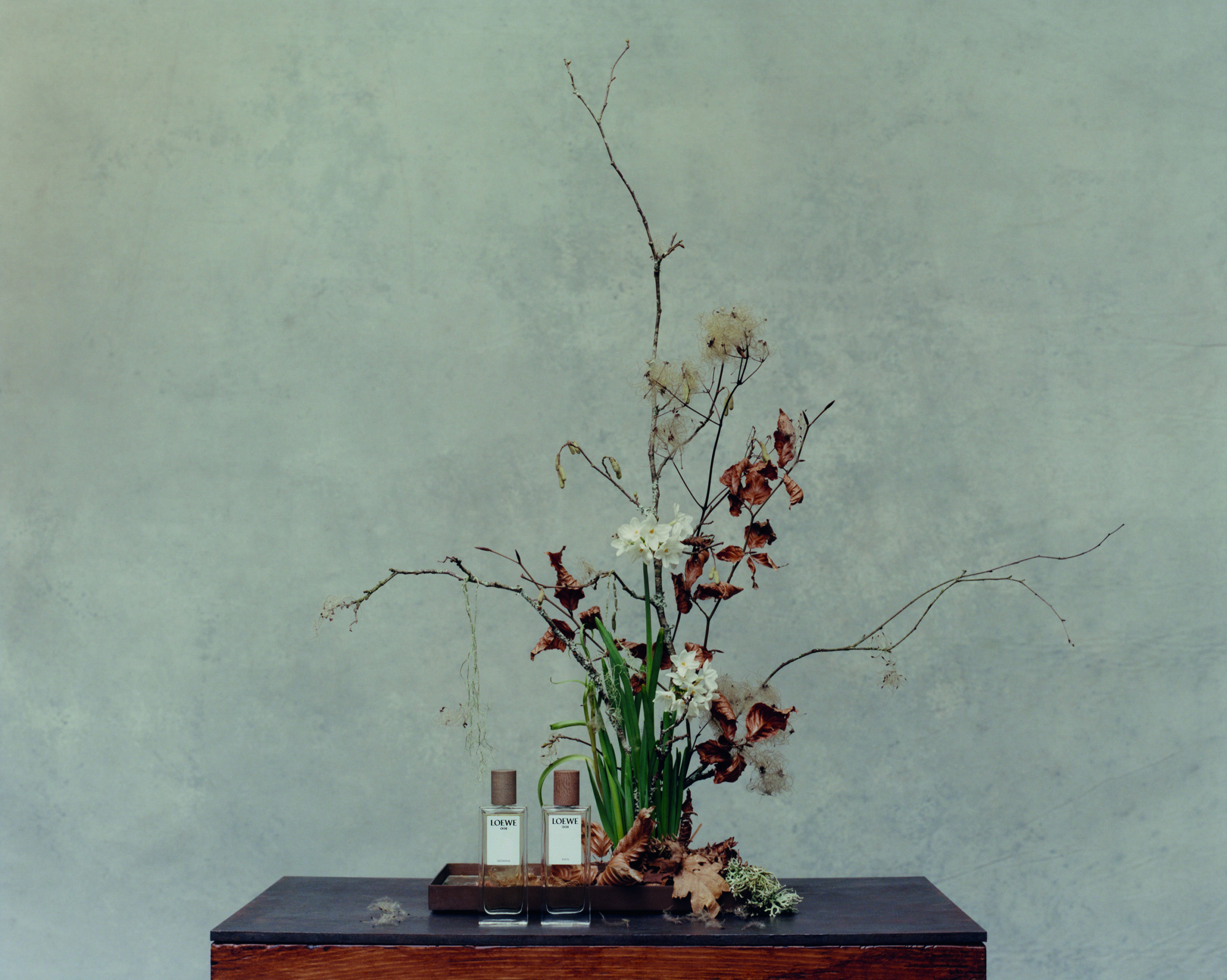 Loewe, the Spanish fashion house with the hard-to-pronounce German name (lo-weh-vay), may be 175 years old, but it was the 2015 launch of the Puzzle Bag—named for its distinctive cuboid shape and use of geometric pieces of leather—that cemented Loewe as a household name. The brand rejuvenation was sparked by the appointment of creative director Jonathan Anderson two years earlier.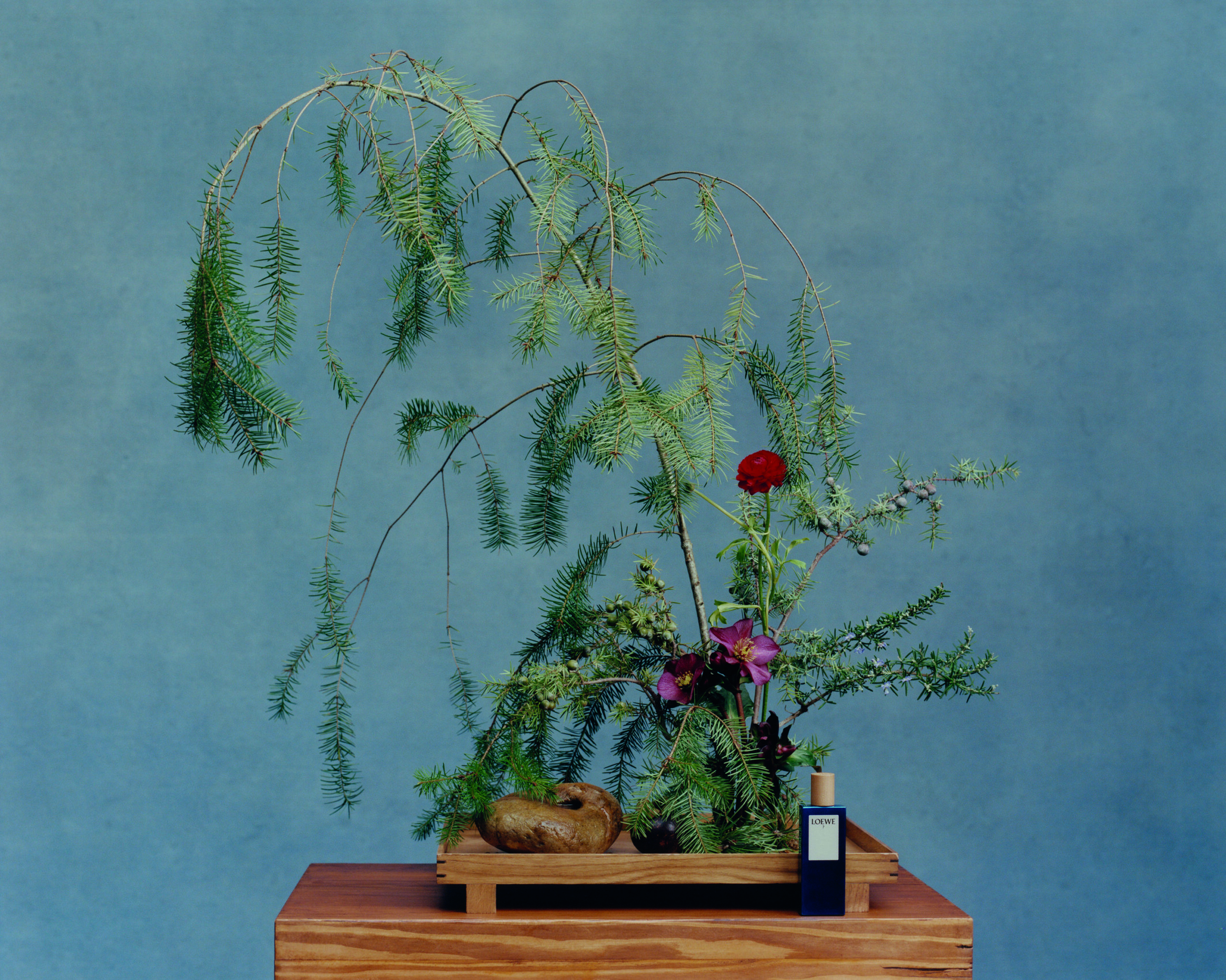 When Anderson introduced his first fragrance for the brand, 001, it was a signifier of a new beginning for the LVMH-owned house. Now, the fragrance collection has exploded into a kaleidoscope of colour with the launch of Botanical Rainbow, a range of hues for the botanically influenced scents. Each fragrance family—Agua, Aire, Aura, Esencia, Solo, Solo Ella, 7, and Pour Homme—is inspired by naturally occurring phenomena such as fresh air, sunsets, and outer space.
Nature is a reoccurring influence for Loewe and the colour of each bottle echoes nature's own vivid palette. Tyler Mitchell celebrates nature in his photographic series of Botanical Rainbow perfume bottles alongside Ikebana floral arrangements.
The Loewe fragrance portfolio redefines classic, this time as a joyful range for a contemporary climate.
Photos by Tyler Mitchell.