A Fantasy-Themed Home Collection by L'OBJET Haas Brothers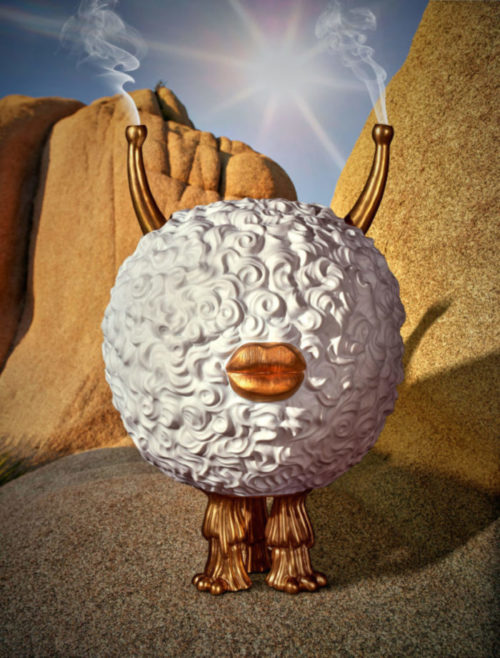 Enter another world where the rules of reality are forgotten, strange creatures lurk, and the ordinary becomes extraordinary. In a combination of imagination and talent, Los Angeles–based artists and brothers Nikolai and Simon Haas joined forces with Israeli-born L'OBJET founder and creative director Elad Yifrach for a fantasy-themed home collection. Handcrafted and supported by 3D-printing technology to transport designs from the brothers in L.A to L'OBJET's Portugal atelier, the series balances artisanal beauty with new technology innovation.
The collection includes home decor items that take the form of imaginary monsters, from subtle porcelain-and-gold tableware to intricate horned ornamental pieces, inspired by the desert landscape of Joshua Tree National Park in southern California. Here, a tasteful ode to child-like imagination meets refined, high-quality craftsmanship. The collection is a world unto itself—but be warned, here wild things roam free.
_________
Never miss a story. Sign up for NUVO's weekly newsletter, here.