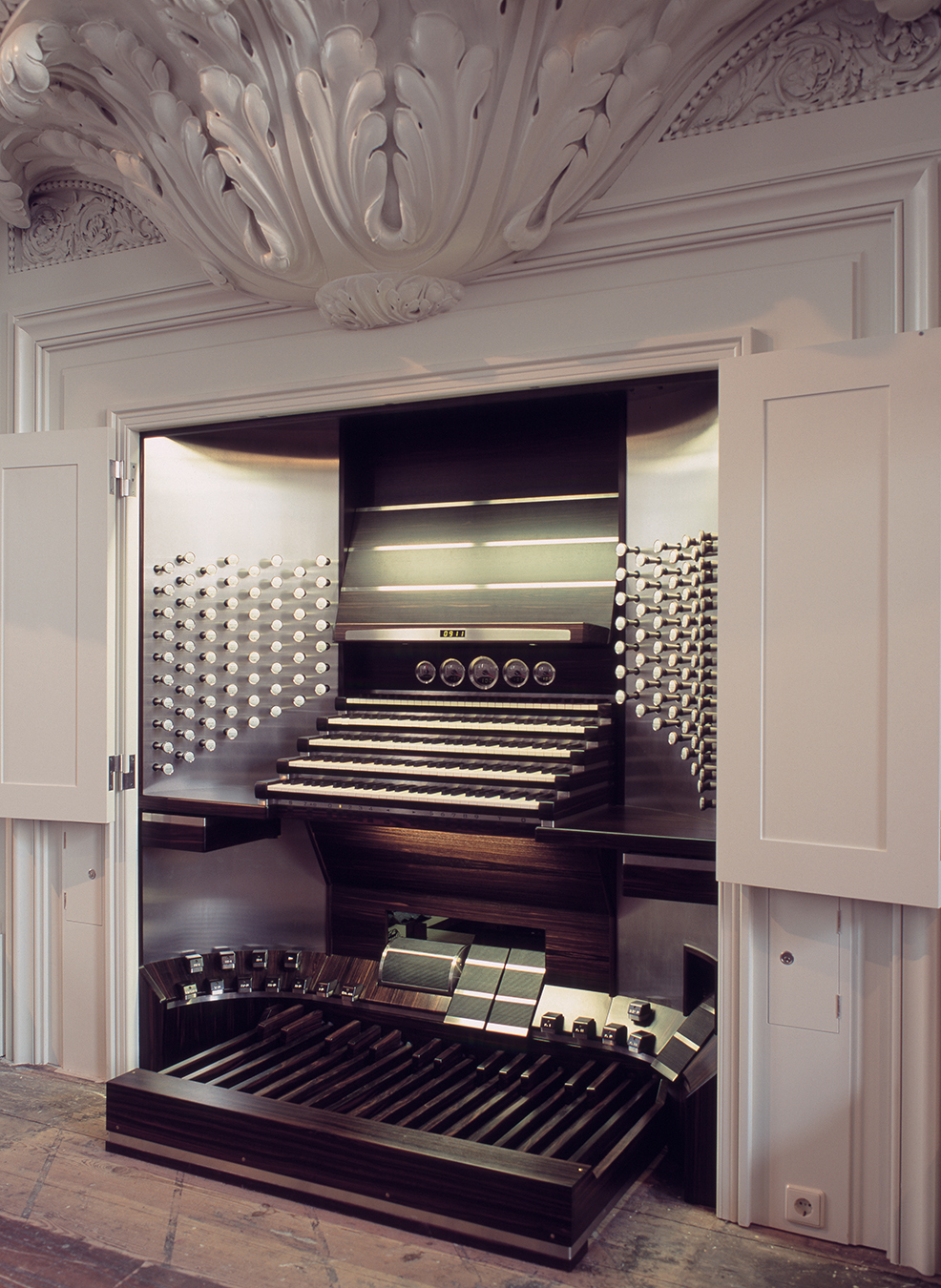 Upon entering Nikolaikirche—St. Nicholas Church—in Leipzig, Germany, it is not what's in front of you that marvels, but rather, what you don't see. You'll hear it first. Bellowing from above is a 6,804-pipe organ. The sound is all-encompassing and voluminous.
Johann Sebastian Bach's role as master and organist of the choir from 1723 to 1750 was a highlight in the history of Leipzig Nikolaikirche. Distinguished compositions were performed for the first time here, including the premiere of Bach's St. John Passion on Good Friday in 1724.
The significance of St. Nicholas—the largest and oldest church in the city—is not solely cultural. Nikolaikirche was the focal point of political initiatives toward the reunification of Germany. The peaceful prayer protests originated here in advance of the fall of the Berlin Wall in November 1989.
The sound that currently emanates from the tin pipes has been made possible due to a €1.8-million ($2.4-million Canadian) donation by Porsche (a production plant was established in Leipzig after the reunification) to restore the Friedrich Ladegast organ. In 2001, Hermann Eule began the extensive restoration to re-create the original sound, an undertaking that took more than 45,000 hours to complete.
With such a significant investment from the Stuttgart-based automotive manufacturer, Porsche engineers had a role in the ergonomic design of the console; hence the brushed-steel jambs, speedometer-like dials for the registration aids, and blower switch on the left, evoking the left-side ignition in Porsche cars.
Sunday service and Porsche, united in music.