A Legendary Address in Spain
There is an ineffably opulent quality to the Marbella Club that is tied more to its history than to its subtropical gardens and upscale restaurants. Founded by the German Spanish Prince Alfonso von Hohenlohe-Langenburg in 1954, the Marbella Club was among the first luxury properties to crop up on the then-spartan Costa del Sol, helping establish Marbella as the retreat of note amongst the world's elite. Since then, celebrities such as Audrey Hepburn and Cary Grant, diplomats, business tycoons, and all manner of prominent individuals have vacationed at the sprawling 128-key resort overlooking the Mediterranean, with the shores of Morocco and Gibraltar visible in the distance.
Not that anyone needs to think about the outside world when staying at the Marbella Club—from wellness programs to sports, there are activities for everyone on-site. The Thalasso Spa's ancient Greek and Egyptian techniques harness the power of the Mediterranean Sea to rejuvenate body and mind. And the hotel's equestrian centre provides unbridled access to horseback riding, including dressage lessons and competition-level training.
At the Grill, the hotel's marquee restaurant, the din of hungry, linen-clad diners and the distant patter of waves on the beach is broken up by the almost metrical regularity of champagne bottles being popped at the Summer Bar, the adjacent open-air lounge. Here, guests (often in pairs—Marbella Club exudes romance) enjoy aperitifs such as champagne, which makes up well over half the wine options and has its own subsection on the cocktail list, as well as Nelson's Negronis, named after the hotel's affable and creative head of bars, Nelson Gallo.
Drinking in the Marbella Club Hotel from the candlelight of the Summer Bar, it's easy to imagine Hepburn and Grant in place of revelling guests, enjoying a glass of celebratory bubbly after wrapping Charade in Paris.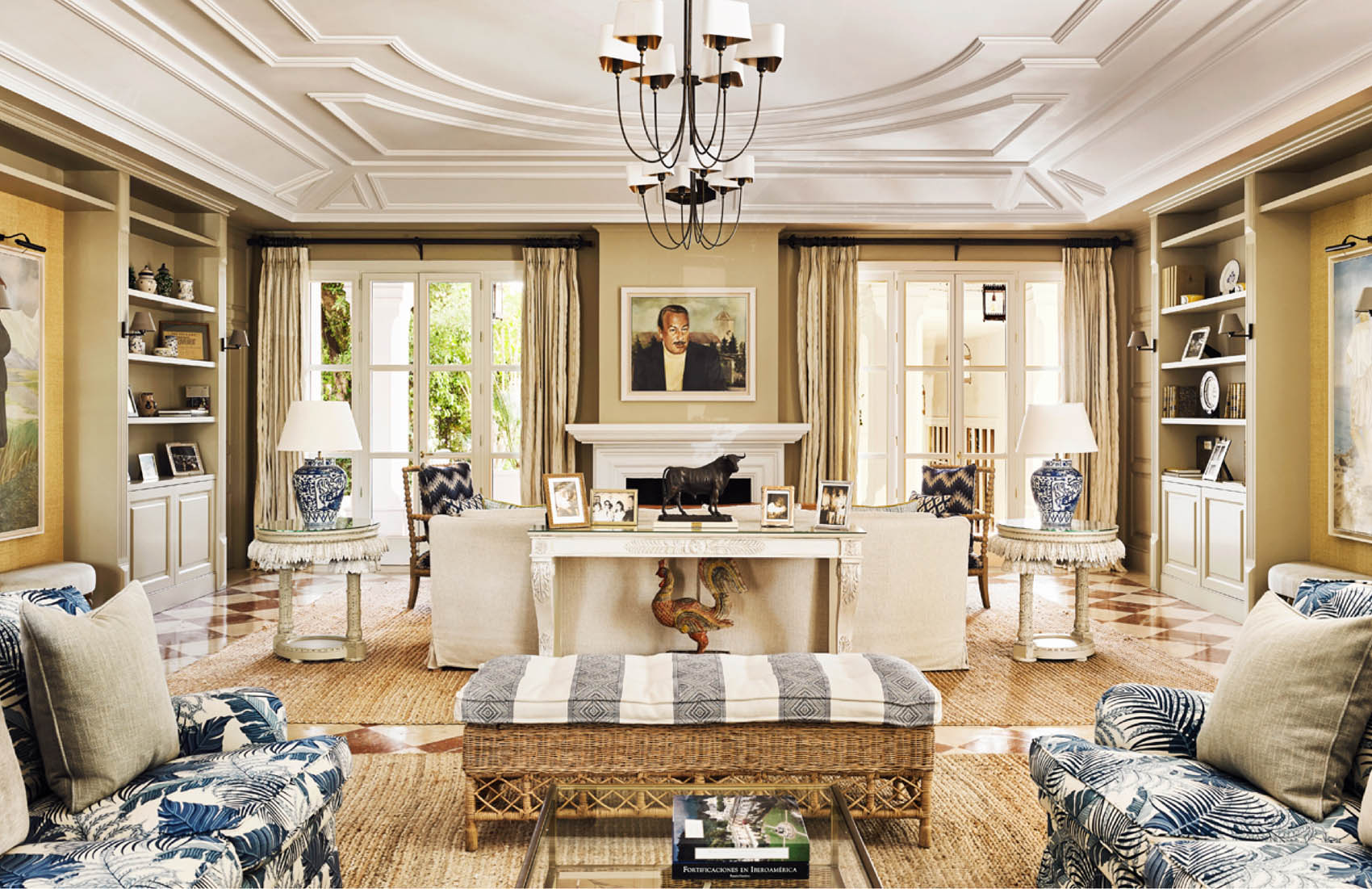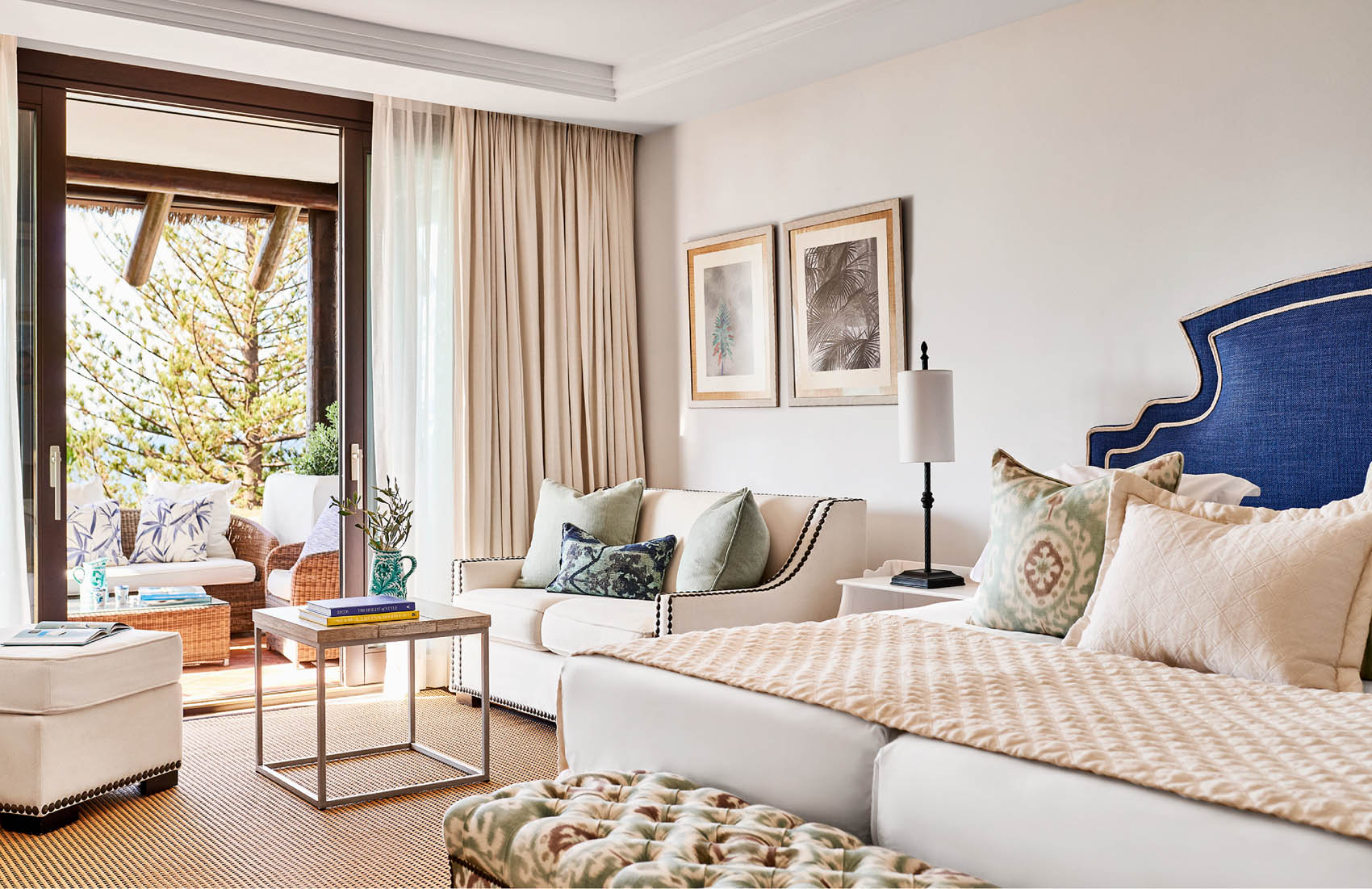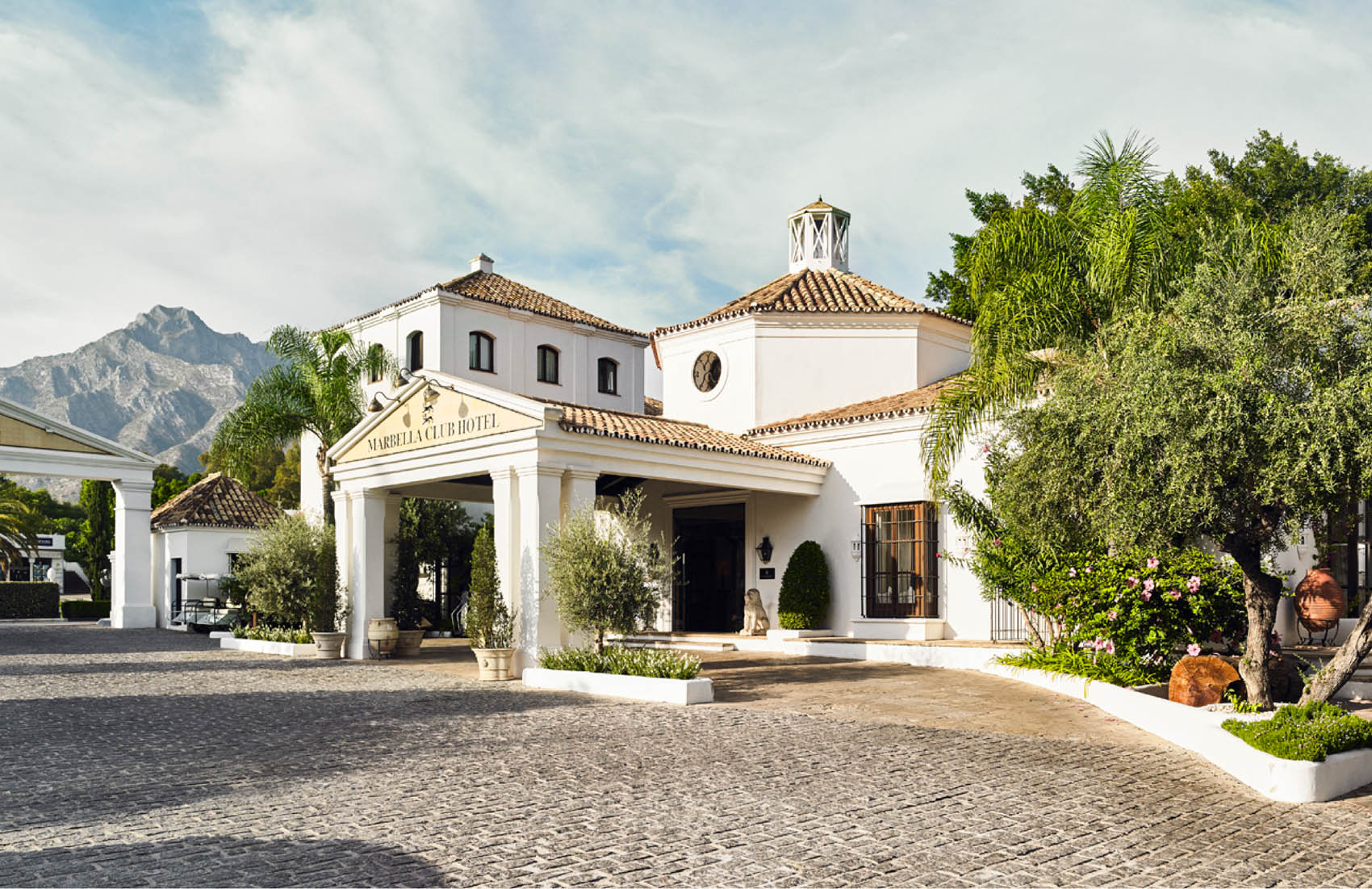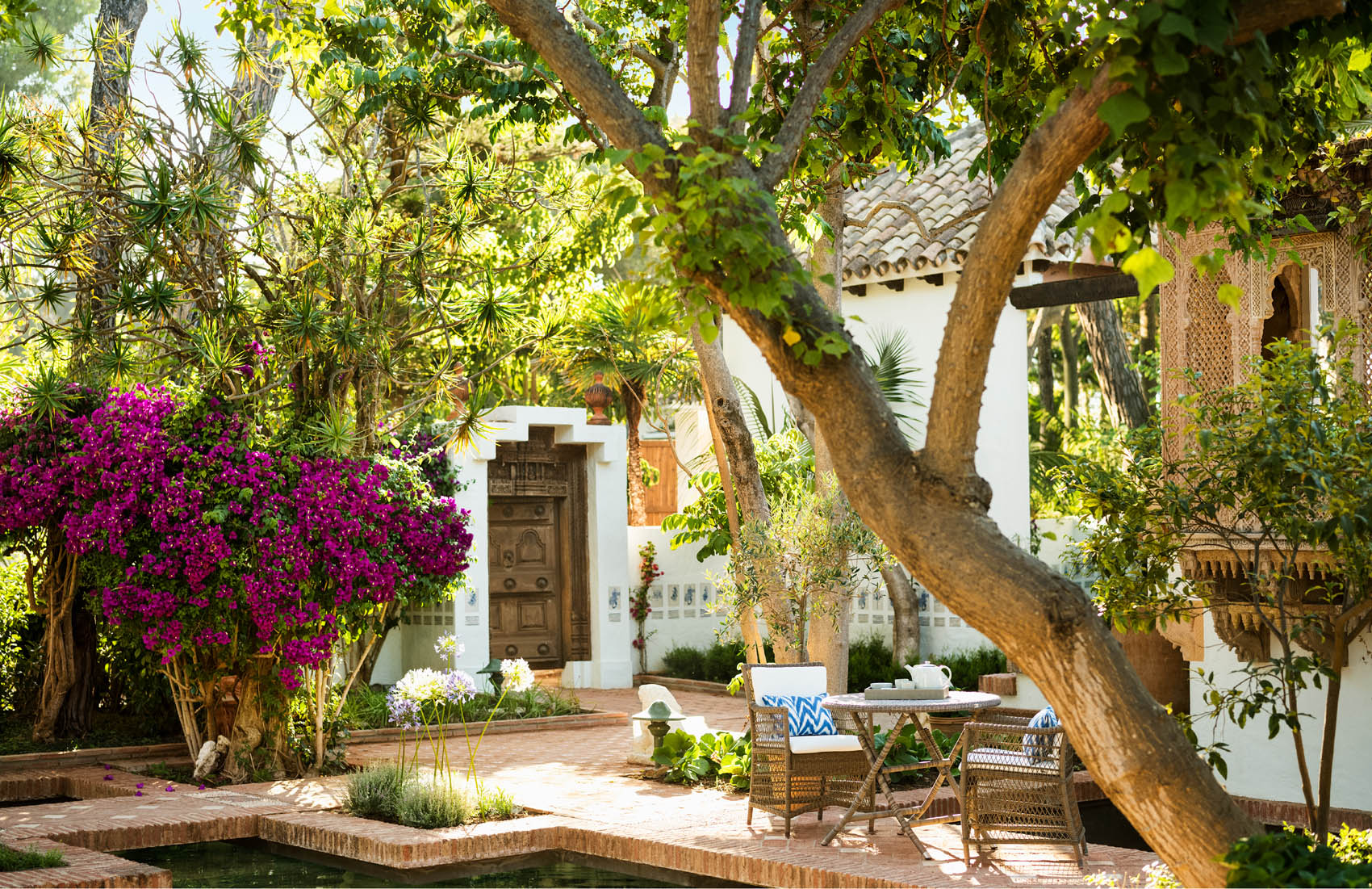 Photos courtesy of Hospitality Builders/Alexia Delpouve.