Out With the New, in With the Old: Victorian-Inspired Furniture in Interior Design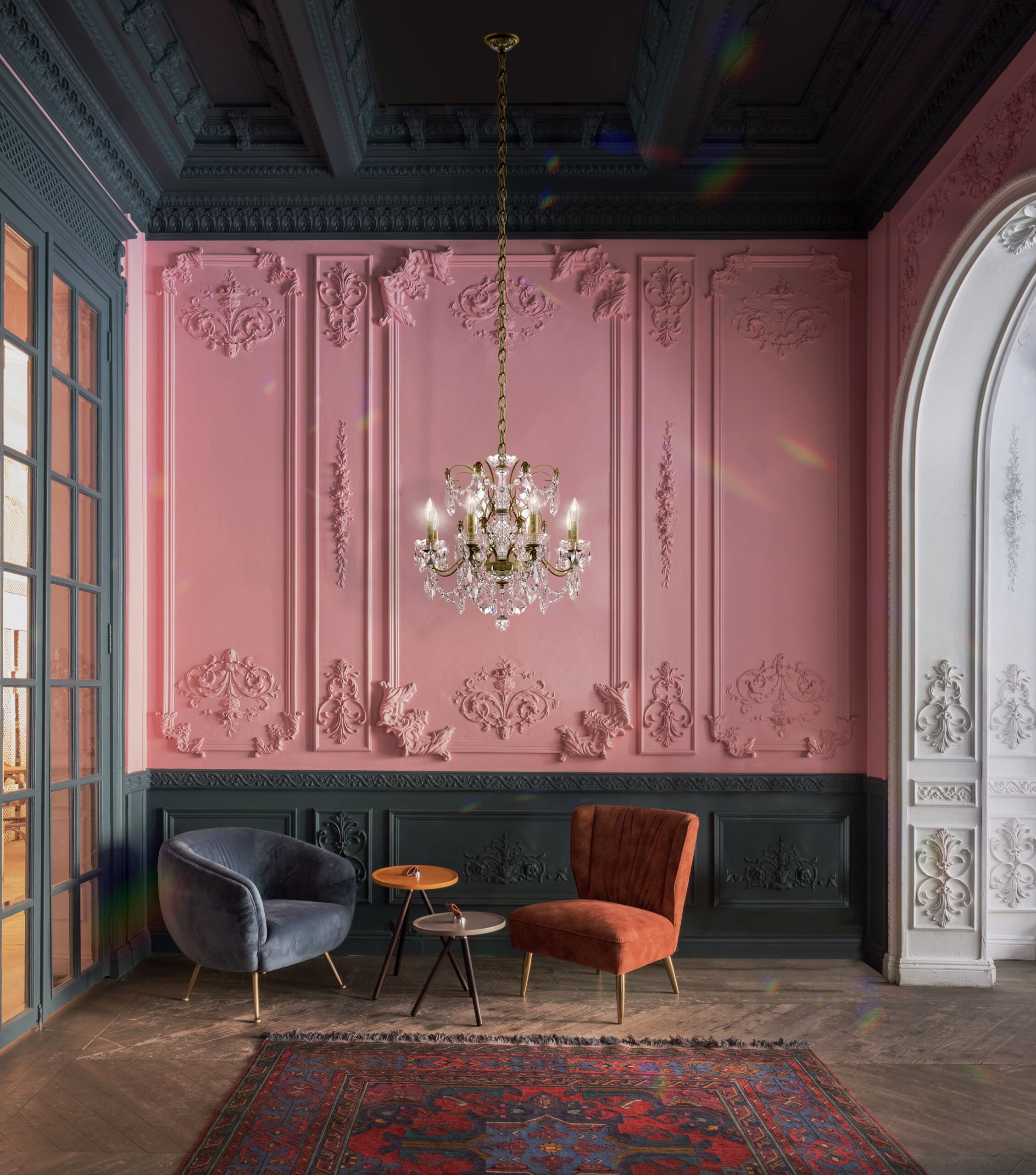 In interior design, umbrella terms are used to describe particular tastes or visions: words like modern, eclectic, rustic, farmhouse, shabby chic, bohemian. These categories infiltrate nearly every facet of the decision-making process in areas from lighting to furniture, appliances to textiles. The goal is finding a theme and sticking with it.
Trends constantly reincarnate, manifesting in various ways. It is with the cycling of styles that we see influence from the 19th century making headway in the design space once again, and it comes as no surprise. Period dramas like Netflix's Bridgerton and The Crown have become an increasingly popular source of inspiration, and brands have certainly noticed.
Victorian designs emphasize extravagance, with intentionally showy pieces meant to captivate onlookers. Today's 19th-century-inspired furniture styles eschew modern minimalism in the space of neoclassical maximalism. This motif is about mixing textures, colours, and embellishments. Deep tones of mahogany and dark cherry woods are often accompanied by detailed carvings on couches, armoires, and fireplaces.
These furnishings are meant to go beyond functionality and act as pieces of art, paying homage to the baroque with their lavish appearance. While this style is known for its over-the-top look, integrating elements of Victorian design doesn't have to be an all-or-nothing approach. Adding singular statement pieces or playing with bold colours and textures is an easy way to immerse yourself in the trend without overdoing it.
I believe we are witnessing a rebirth of "more is more"—a shift toward maximalism, inspired and provoked by the popularity of nostalgic narratives in the mainstream. It has awakened a new longing for distinguishable design variances outside of the modern archetype. Out with new, in with the old.