Futuristic Sino-Italian Cultural Exchange Centre Opens in Chengdu
Located in Chengdu, China, where the intrepid Marco Polo landed more than 700 years ago, Aoe, a Beijing-based architectural firm, has built a monument to the long-standing exchange between Italian and Chinese cultures. More than just noodles, the rich history of overlap is depicted in this sculpturesque design.
The Cultural Exchange City Reception Centre has architectural elements from both cultures synthesized in a futuristic way that nods to the potential for continued exchange. For most Western viewers, the influence of the Italian piazza is clear. The overall design parti is influenced by the "Ruyi" or the traditional sceptre that was given to visiting foreign dignitaries.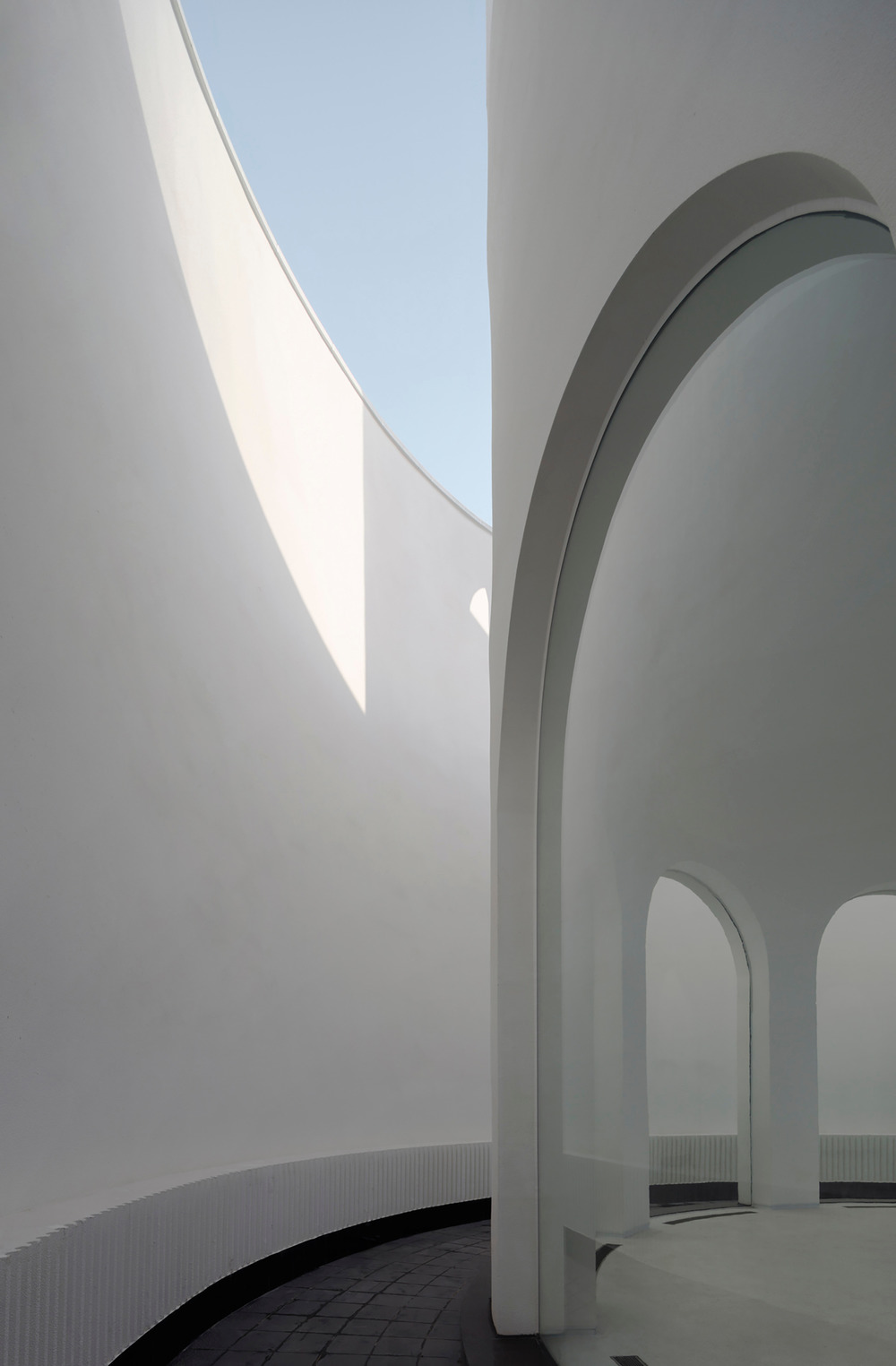 Taking account the location on the Yanqi wetlands, the design forefronts natural elements, with mature trees and a large pond that completes the geometry of the arches through reflection. A Chinese Cultural Hall is also present on the property and is accessed by path or by marble stepping stones over the water. Green roofs and local wood used in construction further the sustainable themes that the architects hope can underpin the future of relations between East and West.
Structurally, the building is made up of a series of circles and semi-circles that are covered and uncovered, allowing for ample outdoor space that recalls the agoras of ancient Rome. Three levels of elevation allows for radically different engagements with the topography throughout. The ceremonial influences and experiments with circular walls gives the whole construction the look of a contemporary ritual complex akin to the Parthenon or the grand bureaucratic centres of classical China. Unlike many postmodern buildings that use multiple influences, this one seems to have a sense of coherence, and could believably be the architecture of a future post-national civilization.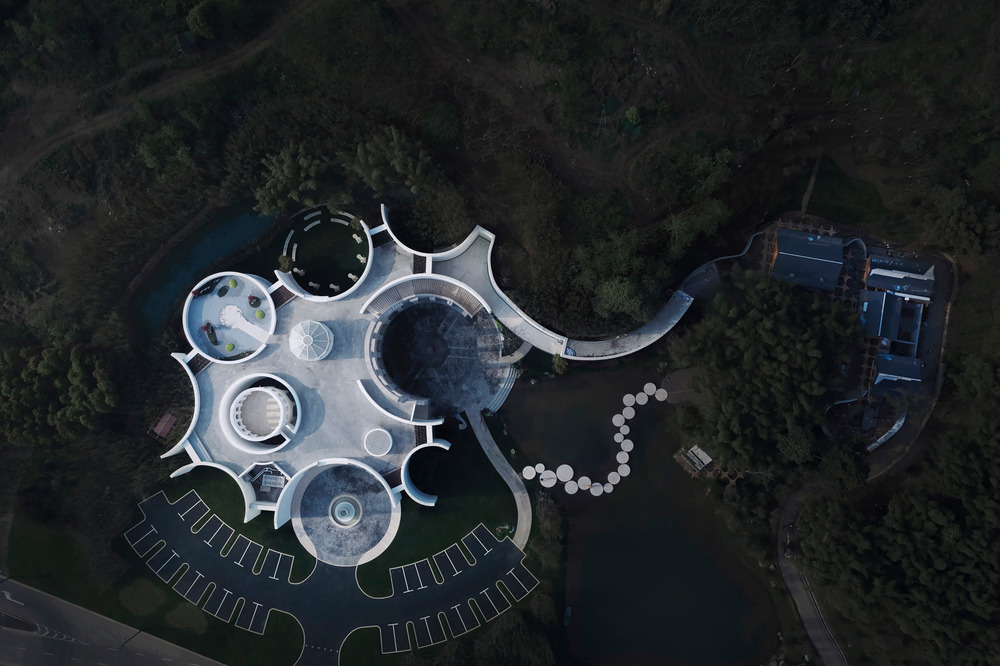 Photography by Arch-exist Photography.