A Stunning Zaha Hadid Chess Set
For the architecturally-minded chess fan.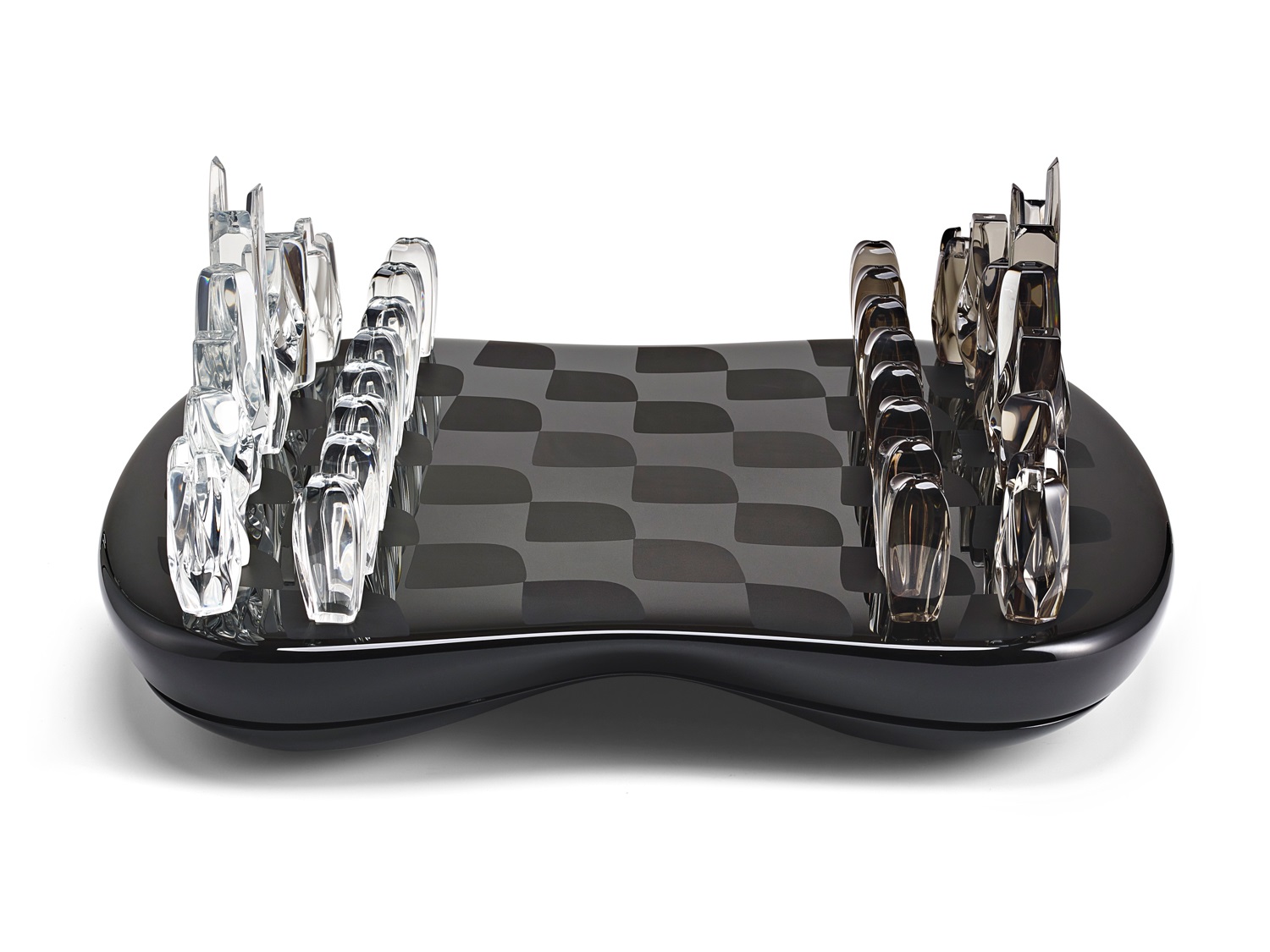 So much about this year has been puzzling. But one of the more lighthearted surprises is the world's sudden renewed obsession with the game of chess, inspired by Netflix's record-breaking series The Queens Gambit. 
In this spirit, we are highlighting a phenomenally-niche chess set available exclusively through the Art Gallery of Ontario Gift Guide.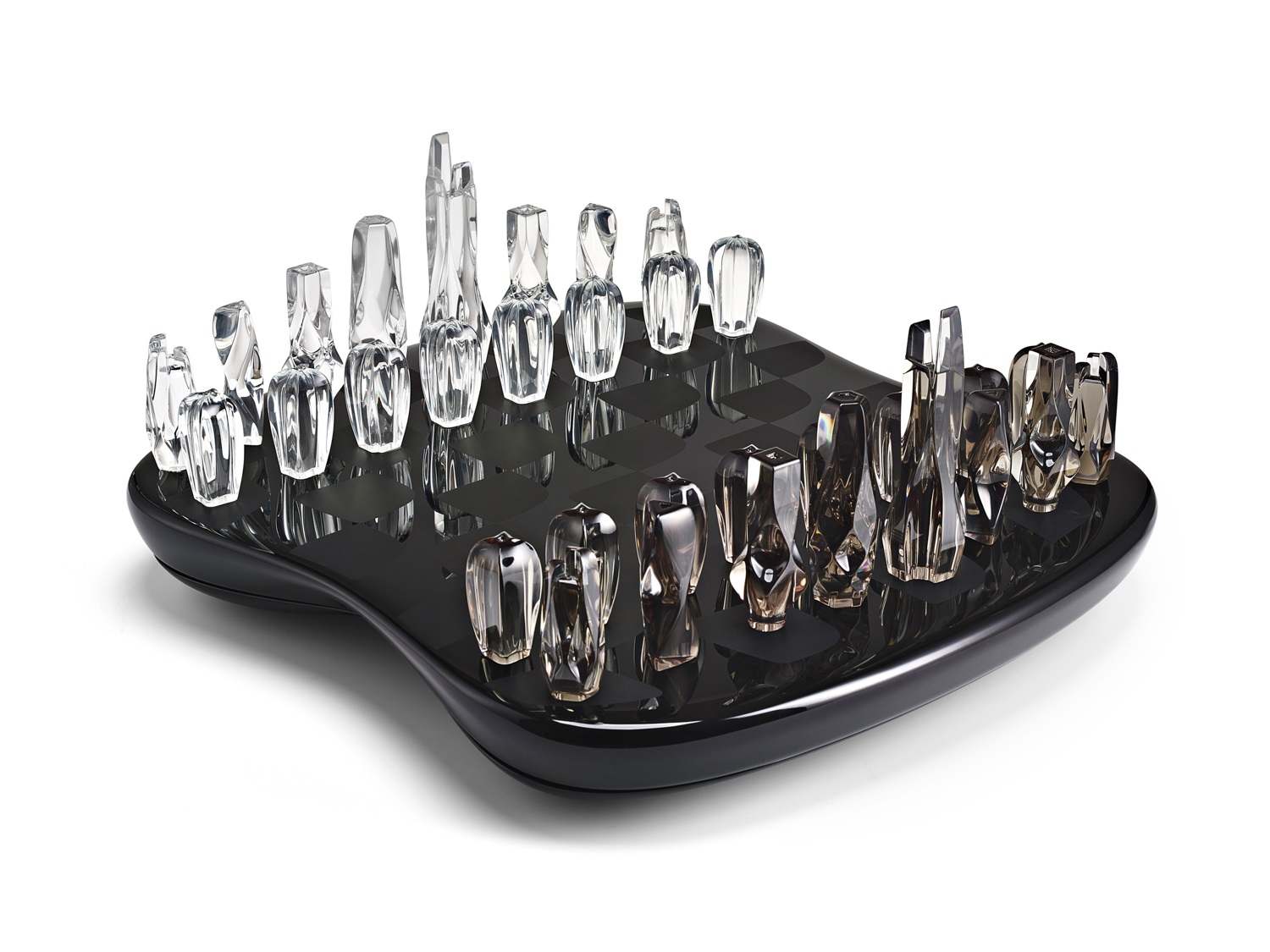 The Field of Towers Chess Set was designed by Zaha Hadid and was brought to life by Zaha Hadid Design, a firm run by Woody Yao and Maha Kutay. The pieces are all inspired by the conceptual experimentation of Hadid, who remains one of the most influential architects of the last 100 years.
Designed to look like towers, the pieces are carved in resin with a highly polished finish. The board is lacquered and polished with a silk-screen printed grid. The set is available in either black or silver.
Viewed as a whole, the board looks like a cityscape. Elegant and minimal, the pieces look as if they were the idea of an architectural form, which makes sense given the endless possible iterations of the chess board. Two distinct geniuses meet in the confluence of chess and Zaha Hadid.
Interestingly, Hadid got her start in object design and interiors, so in many ways this chess set represents a coming-full-circle of her work.
Only 200 Field of Towers Chess Set have been made.