This Italian Hotelier Is on a Philanthropic Mission
At Hotel La Perla, a good night's sleep helps those in need.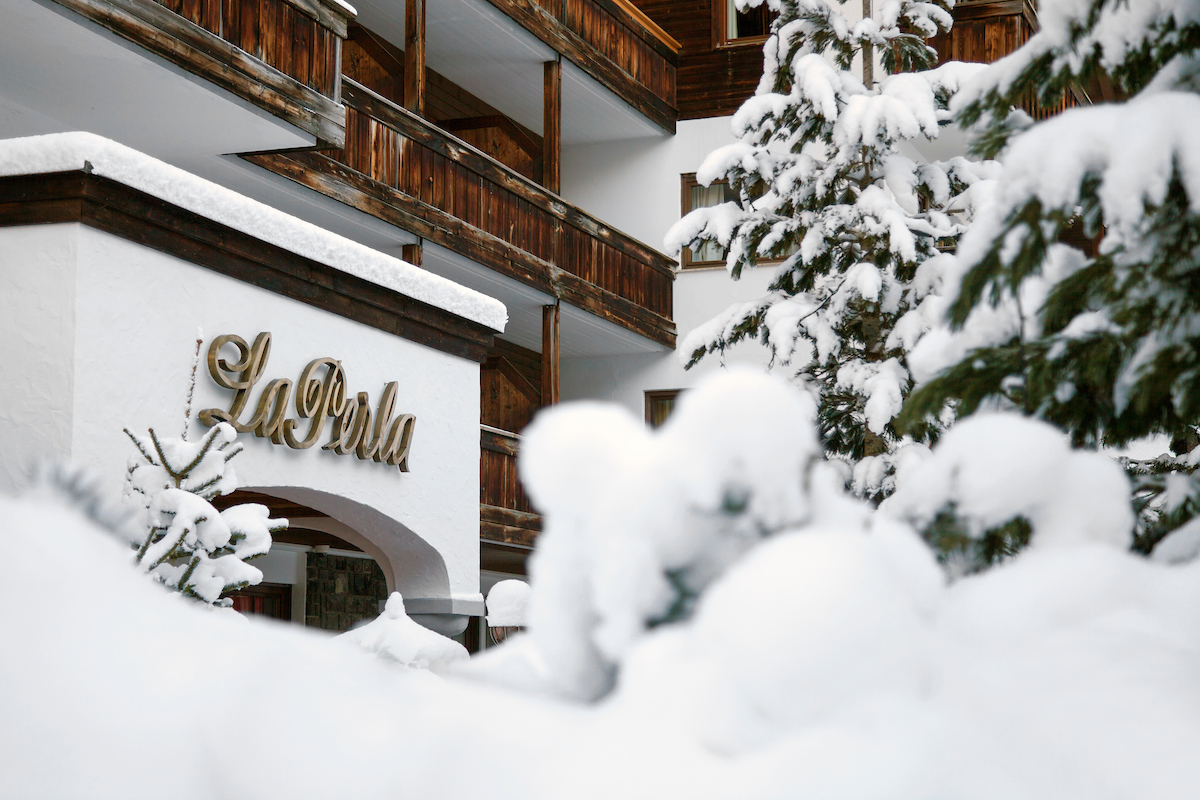 It started with a cycling marathon. As president of the Maratona dles Dolomites, Michil Costa, who runs Hotel La Perla in Corvara with his two brothers, always said that as soon as the marathon was successful economically, he wanted to help less fortunate people. And as a speaker of Ladin, a minor language in South Tyrol, he felt a kinship with Tibetans, who also have their own language and culture. So when the marathon took off in 2007, Costa and his wife travelled to Tibet to meet Jetsun Pena, sister of the Dalai Lama, and learn how they could help.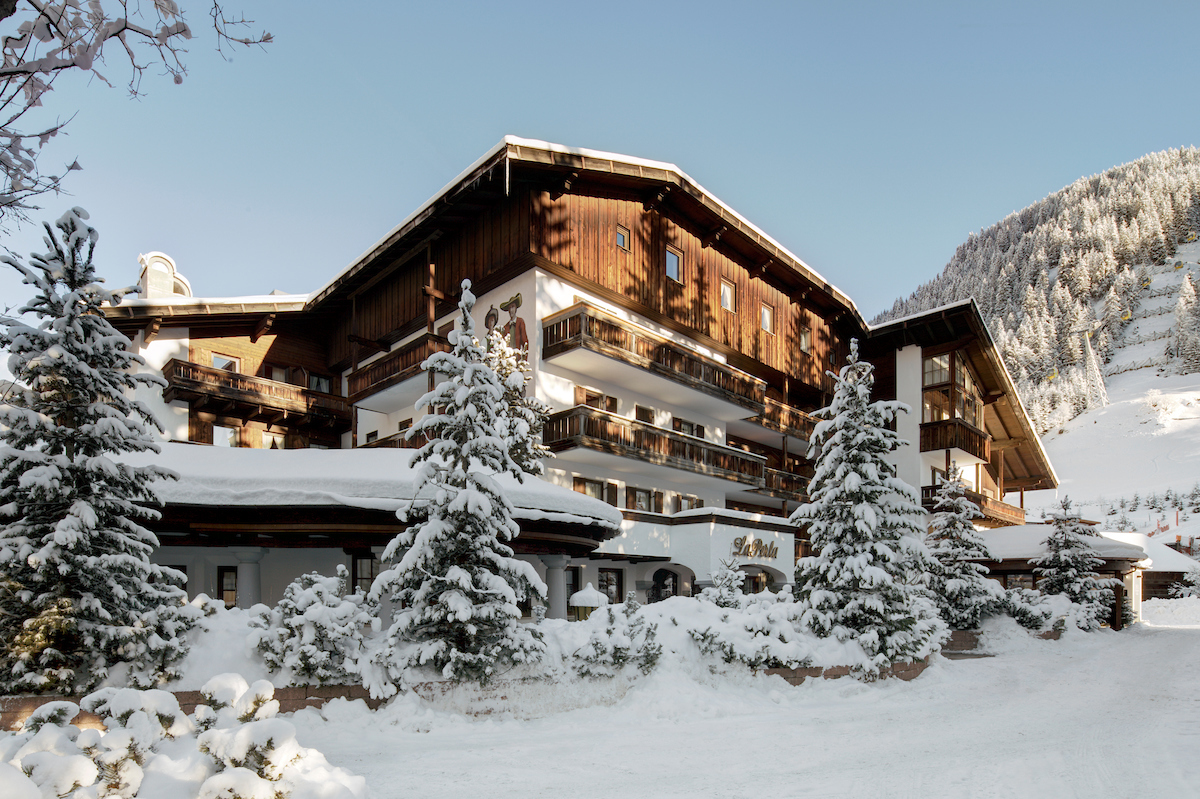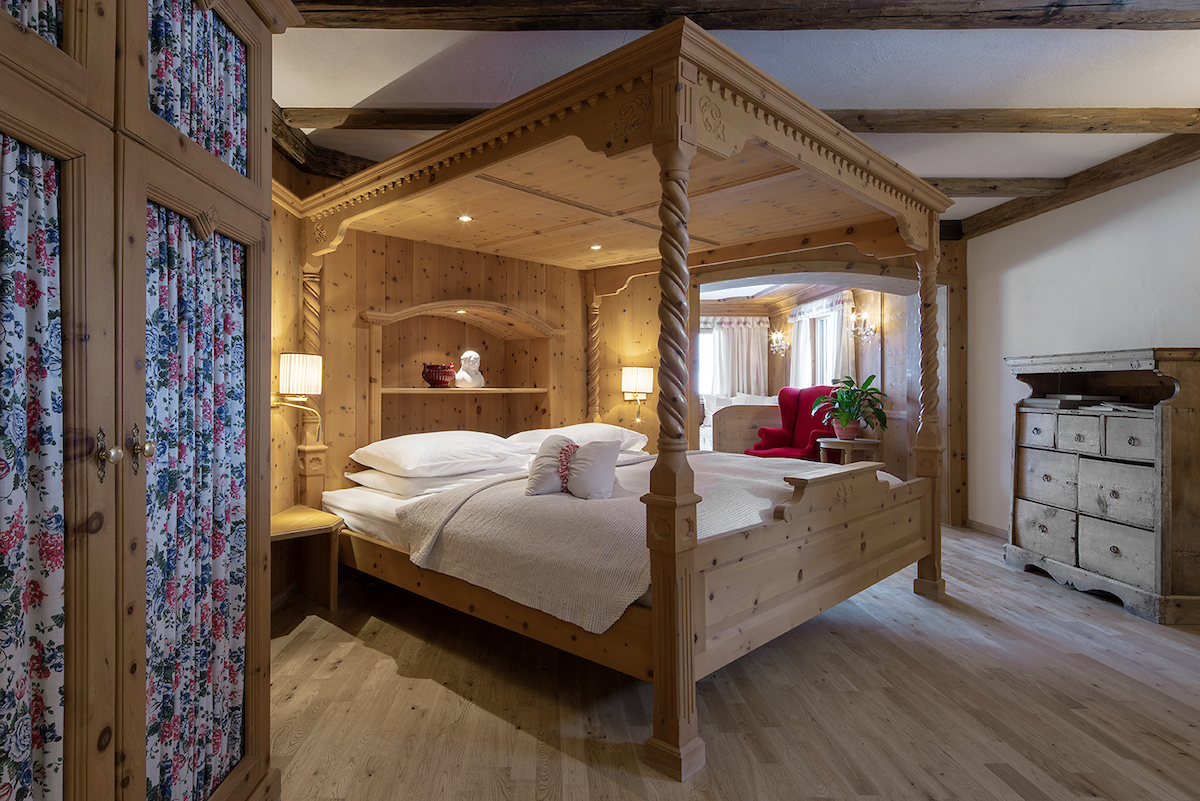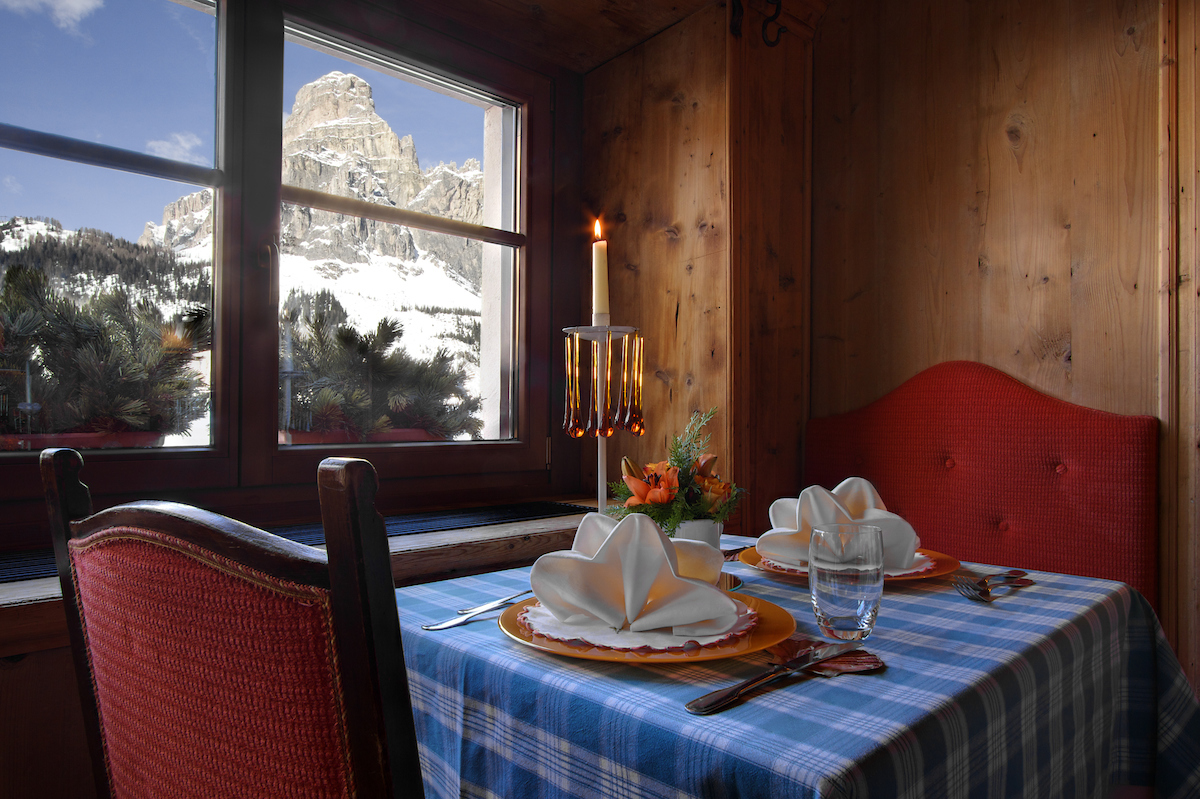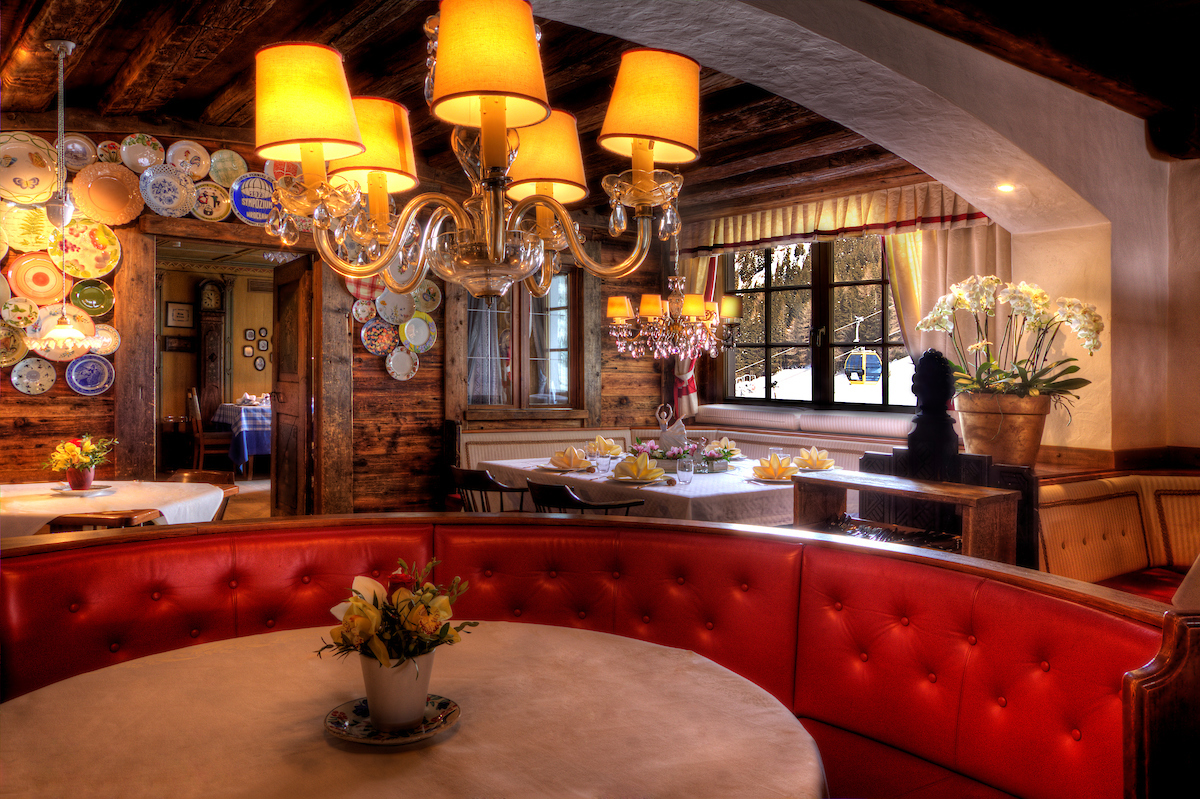 At first, he considered donating to a nonprofit, but he was shocked to learn how much of the money some organizations raise goes toward administration. Moreover, these organizations aren't transparent enough. "I analyzed the balance sheets, I asked them to send documentation, but I wasn't convinced—and I'm still not," Costa explains. "So I said, you know what, I'm going to make a foundation."
To keep overhead low, the Costa Family Foundation has just one part-time employee. The rest are volunteers—employees of La Perla who lend a hand. In fact, hotel guests often don't realize that the foundation's office is tucked away in a staff-only part of the hotel. Down there, in a few rooms and corridors, are pictures and information about the foundation's projects in India, Nepal, Afghanistan, Togo, Uganda, and Ethiopia.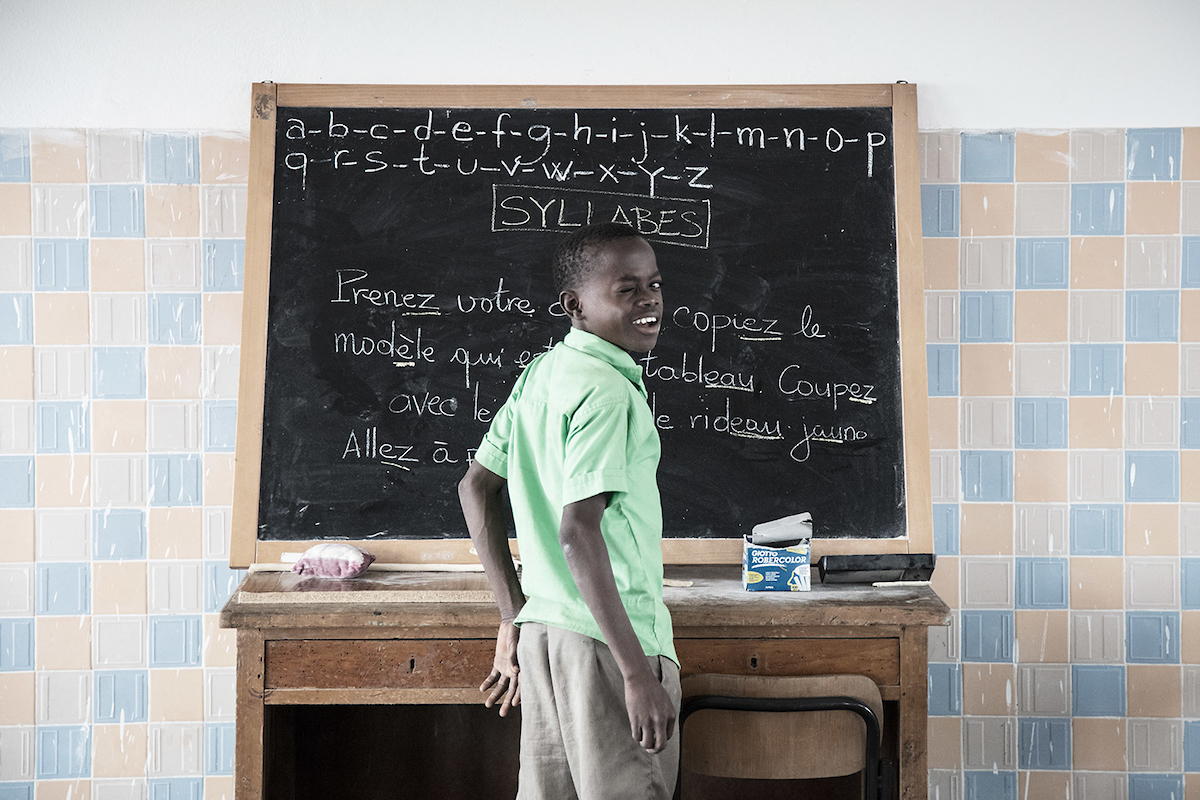 When choosing projects to support, Costa insists it's important to avoid getting emotionally overwhelmed and rely instead on a rational cost-benefit analysis. "We always try to evaluate objectively the right relationship between cost and efficiency—because it's not our money. It's money from our guests," he says, explaining that he and his team have found delicate ways to educate guests and invite them to donate without it weighing on them during their vacation. They host fundraisers with important chefs, mark up certain products, like massages or special items on the menu, and ask guests for something concrete, such as 150 euros to buy a goat for an Afghan woman at Christmas. Fortunately, many guests become enthusiastic about the foundation, some donating tens of thousands of euros. So far, the foundation has raised over a million euros.
Costa emphasizes that the foundation focuses on small but effective projects: building a university campus for displaced Tibetans in Bangalore, supporting a medical clinic fighting malaria in Togo, planting saffron fields managed by women in Afghanistan, and a new project in Ukraine. "My goal is always to give more strength and support to women. I'm a feminist," he declares proudly. "Women are the bedrock of every society. It's not only a question of money, but also to give them a bit of hope with these projects."