The Last Great Gift for Wine Lovers (Besides Wine)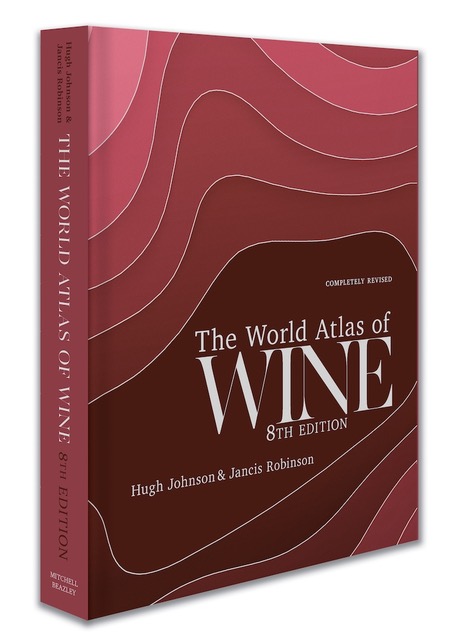 What to give the wine-lover who has everything?
There was a time when one couldn't give enough wine glasses as presents. There was a glass for almost every imaginable grape variety and wine style: one for older red burgundies, another for unoaked chardonnays, yet another for New World cabernets, and so on. But many people make do with just a couple of good-sized glasses. Likewise, flutes for sparkling wine are on the way out, and although there's retro interest in coupes (those broad, shallow glasses), most wine professionals prefer a large white wine glass for their bubbles. Wine glass minimalists will be happy to learn that Jancis Robinson, one of the world's foremost wine writers, has come up with a single wine glass for all wines.
As for corkscrews, the elaborate gadgets (such as the Rabbit) that attracted so much attention 10 or 20 years ago have given way to the sensible double-hinge corkscrew—at a fraction of the price. So many excellent wines are now sealed with screwcaps that there are probably households without a corkscrew. Sparkling wines sealed with a cork don't require an implement, and if you do come across a bottle sealed with a crown cap, the opener used for craft beer is all you need.
If the beneficiary of your giving doesn't need glasses or an opener, there's always a good bottle of wine… or a book. Each has its advantages. Wine delivers immediate pleasure and probably good company. Wine books release their pleasure more slowly. Here are three to think about.
Hugh Johnson and Jancis Robinson, The World Atlas of Wine, 8th Edition (Octopus Books, 2019)
In print since 1971, this wine-lovers tome provides a reliable, readable, and current account of wine throughout the world. For each country and region you get a little history, a description of the growing conditions, and the main grape varieties and wine styles, as well as a guide to notable producers. The maps, some of them very detailed, are excellent.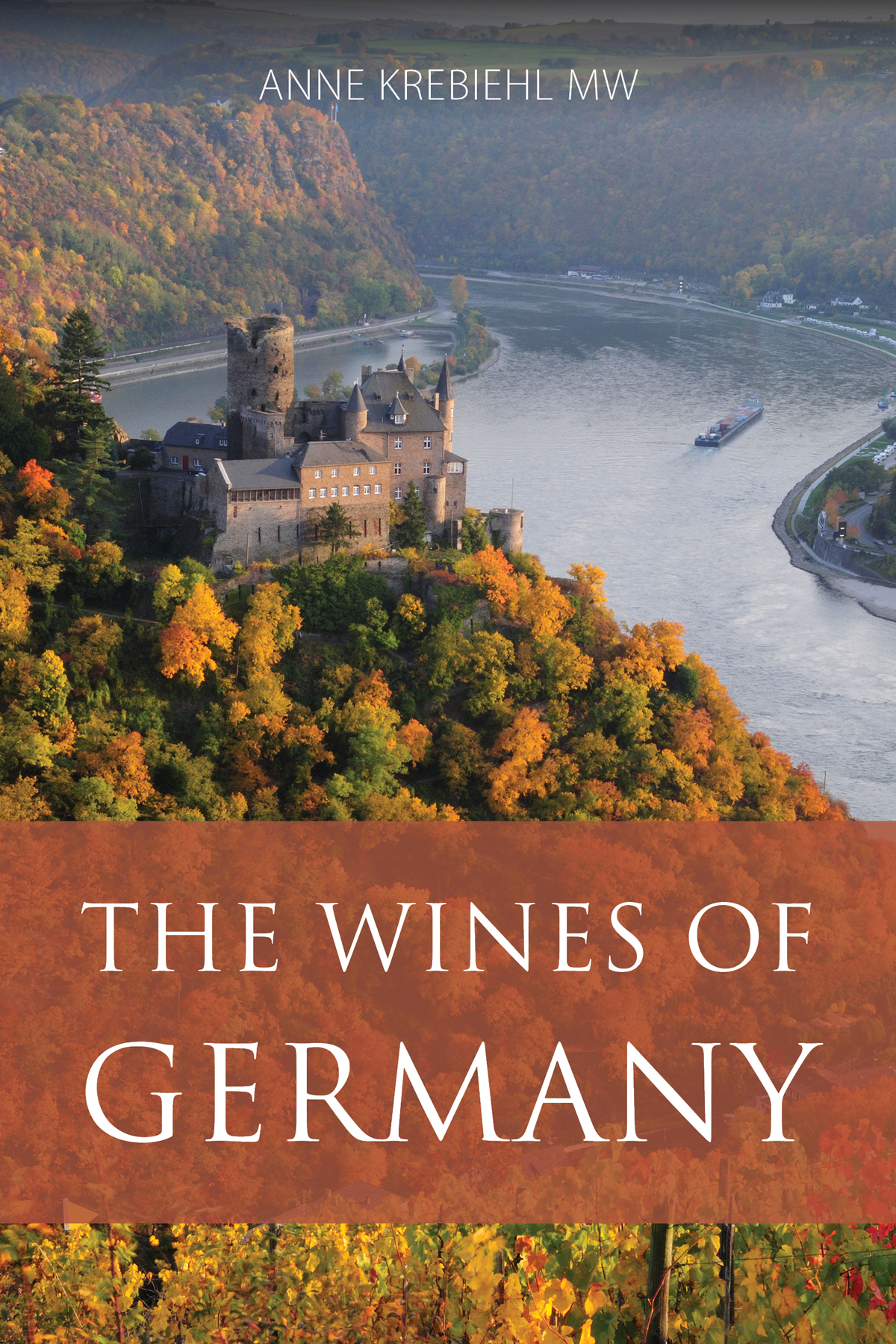 Anne Krebiehl, The Wines of Germany (Infinite Ideas Books, Classic Wine Library, 2019)
The Classic Wine Library is a series of wine books dating back decades that has been rejuvenated by a new publisher in the last few years. This volume is an excellent guide to German wines, showing that the narrow conception of them as white and sweet isn't the whole story. The full range of German wines—many of them red and dry—is on show here, and this volume will point you to new discoveries.
Rosemary George, The Wines of Chablis and the Grand Auxerrois (Infinite Ideas Books, Classic Wine Library, 2019)
Another new volume in the Classic Wine Library, this deals with the northern regions of Burgundy. It's an excellent and detailed guide to what we think of as "traditional" Chablis and to innovations in winemaking. Even self-described chardonnay-haters love Chablis—this is a book that will be widely appreciated.
These are just three books among the many new volumes dealing with wine. If you can't decide between giving a bottle of wine or a wine book, give both.
________
Never miss a story. Sign up for NUVO's weekly newsletter here.