The New Black Vanguard: Redefining Fashion Photography
Antwaun Sargent's book heralds a revolution of visual narratives.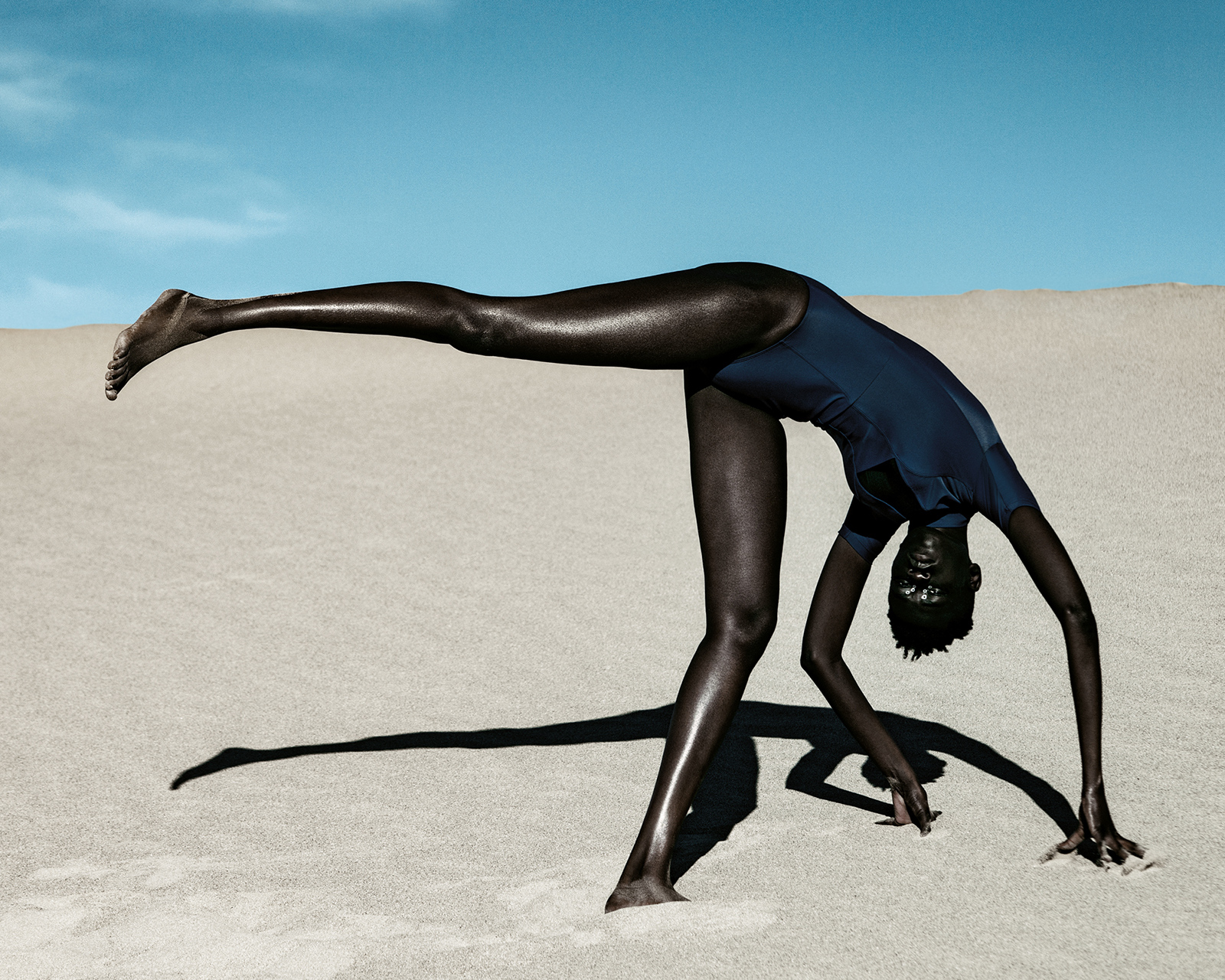 A photograph is a statement in visual form. Fashion photography in particular has historically carried an authority on the cultural definitions of beauty, desirability, and relevance. Yet those who have not been included within the mainstream definitions of these concepts have been taking back the narratives on their bodies and agency—in front of and behind the camera. A movement of contemporary creatives defy and redefine the status quo on fashion, art, and beauty in curator and critic Antwaun Sargent's latest photography book, The New Black Vanguard. Heralding a revolution in visual narratives, the just-released book features the portfolios of 15 contemporary black fashion photographers, including Tyler Mitchell, the first black photographer to shoot a Vogue cover (Beyoncé in the September 2018 issue), as well as Stephen Tayo, Campbell Addy, Nadine Ijewere, and more.
Sargent's essay on the significance of inclusivity ("in terms of skin color, body type, performativity of gender, and class") within the fashion and art worlds adds context to the powerful works shown. He quotes curator Thelma Golden, who summed up the sentiment aptly in 1994: "There is no question that representation is central to power. The real struggle is over the power to control images."
The book is only a fraction of a wider cultural shift—the term vanguard evoking the sense that this is the first line of action in a much broader movement. Sargent writes: "As a collective, these photographers are spurred to create the images they found missing of their communities and their own desires in and beyond the frame of fashion. In consciously putting forth the contemporary black figure, with the intention that their images will be consumed by black audiences, as well as by wider communities, The New Black Vanguard dispels the myth that black people have been passive in the recounting of their own story, or that others should tell their stories for them, or that their stories of style and beauty only belong in specialized publications, on the margins of the mainstream."
The exhibition The New Black Vanguard: Photography between Art and Fashion, curated by Antwaun Sargent and featuring some of the images from the book, is on display at Aperture Gallery in New York until January 18, 2020.
This story was originally published in November 2019.
_________
Never miss a story. Sign up for NUVO's weekly newsletter, here.