New Recipes From Nigella Lawson
The domestic goddess is back.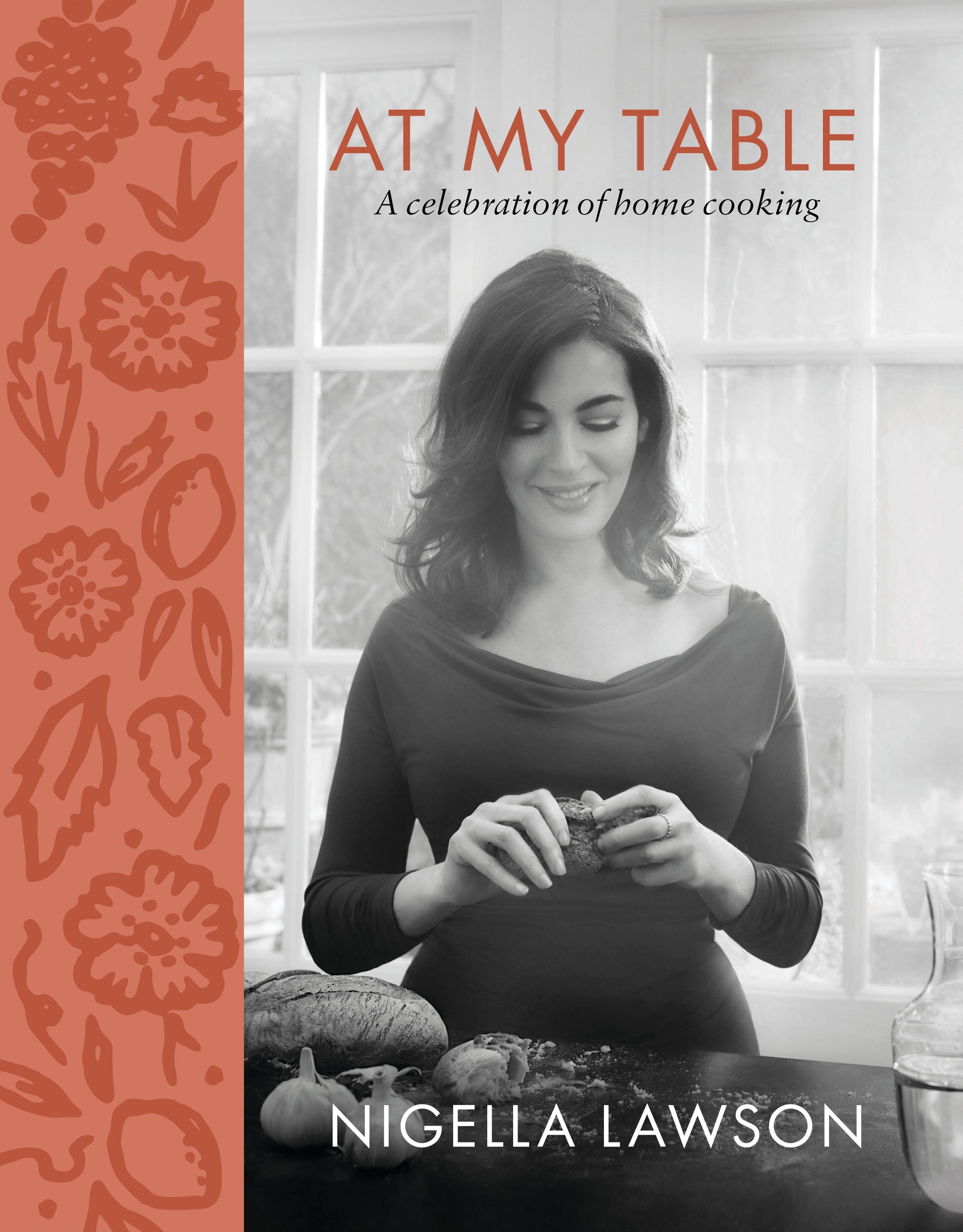 Long have we loved Nigella Lawson—queen of all thing elegant and unfussy; goddess of getting fed. Naturally, the debut of her latest cookbook, titled At My Table: A Celebration of Home Cooking, has us eager to test out Lawson's new recipes and read her signature entertaining stories. Starting with—why not—the two below, a recipe for poached eggs in Greek yogurt (double the protein) and one for an ethereal-sounding strawberry passionfruit pavlova with black pepper. Click through to see them in full.
Rose and pepper pavlova with strawberries and passionfruit recipe.
_________
Never miss a story. Sign up for NUVO's weekly newsletter, here.