LOGE Restores Forgotten Motels Near Outdoor Hot Spots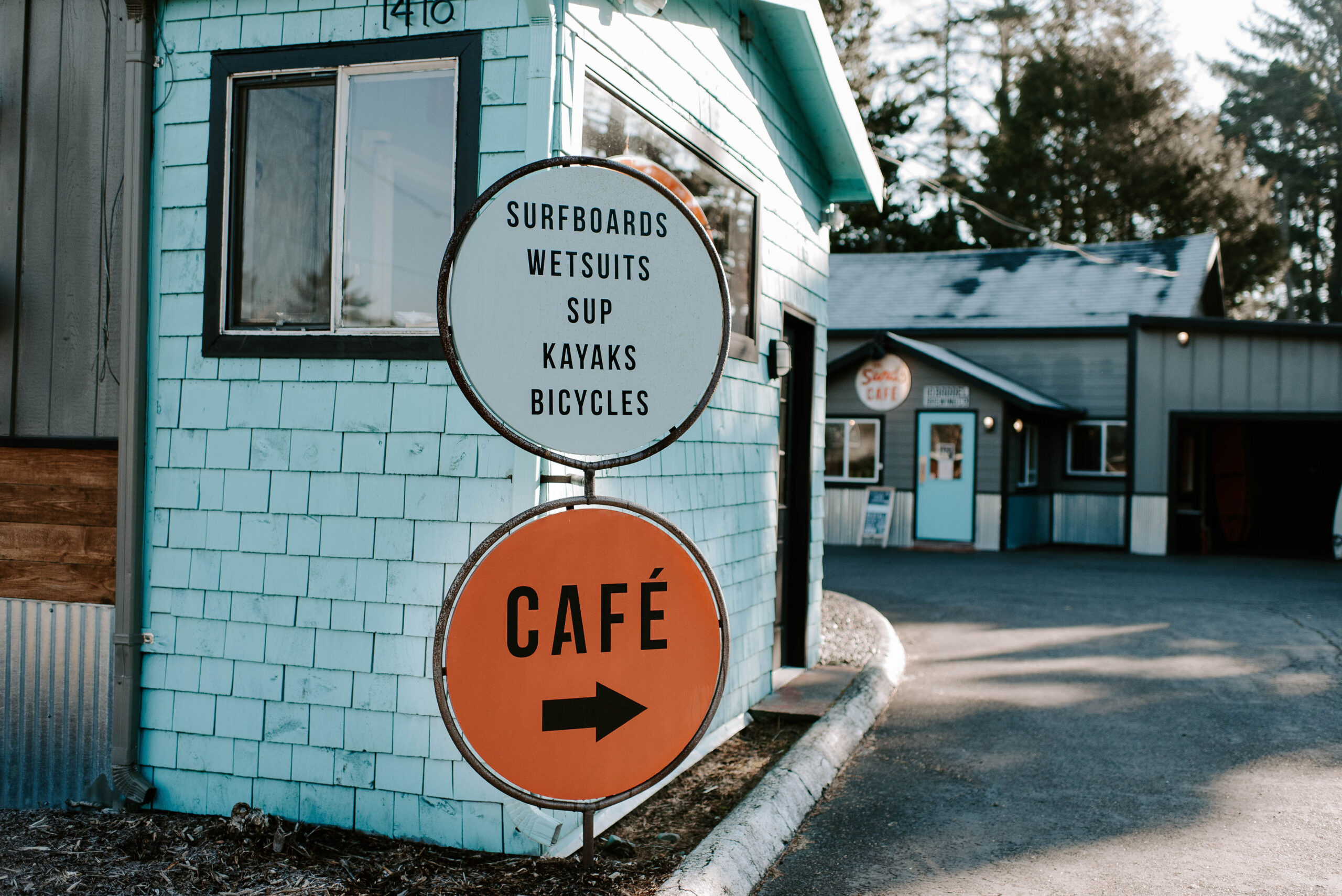 With five properties across the United States, the inspiration behind LOGE is a unique intersection of mid-century structure revival and outdoor-oriented travel. The LOGE properties (pronounced lodge) are reopening July 1, with new technological enhancements to make the experience as contact-free as possible, such as contactless check-in.
The idea behind LOGE is a revival of the idyllic energy of the 1970s road-trip culture that surrounded surfing, camping, and hiking. Pushing back against the forgetting of America's motels, the company renovates locations with functional designs that serve the recreational lifestyle of an adventurous clientele. Natural attractions and endless backcountry are within reach of all the destinations.
Recreation is so much a part of the ethos of LOGE that it has partnered with Fox Racing, which will provide mountain-biking experiences to guests at a couple of the properties. The sites also have camping options, and the operators have established live music events at the locations.
LOGE skips the Airbnb model of vacationing for a revival of old structures and a focus on job building and community vivification. The company also boasts its own zine, as well as partnerships with foodmakers like Shār Snacks.
Canadian adventurers will have to wait until border crossing reopens to visit these thoughtful landing pads into the wilderness, but these charming renovations are top of our list for when we are stateside again.
________
Never miss a story. Sign up for NUVO's weekly newsletter here.