In Marbella, Club Med Goes Back to Its Roots
Magna Marbella is the brand's first Spanish venture since the inaugural resort.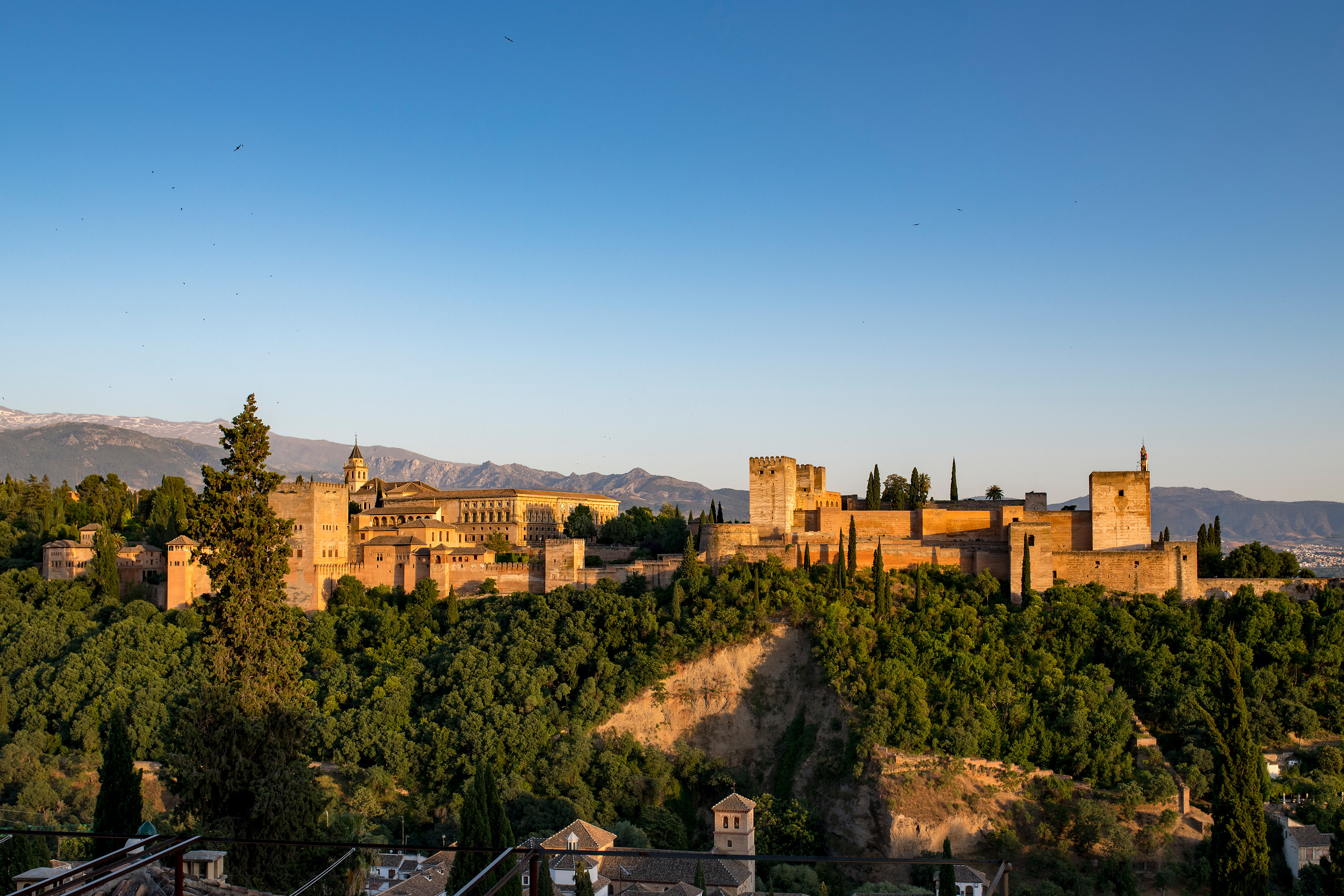 Perched above Marbella's whitewashed cityscape, at the foot of the Sierra Blanca mountain range, Club Med Magna Marbella is far removed from both the frenetic touristic energy of the city centre and the sunburned sand of the Costa del Sol's myriad beaches. On a clear day, both Gibraltar and Morocco are visible across the Mediterranean, reminders of the region's history as a culture meeting point, where Moorish, Sephardic Jewish, British, and, of course, Spanish populations have mingled and feuded for millennia. The ancient city centre's architectural palimpsest—Roman infrastructure abuts Moorish fortifications upon which idyllic Spanish houses are built—has been surrounded by world-class resorts since Marbella turned toward international luxury travel after the Second World War, further contributing to the cosmopolitan image. And now, with Club Med Magna Marbella, a French company is entering the mix.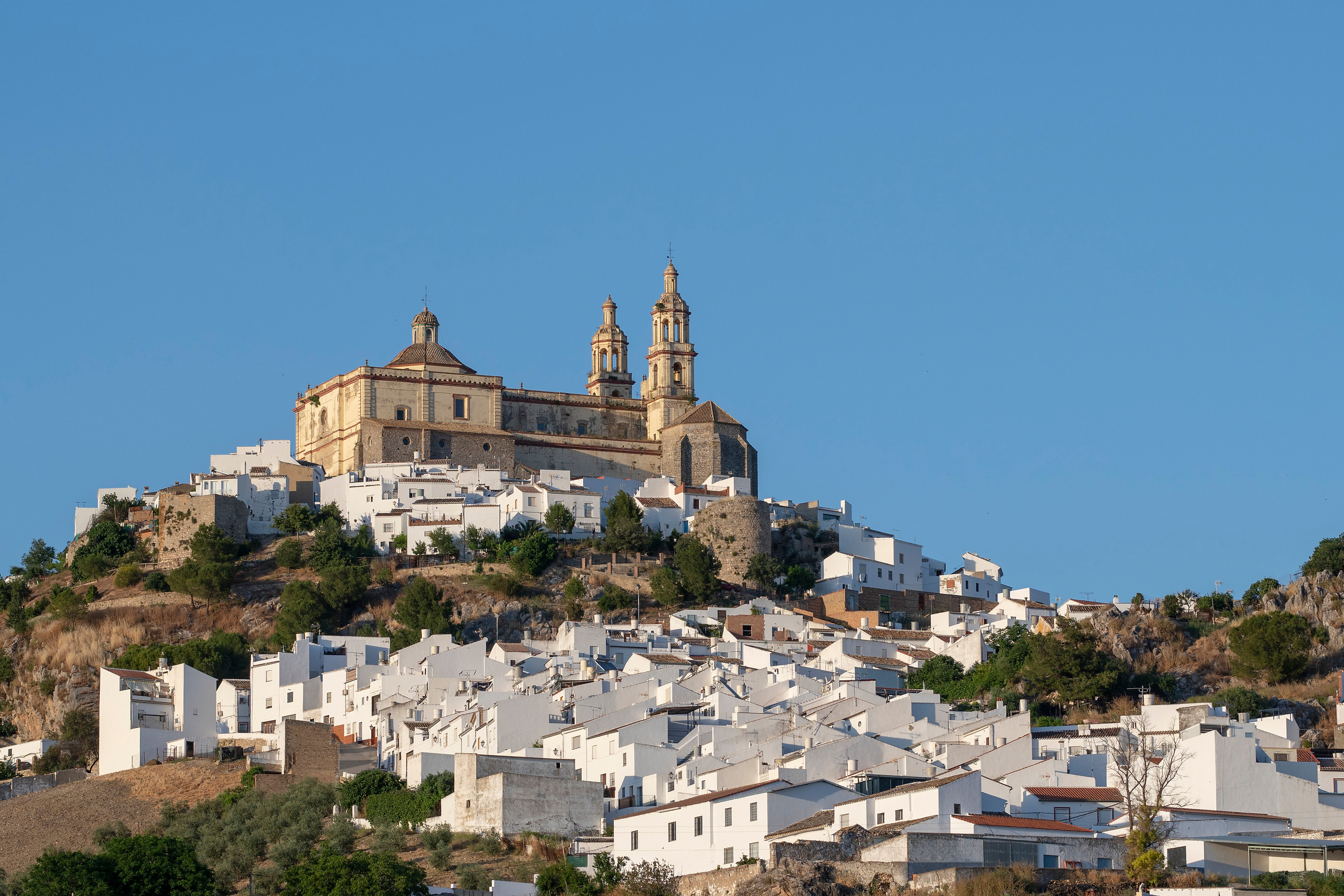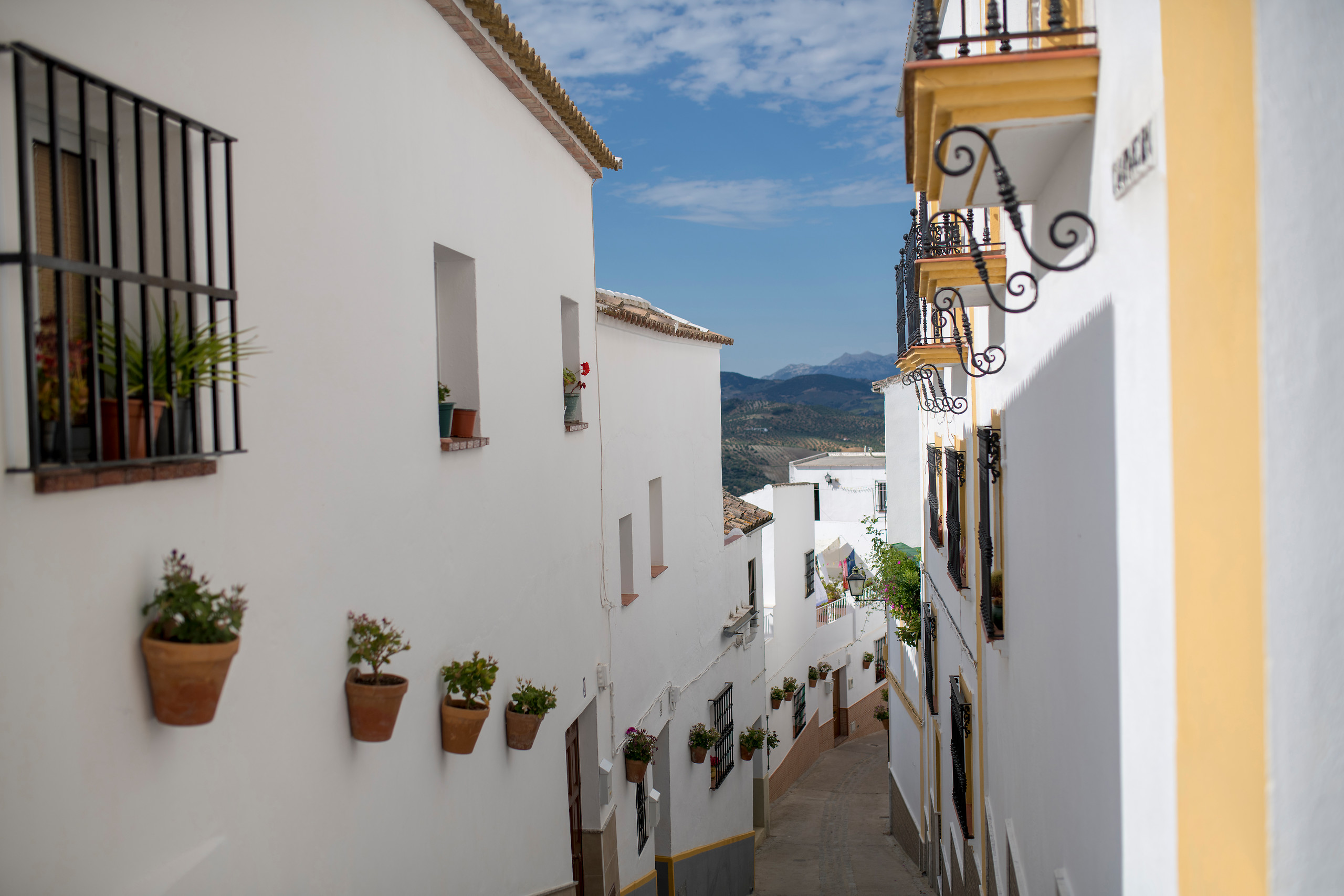 Officially opened in May 2022, but with its ribbon-cutting ceremony in September, Club Med Magna Marbella is both in line with the brand's other properties and extraordinarily significant. While it offers all the standard active-living programs Club Med is known for, Magna Marbella is notable for being the brand's first Spanish venture since founder Gérard Blitz opened the first Club Med in Majorca in 1950. And it couldn't have picked a better location to reintroduce itself to Spain than Marbella, a mecca of European resort tourism.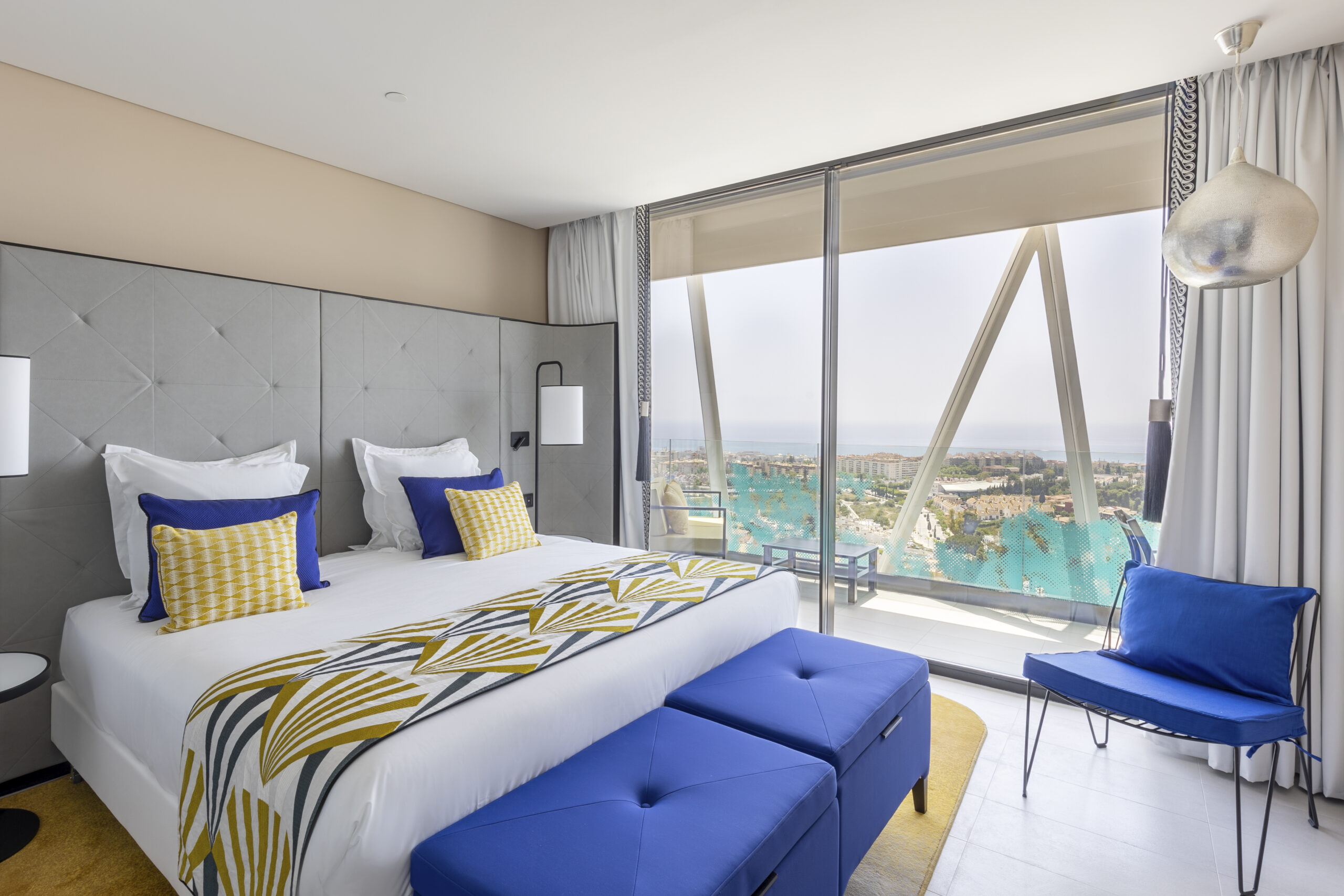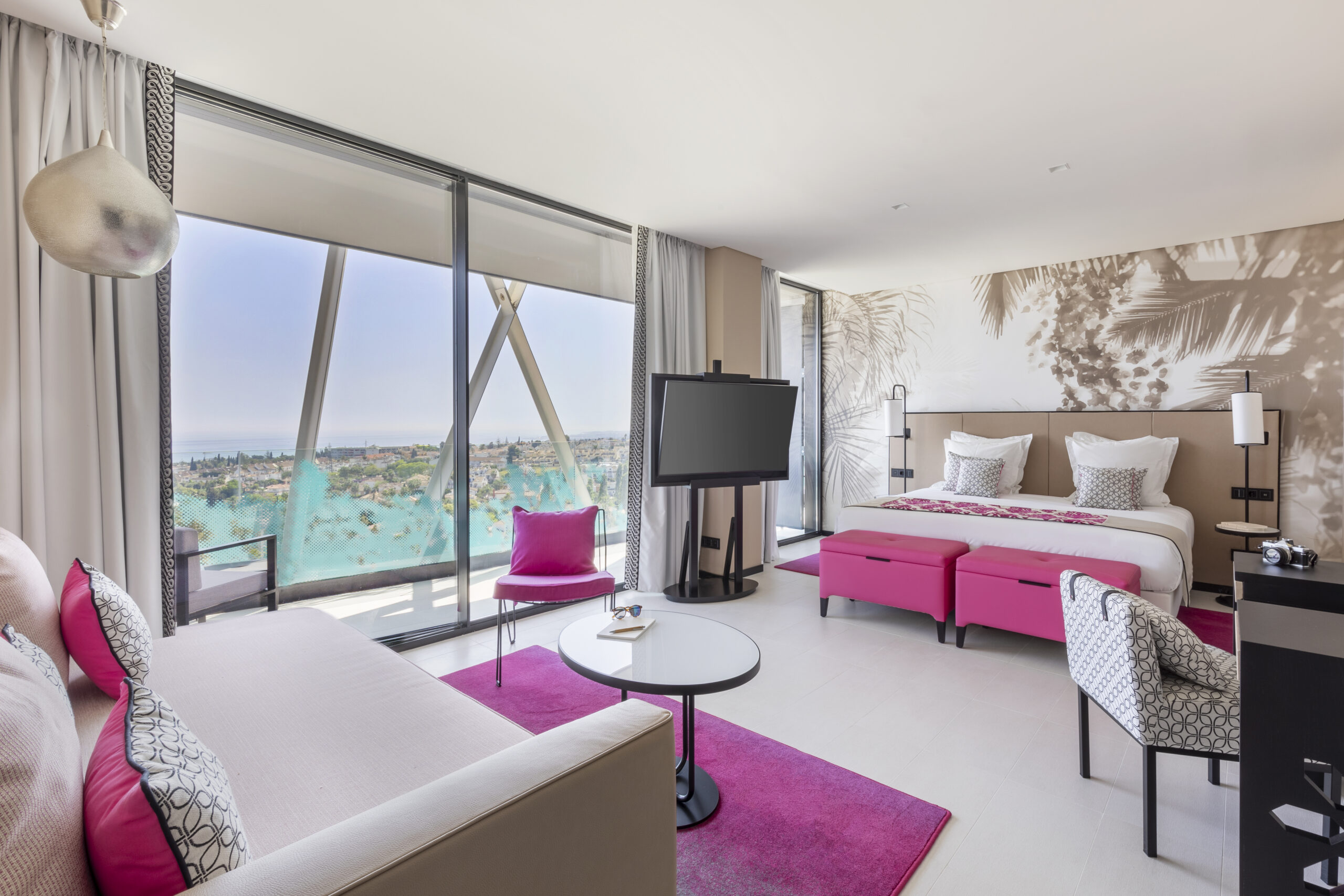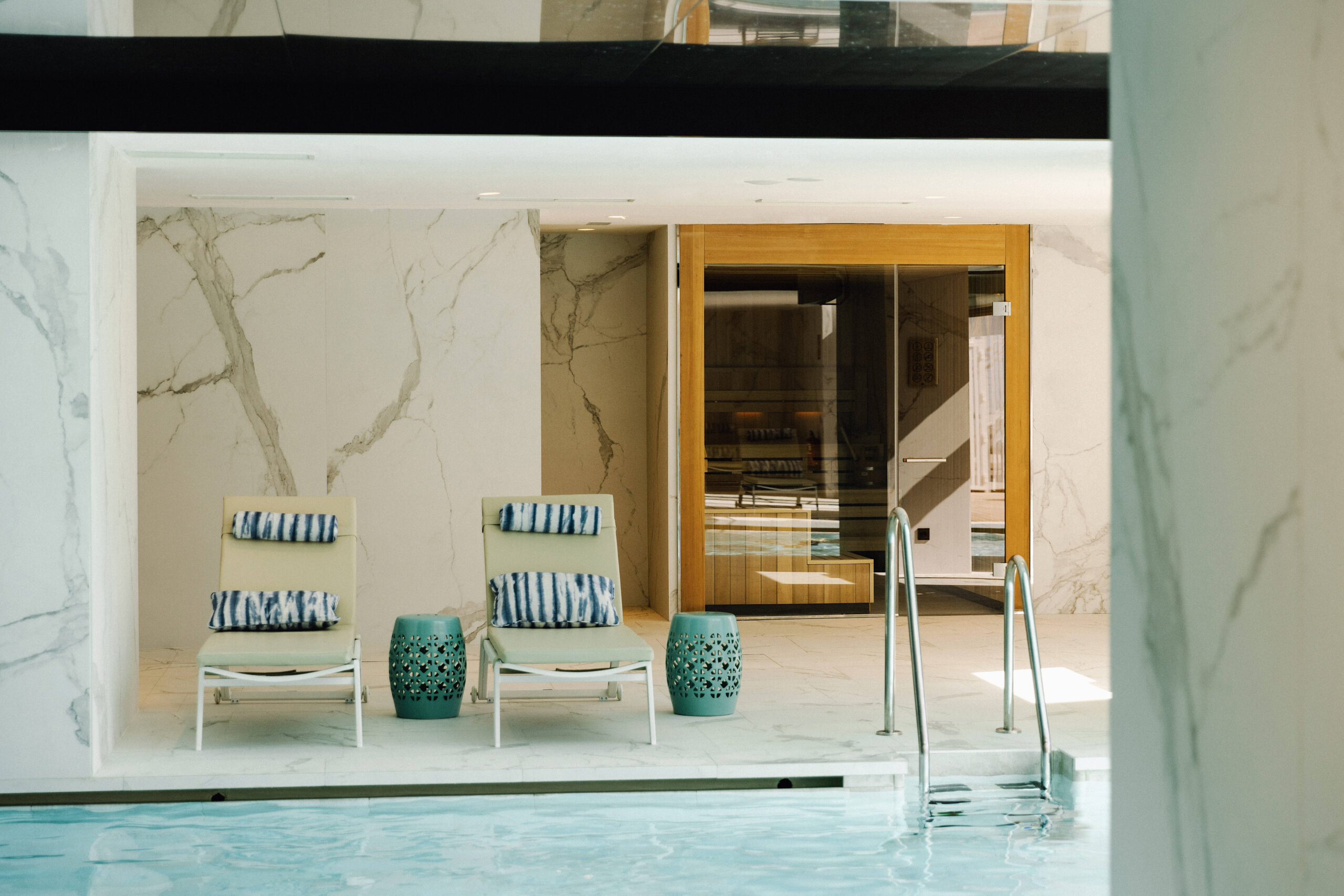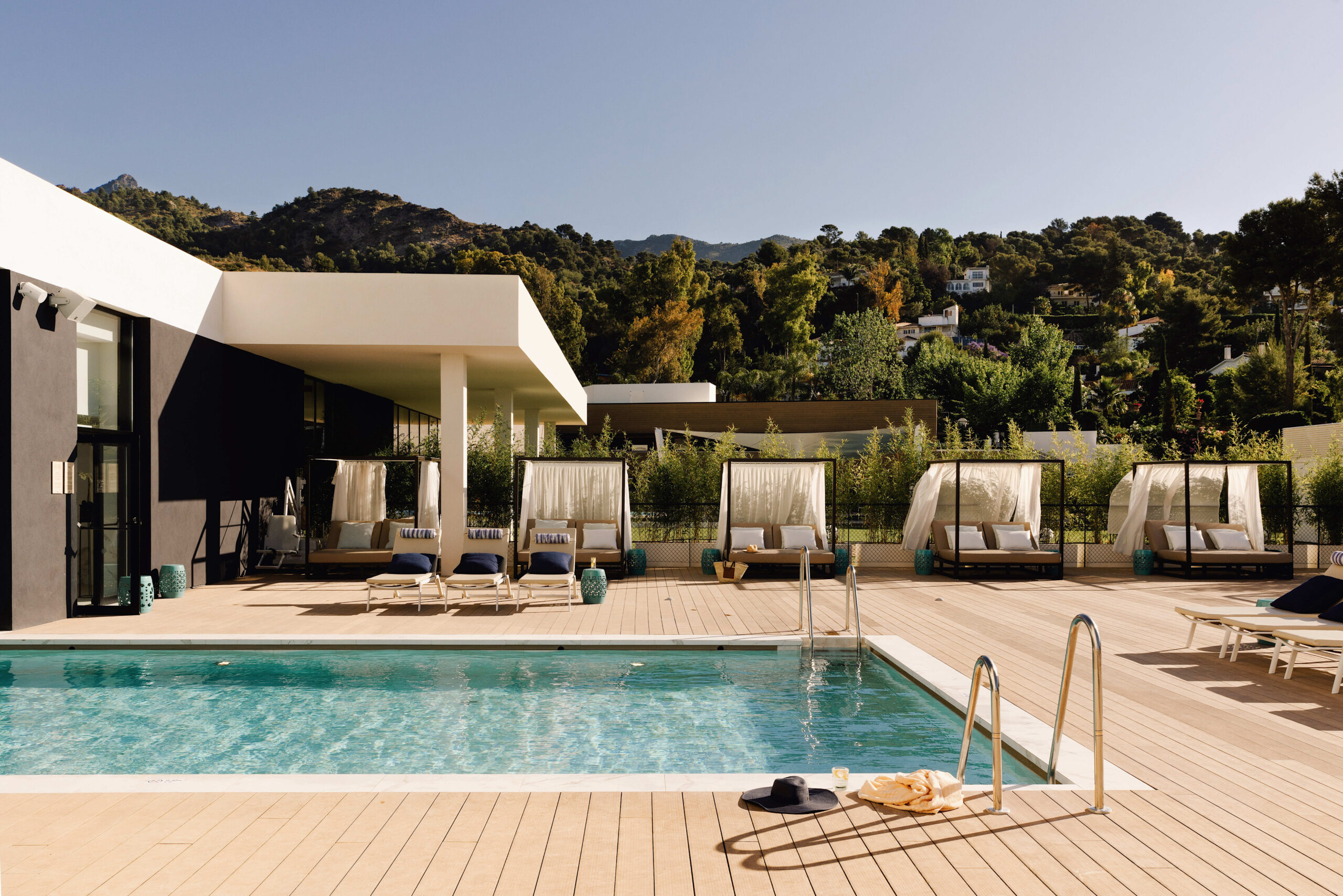 As with all properties in the family, Club Med Magna Marbella encourages active, healthy, and social living through its bounty of on-premise sporting amenities. You can hone your tennis skills on one of the 10-plus hard or clay courts, swim laps in one of five pools, soar high during a trapeze lesson, or practise for your next round of golf at the resort's driving range. For those who prefer to be pampered than pumped up, the Club Med Spa by Cinq Mondes offers treatments ranging from facials to a customized six-hour wellness bonanza. As for those travelling with children, Magna Marbella, like all Club Med properties, offers family-focused activities including programs aimed at four age groups: under two, two to three, four to 10, and 11 to 17.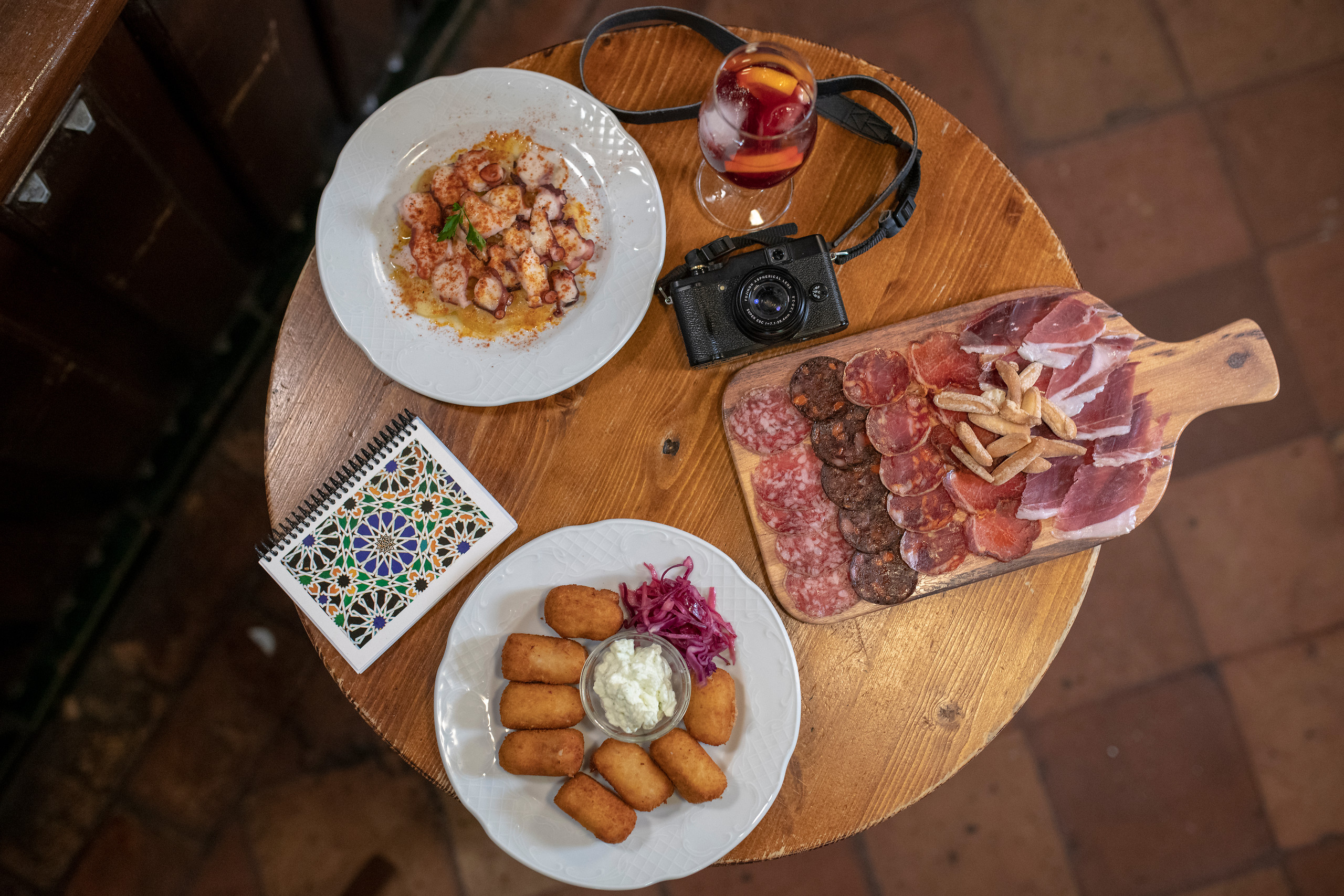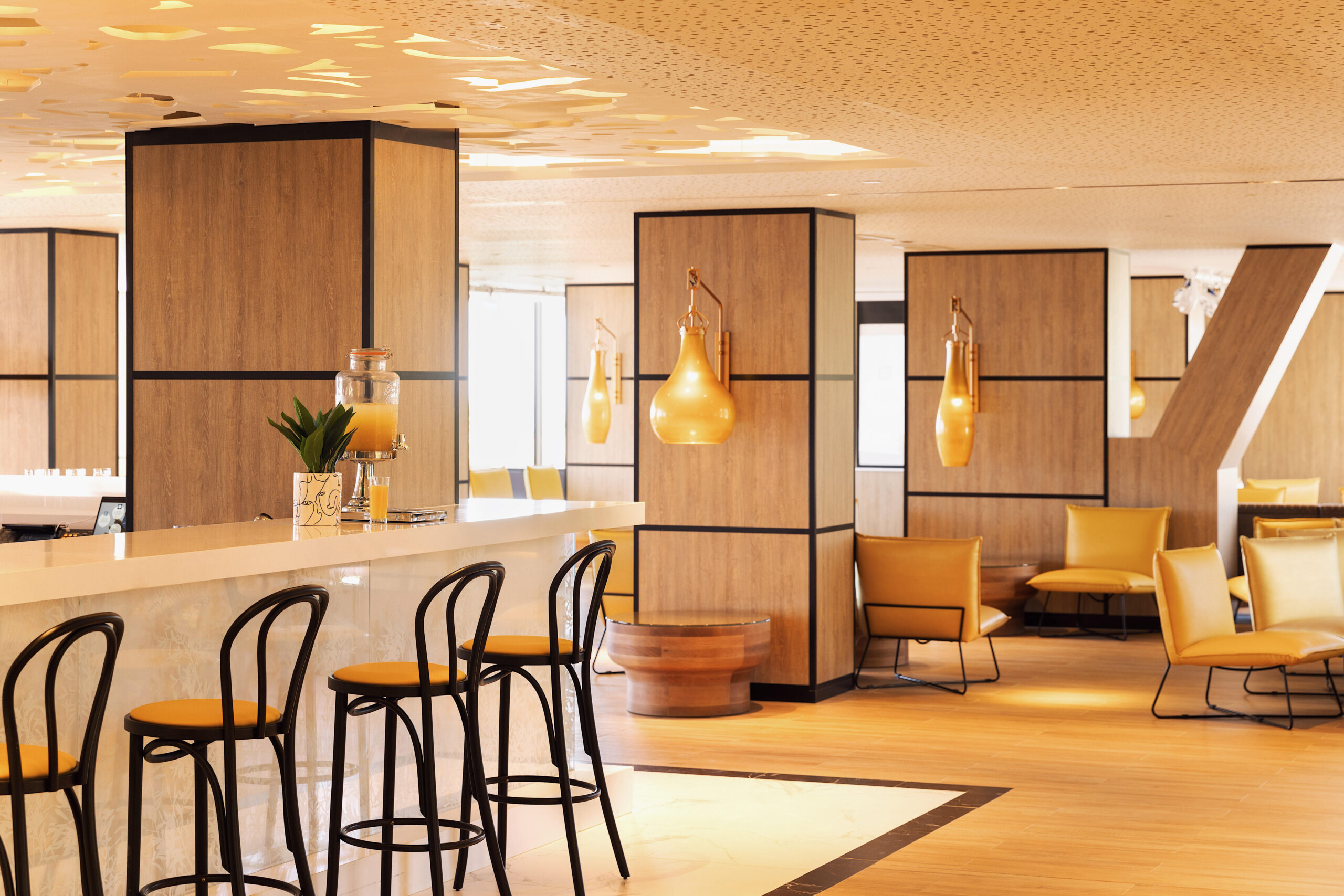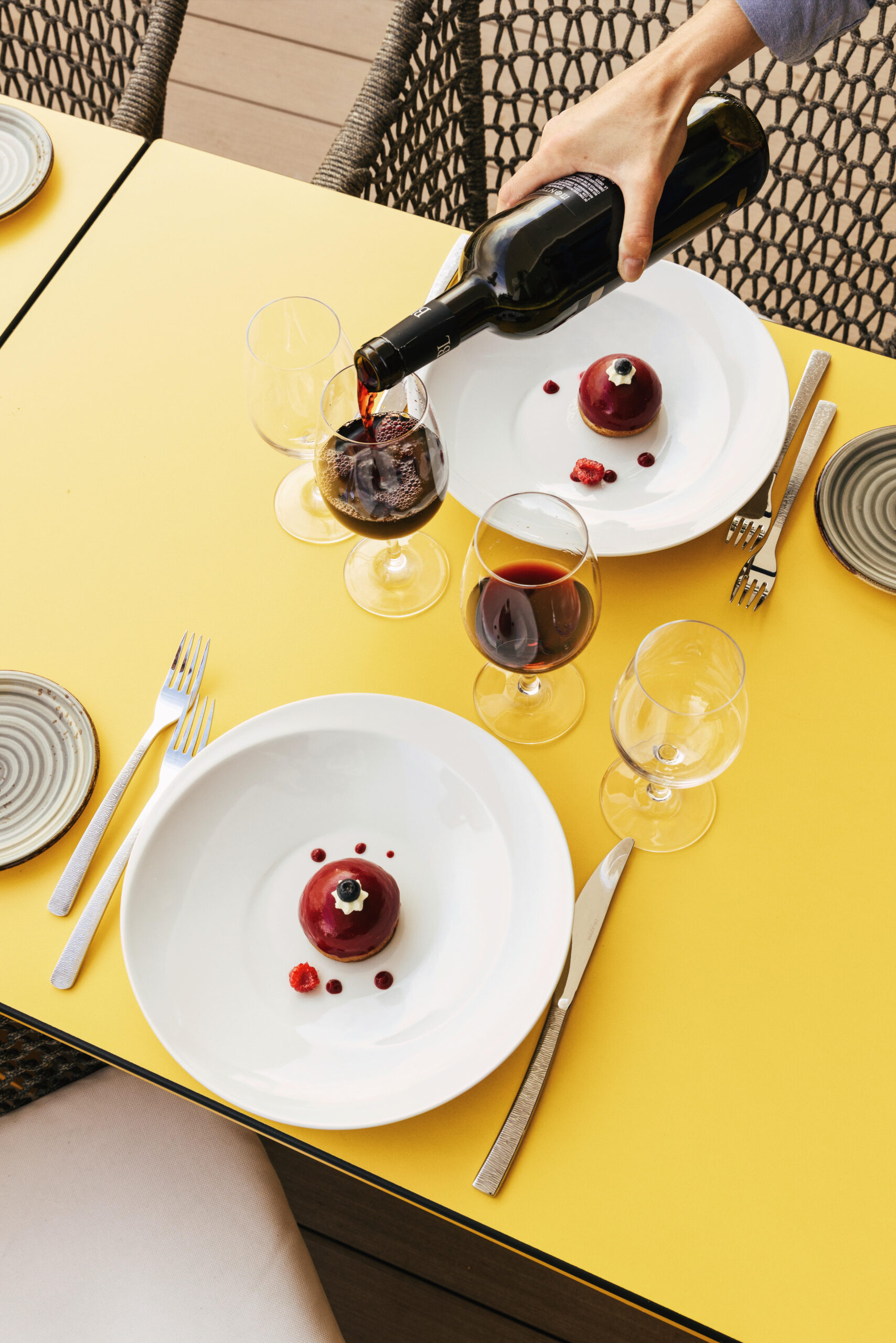 One of the 11 off-premise adventures is a day trip to Ronda, a town of about 35,000 people high in the Sierra de las Nieves National Park. An ancient town famed for its bullfighting (Ernest Hemingway was a frequent visitor, and local matador Antonio Ordóñez Araujo was the protype for the character Pedro Romero in The Sun Also Rises), Ronda feels like a place out of time. A tour through the town's main thoroughfares, filled with shops selling sherry and Andalusian olive oil among masses of jamón ibérico, inevitably leads to the bullfighting ring and the sublime Puente Nuevo, an 18th-century bridge that crosses the Guadalevín River 120 metres below and connects the old town to the new.
Once you're done exploring Ronda or one of the other off-resort excursions, you're bound to be hungry. Club Med Magna Marbella's two restaurants provide exceptional Andalusian and international fare to replenish your energy stores. At Suenos, the buffet-style main restaurant, diners can watch chefs prepare local delicacies, such as salmorejo (creamy gazpacho) and rabo de toro (oxtail stew), alongside international staples, including rotating pasta dishes. One floor above, the resort's fine-dining option, Tierra Gourmet Lounge, serves à la carte meals in its elegant dining room throughout the day. The excellent house wines are poured generously at both restaurants, but there is also an impressive reserve wine list, including many bottles from across Spain as well as champagne from Laurent-Perrier.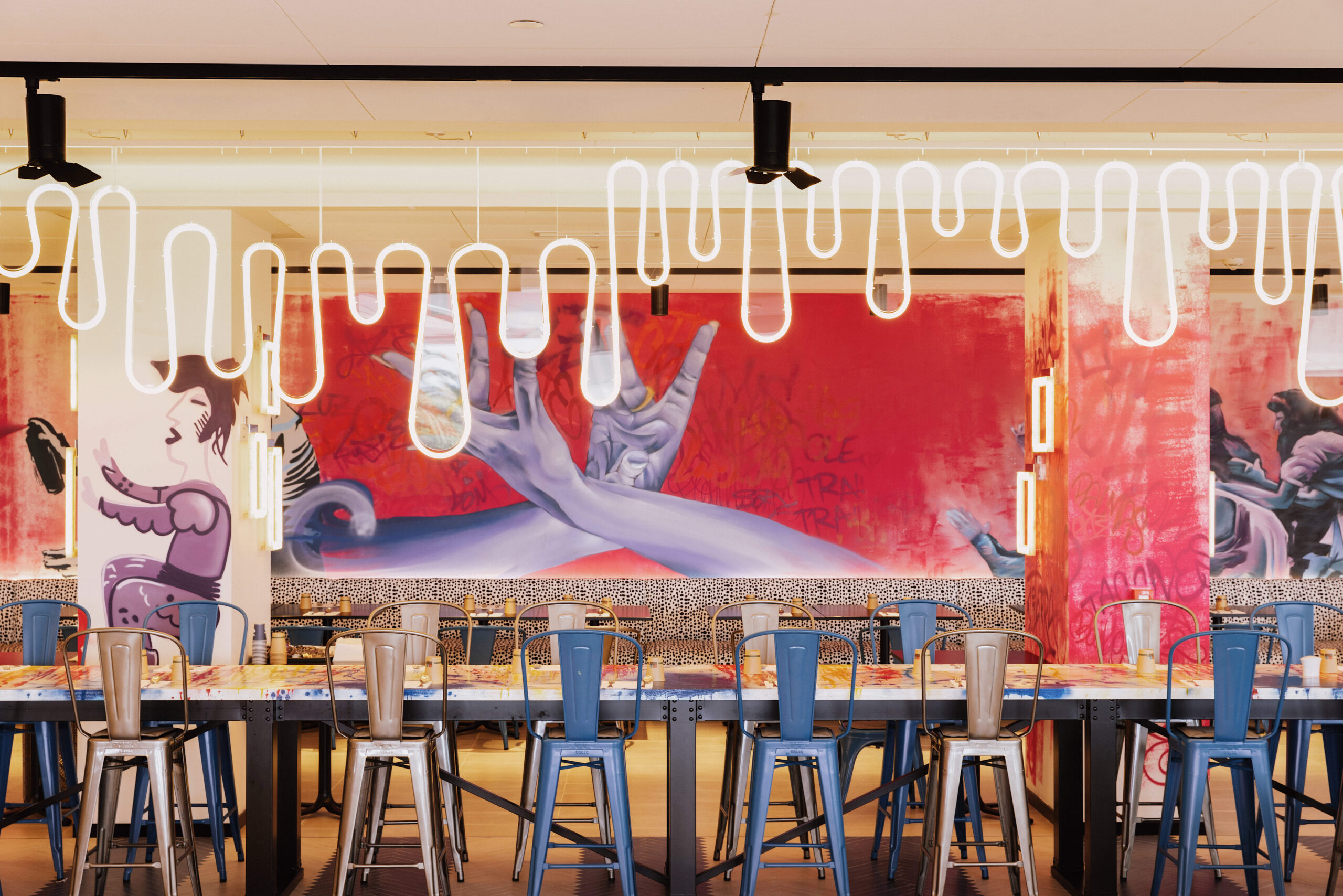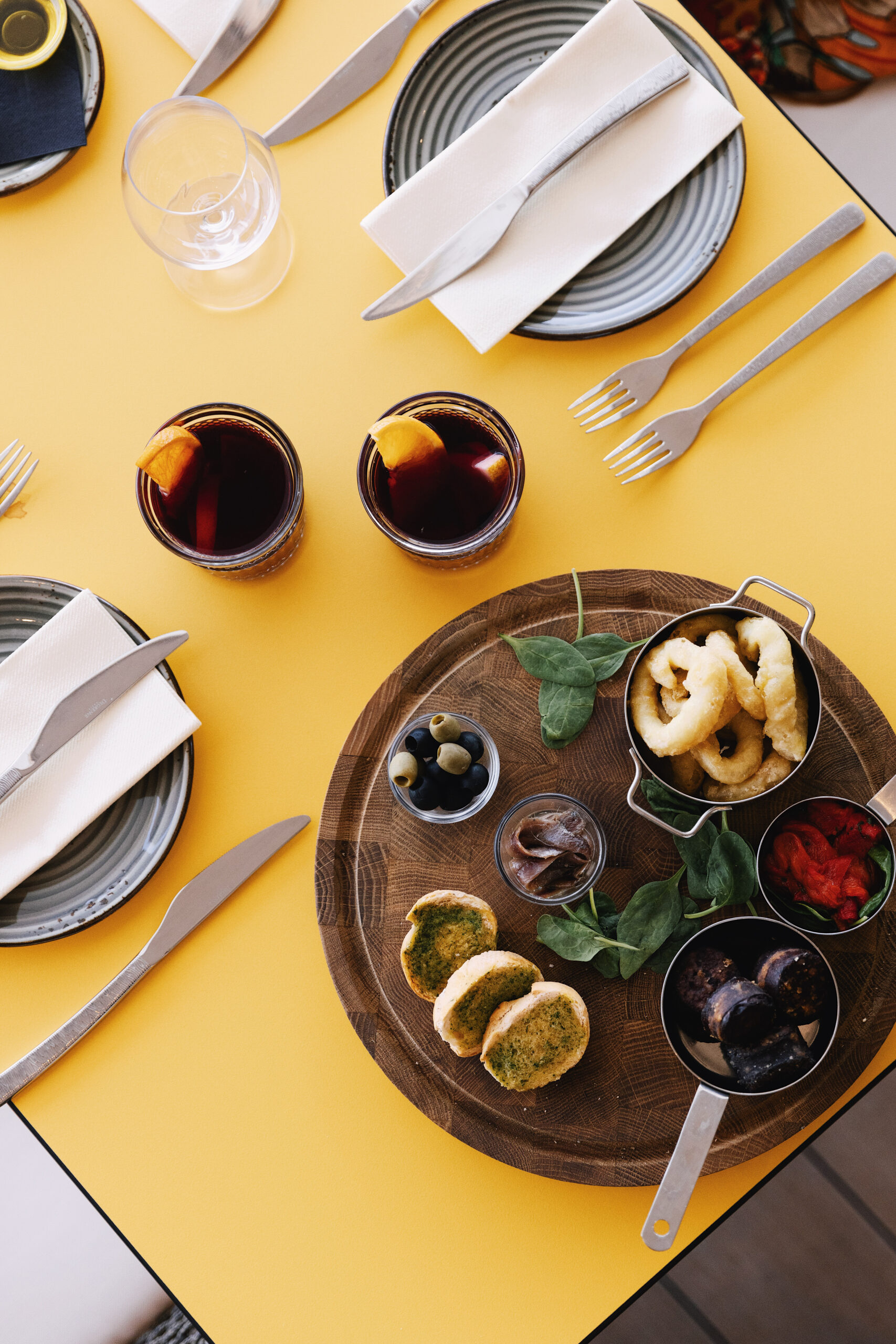 After a personalized active day, guests can lay their head in one of 485 rooms, available in three configurations. While the variety of generously appointed rooms means from one to five people can be accommodated in a single sleeping quarter, what really differentiates them is the view. There are two equally stunning vistas: one over the sea below and the other of the mountains above. Both provide a view of ithe resort grounds: 35 acres of verdant Andalusian paradise dotted with tennis courts, trapezes, and other amenities. Just make sure to close the double-paned sliding door that connects to your room's patio. At Club Med Magna Marbella the activities don't stop after dinner, and the crazy signs are liable to be danced well into the glorious Mediterranean night.