Casa NaMora by Filipe Pina and David Bilo
A modern farmhouse in Portugal.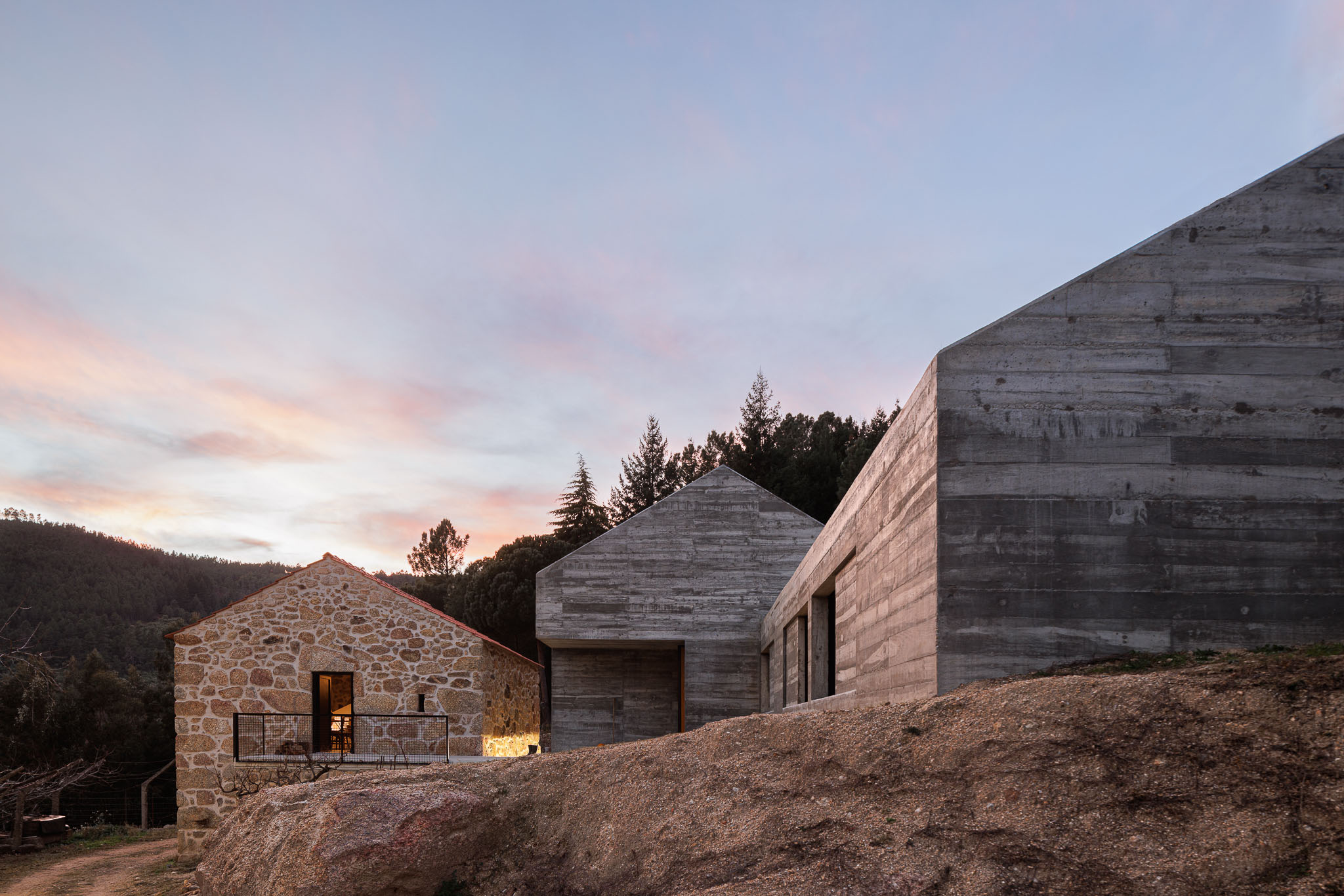 In a valley at the base of Portugal's Serra da Estrela, the highest mountain range in the country, a modern farmhouse sits in 44 acres of primarily pine forest. Casa NaMora blends the old with the new, expanding upon the original mid-20th-century building with two new free-standing structures. The result is a home that respects the surroundings and history while embracing the clients' contemporary comforts and tastes.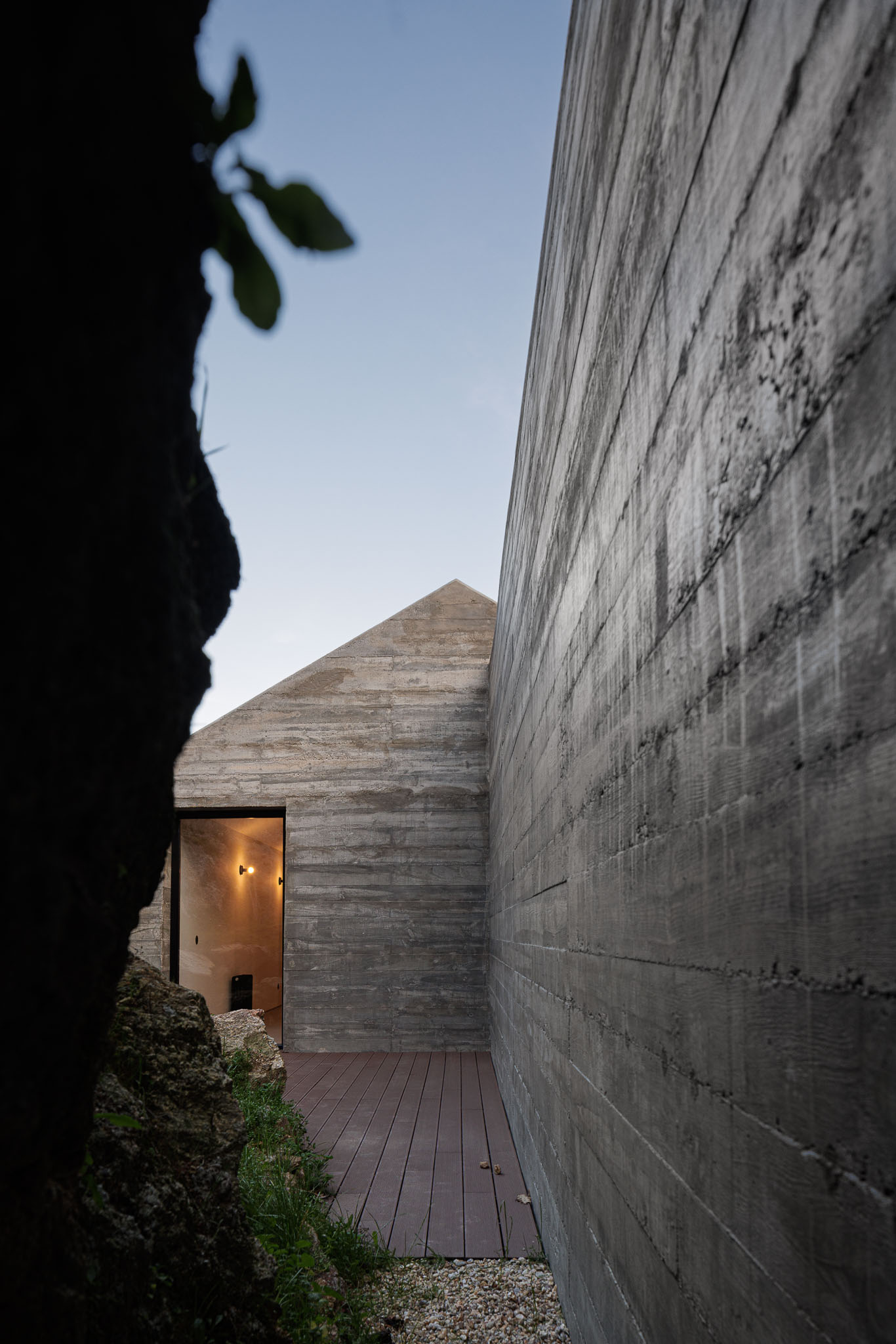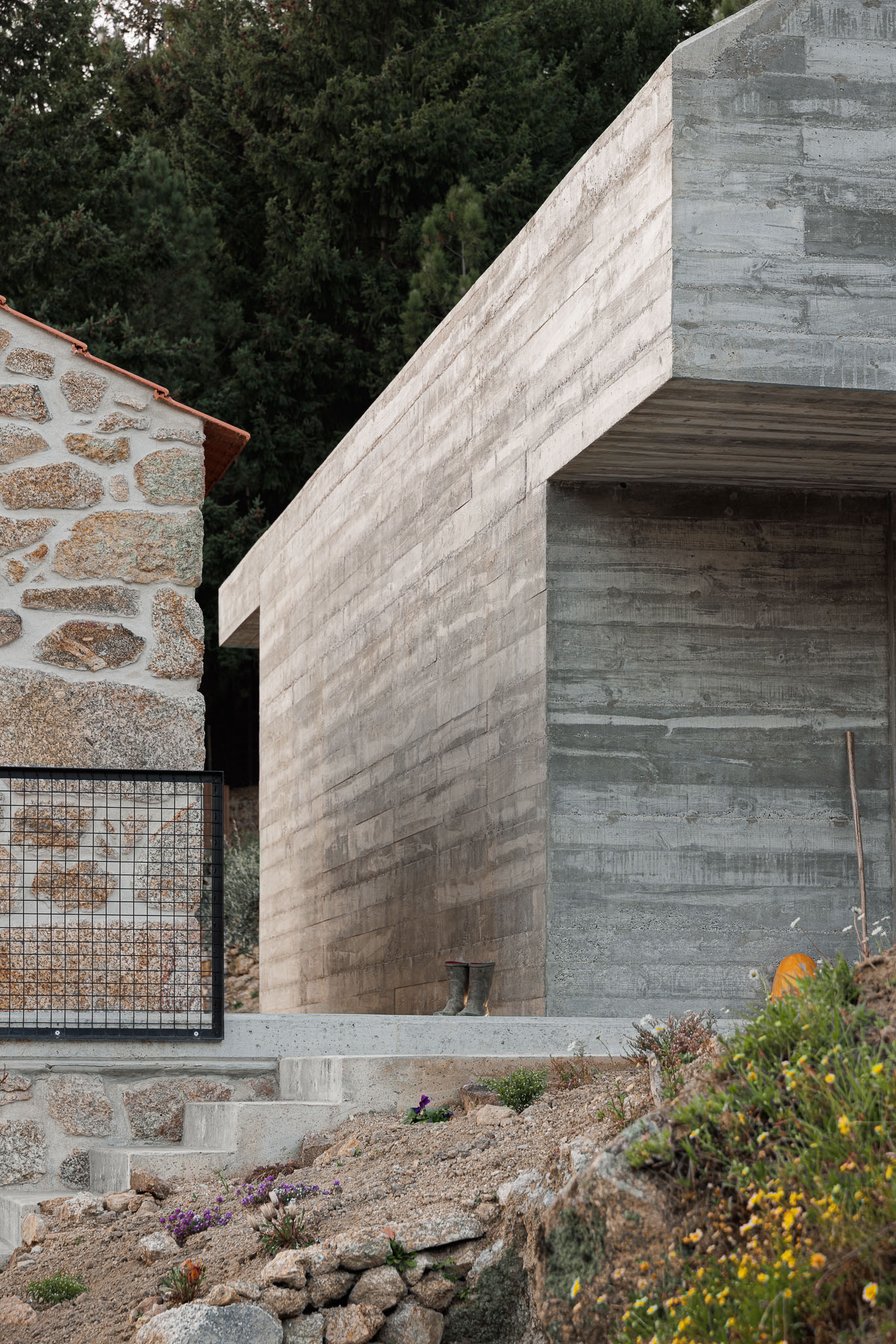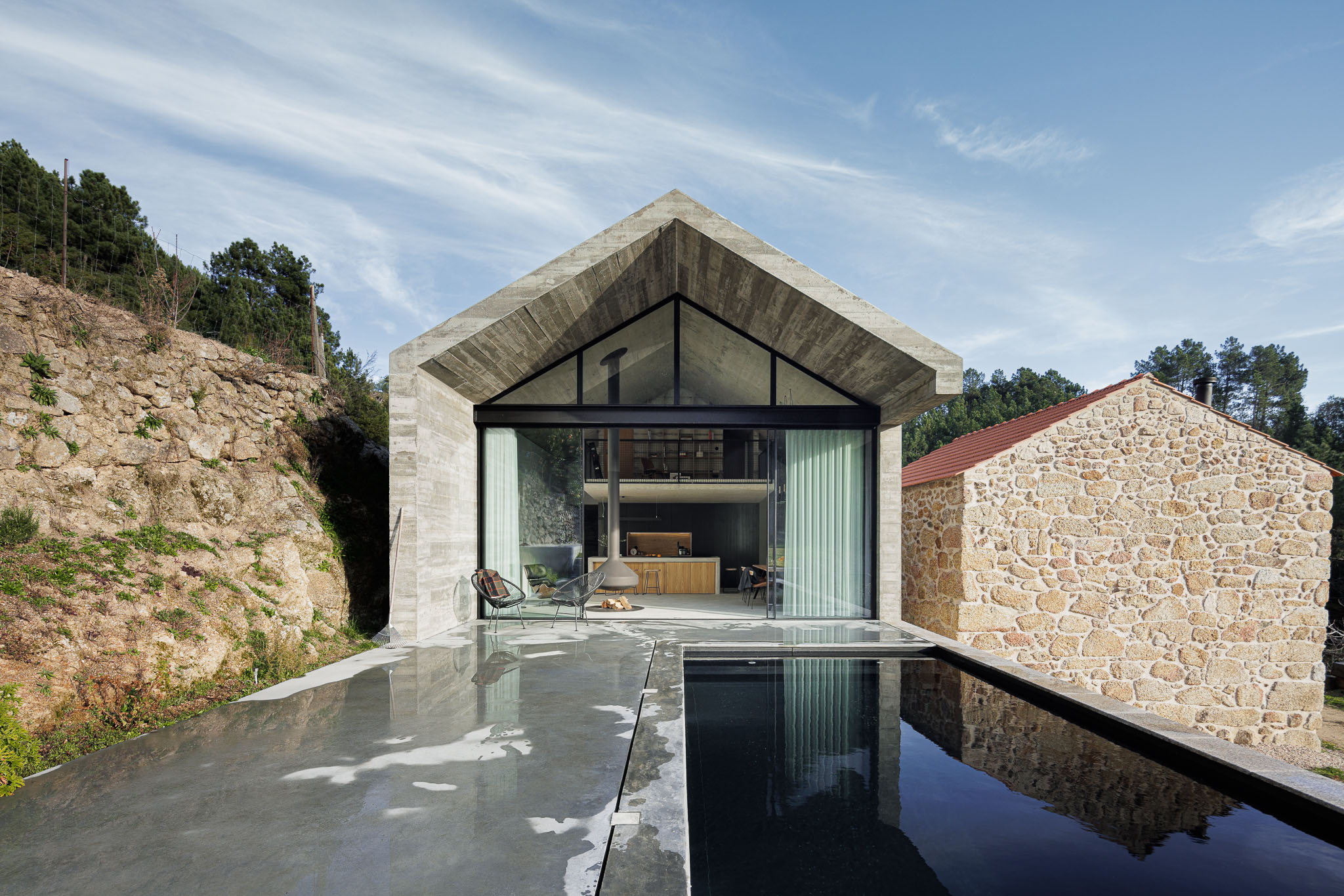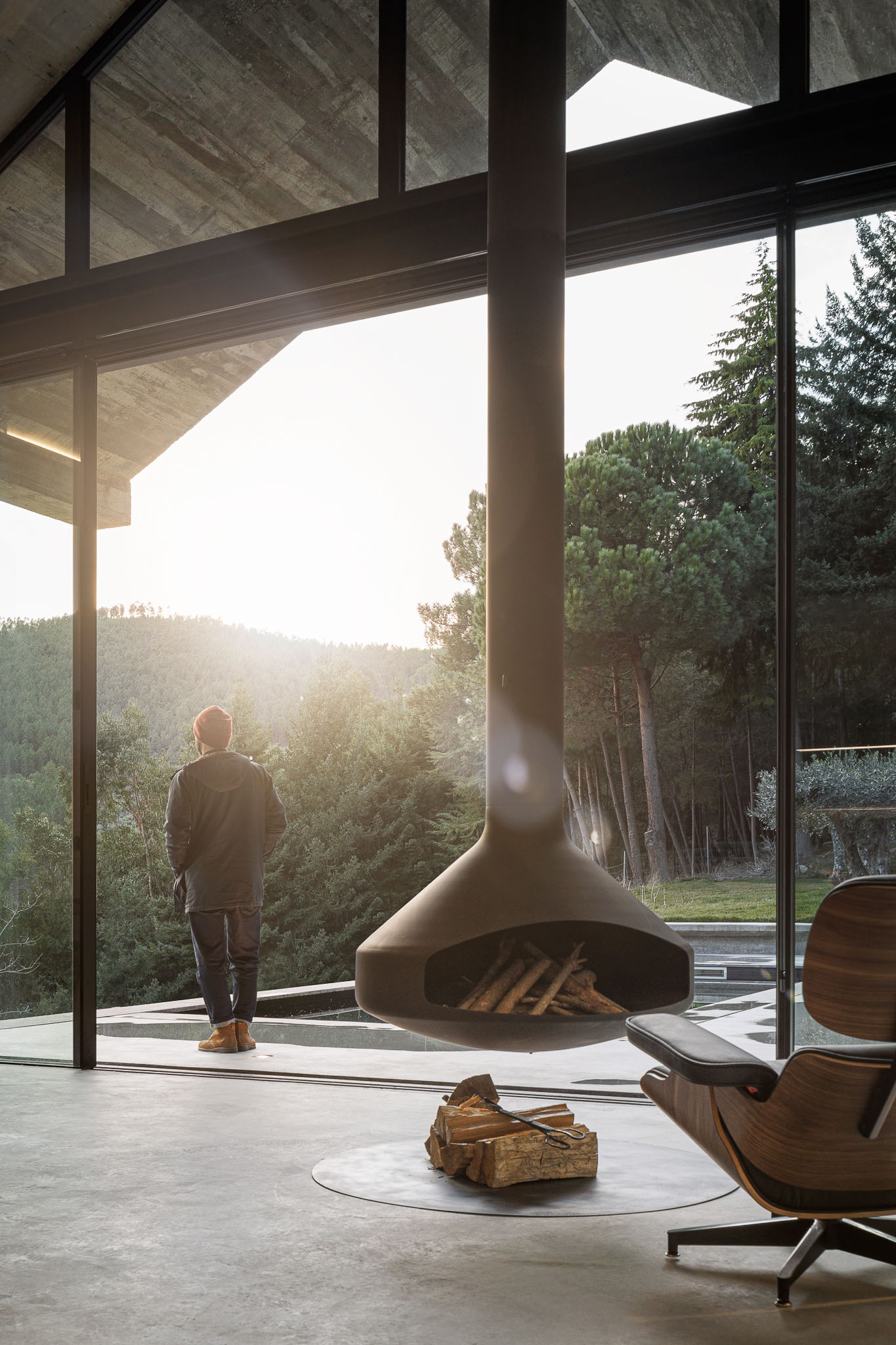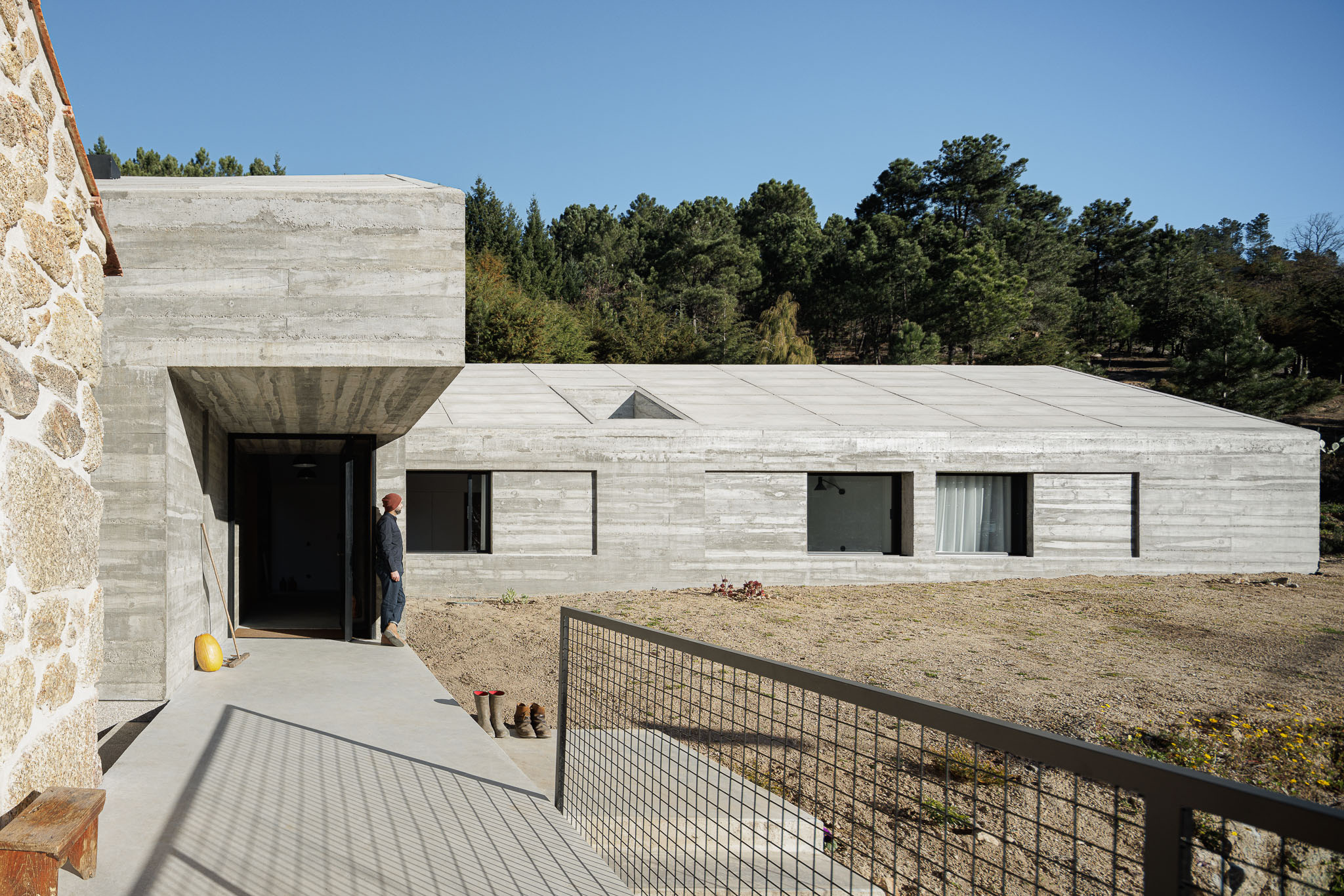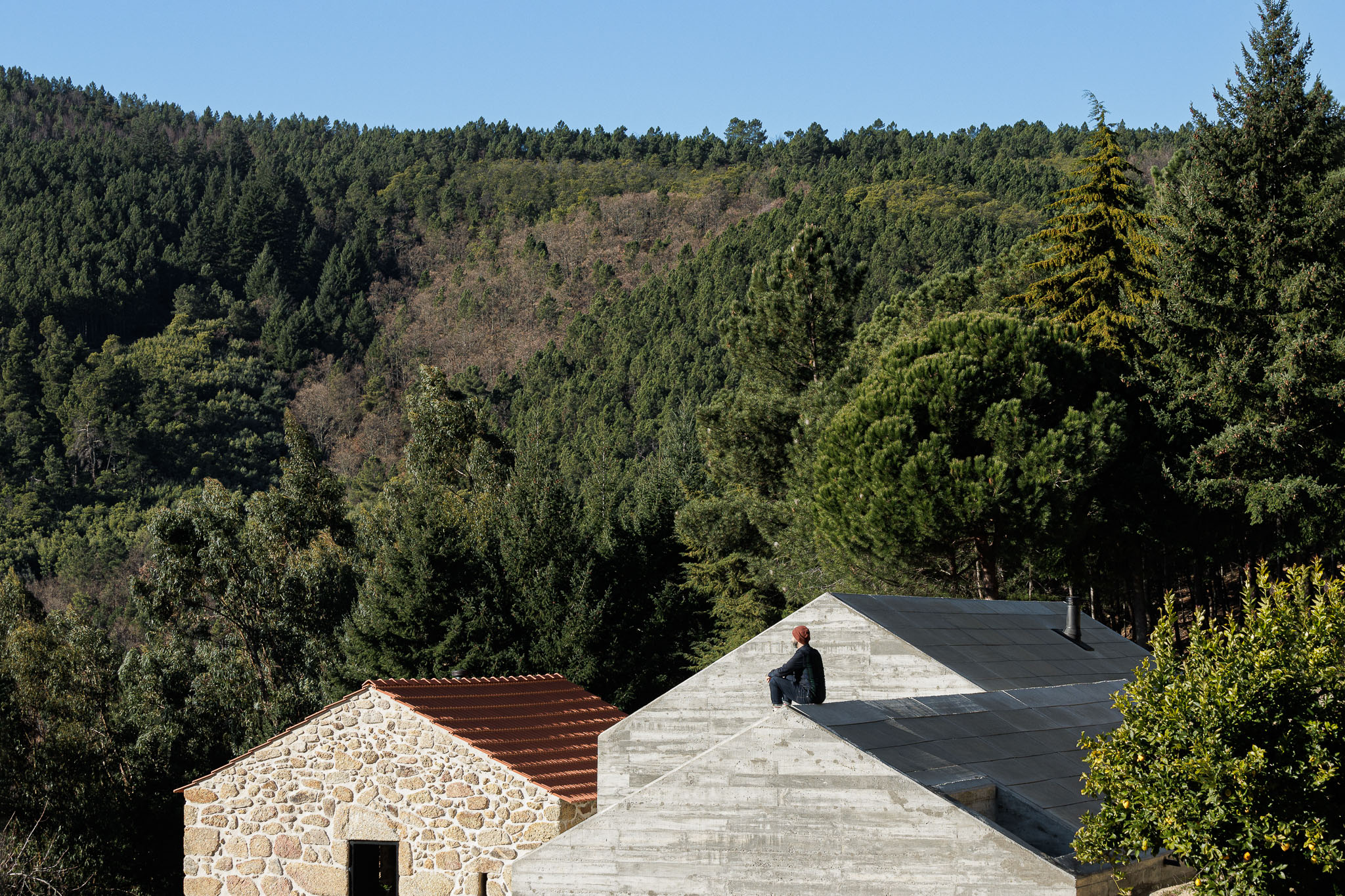 Completed in 2022 by Filipe Pina and David Bilo, the new structure is spacious, with a soaring cathedral ceiling and a rear entirely of glass that opens onto the pool and views of the countryside. A floating wood-burning stove between the kitchen and dining areas brings an air of coziness to the otherwise minimalist space. Above, a lofted area adds square footage without impeding the openness of the design. In the backyard, several terraces connect the old to the new and extend the flow of the house to the outdoors. The weathered-wood exteriors of the new buildings complement the original stone structure for a cohesive visual experience throughout.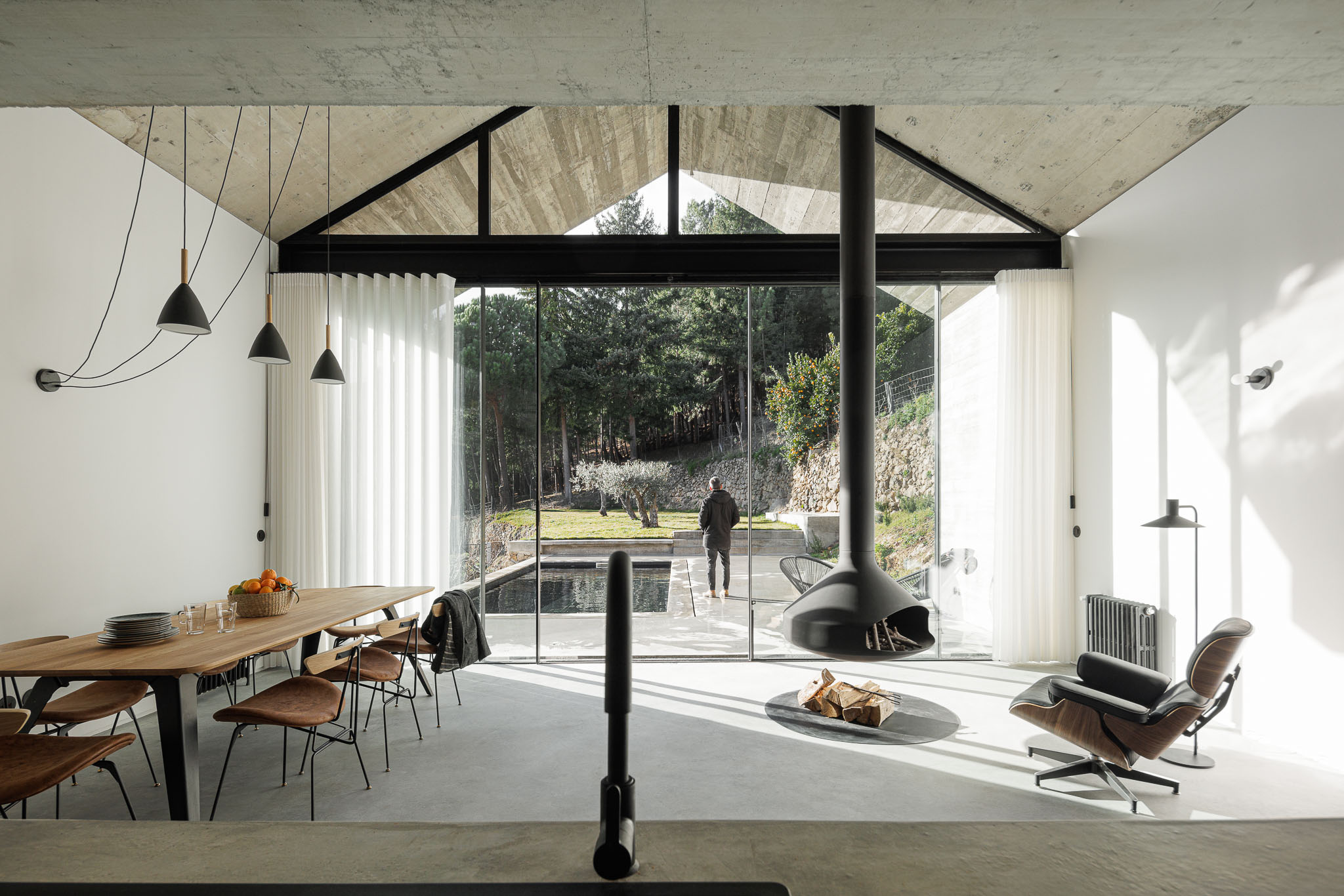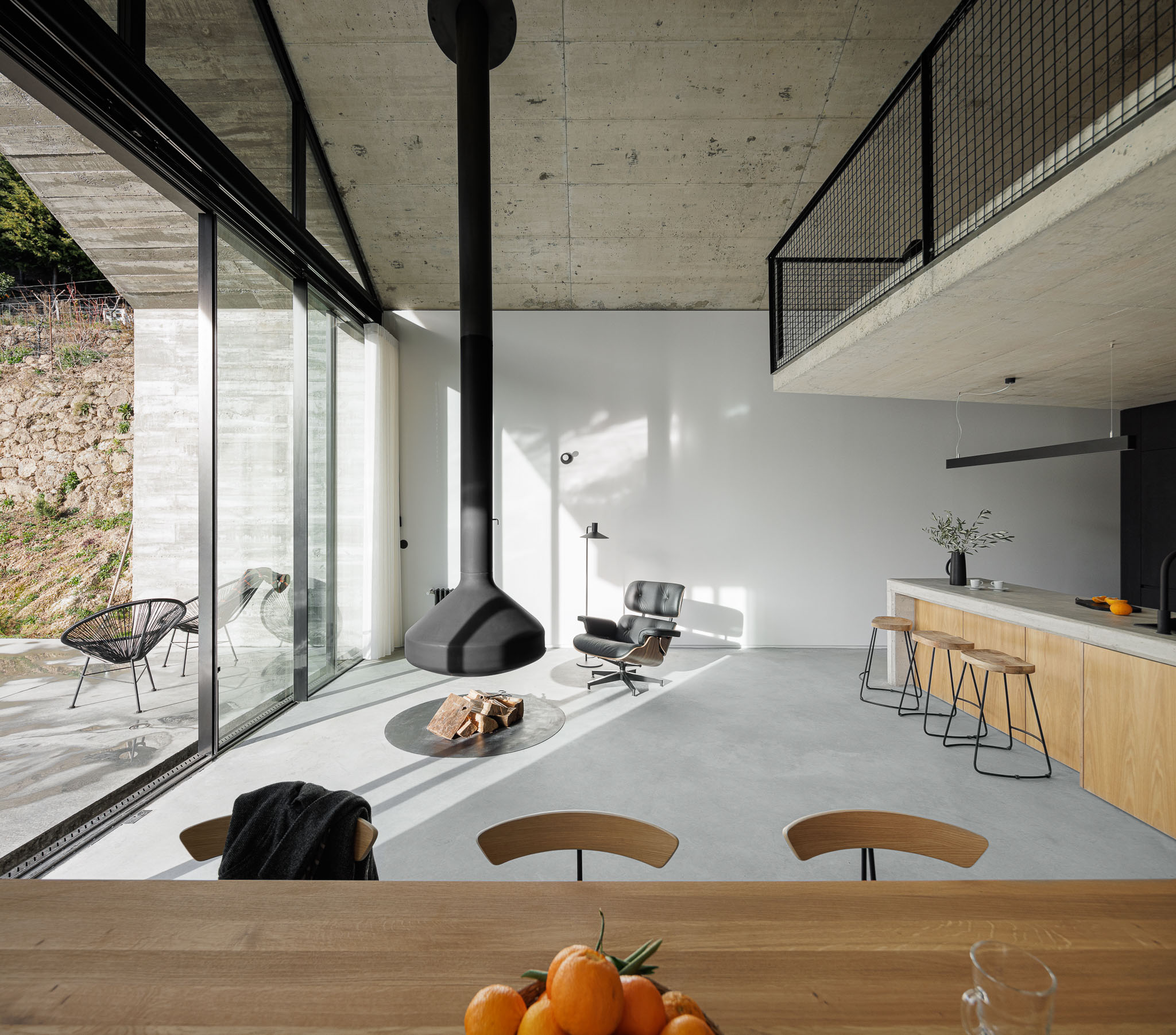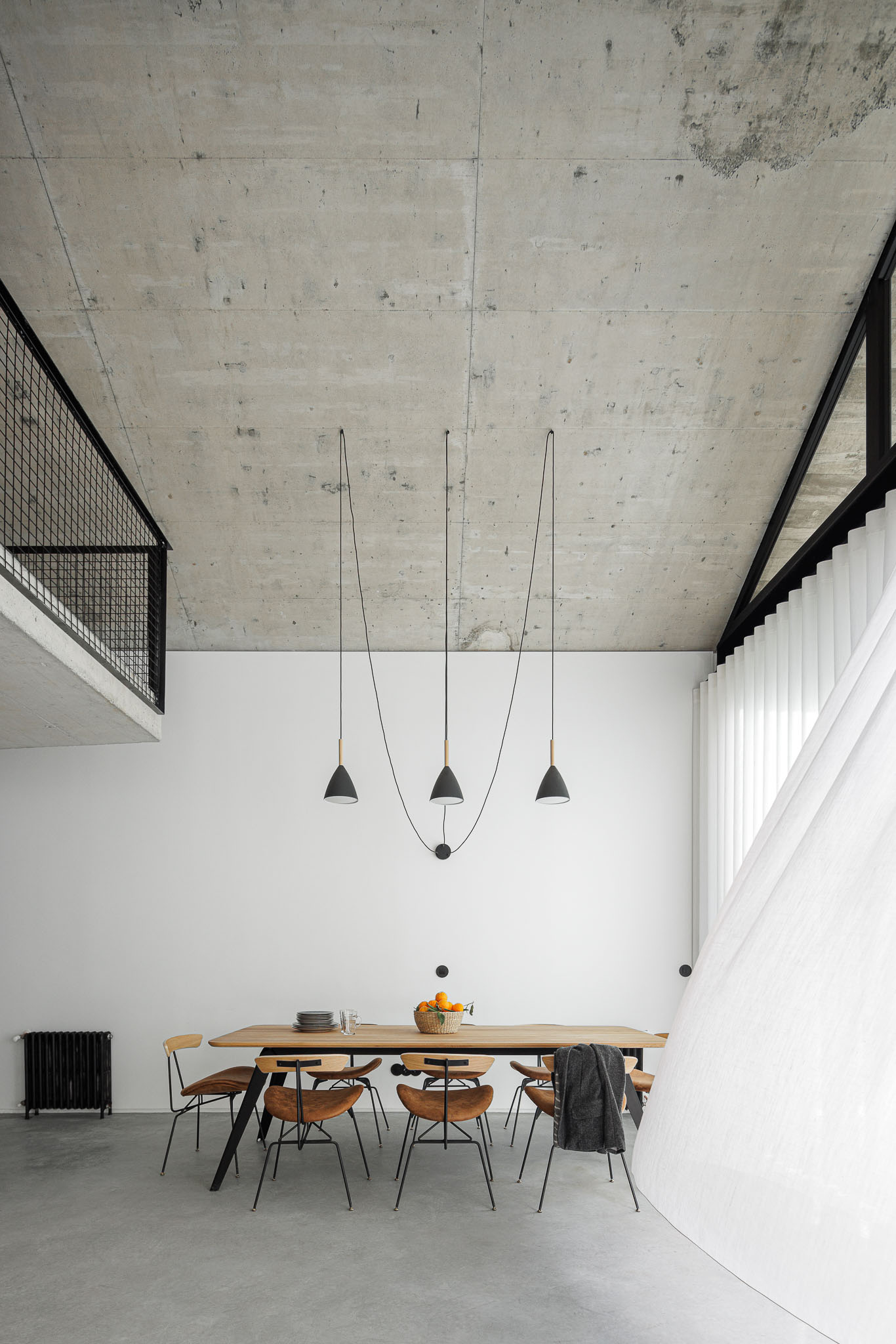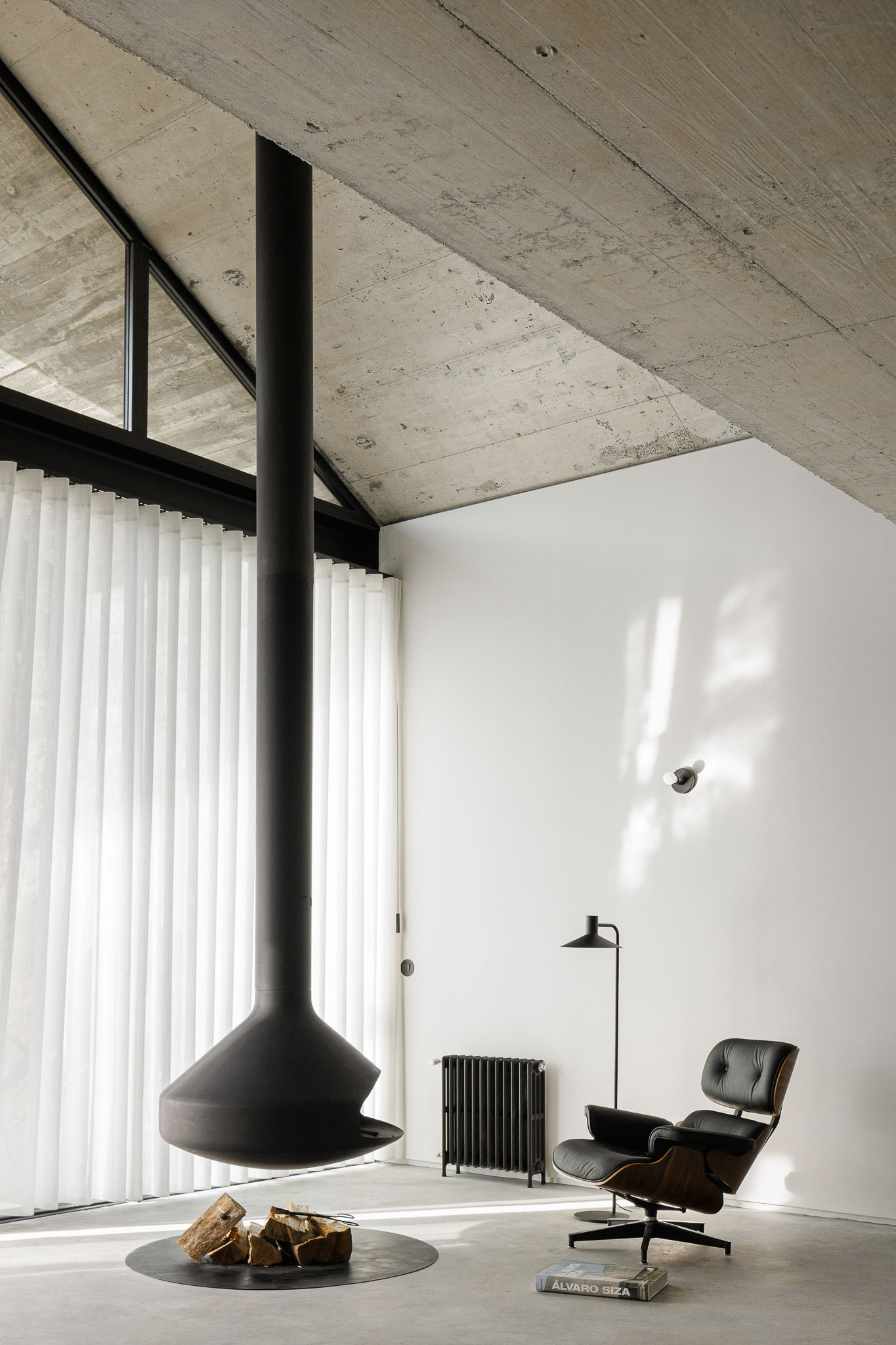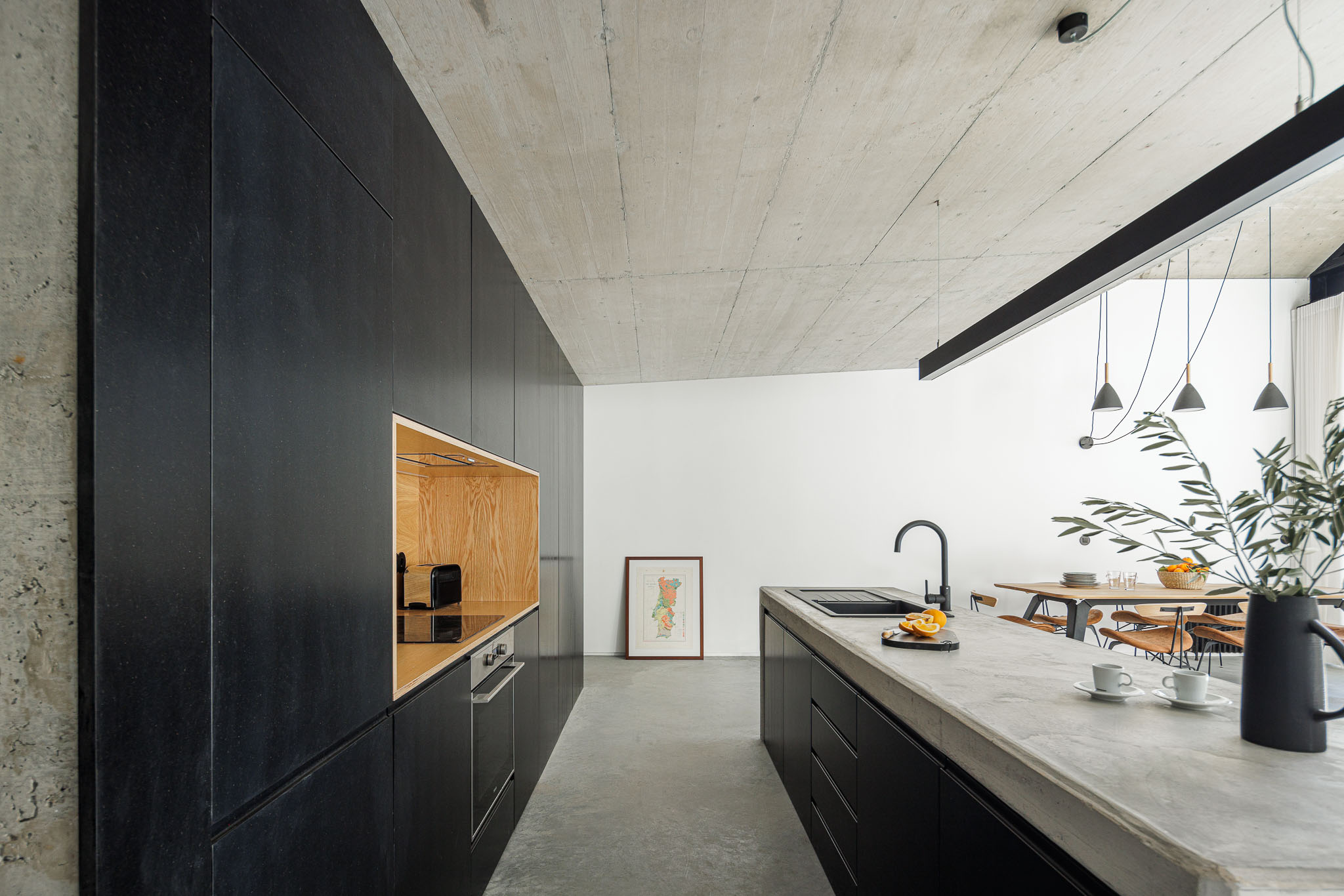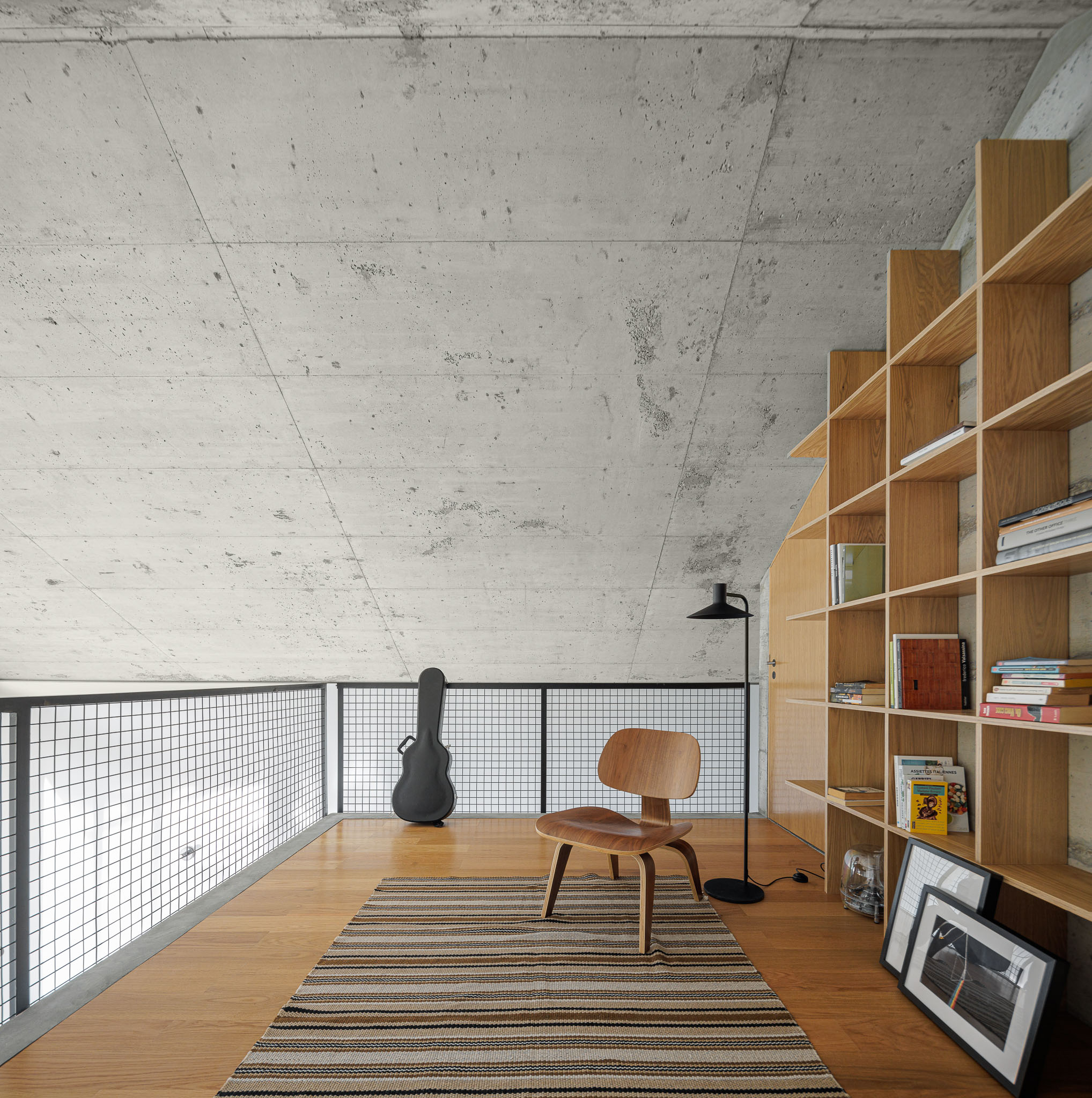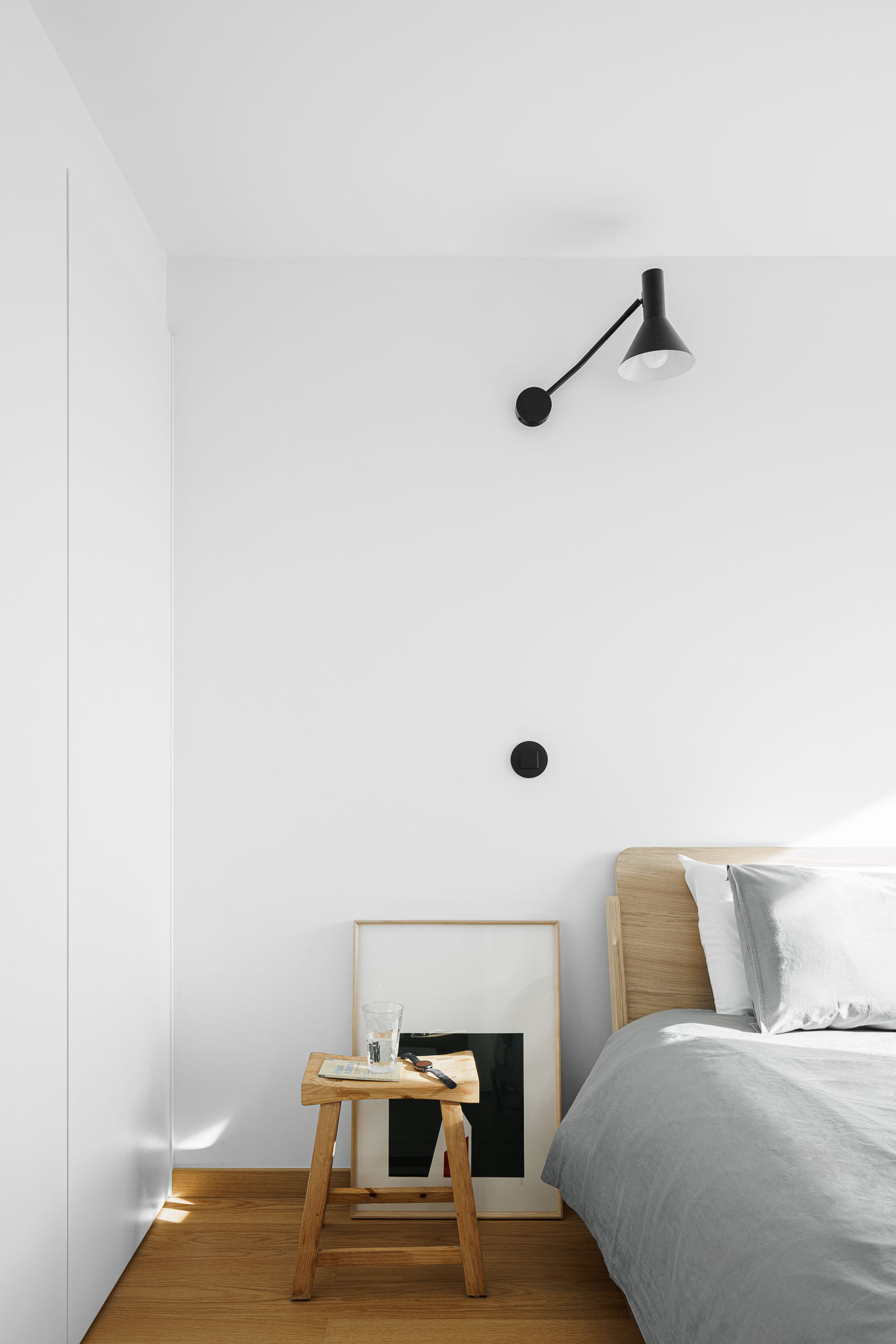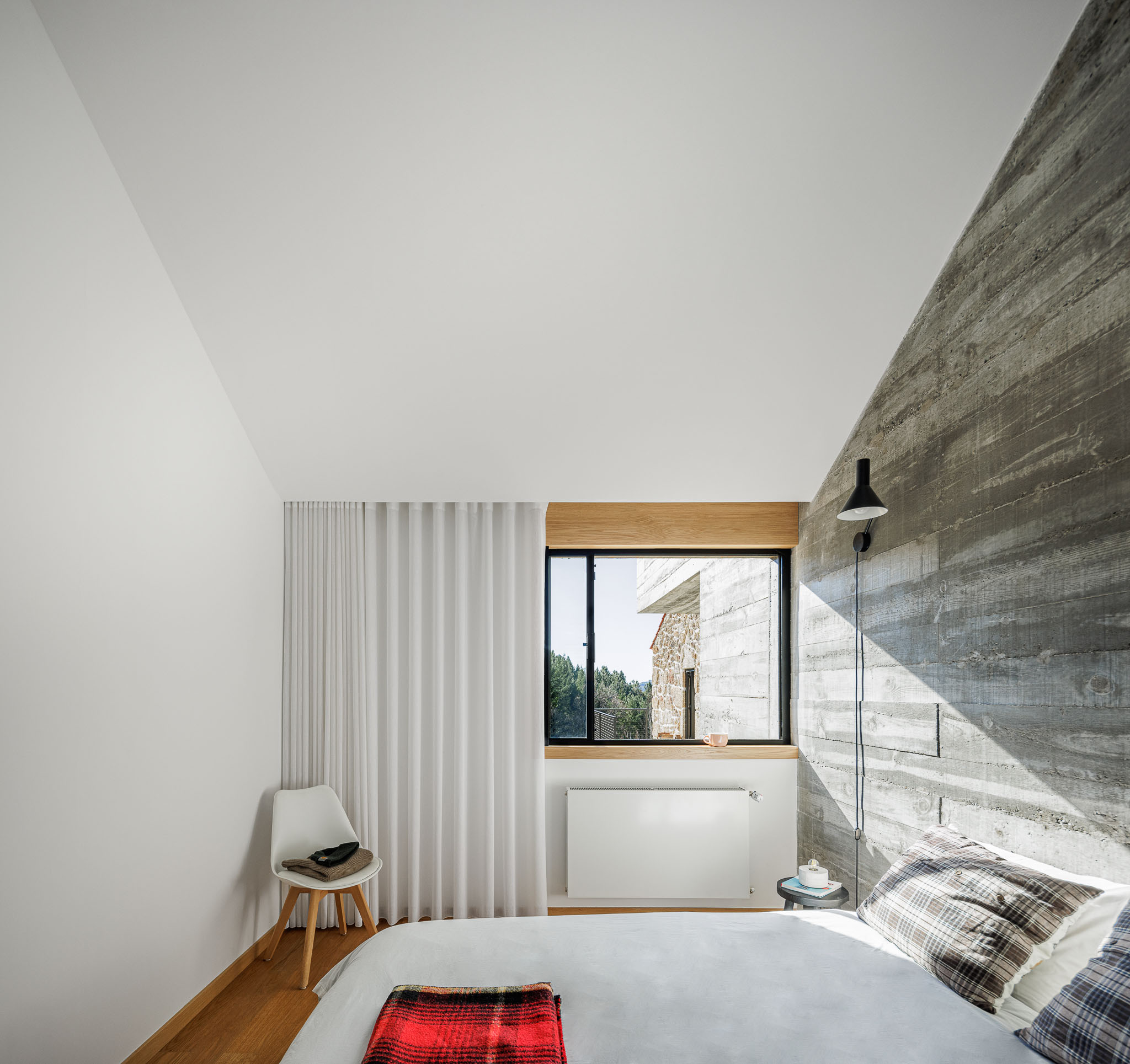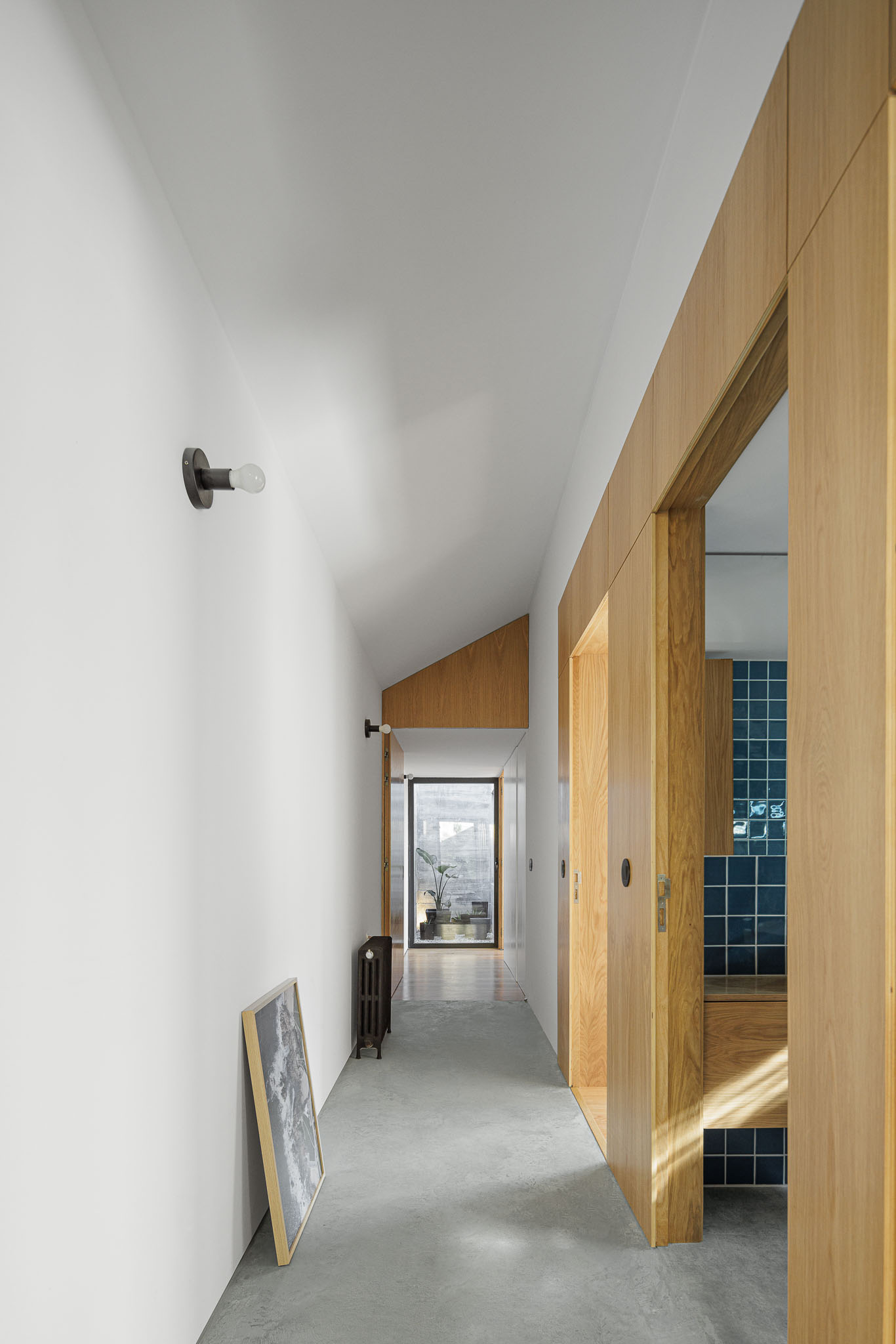 The name NaMora has a layered meaning. In Portuguese, na Mora means "In Mora," referencing the the house's is location. Namora also means "flirting," which speaks to the playful relationship among the original granite structure, the addition, and the landscape beyond.
Photography by ivo tavares studio.
Part of our Home of the Week series. Read more HERE.
Sign up for our newsletter for architecture news straight to your inbox.