Home of the Week: Casa Âmago by Bruno Dias Arquitectura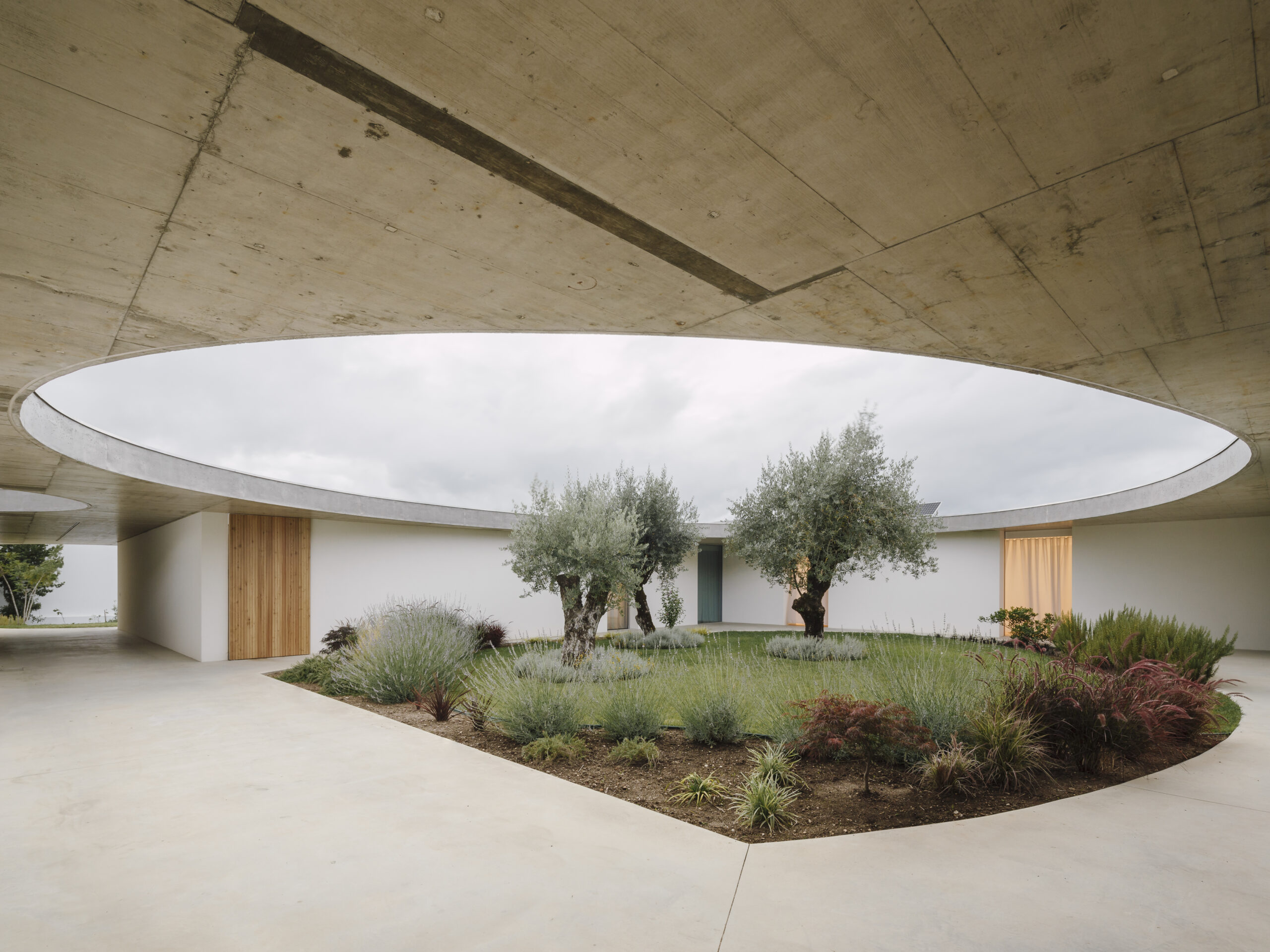 Casa Âmago in Ansião, Portugal, a one-storey home by Bruno Dias Arquitectura, is an understated example of contemporary architecture. The home exemplifies oneness—a seamless connectivity instilled within its orthogonal floor plan. One room leads to the next in a circle around the open patio at the home's centre, which in turn inspires both the surrounding design and the name of the home itself: Âmago means "focal point."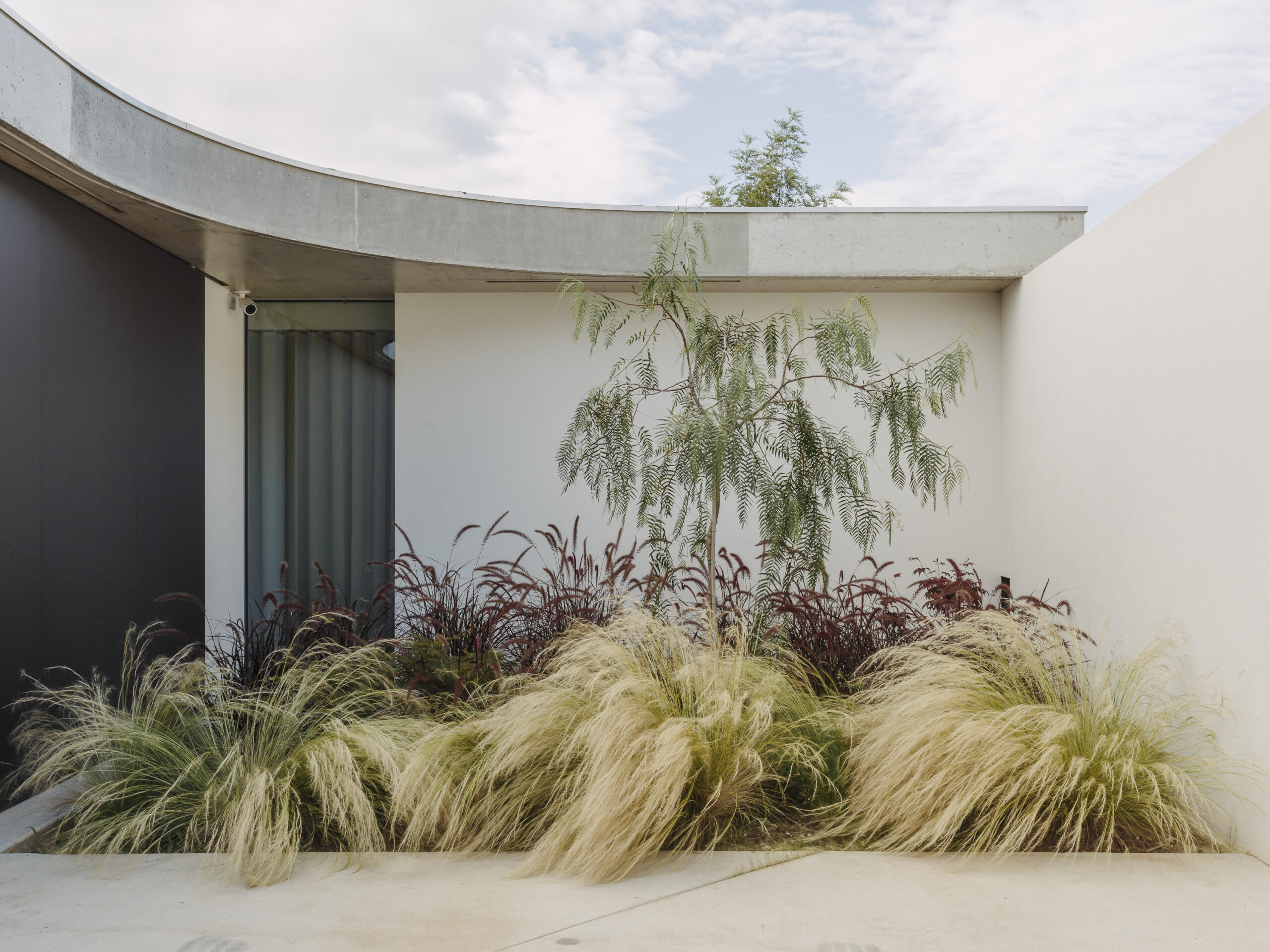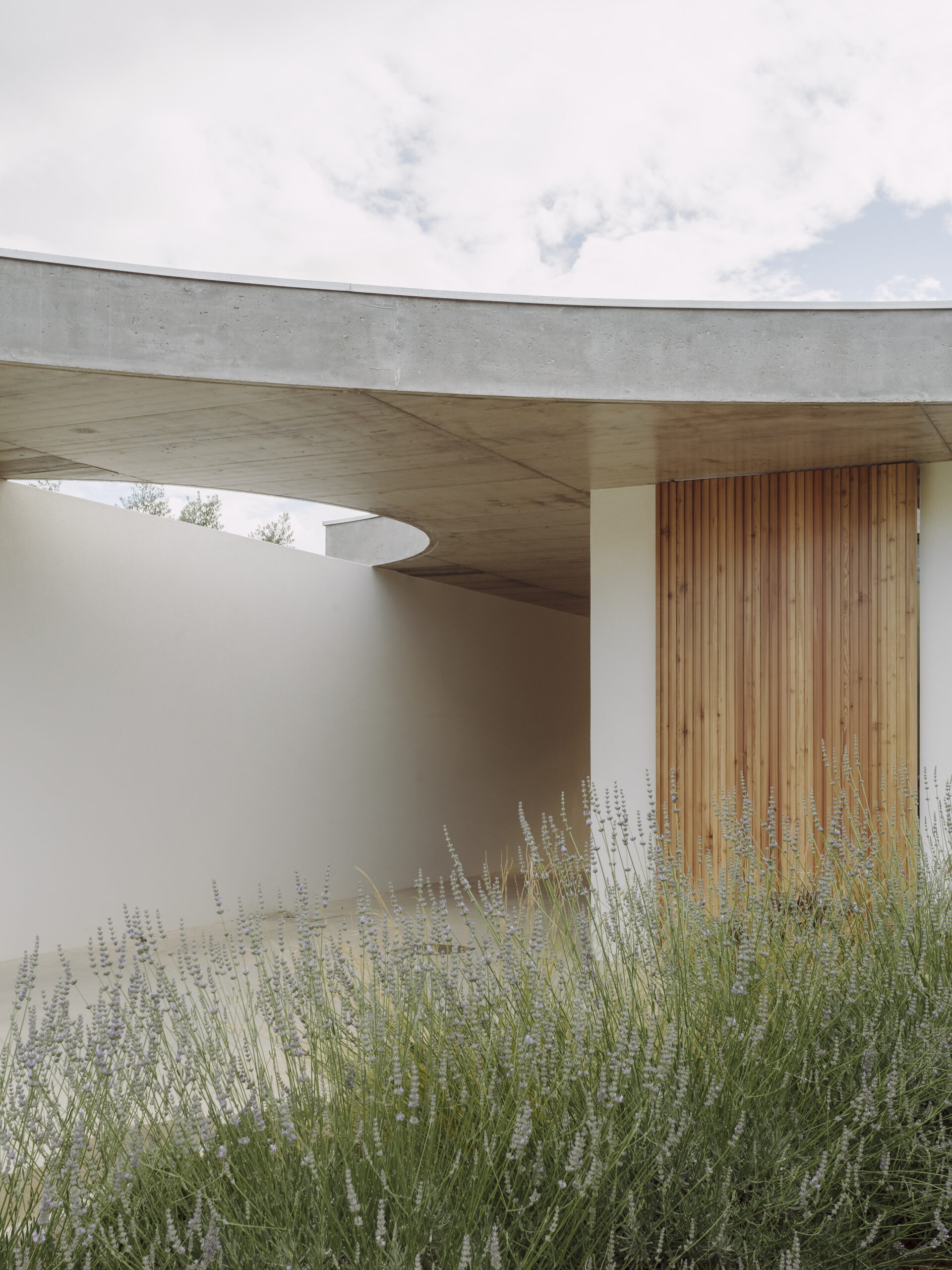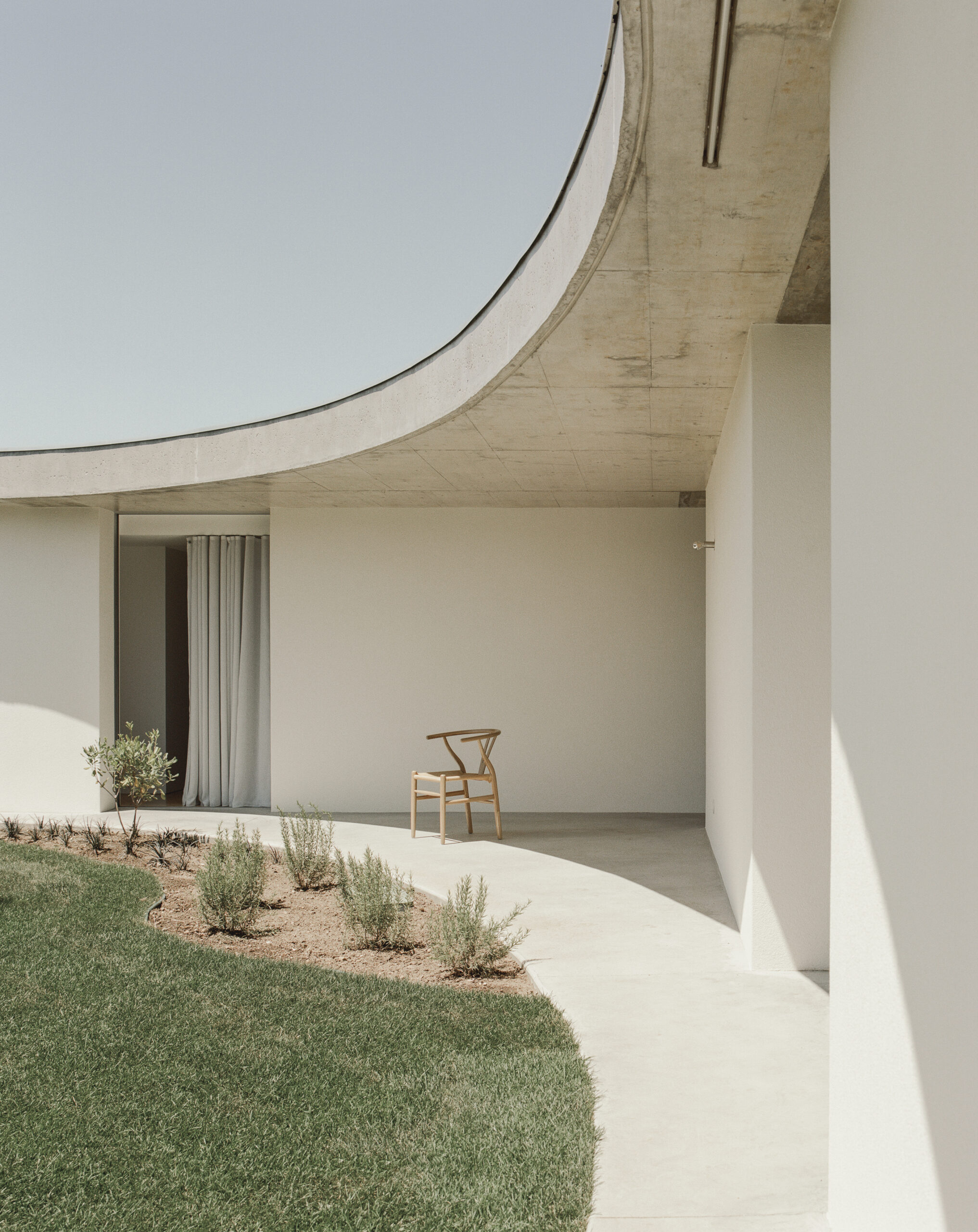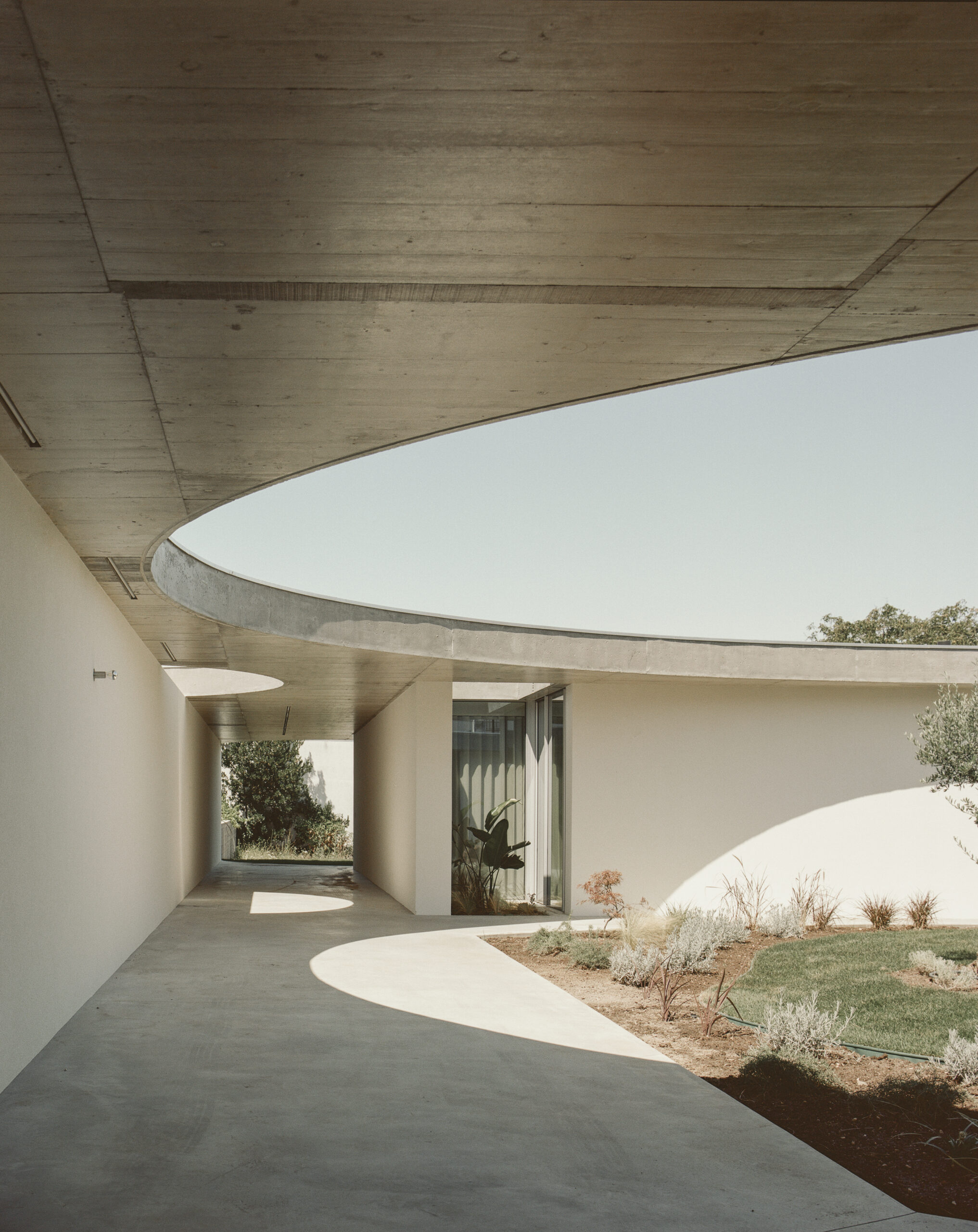 The 8,235-square-foot, four-bedroom residence is spacious but minimalist, with clean lines. the interior features muted hues and natural, used for the built-in cabinetry, walls, and flooring. In one bathroom, the floor is concrete while the long, rectangular double sink is made of stone on a wood base.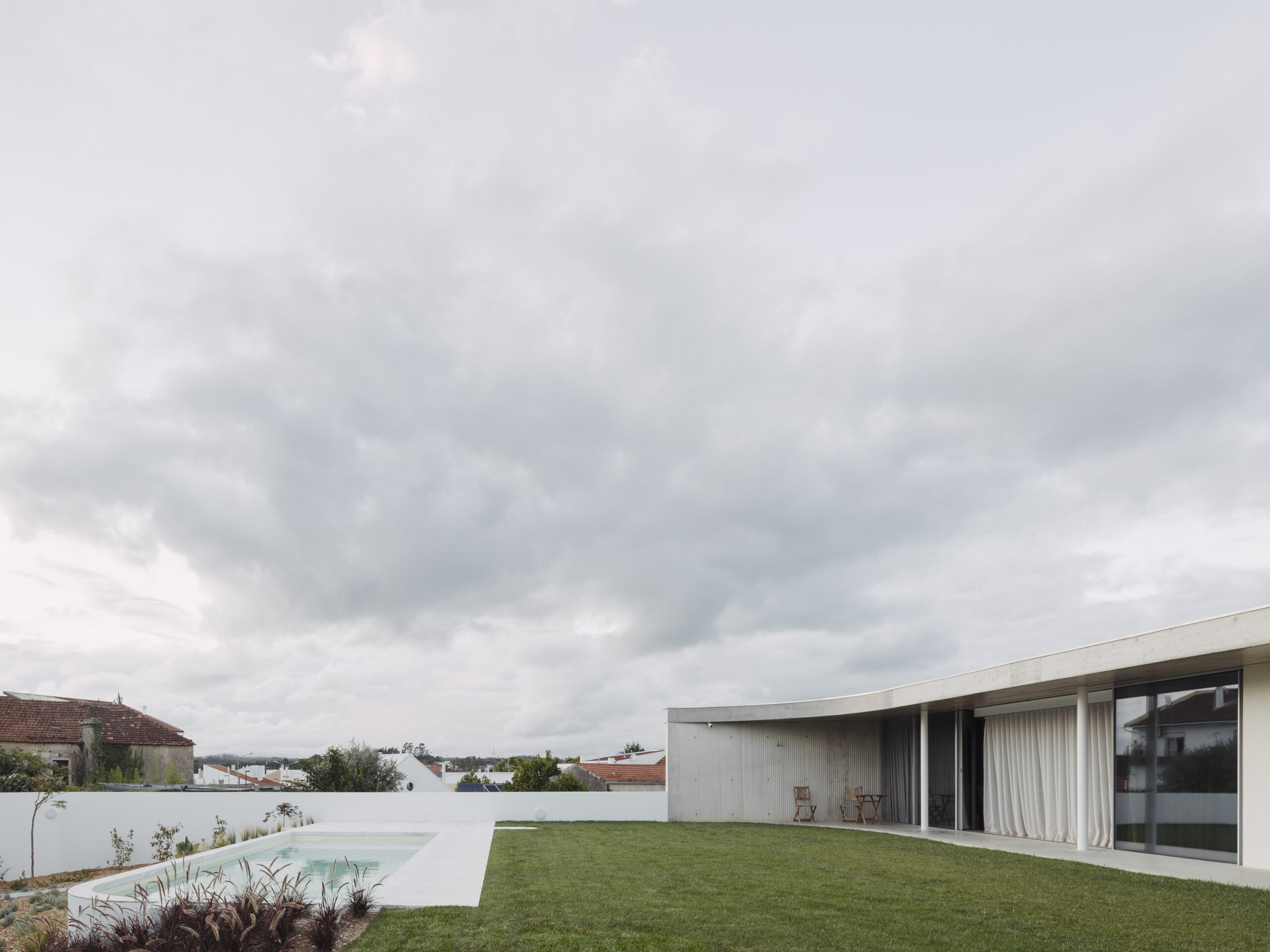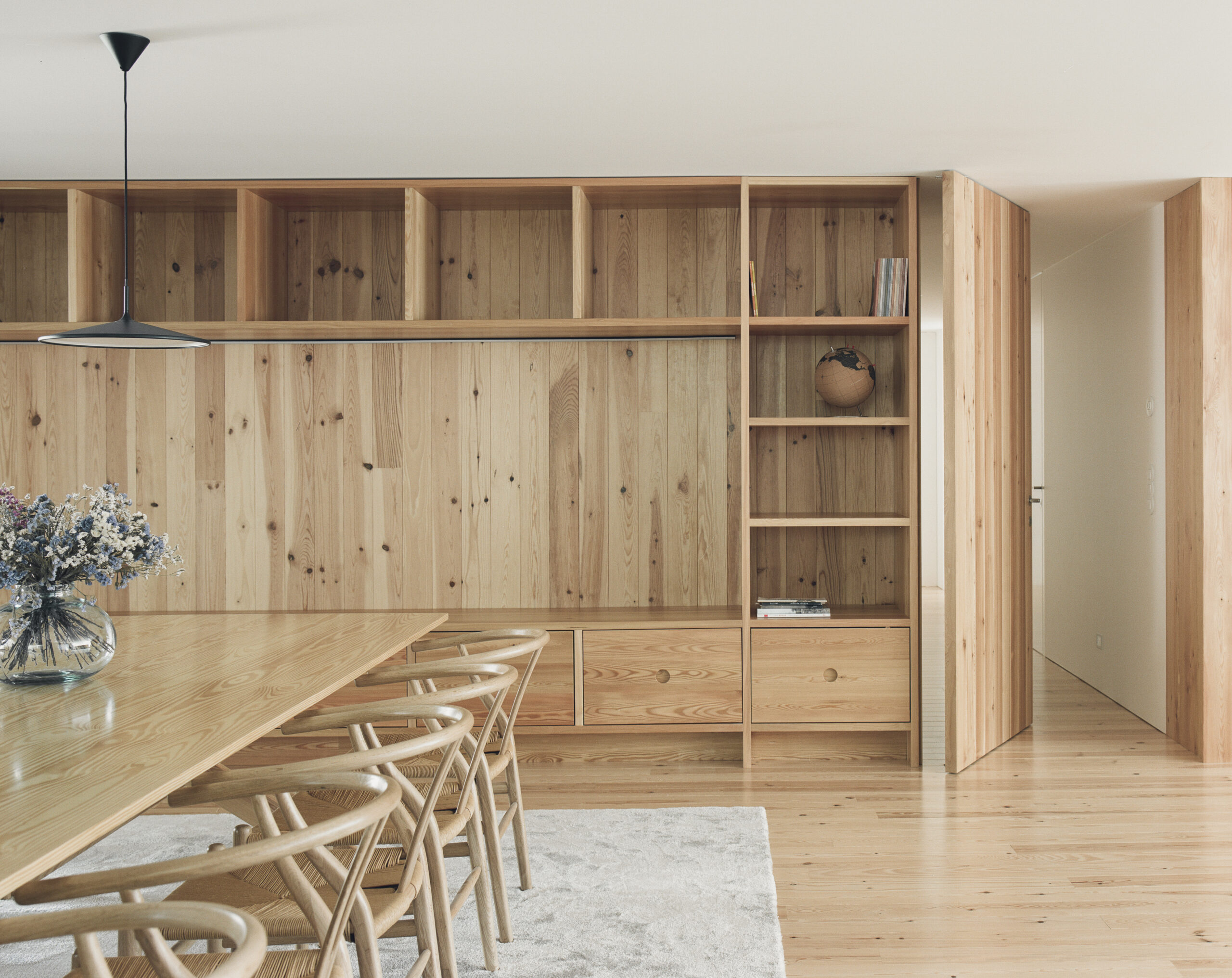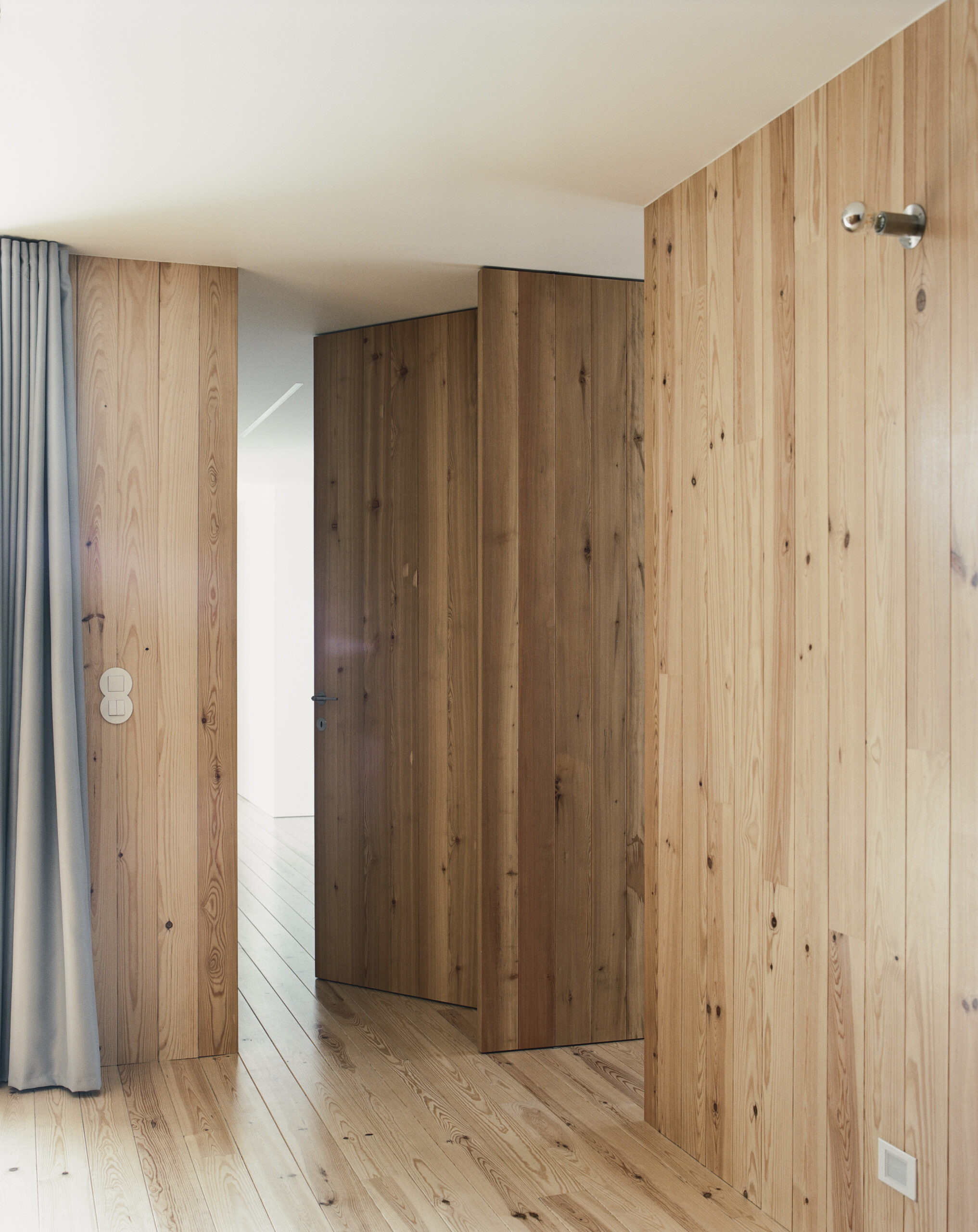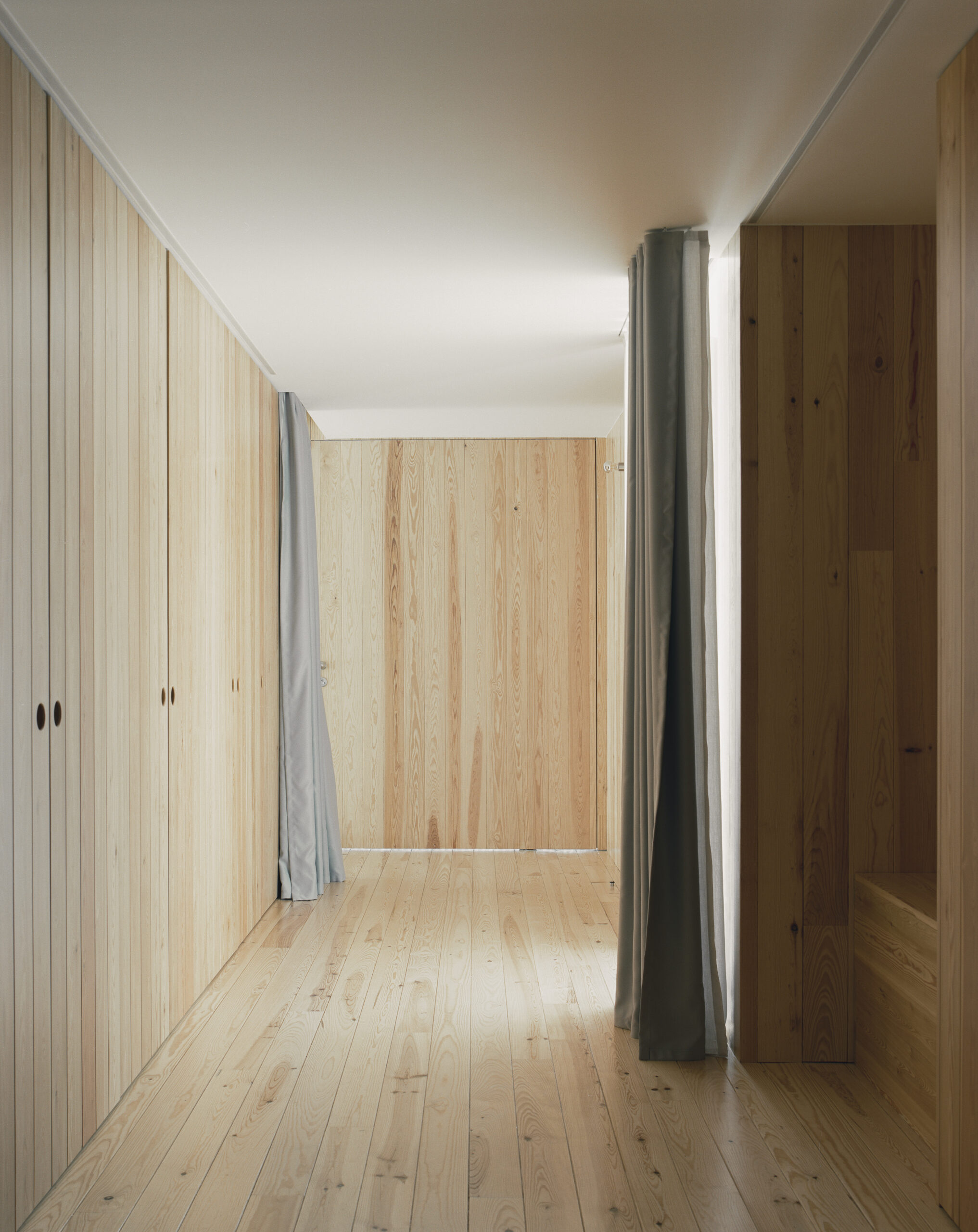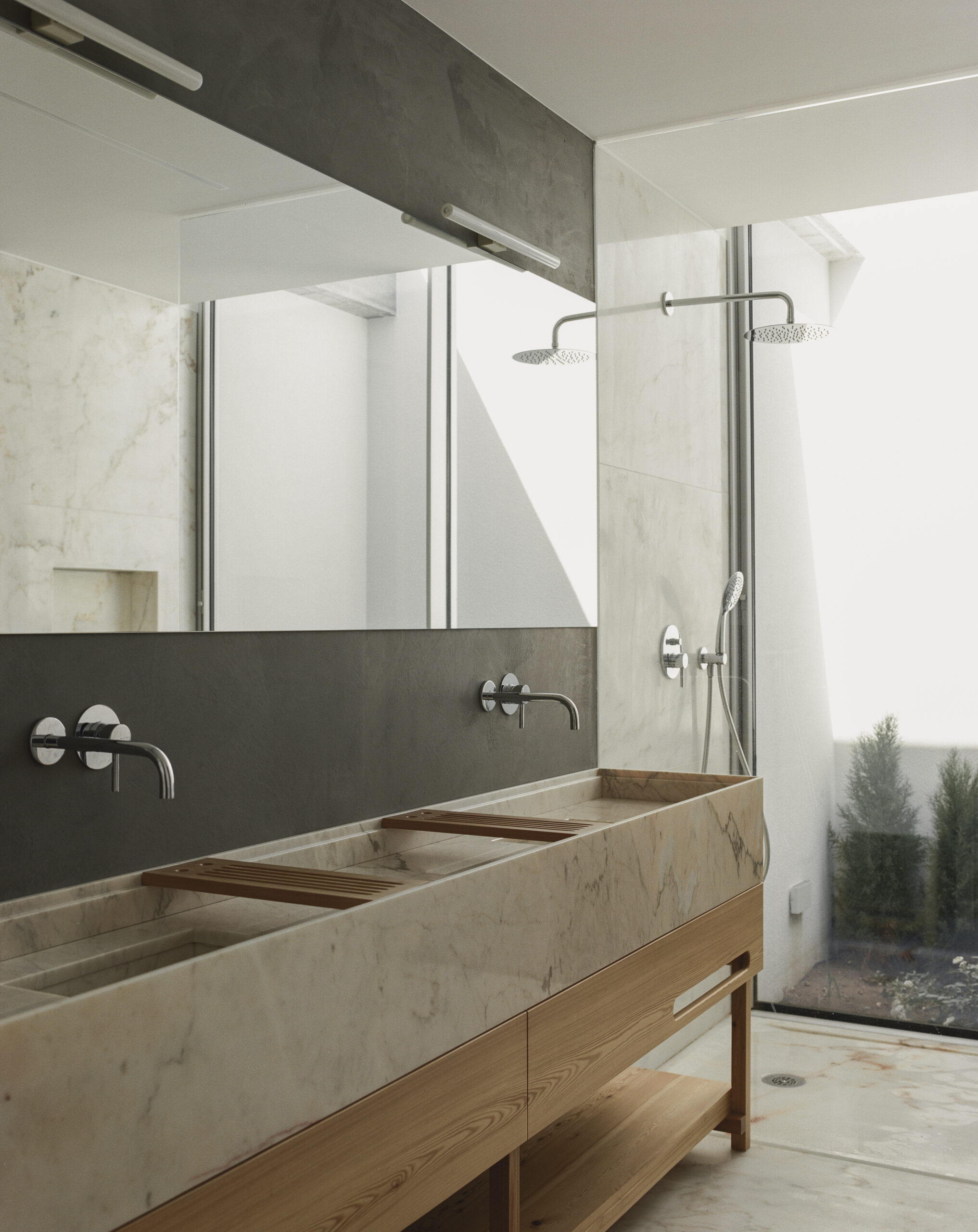 Natural light bathes the home via large floor-to-ceiling windows and the striking circular opening the central patio, which also provides light to a lush garden. The home also has a luxe rectangular pool in the backyard, a designated barbecue area, and a gym.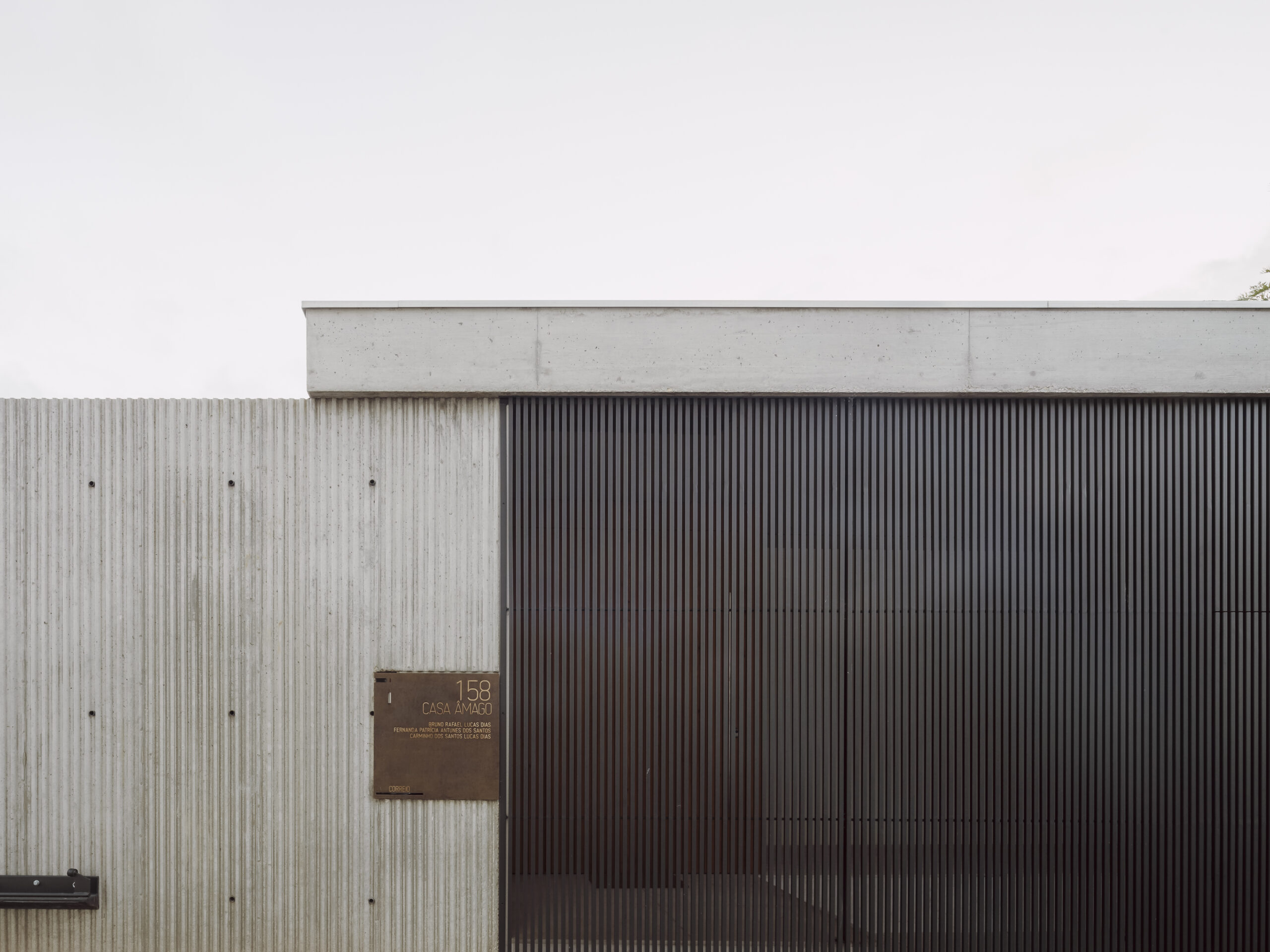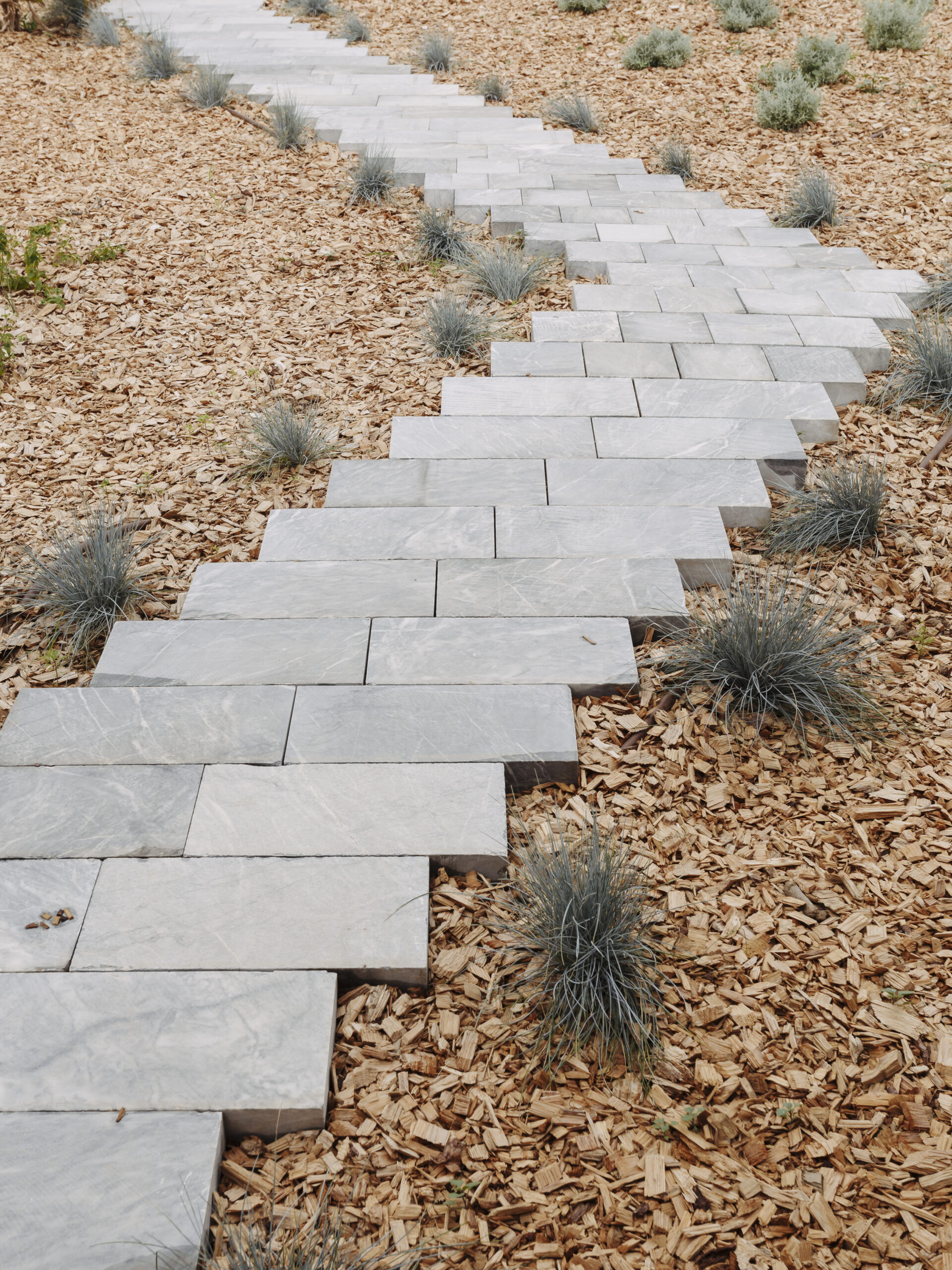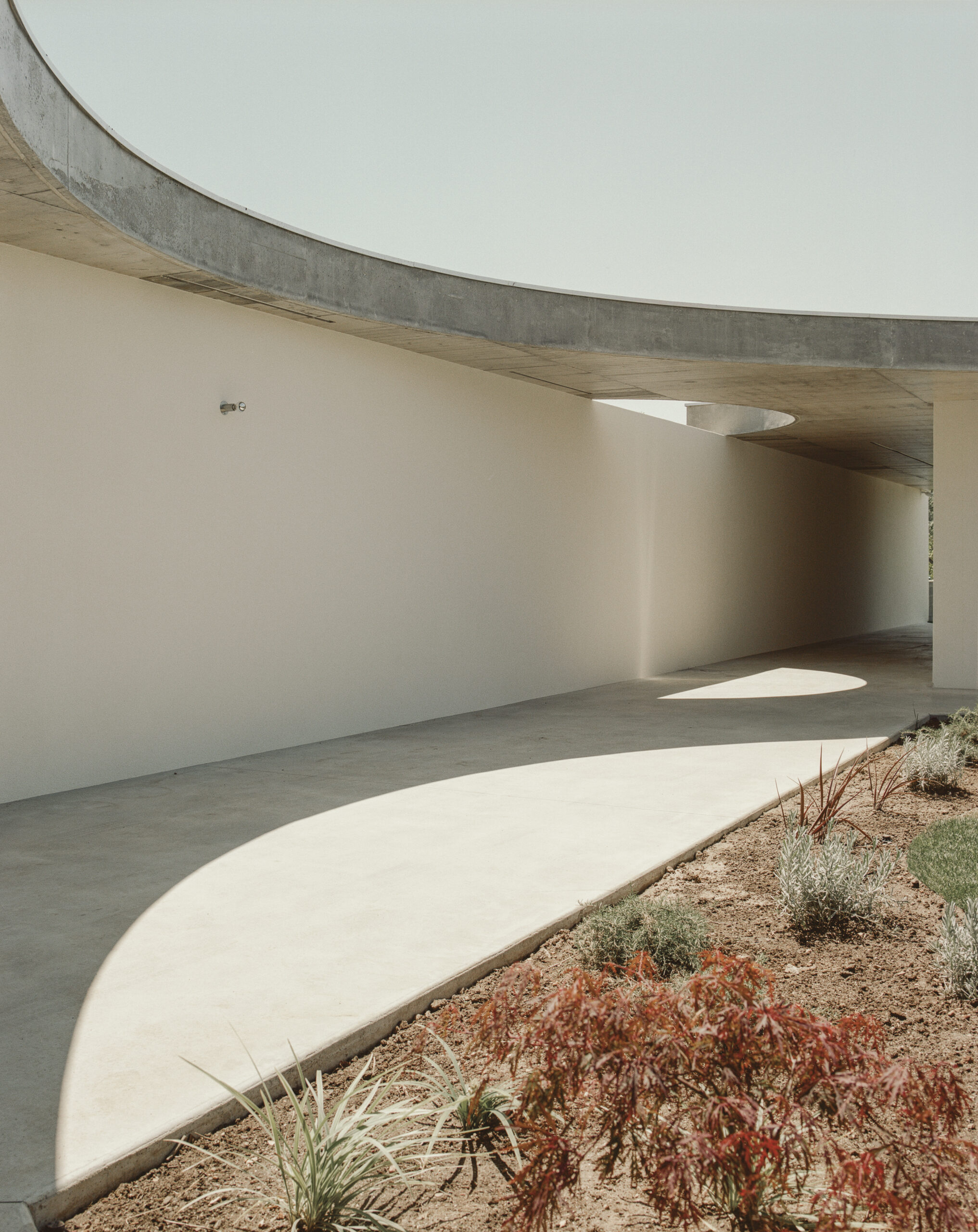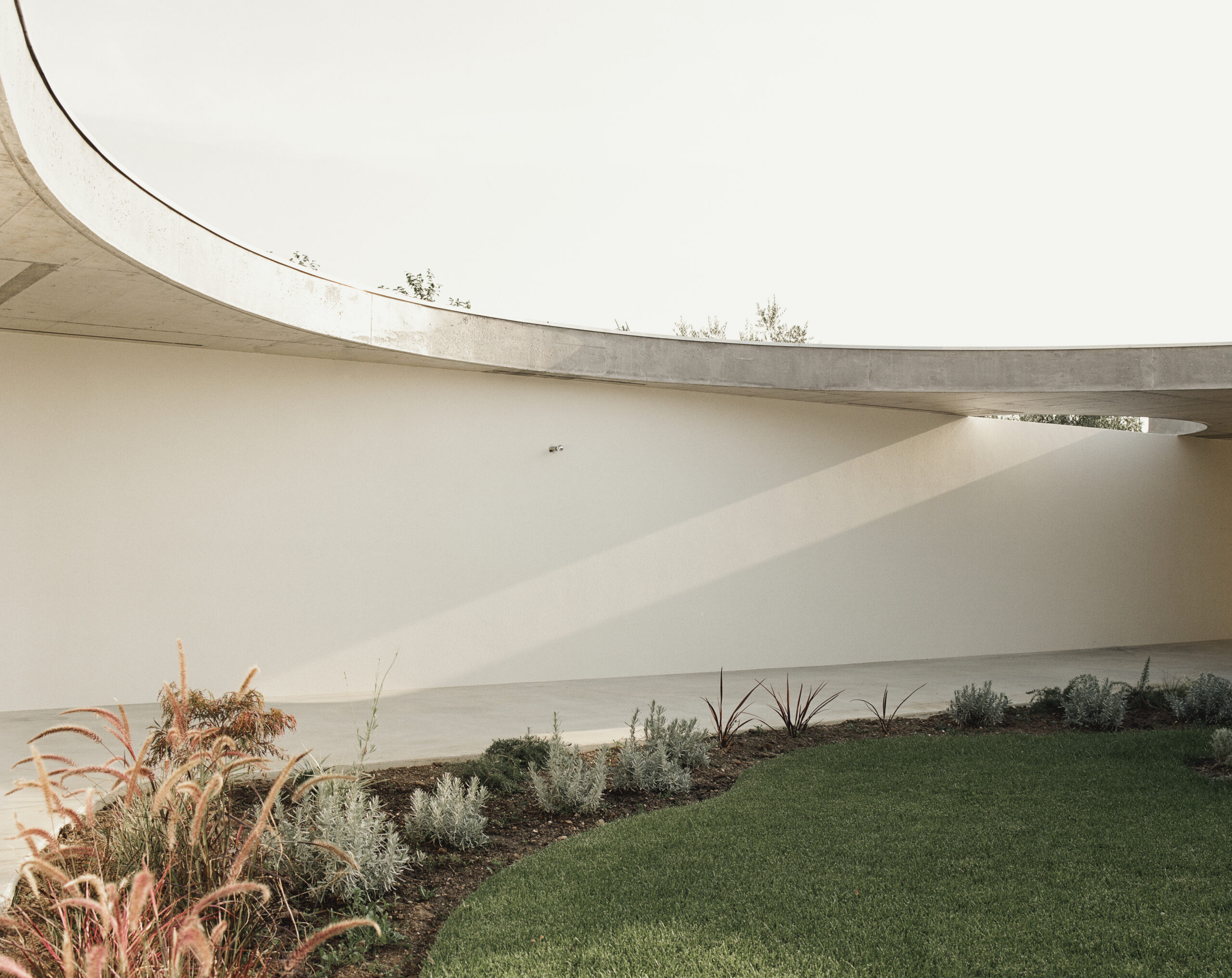 Casa Âmago evokes a sense of calm. It isn't loud or overwhelming rather, the design's simplicity allows the natural light and surroundings to create a dialogue with the architecture. Simple, but enough.
Photography by Hugo Santos Silva.
Part of our Home of the Week series. Read more HERE.