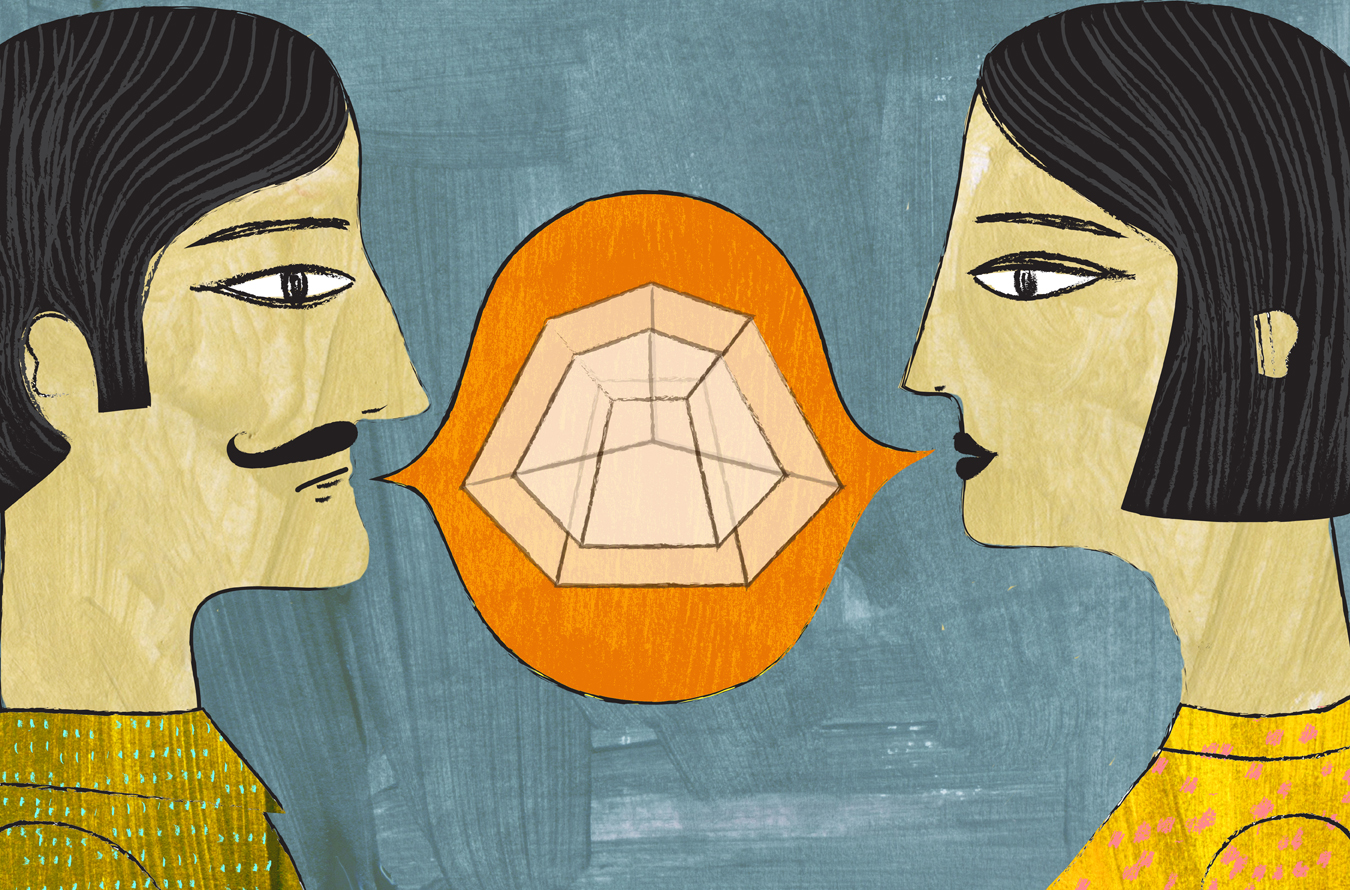 Enjoy our new Sunday series, Conversation Piece, a NUVO-curated digest of things on the Internet we think you'll want to talk about. Here, our all-Canadian edition for the celebratory long weekend.
Super PM. When Edmonton-born artist and writer Chip Zdarsky was approached by Marvel Comics to write a new story about Alpha Flight, a Canadian superhero squad comprised of characters named things like "Sasquatch" and "Aurora", he wanted Prime Minister Justin Trudeau to be included in the narrative (Drake was unavailable). Enter Civil War II: Choosing Sides, a comic book with a cover featuring Trudeau lounging in a rather comely boxing outfit. Read more. 
Can Com. At age 76, legendary Canadian author and godmother of dystopic contemporary literature Margaret Atwood has released the cover art and four interior pages from her new, and first, comic book: Angel Catbird. The premise? It seems a hero is born after a well-meaning man is victimized in a hit and run, along with his pet cat and a wayward snowy owl. Angel Catbird was created in partnership with Nature Canada's Keep Cats Safe and Save Bird Lives initiative, which may be a fact that adds relevant context. Read more. 
Mercy. This is the ultra-weird story of Justin Bieber's return to Jesus and the hipster-famous celebrity pastor who baptized him in a bathtub and called him "buckaroo" while doing it. Don't worry, this piece isn't as much about the Biebs as it is a nuanced and fascinating glimpse into the world of millennial spirituality as embodied by Hillsong, an institution that bills itself as "the world's first genuinely cool church." Read more.
Team players. Alison Cooley and Daniella Sanader created this roundup of 16 leading-edge collaborative art practices from across Canada, from the Ladies Invitational Deadbeat Society—which seeks to draw attention to undervalued and underpaid forms of labour within arts communities—to Tough Guy Mountain, a satirical, intern-dependant corporation. The result is an adroit and illuminating compilation of what Canadian artists are interested in, and co-creating, today. Read more.
Trail blazers. Firefighting—especially fighting wildfires—is a line of work typically dominated by men. But with more women entering the field each year, the gender ratio is steadily changing. Here, five female Canadian firefighters, aged 20 to 37, share their experiences and their best advice to others seeking to follow in their footsteps. Read more.