A Primer on Piedmont's Best Wines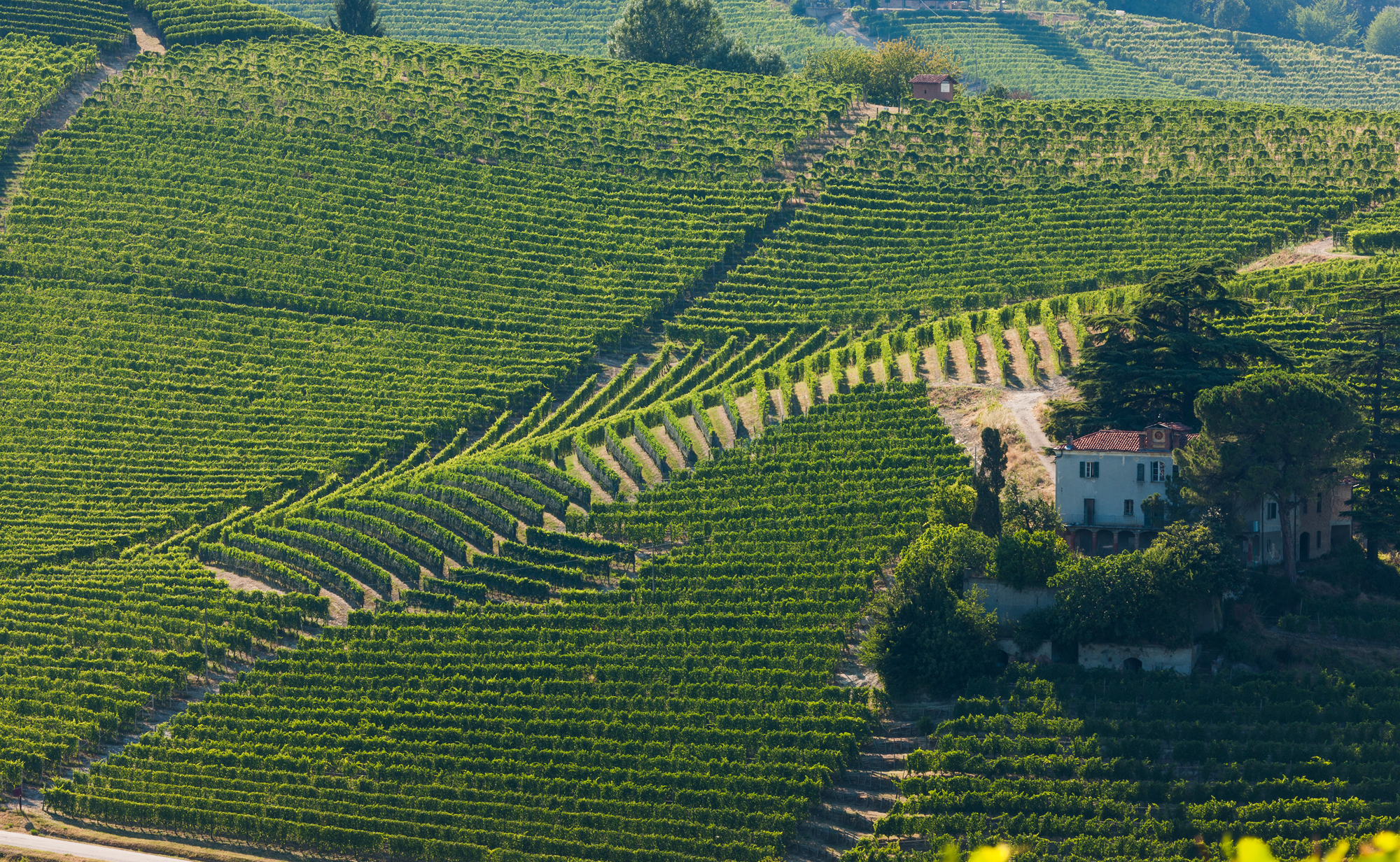 In the world of wine, few names have the prestige of barolo and barbaresco, with bottles selling for hundreds and even thousands of dollars. These wines hail from Piedmont, Italy's second-largest region. Piedmont has the ideal combination of Mediterranean sun and cooled Alpine air to produce the highest-quality grapes. If you're looking for the perfect bottle to pair with holiday meals, here's a primer on seven wines and the winemakers to look for.
Barolo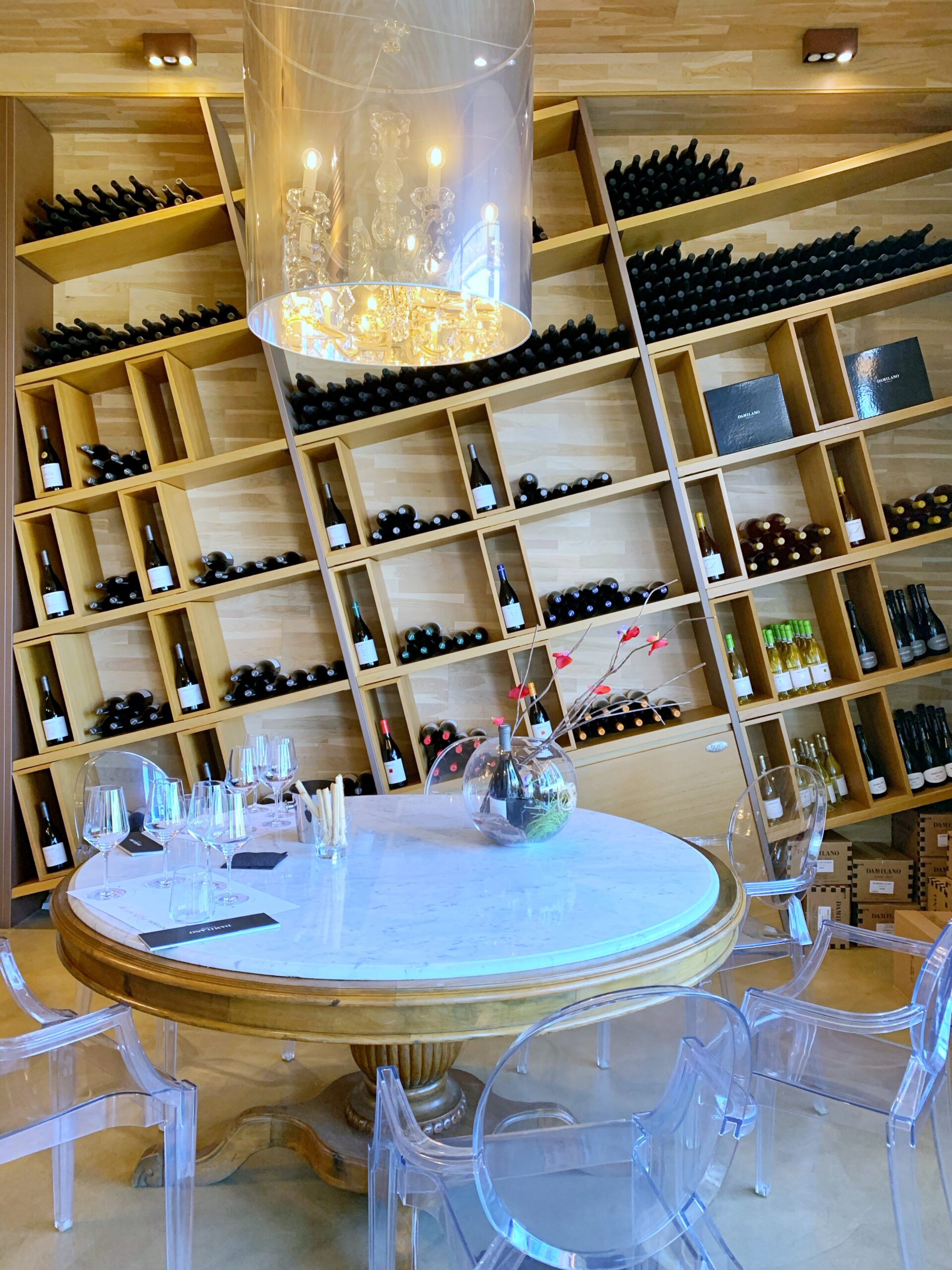 Dubbed the king of wines and the wine of kings, barolo is made with nebbiolo grapes from the Barolo DOCG (Denominazione di Origine Controllata e Garantita). Sometimes described as muscular or austere, barolos are prized for their expression of terroir and their aging potential. Barolo wines are aged at least three years before being released, but wait until a bottle is at least five years old before opening it, and a fine barolo will be even better left to age for a decade or more.
Look for barolos by leading winemakers such as Bruno Giacosa, whose Falletto Vigna Le Rocche Riserva is marked by its savoury tertiary notes, and Cantine Damilano, whose Cannubi is an elegant wine with notes of cherry, plums, tobacco, licorice, and cacao.
Barbaresco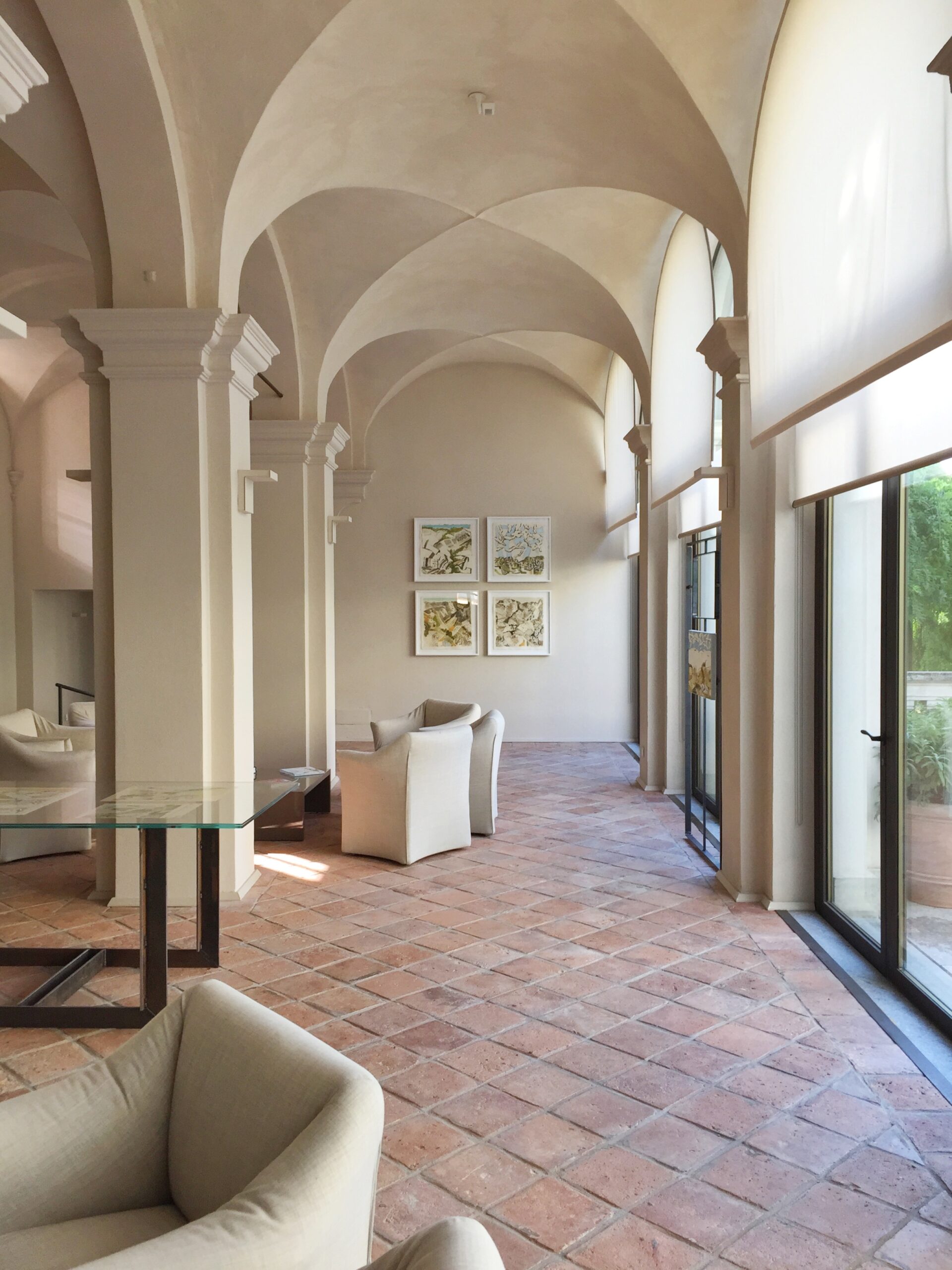 Barbaresco is a slightly more delicate expression than barolo. Also made exclusively with nebbiolo grapes, barbaresco wines are a bit softer and more approachable, with softer tannins. The Barbaresco appellation lies at a lower altitude and has limestone soils that produce sweeter grapes. Nebbiolo, whose name is derived from the Italian word for fog, is a finicky grape better suited to cooler climates.
Look for bottles by visionary winemaker Angelo Gaja, one of the producers who put Piedmont on the map after taking over the estate in 1970. Though Gaja produces a range of wines, the winery lies in the heart of Barbaresco and makes a flagship barbaresco with grapes from 14 vineyards.
Barbera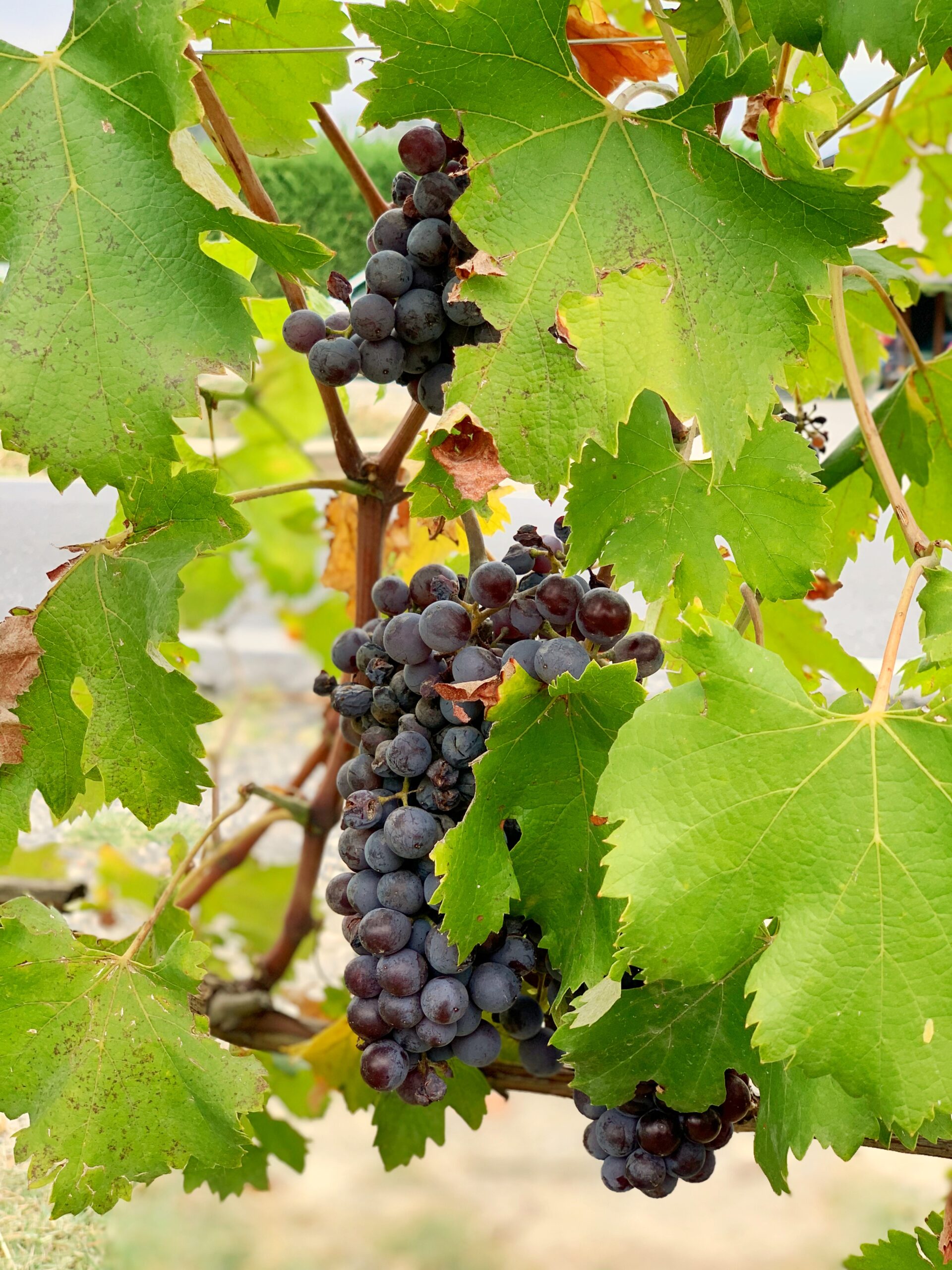 Unlike barolo and barbaresco, barbera, from the Alba, Asti, and Monferrato regions, is the name of the grape rather than an appellation. Generally more affordable than barolo and barbaresco, barbera has a lighter, more fruit-forward style, with notes of cherry and softer tannins than nebbiolo-based wines. Though often drunk quite young, barberas also age impressively. They pair well with a wide range of foods, their acidity cutting through fat and protein.
Giacomo Conterno, a winery known for its prized barolos, also produces a sophisticated barbera d'alba that's worth seeking out.
Dolcetto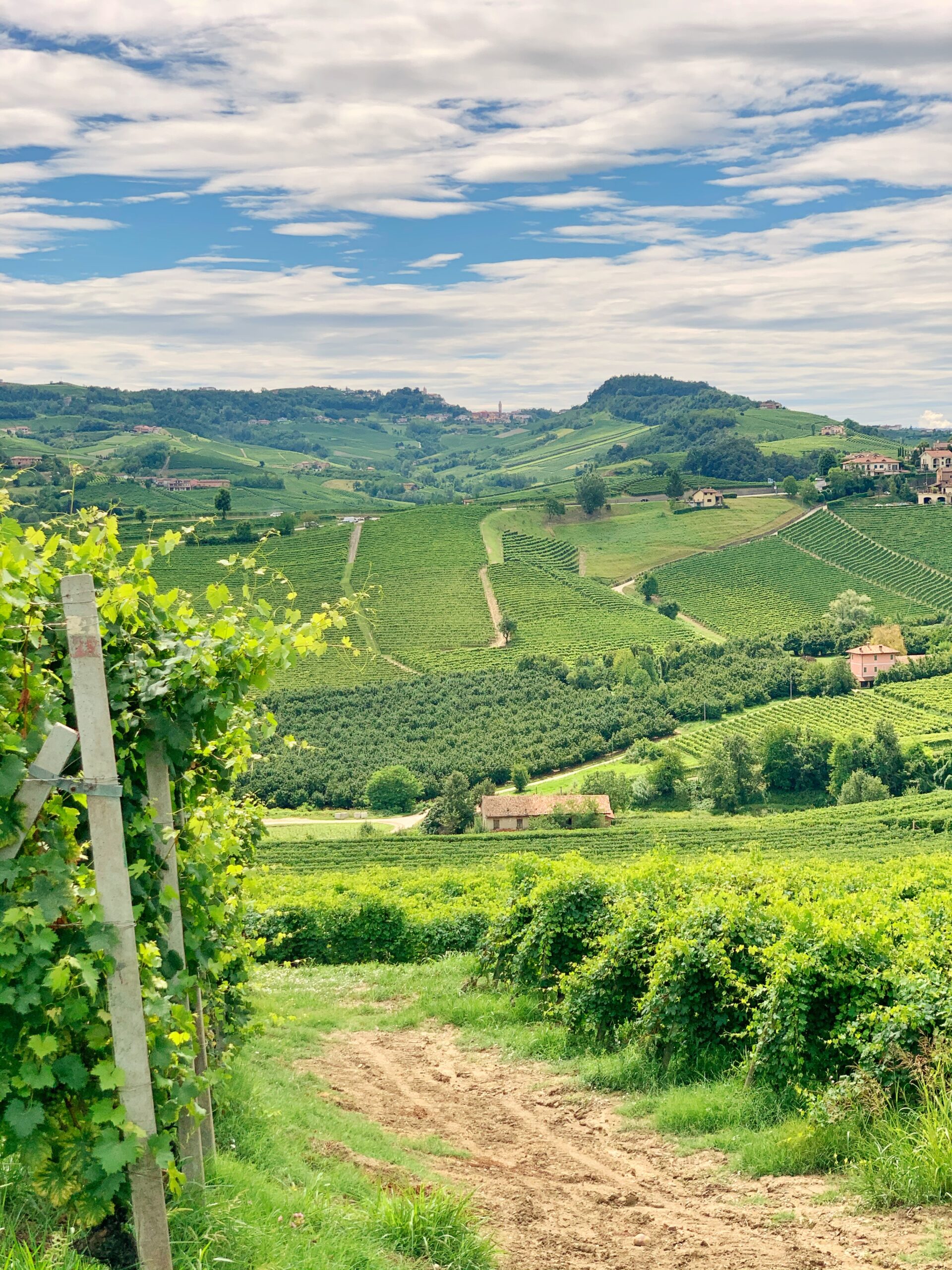 The name of this grape means "little sweet one" and it's one of Piedmont's most approachable red grapes. Its affordability, fruit-forward flavour, medium body, deep-red colour, and low-to-moderate acidity make it a crowd pleaser. Dolcetto generally ripens earlier than the other grapes and is meant to be savoured in its youth rather than aged.
Look for bottles by Marcarini, family-run for six generations, and Pio Cesare, a fifth-generation family-run winery that owns 170 acres of vineyards in Piedmont.
Cortese di Gavi
Often referred to simply as Gavi, Cortese di Gavi is Piedmont's most prestigious white wine. Dry with crisp acidity and notes of almond and white peach, Gavi is usually drunk quite young. It's produced in southern Piedmont, near the Ligurian border, and the region's proximity to the sea might be why this wine is refreshingly light and crisp. If you plan to serve seafood, a bottle of Gavi would be an excellent pairing.
Enrico Serafino, a historic winery owned by Kyle Krause (president of the Parma 1913 football team and the Casa di Langa hotel), makes a Gavi awash with floral notes that speak to the wildflowers growing in the surrounding hills.
Arneis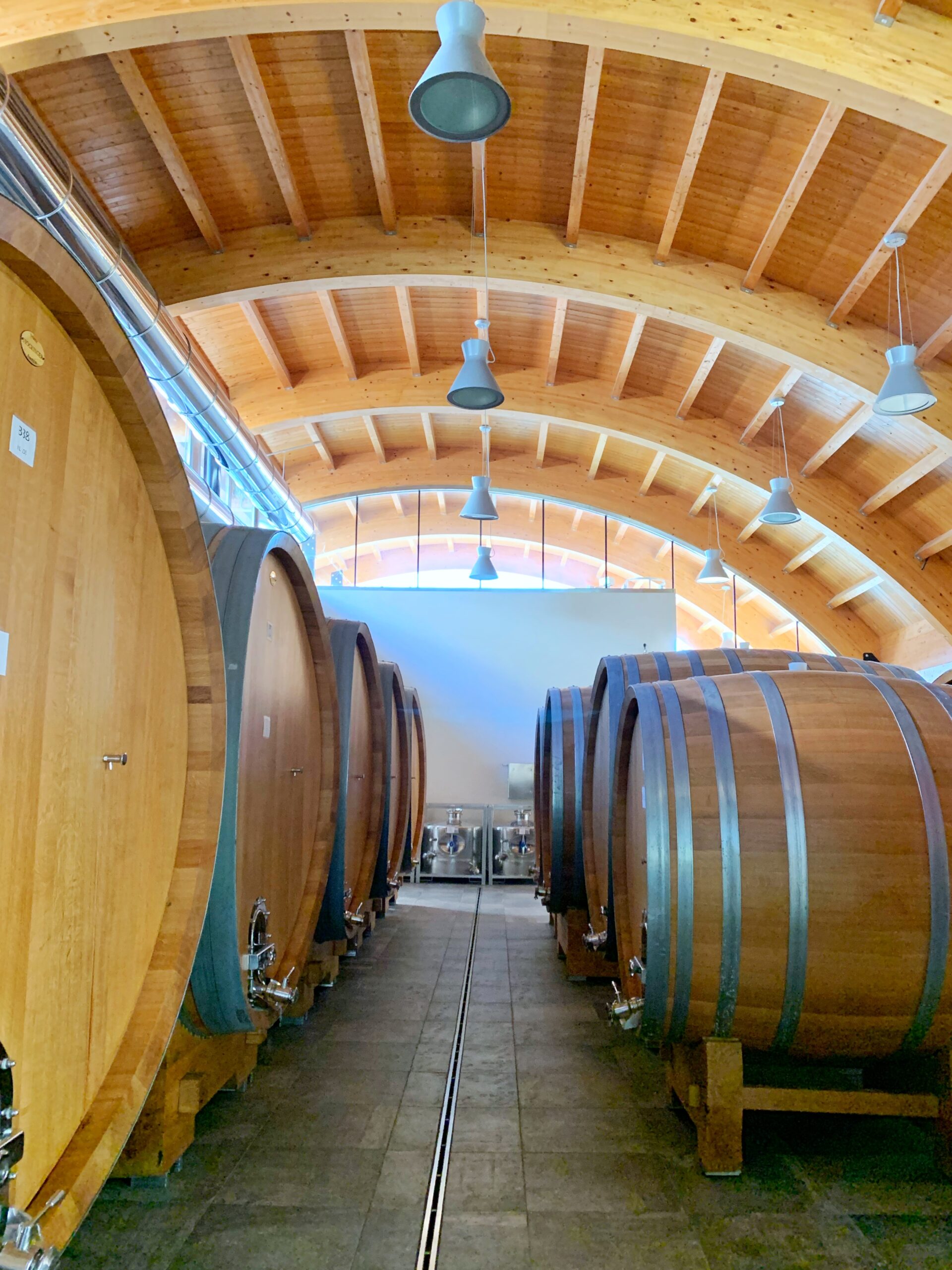 Cultivated since at least the 15th century, this white wine varietal was at risk of extinction until it made a comeback in the 1980s thanks to winemakers like Alfredo Currado of Vietti, Bruno Giacosa, and the Ceretto brothers. Due to its finicky nature, it used to be referred to as "white nebbiolo." Dry and fresh, with aromas of peach, apricot, and apple, it pairs well with seafood, salads, soups, and vegetables.
Seek out bottles by the aforementioned winemakers, Vietti, Bruno Giacosa, and Ceretto.
Moscato d'Asti
Piedmont's most famous white wine, moscato d'asti is a sweet sparkling wine made with moscato bianco grapes grown on the hillsides surrounding the town of Asti. Fresh and fruity, with a low ABV, moscato d'asti pairs well with desserts and even brunch.
Vietti makes a moscato d'asti with organically farmed fruit that has notes of honey, peach, white flowers, and ginger.