7 Father's Day Gifts for Every Kind of Dad
From sweet treats to a shirt he'll actually wear.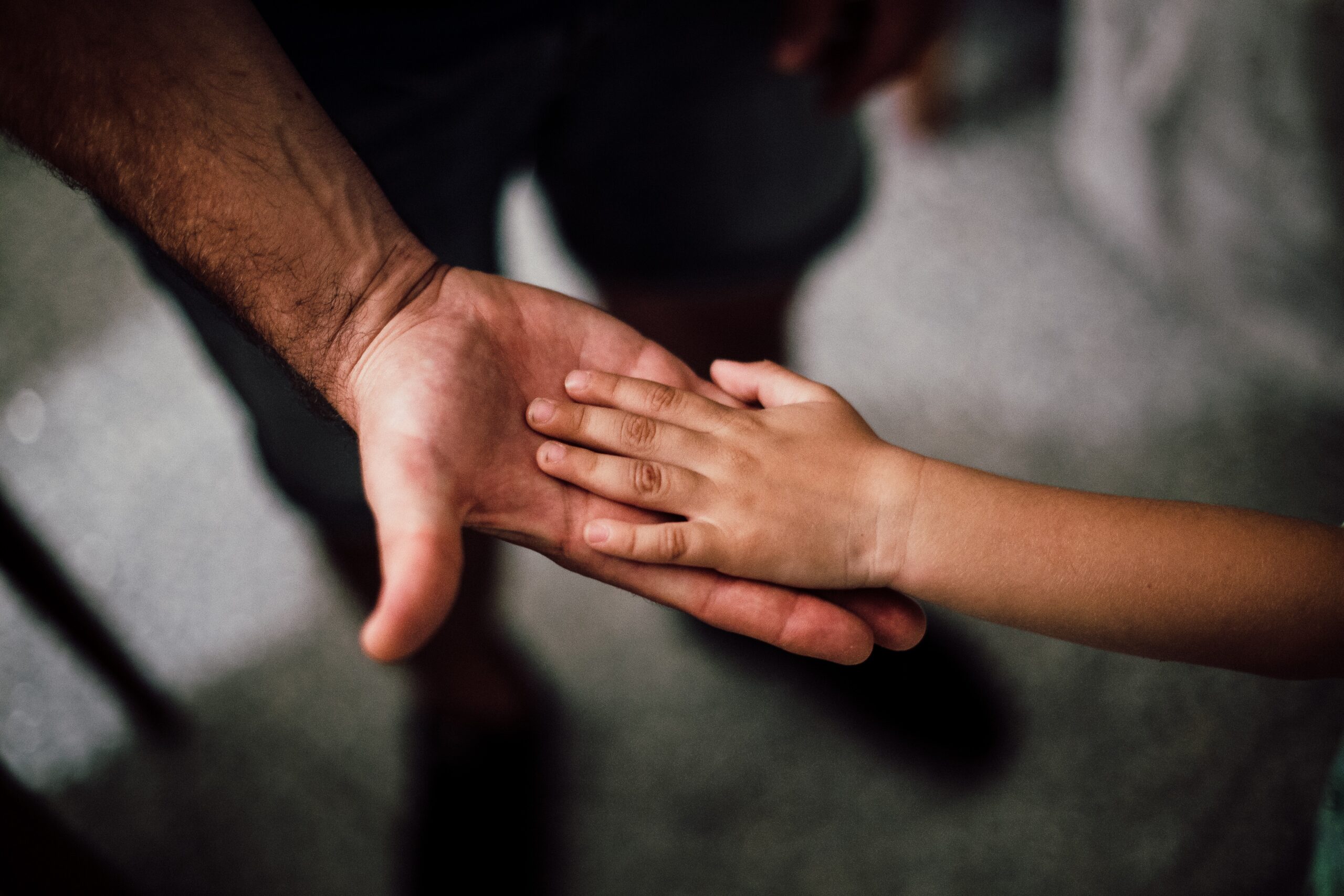 It's that time of year again when we are faced with the dilemma of what to get Dad, consistently the most difficult person in the family to shop for. If he's not the tie type, there couldn't possibly be another grill accessory he doesn't own, and you've run out of steam on comical mugs, look no further than our list of can't-fail Father's Day gifts, curated for every type of dad. From a handmade tabletop grill to the best toque around, these seven gift ideas are sure to impress (and maybe just secure your spot as the favourite).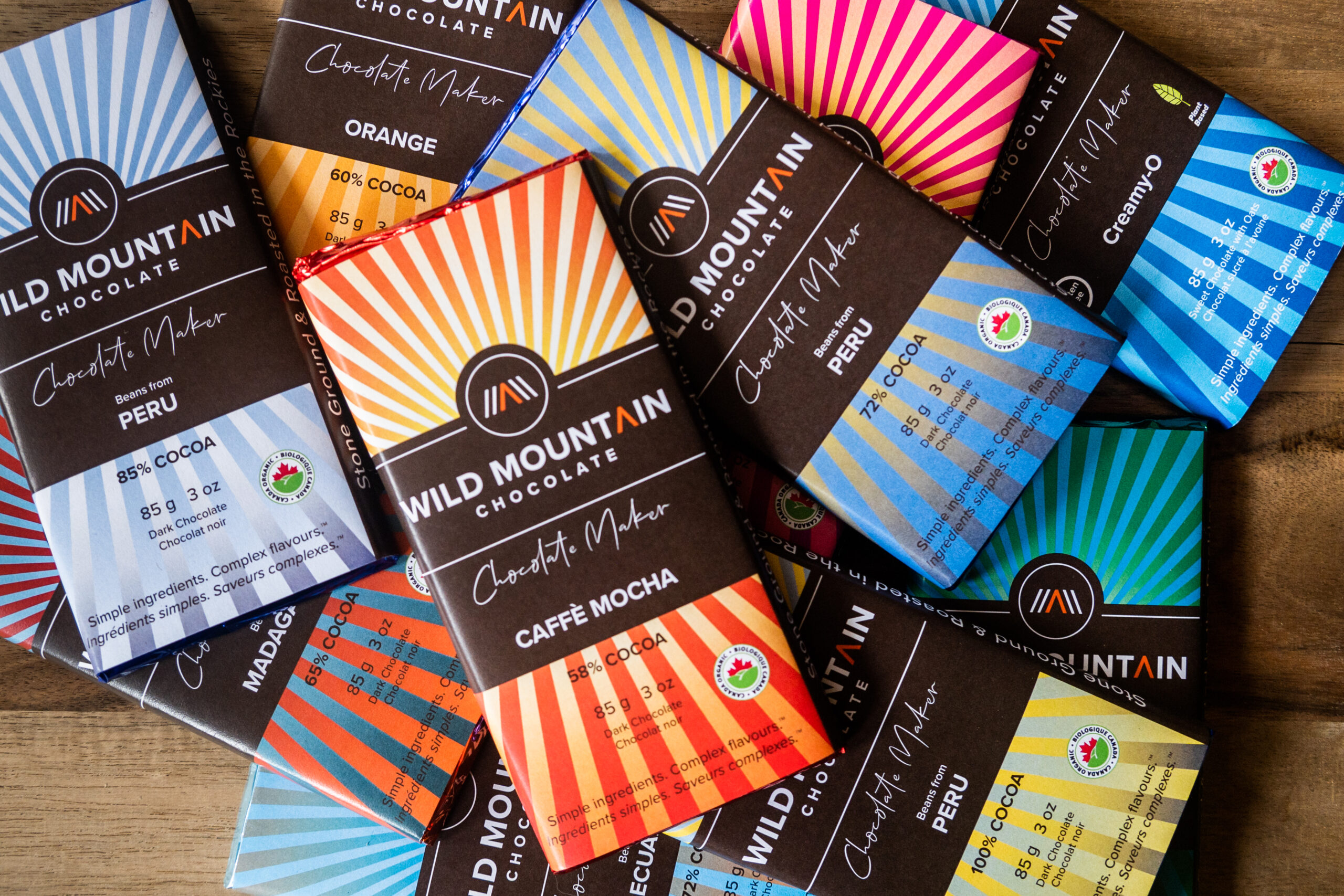 Wild Mountain Chocolate is Canada's first certified organic chocolate maker, founded by a husband and wife committed to finding an ethical source for the sweet treat. At their Invermere, B.C., chocolate shop in the Canadian Rockies, Glen and Helen Davies create decadent bars with flavours like chai latte, orange, and caffe mocha, plus traditional cacao-forward offerings. Get Dad the 12-bar mixed-case selection, and let the indulgence begin.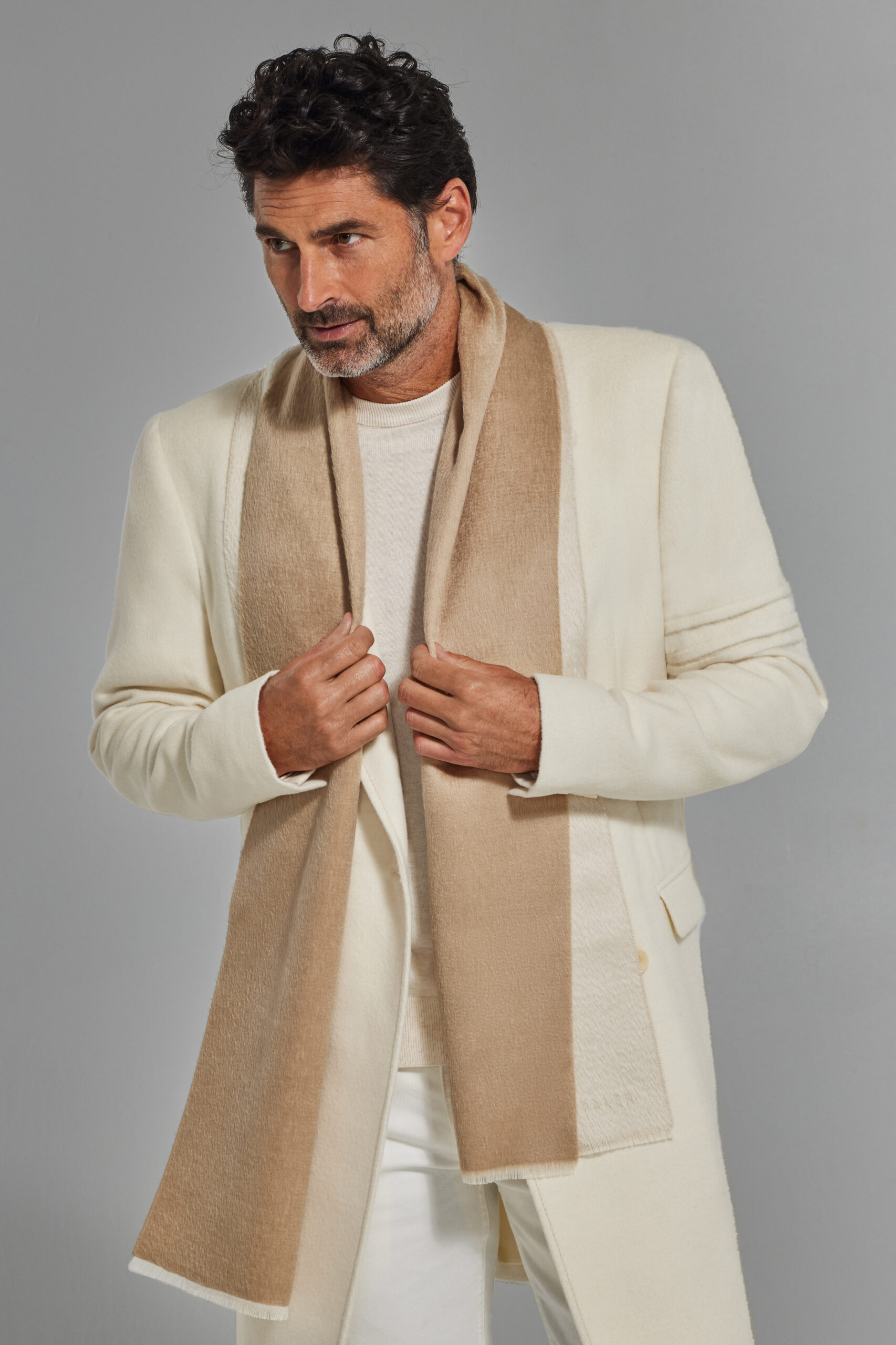 Toronto brand SENTALER is well loved for its high-quality alpaca outerwear—its coats have been spotted on Meghan Markle and Kate Middleton. So your fashion-loving dad will be thrilled with one of SENTALER's luxurious scarves, which are double-sided for versatility. Available in three colourways, the scarves are made from rare, extra-silky suri alpaca wool.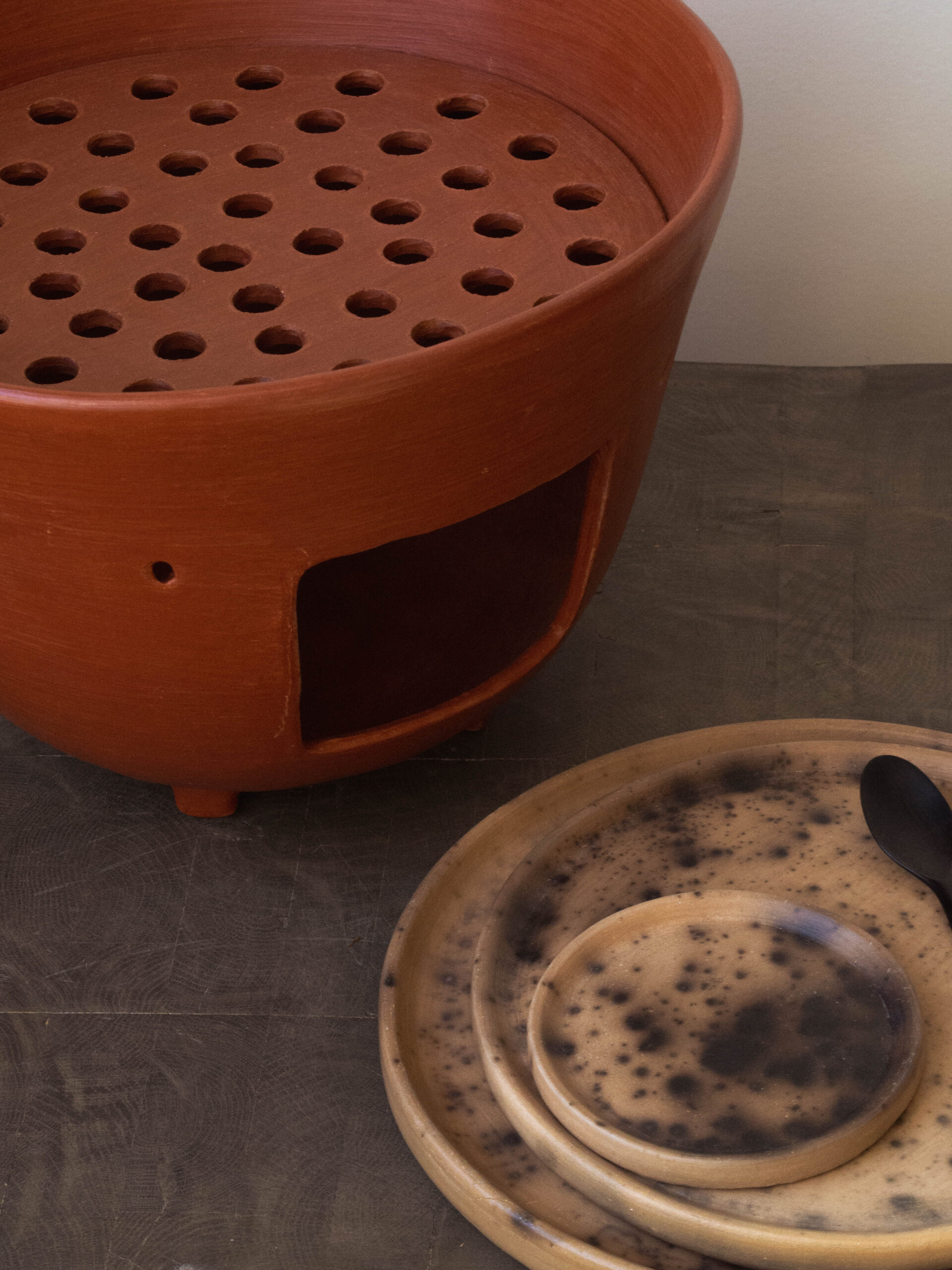 This compact but mighty tabletop grill takes cues from traditional Mexican grills designed to accommodate pans used for making tortillas. Hand-shaped from red clay by potters in Oaxaca, this elevated take can be used for both cooking and keeping food warm on the table. Adding smoky grilled goodness to meals year-round, the Fidencio will take Dad's cooking game to new heights.
If your father's wardrobe needs a bit of updating, Brixton's Charter Print Woven button-up is a good place to start. The shirt comes in a wide variety of fun and vibrant patterns designed by San Diego artist Mitch King. The structured collar and left chest pocket are classic, while the soft, stretchy cotton-poly blend is perfect for the dad who puts comfort first.
Created by a group of friends frustrated by the lack of affordable, good-quality weekender bags on the market, Monte & Coe produces bags that are handcrafted in Toronto or Montreal. The company makes a variety of timeless leather and wool travel products, but the leather weekender bag in navy is particularly great for dads on the move. Designed for two-to-three-night trips, the bag has wool accents and is made from durable leather tanned using tree bark baths rather than harsh chemicals.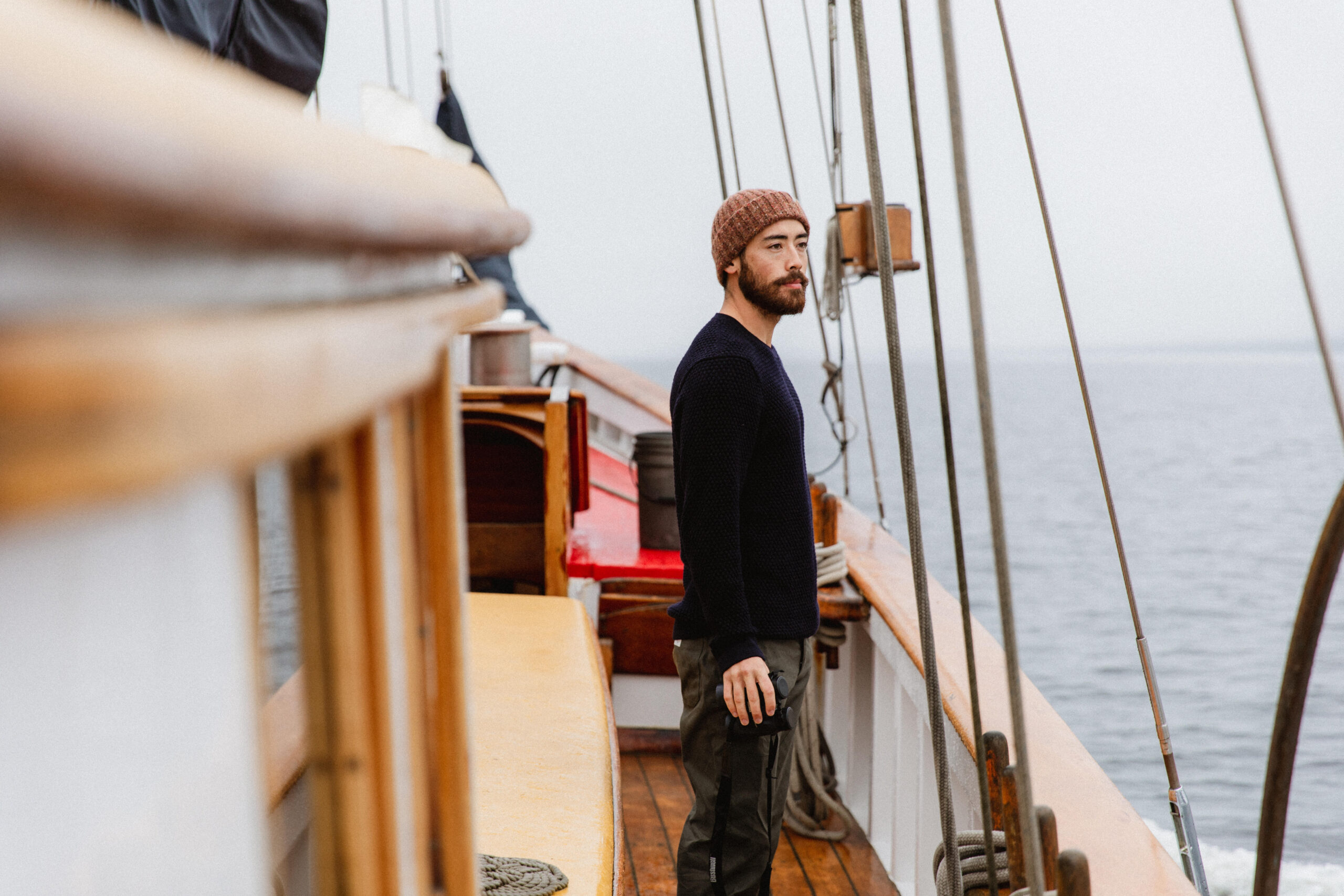 If there's nothing your dad loves more than an outdoor adventure, this cozy toque is the perfect addition to his outdoor gear. From Victoria, B.C., sustainable clothing brand ecologyst, the Fisherman Toque is superwarm while still breathable during tough hikes. Its merino wool is naturally antimicrobial and moisture-wicking, plus the variety of colour options make it as well suited for running errands around town as for a long camping trip.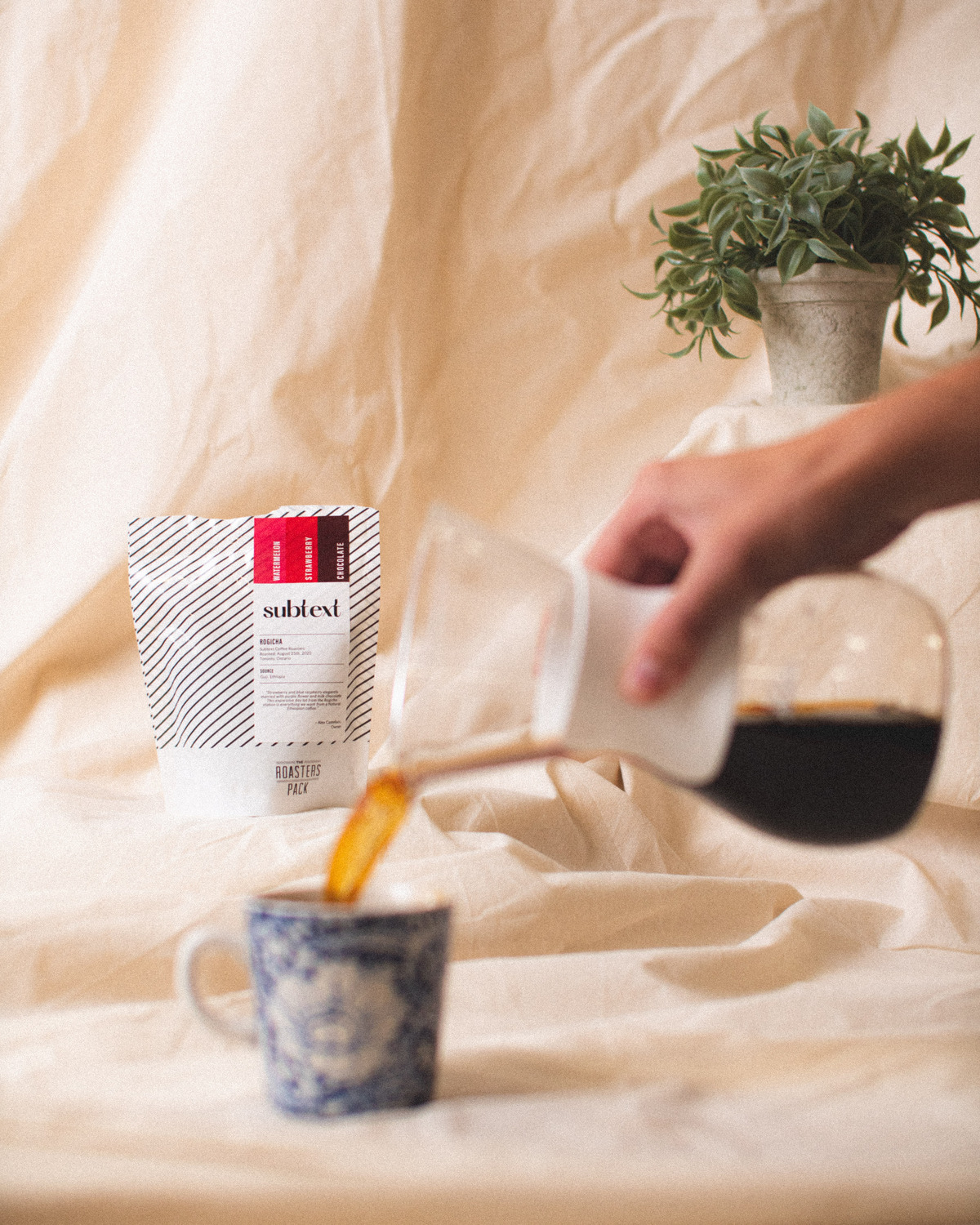 For the dad who has a brand-new bundle of joy keeping him up at night, a subscription to the Roasters Pack will bring a bit of pep back to his step. Each shipment has three bags of ethically sourced coffee from different roasters for him to try, chosen each month by the Roaster Pack's team of experts. If he's a budding coffee connoisseur, he can also read the tasting notes and the story behind each bean.