7 Canadian Cheesemakers That Ship Countrywide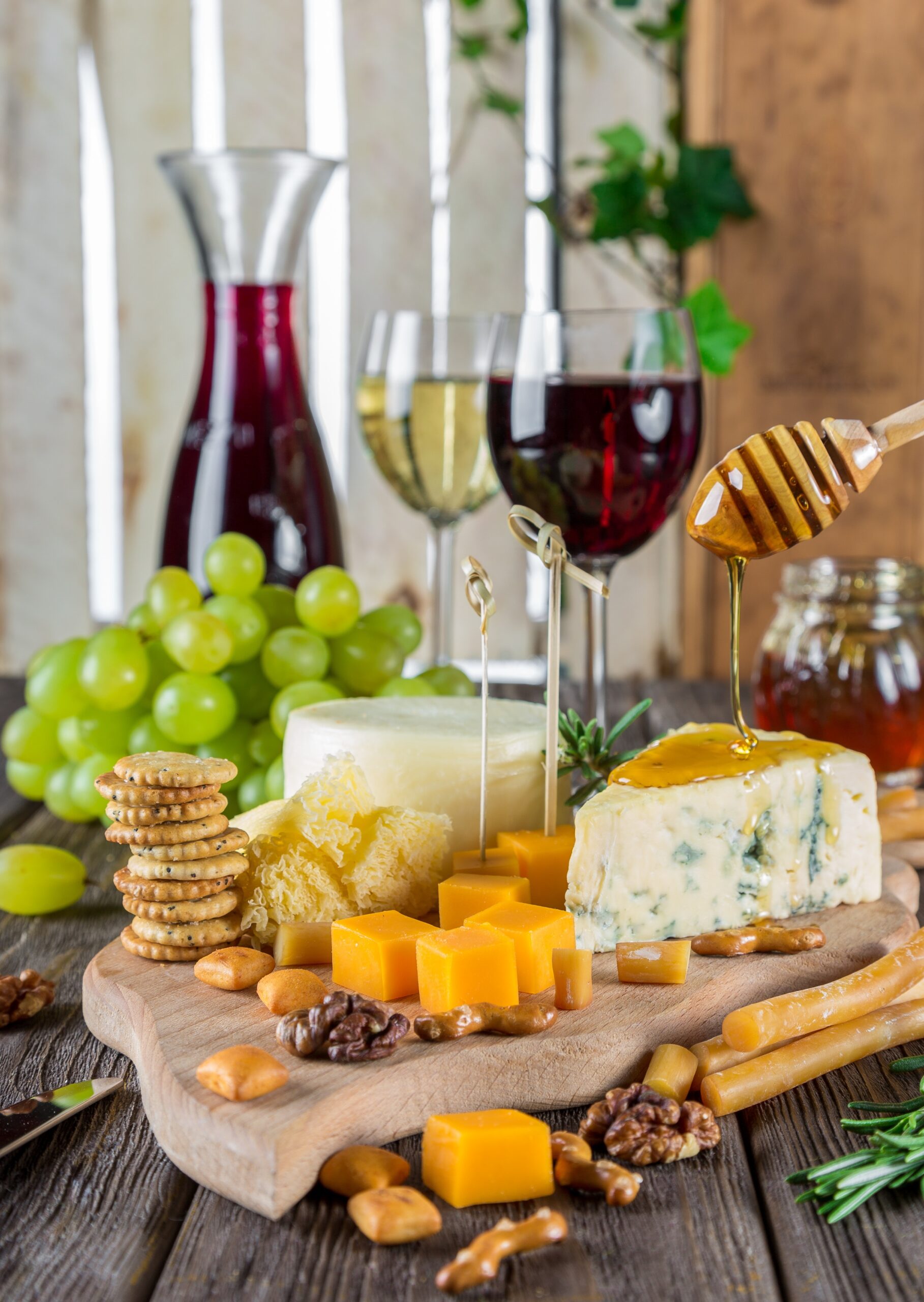 Upper Bench Winery & Creamery
In Penticton, B.C., Shana Miller uses milk from D Dutchmen Dairy in Sicamous to handcraft washed-rind, brie, and blue cheeses. Her husband, Gavin Miller, makes wines from grapes grown in Upper Bench's seven-acre, seven-varietal naturally farmed and hand-tended vineyard along with a few other vineyards on the Naramata Bench. Upper Bench ships its cheese anywhere in Canada, and in light of COVID-19, for a limited time is offering free shipping on all orders of wine and cheese (no minimums, no maximums) to any address in B.C.
Glasgow Glen Farm
On the other side of the country, Glasgow Glen Farm in PEI produces multiple varieties of artisan gouda, from plain to peppercorn. Since purchasing and renaming the Island's only artisanal cheese business, the Cheese Lady's Gouda shop, in 2013, Jeff McCourt has introduced new flavours and created a family-run operation involving his wife, kids, brother-in-law, and mother-in-law.
Thunder Oak Cheese Farm
In the Slate River Valley near Thunder Bay, Ontario, the Schep family has been making Gouda since 1995, using fresh milk from their Holstein cows. Founders Jacob and Margaret Schep, both from cheesemaking families in the Netherlands, immigrated to Canada with their children in 1981 and started a dairy farm. They launched a small cheesemaking operation 14 years later. Their all-natural gouda ranges from mild to extra old, plus 13 flavours from jalapeño to garden herb.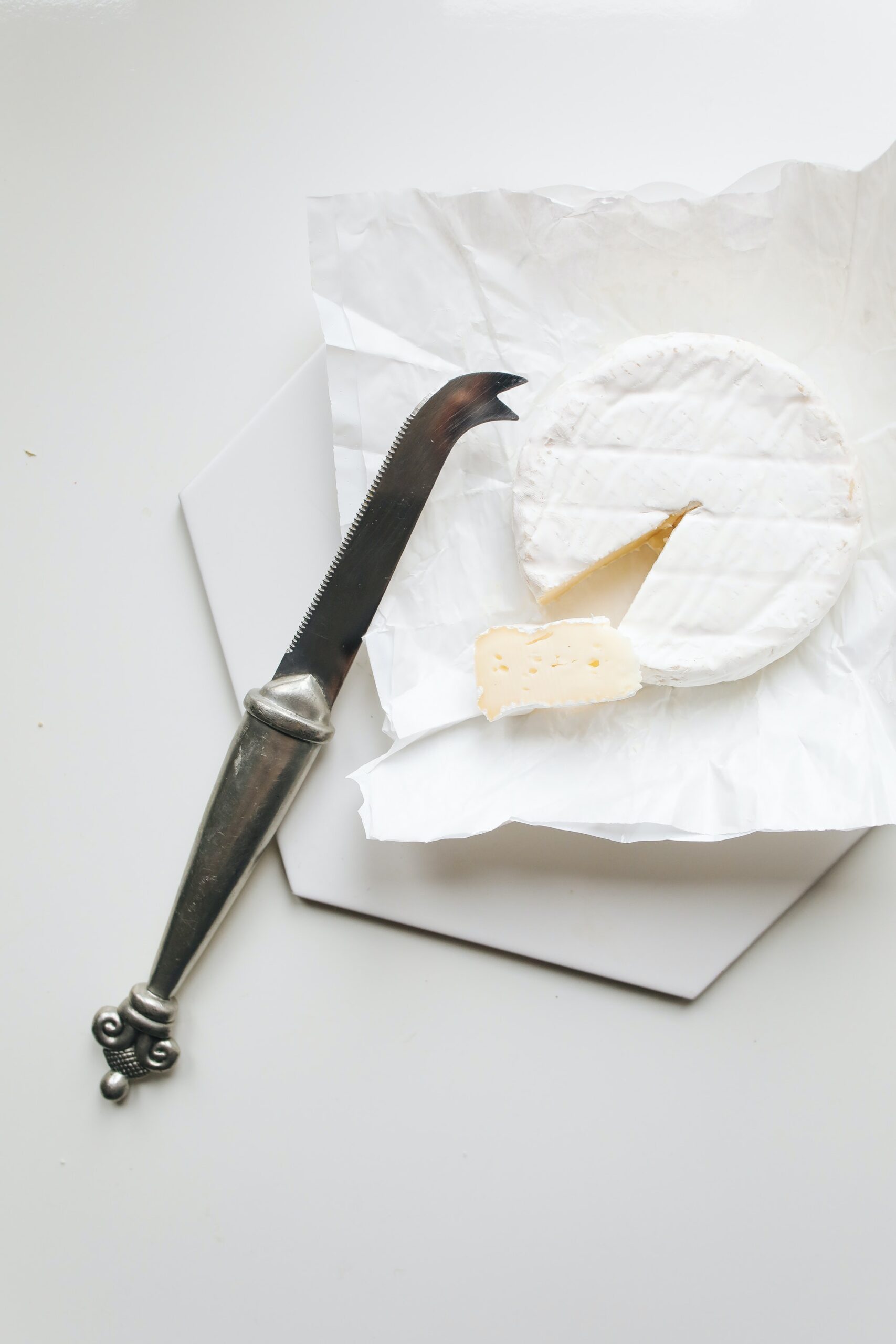 Jensen Cheese
Yet another family of cheesemakers, the Jensens in Simcoe, Ontario, have offered artisanal products since 1925. A second location, the Wilton Cheese Factory operating in Odessa since 1867, was a farmers cooperative before being purchased by the Jensens in 1970. Jensen Cheese produces cheddar, colby, mozzarella, and flavoured brick cheeses. It also carries other Canadian (Bothwell, Gunn's Hill, Mont St-Benoît, Mountainoak) and imported cheeses. Orders can be picked up at the store or shipped via Purolator or Canada Post.
Great Lakes Goat Dairy
Faced with a surplus of milk from their goat farm on Ontario's Lake Huron, in 2012 Anthony and Marj Sjaarda turned to making artisanal cheese. Unlike many goat cheeses, this brand's are all firm: asiago, cheddar, Greek, havarti, mozzarella, and muenster—some of them flavoured. All the milk comes from their 900-odd goats, but the couple contracts out production of the cheeses. The cheeses are available at numerous stores, but the company also ships directly via UPS.
River's Edge Goat Dairy
Fifteen years ago, Katie Normet and her family established this farm in the town of Arthur, Ontario, with goals of improving the land, educating about food and farming, preserving local farmland, and last but not least, making the best cheeses possible. As well as cheeses (asiago, blue brie, cheddar, chèvre), online products include goat-milk soap, lotion, and moisturizer, and a book on raising goats. Ships select products in Canada and the U.S.; pickup also available.
Thornloe Cheese
This northeastern Ontario business has changed hands multiple times since its founding by René Laframboise in 1940. Owned at various times by companies that include Balderson Cheese, Labatt, and Parmalat, it was taken over by a group of farmers in 2007. Products from hard varieties to soft brie, goat, and blue cheeses are crafted in small batches from local Temiskaming milk.
________
Never miss a story. Sign up for NUVO's weekly newsletter here.