2024 Land Rover Defender Rally Series by Bowler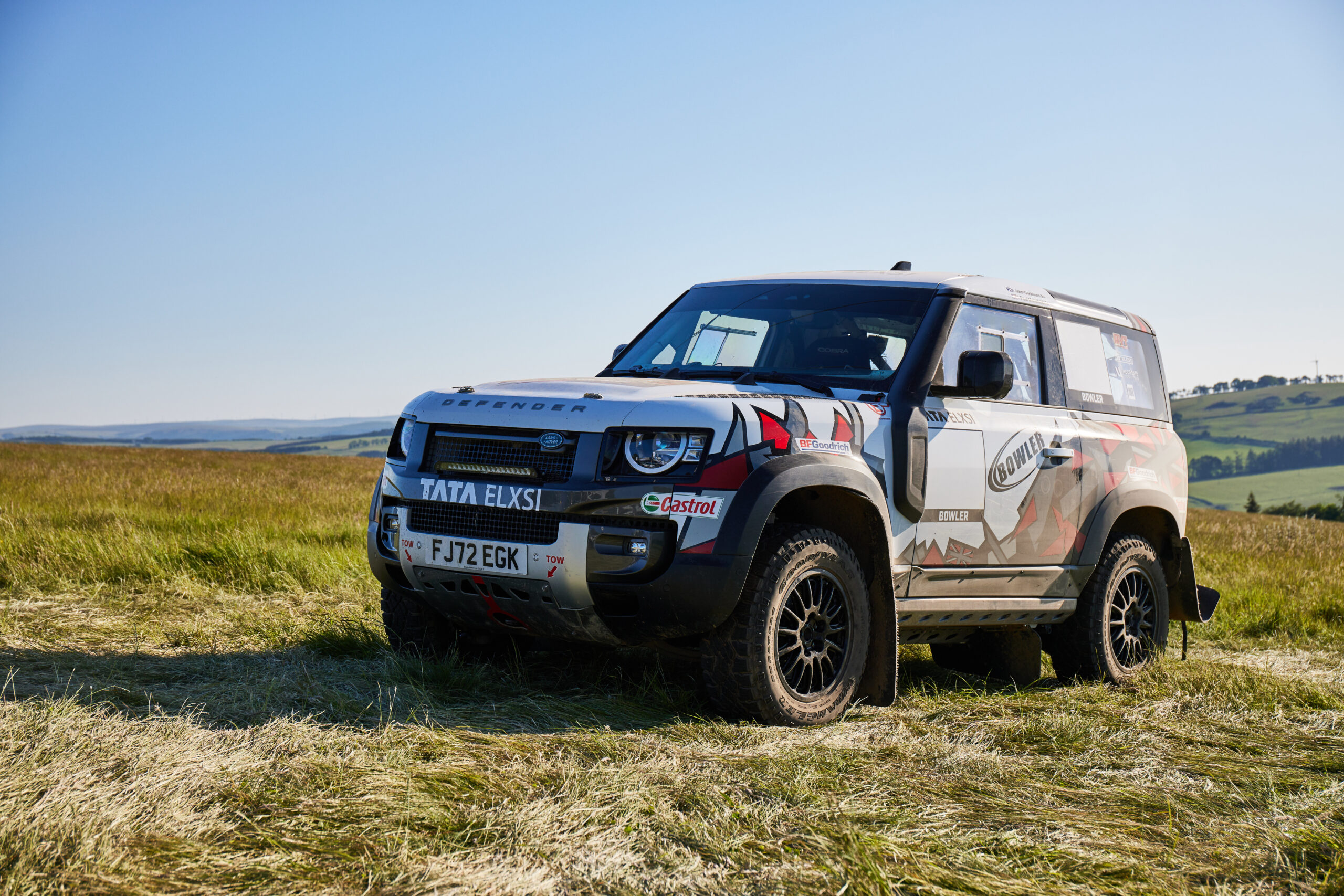 For diehard motorsport enthusiasts not content to watch from the sidelines, there are any number of options out there. There are go-kart series, amateur car racing, open lapping sessions at your local racetrack, and soloing, in which drivers power around a parking lot course in a race against the clock.
If you're a more serious type with a larger budget at your disposal, there are even more options. If you're starting out in racing, a semiprofessional series such as the Toyota GR Cup or the Spec MX-5 Challenge Series, with everyone piloting identical two-seater sports cars, seems a good fit.
Armed with even larger funds, you can step into a top "arrive-and-drive" series such as the Ferrari Challenge or Porsche Carrera Cup. These types of series allow the newcomer to just show up, helmet and driving suit in hand, and jump into a full-blown race car prepared by a professional race team.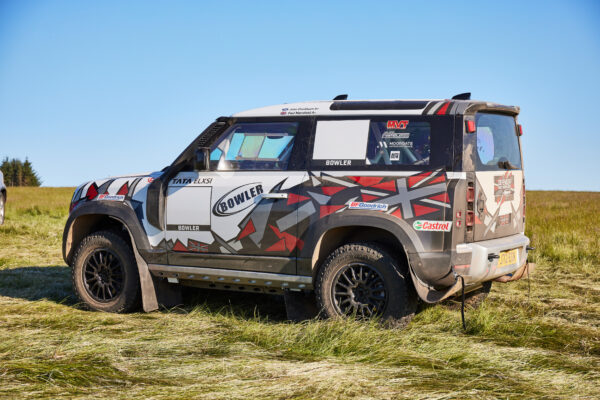 There's now something similar to consider, although it's exclusive to the U.K. for the time being: the Defender Rally Series by Bowler. In this series, which launched in 2022, driving teams compete in a fleet of rally-ready Land Rover Defender 90s.
The specific model used as the basis for the rally car is the P300 SE, which is powered by a turbocharged 2.0-litre four-cylinder engine with 296 horsepower. Modifications to the vehicle include the FIA-spec full roll cage, race seats with five-point harnesses, aluminum underbody skid plate, and bespoke suspension system.
While the 296 horsepower may seem a bit mild for a hefty SUV, a few laps of a simulated rally stage in a rocky, grass-slicked pasture prove otherwise. Under this writer's lead foot, the Defender 90 blasts off the start line, kicking up great clouds of dust, sending the all-terrain BF Goodrich tires spinning before a quick click of the paddle shifter moves the eight-speed automatic up one cog.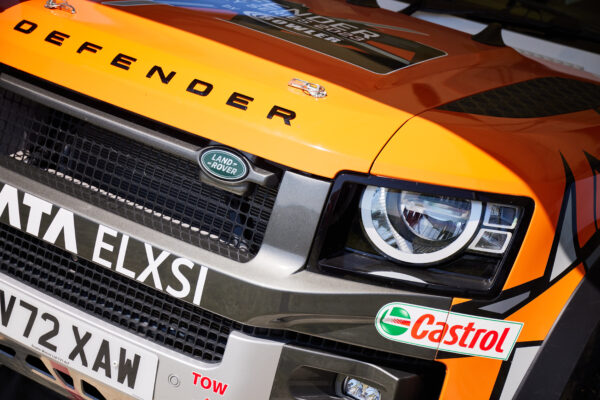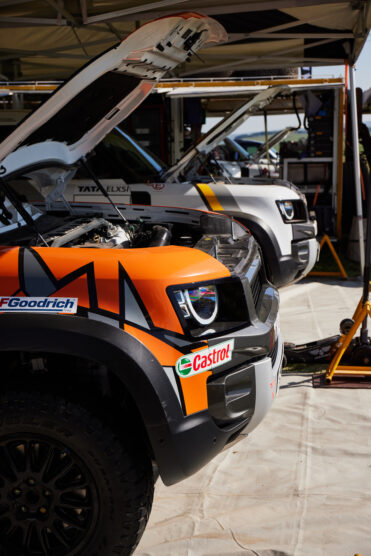 Once in motion, the Land Rover proves fleet of foot and downright nimble. The long-travel suspension system handles jumps with incredible ease, quickly settling down after each landing so you can quickly power off into the distance. The thing is tough, too: a few unintended encounters with rocks and other solid obstacles provide no deterrence whatsoever—it just keeps on moving, like a tank. It's huge fun.
This season, the rally series saw 12 modified Defender 90s compete across seven rounds, which were a blend of hill rallies and gravel rallies staged in England, Scotland, and Wales. At these rallies, the teams earn points toward the Defender Rally Series by Bowler championship and also compete against teams piloting other vehicles for the overall victory. The Defender 90 is unique among rally vehicles because it's proven competitive on all sorts of stages. On the other hand, the course we sampled would quickly break the average rally car in two.
For those interested in getting behind the wheel, the Defender Rally Series by Bowler package includes the fully modified Defender 90, driver training sessions, technical support, and entry fees for all the season's rallies. The package also includes support with technical assistance, spare parts, and event hospitality. There's also a full-service offering available, which sees a support team clean, service. and repair your Defender 90 and then transport it to each rally.
The third season of the Defender Rally Series by Bowler is set to start in March 2024. As of this writing, there was still time to register your interest in landing one of the 16 rally packages—but act fast.