10 Road Trip Accessories to Try This Summer
Over prepared? No such thing.
Recently we wrote about some of the best road trips in Canada. But knowing where you're going is only half of the battle. When it comes to road trips, there are almost too many hidden considerations to list.
Here are some must-haves when it comes to hitting the road for days at a time. These days, it's safer and more rewarding to sleep outside, so we've geared the list towards the camping-minded, but for those who like an indoor stop, check out our coverage of Canadian hotels and glamping spots.
The Wheels
When it comes to your conveyance, there's many ways you can go. Some people like the whole package; they should try an RV rental like one from the experienced rental company Canadream, which will even help you organize your stops. For people who want to take their own car for off-roading or flexibility, there are some great adventure trailers out there for sleeping or hauling gear as well as companies like Hastings Overland, which will rent you a fully-equipped four-wheel-drive vehicle.
Tents
Even if you decide to go with an RV or something with more built in sleeping accommodations, sometimes it's nice to still have the option of sleeping outside where the sounds and smells of the outdoors surround. Some people like to stargaze while others like massive tents for maximum comfort. For more rugged trips, there are even tents that sit on the top of the car for easy use and packing.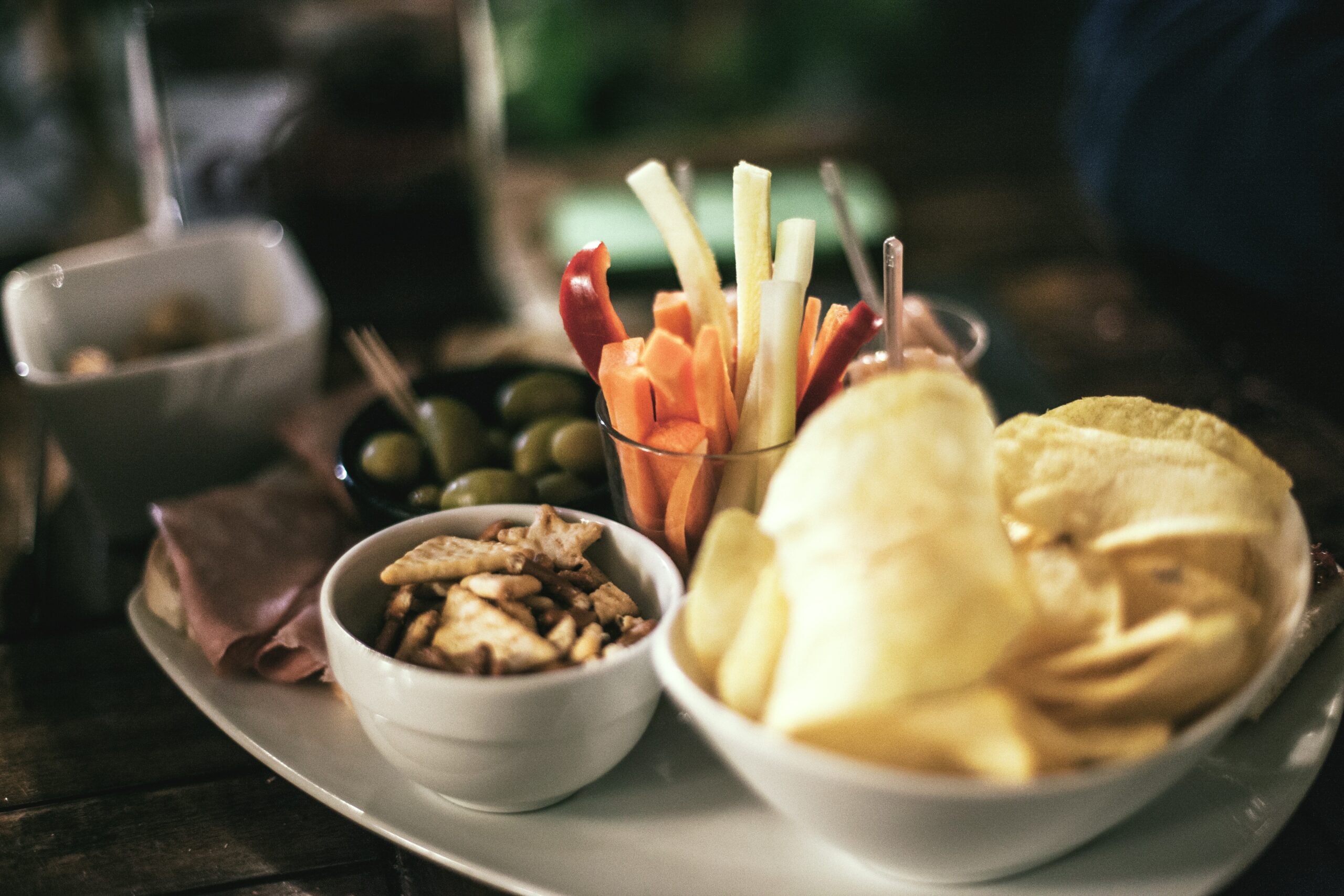 Snacks
This one speaks for itself. Check out some articles on great Canadian snack food, here. And for when you return from the trip, we suggest looking to this book for recipes that will remind you of where you've been.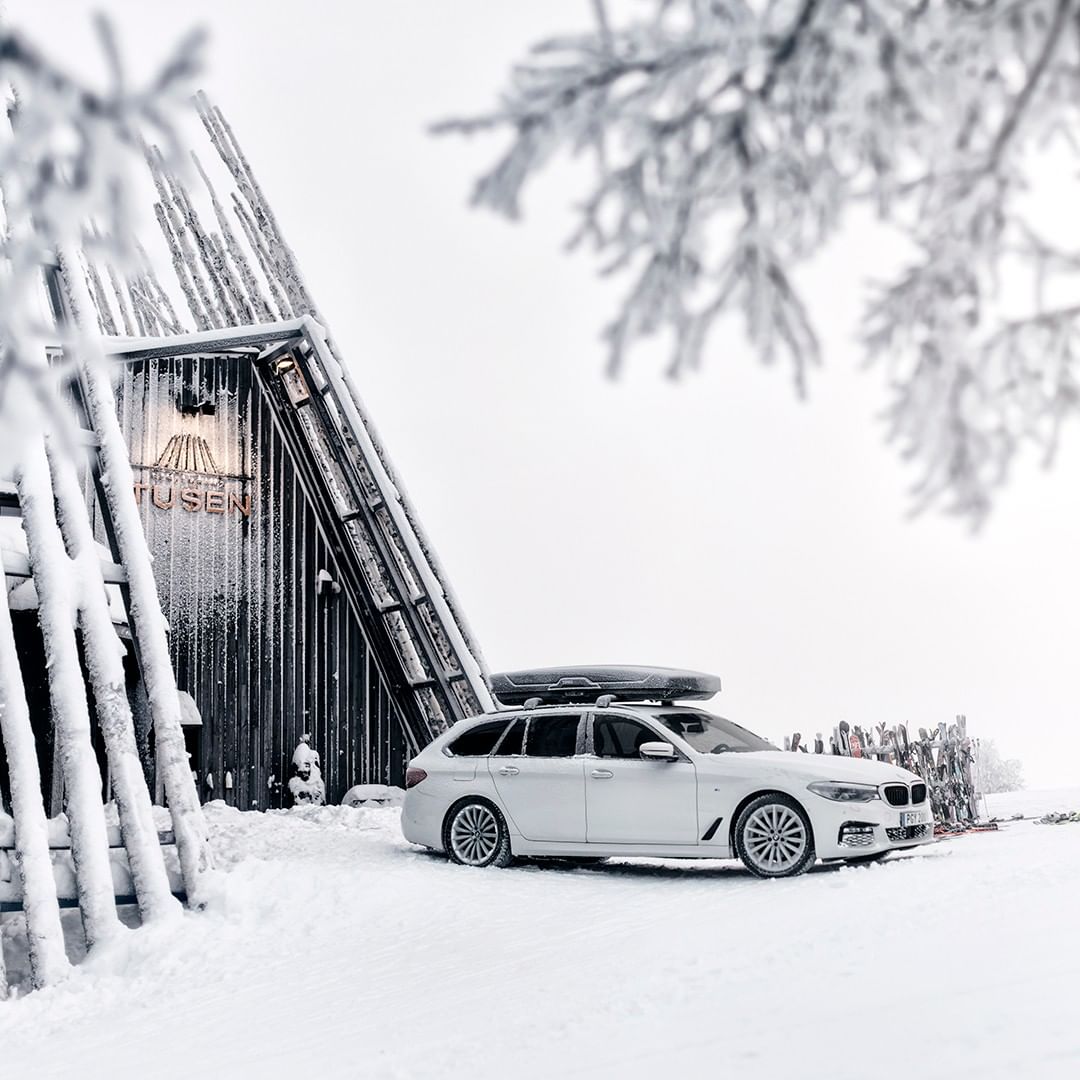 Storage
Sometimes you have lots of stuff, and it is never fun having to sit on top of gear for the whole trip. There are some sleek and spacious options out there for rooftop cargo.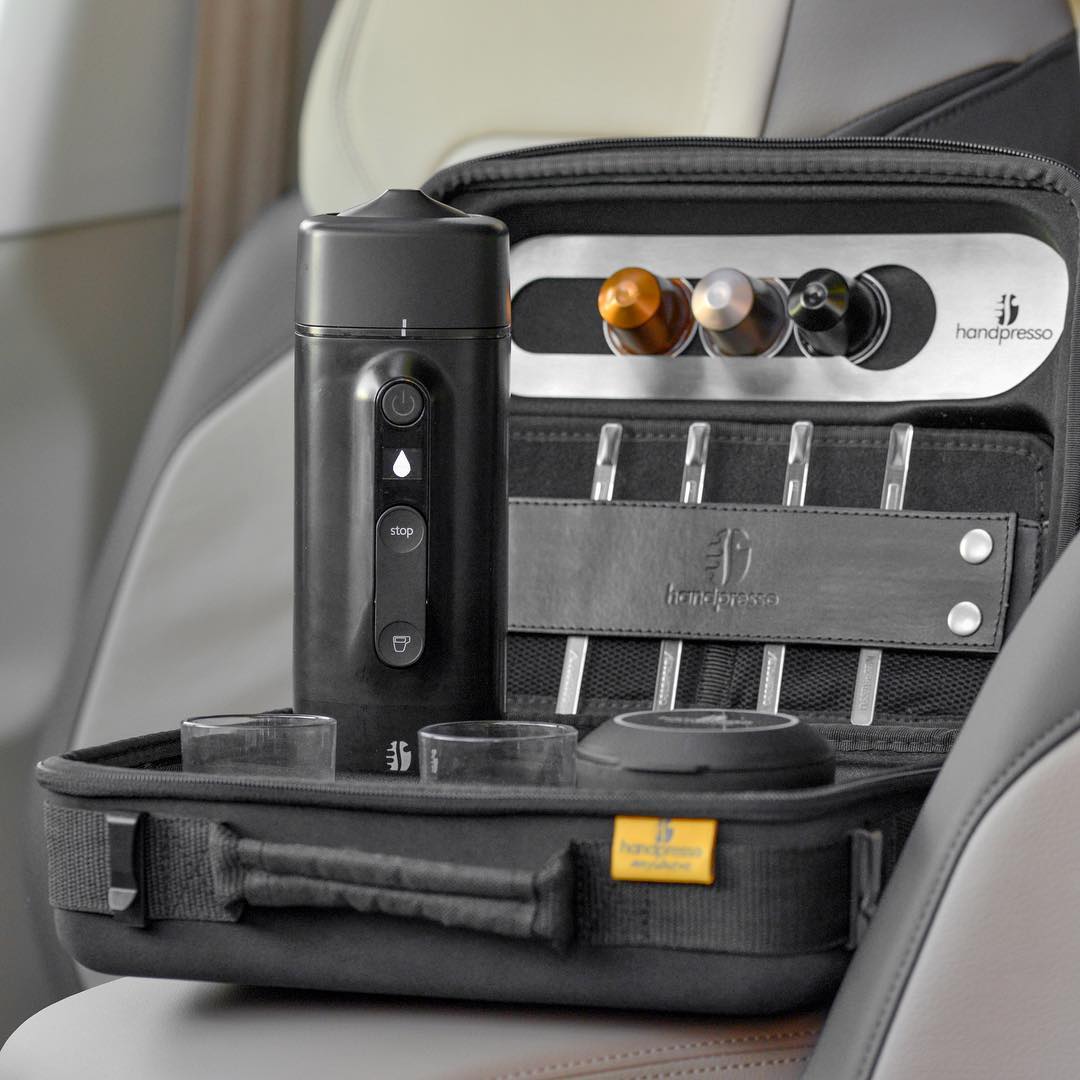 Coffee
One can only drink so much coffee from diners or gas stations. This espresso machine fits into the 12/24 volt pocket of any car for portable coffee on the road.
Eating on the Go
Anyone who has ever spent a bunch of time in the car knows how frustrating it can be to try and eat on the road. Luckily, people are starting release products like this hands-free table which allows you to set down that dipping cup and pay more attention to the road.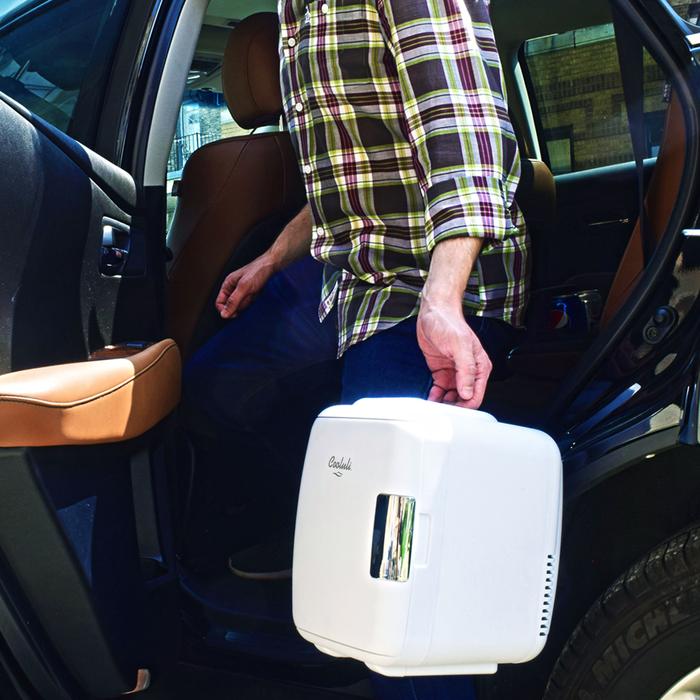 Fridges and Coolers
When it comes to keeping your beverages cold, coolers and thermoses from Yeti are legendary. Also check out this portable Cooluli Mini Fridge that doubles as a food warmer.
Cooking
There are so many options for grills for camping on the road. But how many look like a suitcase, like this one from Mermelada Estudio?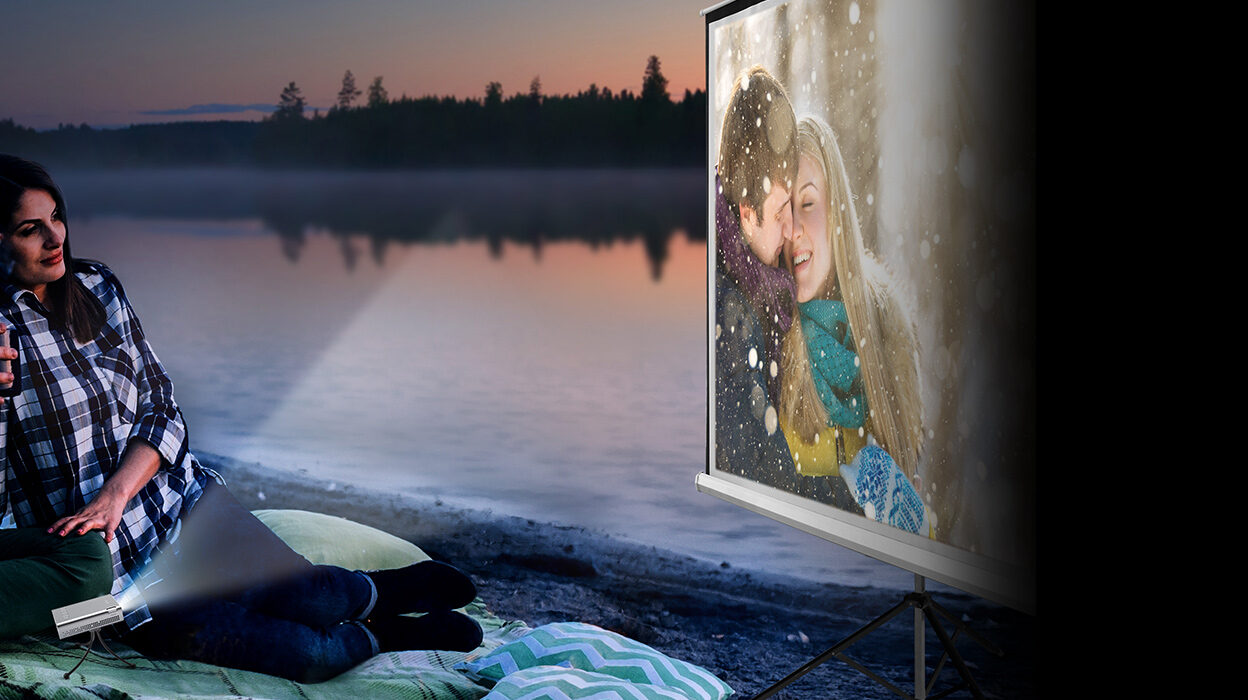 Entertainment
For entertainment on the road, everything from playlists to podcasts keep us going those few extra kilometres. But how about your very own mobile projector for dark nights at the campsite?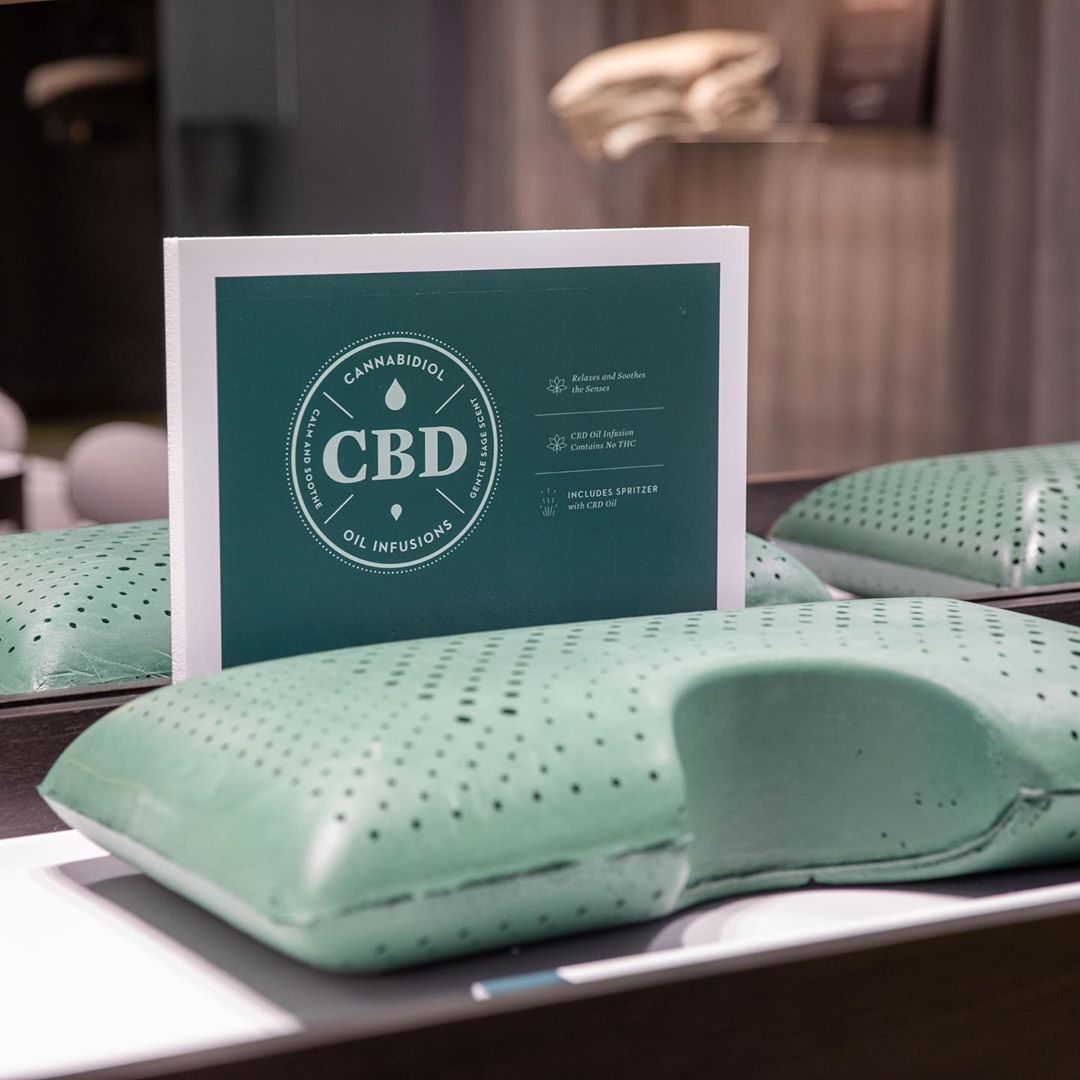 Pillows
It's always better to sleep on a pillow while in the backseat or a tent. Malouf now lets you elevate your pillow-game even further with a CBD-infused foam pillow.
_________
Never miss a story. Sign up for NUVO's weekly newsletter here.