Sylvia Robinson: The Mother of Hip-hop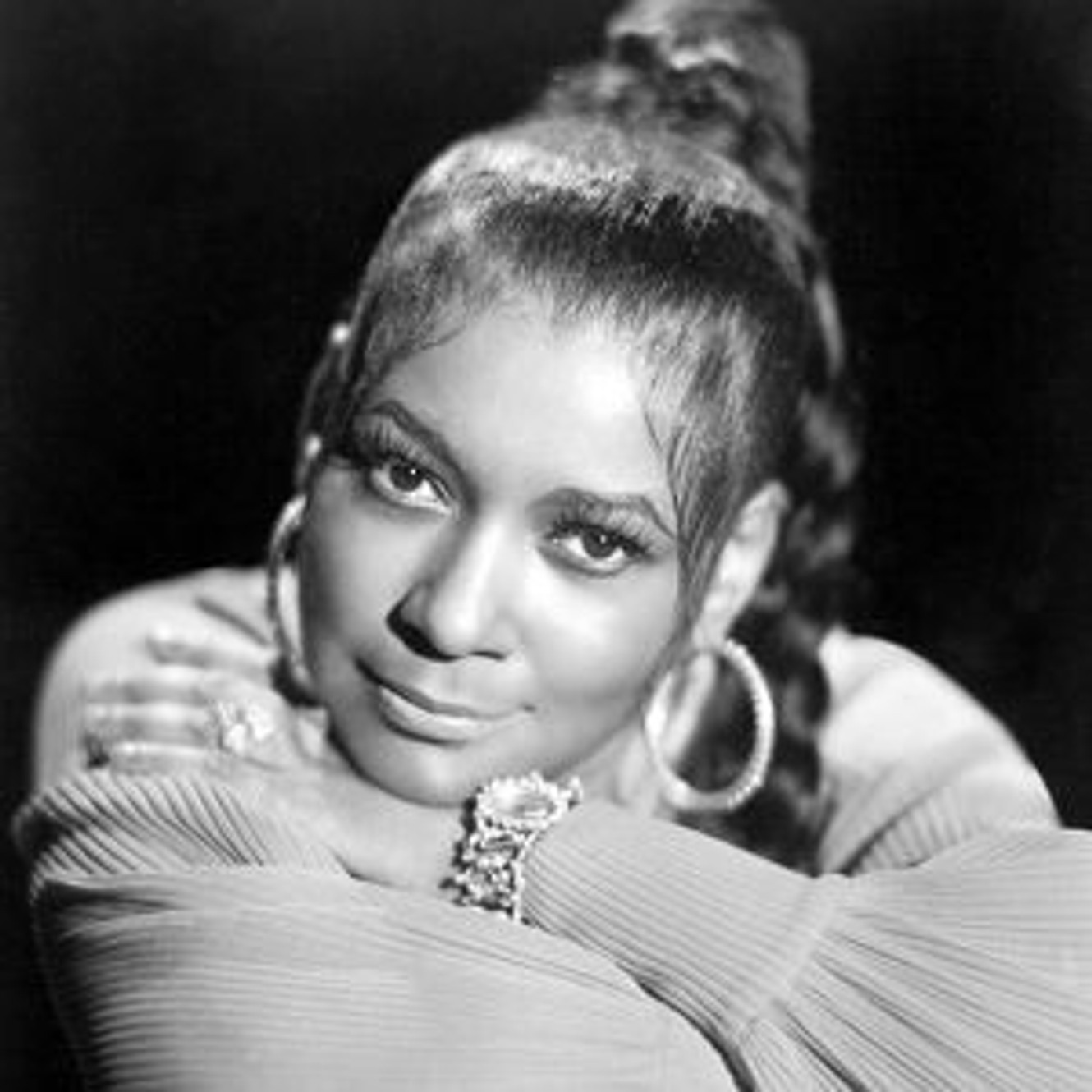 It's no secret that influential women now rule the music industry, whether they're record-breaking artists, producers, or executives. This hasn't always been the case. Until a few years ago, many women were still facing discrimination from record label executives and fellow male musicians. As a result, many never got the complete respect they deserved.
Such is the case of Sylvia Robinson. She should be mythic, praised by the acolytes of hip-hop. But few remember Robinson, "the mother of hip-hop" who produced two of the first big singles in the genre's history.
Before becoming a successful singer and record label owner, she had been Sylvia Vanderpool, a Harlem-born-and-bred teen artist who got a few minor hits on the Savoy and Jubilee labels between 1951 and 1953. Unable to reach her full potential as a singer, she had nearly given up all hope of making it in the entertainment industry, taking a typist position at Metropolitan Life while considering a career in nursing.
Then she met McHouston "Mickey" Baker of Louisville, a talented guitarist who was looking for a female singer to join forces with him. She jumped on the opportunity.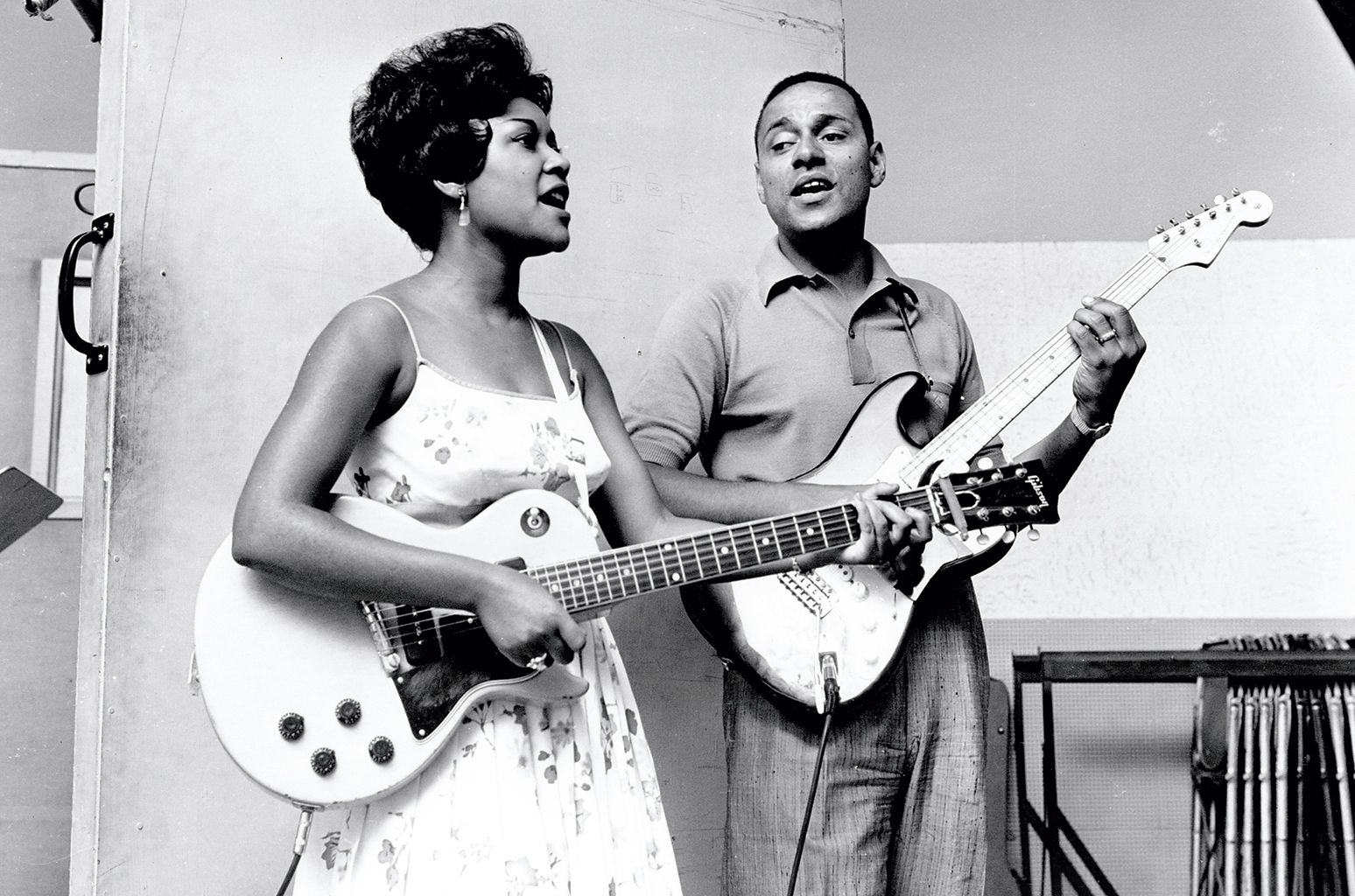 Their first success was "Love Is Strange" in 1957, with a catchy guitar melody allowing them to marry their voices in unison. Mickey & Sylvia's unexpected success with the song brought them to stages all over the world. Sylvia already knew what she had to do to make their duo even more successful, improvising a sexy vamp on stage to capture the audience's attention and rewriting the lyrics of their songs to make them even more impactful.
But the duo's subsequent songs never reached the same level of success as their first and only hit. Their conflicting goals—he just wanted to play and sing, she had ambitions beyond performing—caused an official split in the early 1960s. Sylvia had the talent and the ability to become a successful songwriter and producer on her own, but there was little precedent for a woman in that role.
Around that time, Sylvia married Joe Robinson, a young navy officer who had made a small fortune after investing in real estate and nightclubs. He played a supporting and supportive role in their marriage, convincing her not to give up her career.
In the late sixties, the Robinsons moved to Englewood, New Jersey, and formed their new All Platinum record label. They were well placed to take advantage of the rising soul market because they had their own in-house recording studio, Soul Sound Studios. Several All Platinum releases, including the chart-topping Moments' smash "Love on a Two-Way Street" (1970), which Sylvia co-wrote and produced with Bert Keyes, became big hits, and the label launched several subsidiaries, including Stang and Turbo.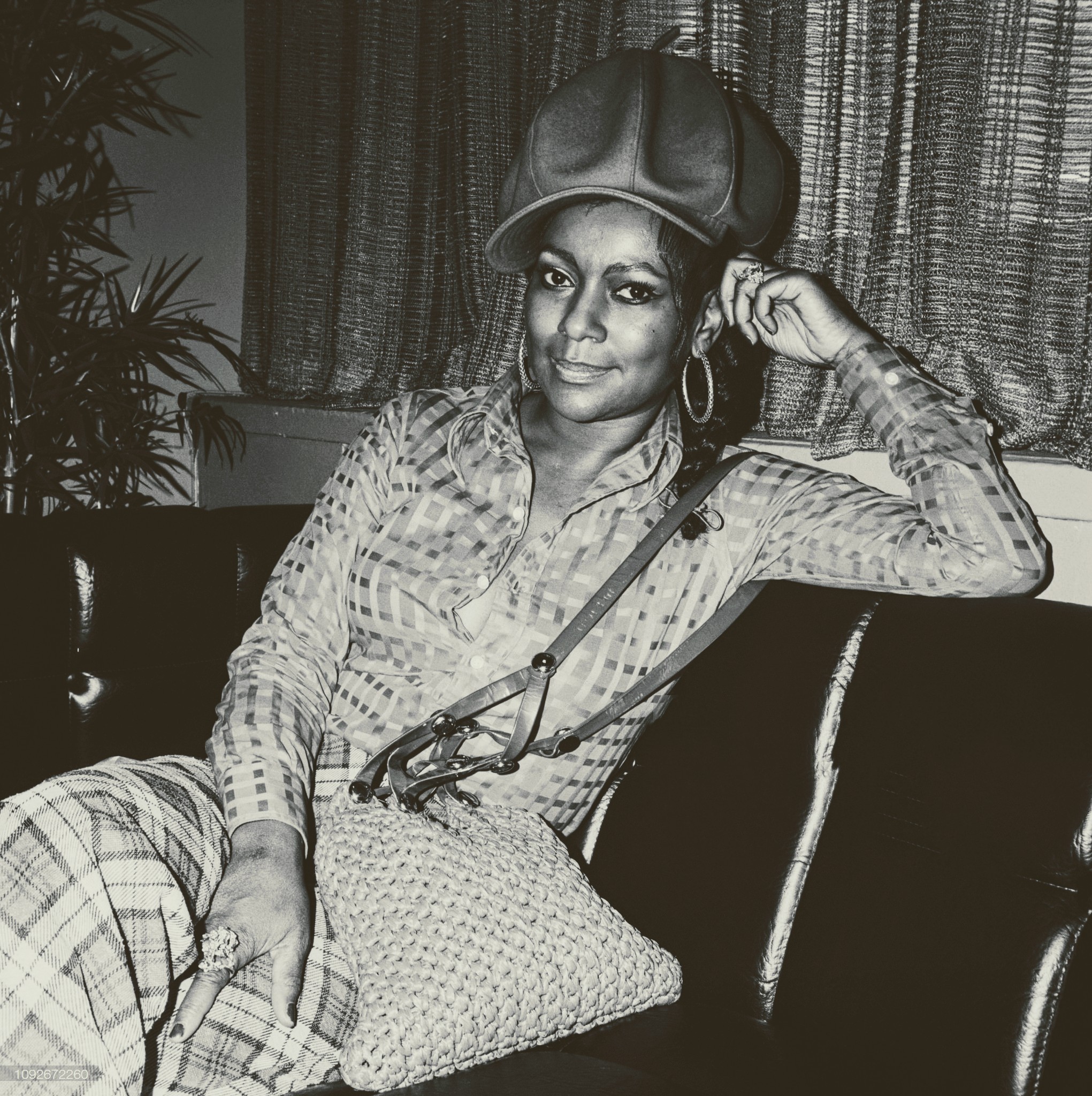 But Sylvia had not given up her dream of a career as a singer. In 1973, she released "Pillow Talk," a song she wrote for Al Green that he rejected, judging the lyrics a little bit too sexual. The song reached No. 1 on the R&B chart and landed No. 3 on the Billboard Hot 100. But she was way more comfortable in the studio as a producer, where she could explore facets of her talent.
In 1979, Robinson and her husband, Joe, decided to found a new label named Sugar Hill Records without any artist or specific direction regarding the type of album they were hoping to produce. But thankfully, Sylvia, at the age of 43, was about to hear a new kind of sound that would ensure her future. One evening in late June 1979, she attended a party in Manhattan at an uptown club named Harlem World, where she witnessed the novel and untapped hip-hop culture in its natural habitat. Why not make the label's very first release a rap tune?
With this clear artistic direction in mind, Sylvia she set her son Joey to the task of finding someone who could rap on tape. Joey recruited his friend Big Bank Hank from an Englewood pizzeria, and Master Gee and Wonder Mike from the surrounding neighbourhood.
Under the name Sugarhill Gang, they released the hit single "Rapper's Delight." Even though it was quickly produced for $750, Sylvia, who had just discovered what rap was about, still knew a hit when she heard one, and after the Harlem World experience, she was keen on jumping on the trend before it exploded.
"Rapper's Delight" ended up being the first rap single to take over the radio and charts and to sell over a million records. It is also credited for introducing hip-hop music to a wide audience.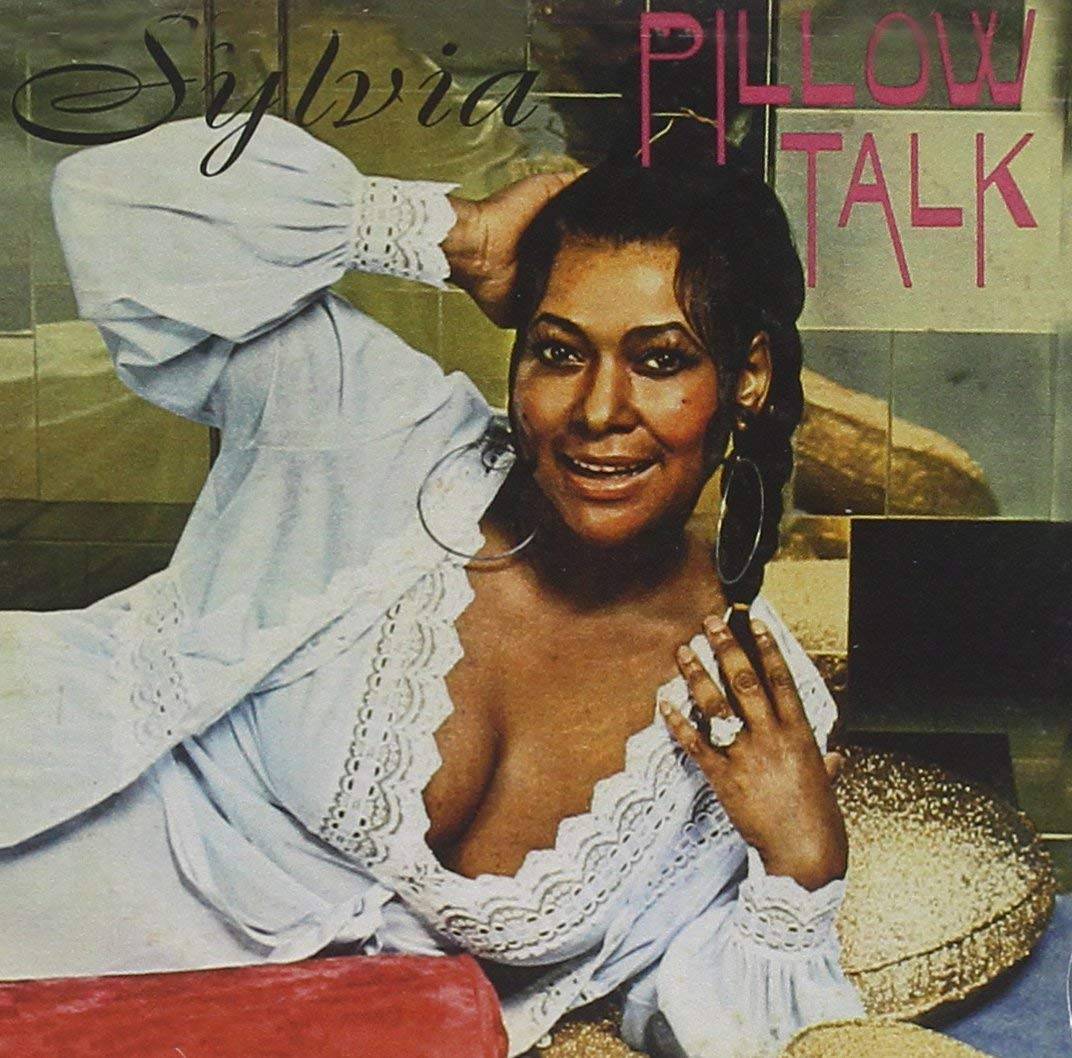 After this smashing success with the Sugarhill Gang, the Robinsons enjoyed several years of success as record label owners and producers, with Sylvia the engine of this money-making machine in the studio.
Though Sugar Hill's early records omitted hip-hop's street culture by concentrating on the rapper and almost forgetting the role of the DJ, Sylvia was the first to correct the error in 1981 with "The Adventures of Grandmaster Flash on the Wheels of Steel," which paved the way for golden age hip-hop's break-, loop-, and sample-driven songs.
Her label would go on to grab 26 gold records before it closed in 1986 after a distribution deal with MCA went wrong. Then in 2002, the Sugar Hill recording studio in New Jersey was destroyed by a fire. Rhino Records bought all of the Sugar Hill label's released and unreleased masters, covering the American and Japanese markets, in 1995, with Castle Communications (now known as Sanctuary Records) taking the international rights.
Robinson's push in the decades that followed, through boom times to bankruptcy and back, may have been motivated by never fully receiving the recognition she deserved for her work. She continued producing music until her death on September 29, 2011, at Meadowlands Hospital in Secaucus, New Jersey, of congestive heart failure. She was 75.
To this day, some credit the singer, songwriter, record label executive, and record producer as hip-hop's driving force. She is, without a doubt, one of the most influential producers and label owners in music history. Her music pioneered distinct ideas that set the framework for hip-hop's entire artistic arc, and her company opened doors for all independents. She and Sugar Hill made it possible for today's hip-hop stars to achieve their dreams, along with paving the way for aspiring female music producers, leaving a lasting legacy in the process.