Conversation Piece, November 11, 2018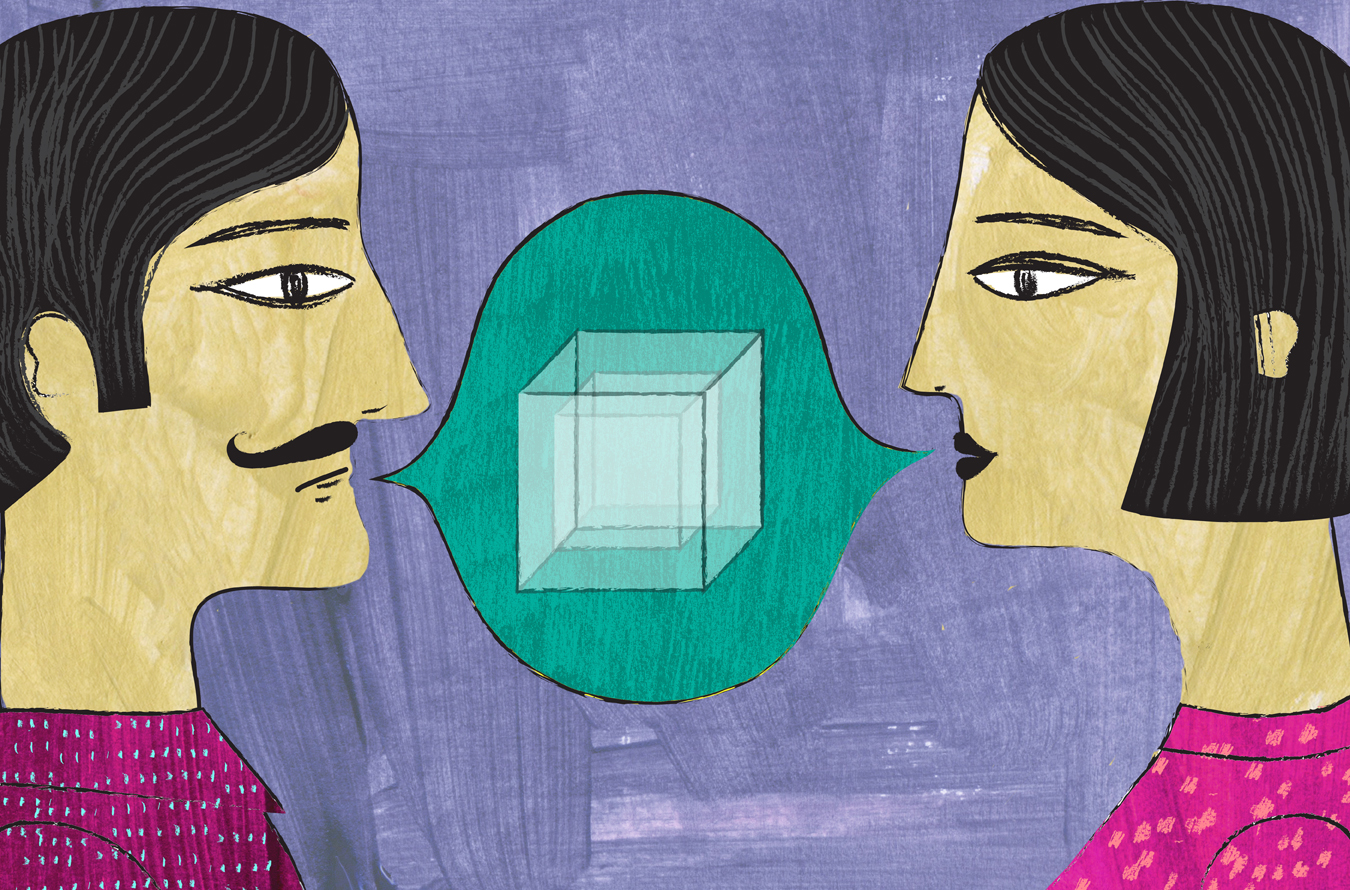 Enjoy our Sunday series, Conversation Piece, a NUVO–curated digest of things on the Internet we think you'll want to talk about.
Home and native land. It may look like just another world map, but Native Land is providing a way of looking at the planet in a way we haven't really seen before. Developed by Vancouver-based web freelancer Victor Temprano, the interactive mapping website aims to help people to learn about Indigenous peoples and their relationships to the land, including the different territories, languages, and treaties. See it now, here.
Denim devotion. For a piece of clothing that is so ubiquitous, jeans have somehow retained a casual coolness that tends to fade once going mainstream. So how did they become this symbol of youthful, laid-back style? For Vice's Amuse, Tristan Kennedy explores the history of denim jeans—or dungaris, as they were once called. Get the full story, here.
#clawsoutfortrans. The recent iPhone update saw a slew of new emoji added to the keyboard, including a mooncake, a ball of yarn, and a pirate flag. Missing from the new collection, however, is the long-awaited transgender flag. Frustrated that the presence of emoji like a safety pin took precedence over the representation of an entire community of people, activist and author Charlie Craggs co-opted the new lobster emoji as the mascot for a petition to protest the omission of a trans flag emoji. Read about the road to representation and how get involved here.
Winter wonderland. This week, we round up five delicious winter eats in five cities across the country. Check out the best cold-weather culinary experiences nationwide, here.
_________
Never miss a story. Sign up for NUVO's weekly newsletter, here.