Awards Season: The Tribute
Shinan Govani on the Oscar marathon.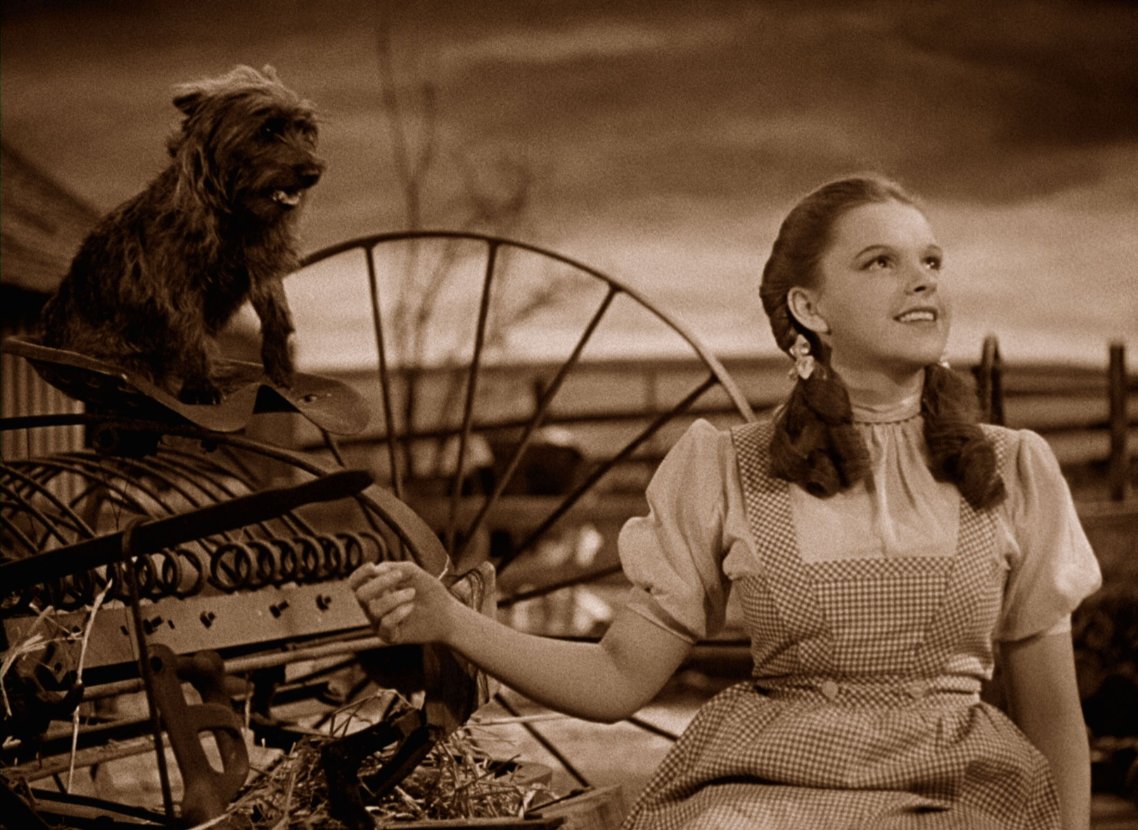 There's no place like Oscar.
When the orchestra swoops on Sunday night—the flutes and French horns acting as a paean for all those careers on the line, and all those dreams set to make or break—the evening's proceedings will eventually settle in on a plucky young woman in a blue gingham dress. Set to be honoured at this year's Oscars: legendary dream-machine, The Wizard of Oz, turning an old-is-new 75 in 2014. And there to pay tribute to the film's heart and soul, the late Judy Garland? That would reportedly be all three of the icon's surviving children: Liza Minnelli, Lorna Luft, and Joey Luft.
While the precise contours of the tribute have yet to be revealed, one thing is certain. It should be quite instructive for all of those smile-plastered hopefuls sitting for three-plus hours, taking part in an exercise that can sometimes feel like a formal version of Survivor. The kudos-fest for Garland—who is nothing if not embalmed already in pop culture—reminds us that in her lifetime, she did not actually take home an Oscar, except for an honourary one. You hear that, Leo? Her own stage-climb actually happened the year of The Wizard of Oz, when the Academy decided to stick Garland with the Honorary Juvenile Award, a trophy once specifically given out to actors under the age of 18.
Twice, in the years that followed, Garland was nominated for adult-sized Oscars, and twice she lost, the biggest blow happening in 1955, when she was up for A Star is Born. It was the year she was unable to attend in person (having just given birth to Joey) but was thought to be a shoo-in. In a moment now passed into lore—a camera crew was organized to film what was thought to be a near-certain acceptance speech from her hospital bed—she lost to a not-yet-officially-regal Grace Kelly, who won for her performance in The Country Girl.
The Oscars-return of Garland's daughter, Minnelli, in particular, ought to ring additional bells for some. Minnelli triumphed in 1973, for her all-out performance as Sally Bowles in Cabaret, winning the Best Actress statuette her mother never did. She was up against Diana Ross that year in a pretty fierce race. But in a town where DNA and dynasties really do count, she had to sort of share it with her mother. Back then, they did intros for all the nominees, and Minnelli's consisted of a clip of her, as a tot, being walked by her mother. Moreover, Rock Hudson, who was in charge of that intro, intoned "In a horse race like the Oscars, bloodlines count, and Liza's got bloodlines."
A little something to think about when Dorothy clicks her heels, yet again, this year.
Read more Awards Season stories.
Photo: Film still from The Wizard of Oz. ©1939 Warner Home Video.