5 Women You May Not Have Heard of Who Shaped Canadian Art and Culture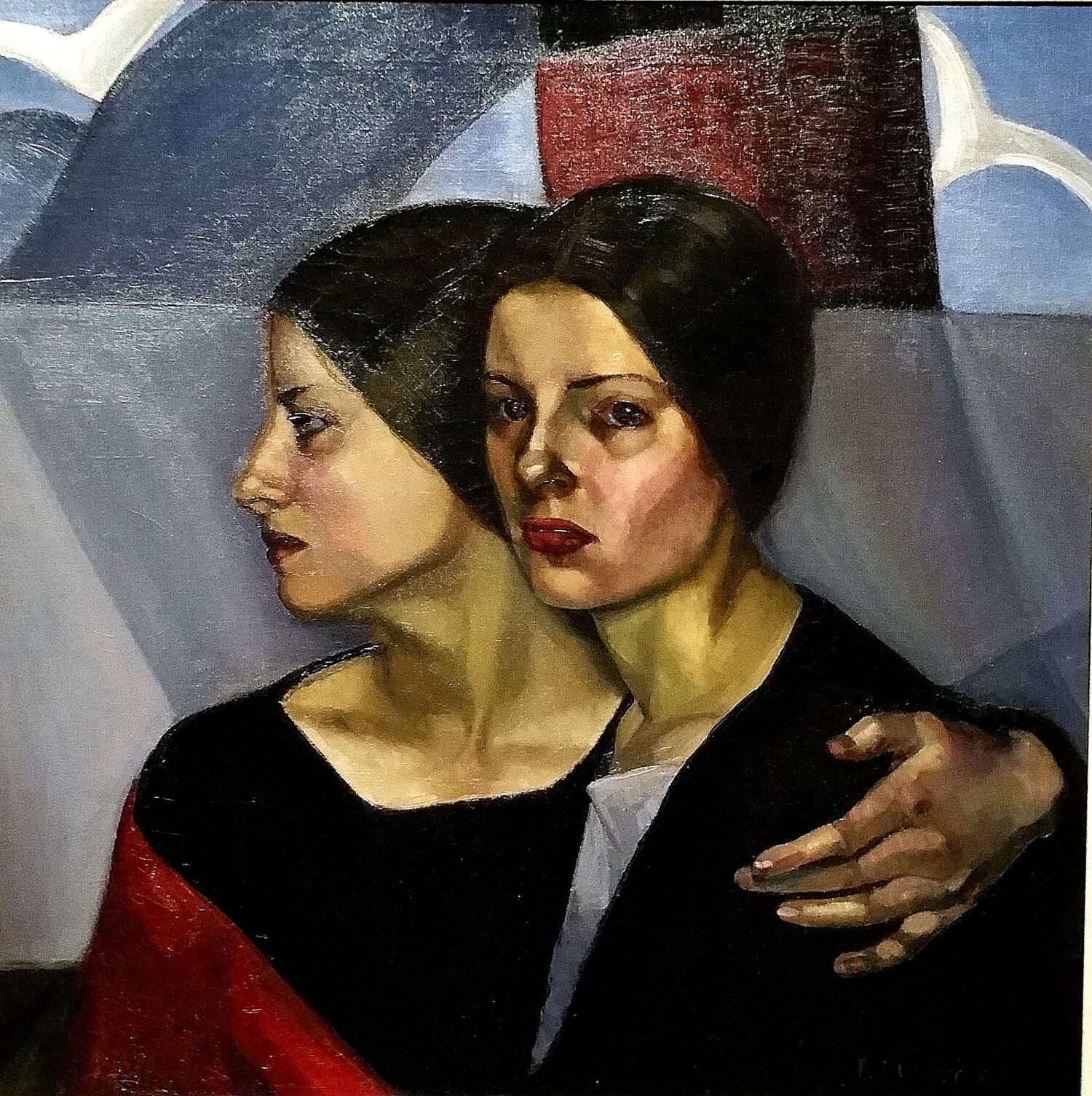 Women are powerful. They have and continue to make their mark on Canadian arts and culture—but not every name is as prevalent in the cultural imagination as it should be. Here are five women who took their talents and skills and changed Canada for the better.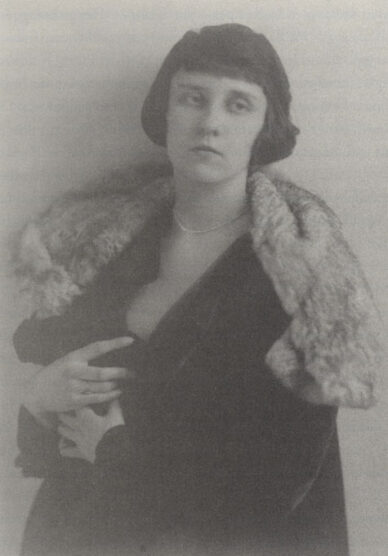 Prudence Heward (1896–1947) Painter
Prudence Heward may have been born in 1896, a time where women were discouraged and barred from entering women positions of power, but she found a way to challenge this perspective. Her figure paintings are renowned for her display of complex and defiant women, who often gaze directly at the viewer. Heward approached her art with issues of race, gender, and class in mind and was able to thoroughly fold a story into her paintings. Her artwork used bold and expressionistic colours, making the women the foreground in the paintings. Her elaborate artwork impacted how women were regarded not only in Canada but also internationally.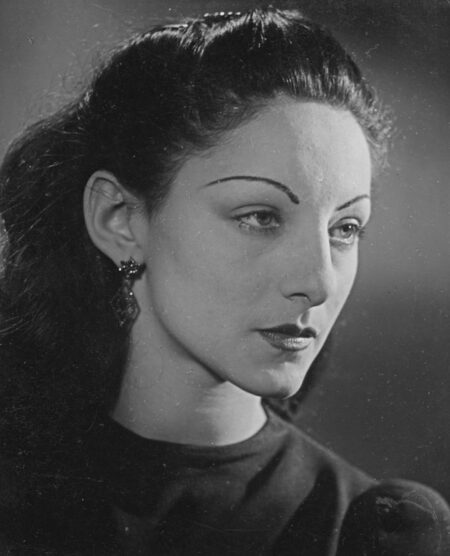 Celia Franca (1921–2007) Ballet Dancer
Celia Franca had a central role in the development of ballet in Canada. She was founder of the National Ballet of Canada (1951) and its artistic director for more than 20 years. Co-founder of the National Ballet School in 1959, for many years she helped train Canadian ballet dancers for the company. In 1967, Franca became the first dance artist inducted into the Order of Canada, receiving the highest honour of Companion of the Order of Canada in 1985.
After leaving the National Ballet, she served two consecutive terms as a member of the board of the Canada Council for the Arts. Her many honours include the Canada Council for the Arts Molson Prize in 1974 and the Governor General's Performing Arts Award for Lifetime Artistic Achievement (Dance) in 1994.
Joane Cardinal-Schubert (1942–2009) Artist
Joane Cardinal-Schubert was an artist of Kainaiwa ancestry who often used her artwork to explore the history of Indigenous peoples in Canada and the broader issues of Indigenous women. She was a member of the Royal Canadian Academy of Arts and played a key role in building the Alberta Foundation for the Arts Indigenous collection. Cardinal-Schubert continually advocated for Indigenous art and artists and was also an activist for native sovereignty. She often expressed her activism through her artwork by representing the detrimental effects of residential schools and treaties.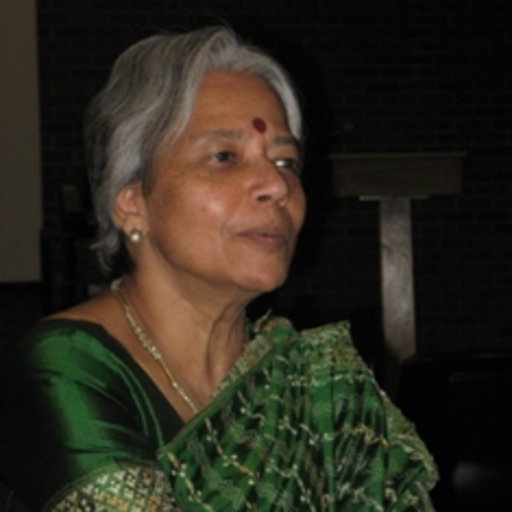 Himani Bannerji (1942– ) Writer
Himani Bannerji is a distinguished Bengali Canadian writer, sociologist, and philosopher. Her works have been celebrated for their feminist and Marxist research and findings. Her book Dark Side of the Nation (2000), a collection of essays reflecting experiences of Black, Indigenous, and POC individuals living in Canada, was acclaimed for its study of multiculturalism and nationalism. Bannerji was also a professor at the York Centre for Asian Research were she focused on themes of anti-racist feminism, marxism, critical cultural theories and historical sociology.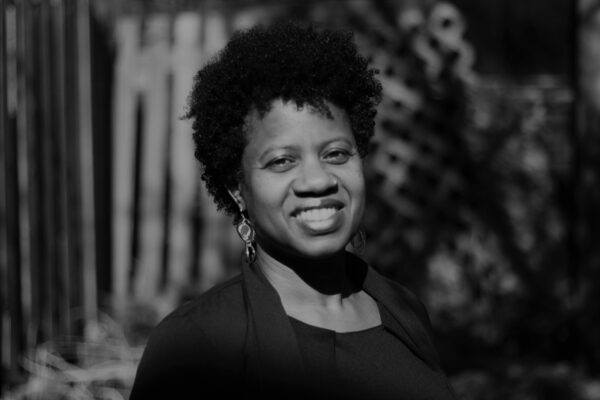 Christene Browne (1965– ) Producer
Christene Browne is a prominent producer who was born in the Caribbean and moved with her family to Canada in 1970. Her films examine issues of underrepresented communities from an angle of social inequalities. Her six-minute film No Choices, which examined how abortion affects women living in poverty, debuted at the Toronto International Film Festival in 1991, launching her career. Since then, her films continue to win numerous awards and have been screened and broadcast internationally.