Michael Kors' World Food Day Initiative with Actress Lupita Nyong'o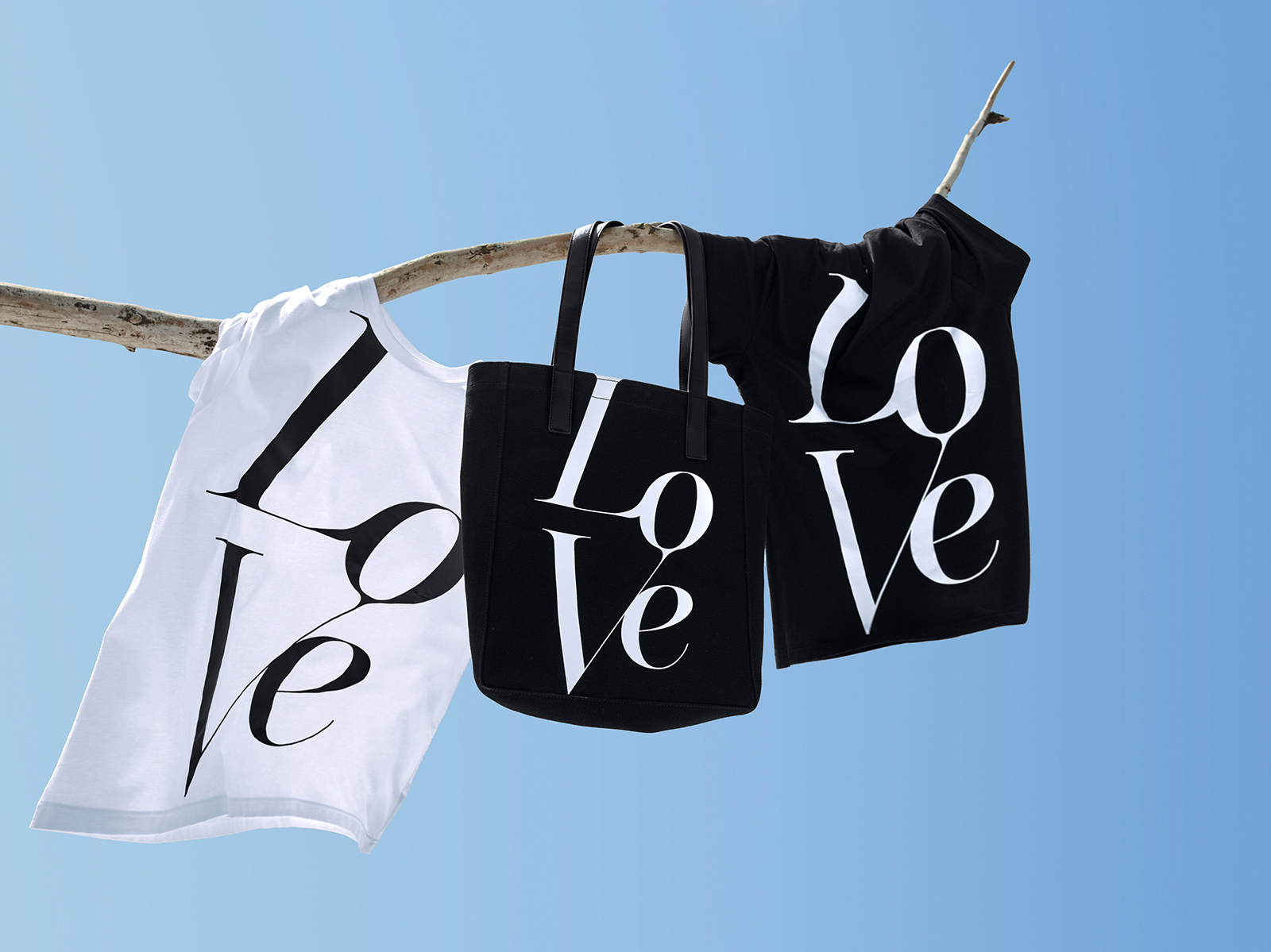 On October 16, 1945, the Food and Agriculture Organization of the United Nations (FAO) was created, born from the idea that freedom from want of food can be achieved for the health and strength of all people. Building on that belief, at the organization's 20th general conference in 1979, FAO member countries conceived World Food Day, an initiative celebrating global commitment to ending hunger and malnutrition.
This year, the theme for the campaign is "Food is Love." Moving past the strictly utilitarian few of food, this sentiment speaks to the ways that nourishment represents care, family, and complex relationships between individuals. Life and love both sustain people and communities; both are necessary for growth and hope.
At the forefront of this year's initiative is Lupita Nyong'o, the acclaimed actress of 12 Years A Slave and Star Wars fame. Together, Nyong'o and the Michael Kors team are helping to spread awareness to spark individual action as well as raise funds for struggling communities.
Every year a product is conceptualized to sell for the fund, and this year features t-shirts and totes with the word "LOVE." All sales of the shirt will go to the initiative. But the love doesn't stop there: Michael Kors will donate 100 meals for every selfie customers take while wearing the shirt and posting with the tag #watchhungerstop.
Michael Kors' Watch Hunger Stop campaign operates in conjunction with the United Nations World Food Programme (WFP), the food aid arm of the UN system. The initiative has helped distribute over eighteen million meals to date. Donations benefitting World Food Day can also be made through the Michael Kors website—just five dollars will provide a child with one meal a day for a month.
_________
Never miss a story. Sign up for NUVO's weekly newsletter, here.
October 16, 2013
Updated: October 16, 2014