The beauty of Iceland, with its volcanoes and glaciers, made for a fitting backdrop for the release of the new Dom Pérignon vintage, P2.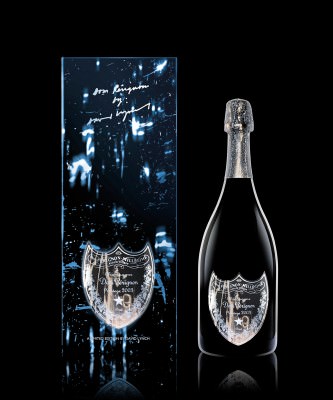 An interplay of light and dark infuses the new collaboration between filmmaker David Lynch and champagne house Dom Pérignon. After photographing the advertising campaign for the Dom Pérignon 2003 and Dom Pérignon Rosé 2000 vintages, Lynch designed limited-edition bottles for each.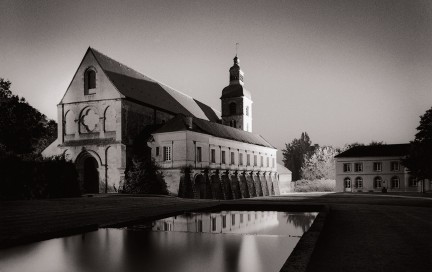 At 33, Vincent Chaperon looks his age—no older, no younger. He's smartly dressed in a suit and tie, and looks like a whiz kid in the world of law or commerce. Instead, he's a fizz kid, the oenologist at renowned champagne house Dom Pérignon.