Explore Barcelona's up-and-coming district.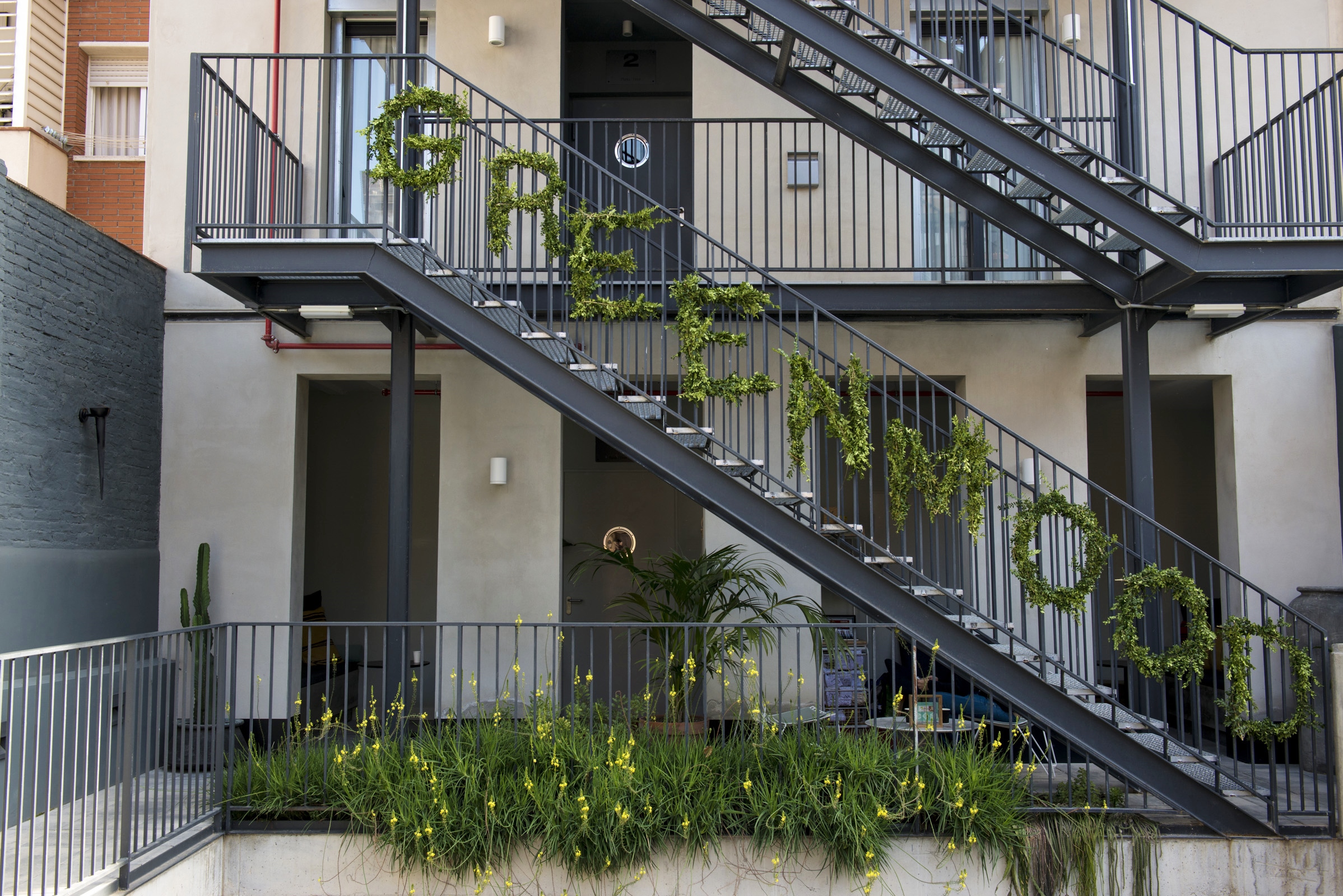 Brimming with aromatic food markets and multi-coloured mosaics, Barcelona's most central areas can induce a feeling of sensory overload, especially during high season. Enter El Poble-sec, the neighbourhood equivalent of a cool breeze on a hot day. Located in the Sants-Montjuïc district, the area was once known for being the best place to grab a cheap drink. Now, it's being infiltrated and elevated by international designers, artists, and Michelin-starred chefs. While bohemia continues to thrive in the music bars and cabaret clubs on Paral·lel Avenue, development has ushered in a new air of sophistication. And yet, it hasn't washed away the barrio's laid back ambiance. Mornings can be spent soaking up the tranquility of Montjuïc, home to 800 different types of cacti and a breathtaking view of the city, while Fundació Joan Miró offers a welcomed reprieve from the afternoon sun. At night, world-renowned restaurants come alive as tapas and bubbling cava give rise to terrace soirées.
At times, it's hard to believe the quaint neighbourhood is only a short walk away from the Barcelona port, touristic La Rambla and busy El Raval district. For this reason, creative entrepreneurs like Austrian photographer Christian Schallert are carving out havens for in-the-know travellers—those who would rather peruse Sant Antoni's boutiques and grab a coffee at Federal Café than snap photos of tourist attractions. Having lived in Barcelona for 14 years, Schallert saw his opportunity to open a hotel when his friend told him about an available building in the area. In 2015, he transformed it into Hotel Brummell. The design can be described as Scandi minimalism meets a Mediterranean pool party—brutalism softened by tropical plants and polished with made-to-measure carpentry designed by Australian duo Blankslate. Its café, pop-up artisan markets, and restaurant have since become favourites among locals, too.
"A big inspiration came from Sri Lankan architect Geoffrey Bawa, who was a genius at combining concrete and comfort. I'm also a fan of Swiss-French architect Le Corbusier. The rooftop of his masterpiece project in Marseille blew me away. As a little homage we chose similar swimming pool tiles," says Schallert, who frequently travels to Sri Lanka and other exotic locales to source pieces for the hotel and gift shop.
While bohemia continues to thrive in the music bars and cabaret clubs on Paral·lel Avenue, development has ushered in a new air of sophistication.
Spanish design is celebrated through events like the Greenmood Bazaar, where Barcelona-based designers such as Alberto Viso of La Cabellera de Berenice showcase their handmade pieces. In a district where sustainability triumphs, brands like slow food and fashion company Vegan Expedition and eco-friendly underwear label Owl are picking up steam. Some are even opening bricks-and-mortars in Poble-sec, including cold brew coffee company Fred, which is set to open a laboratory, production site, and office in the area this spring.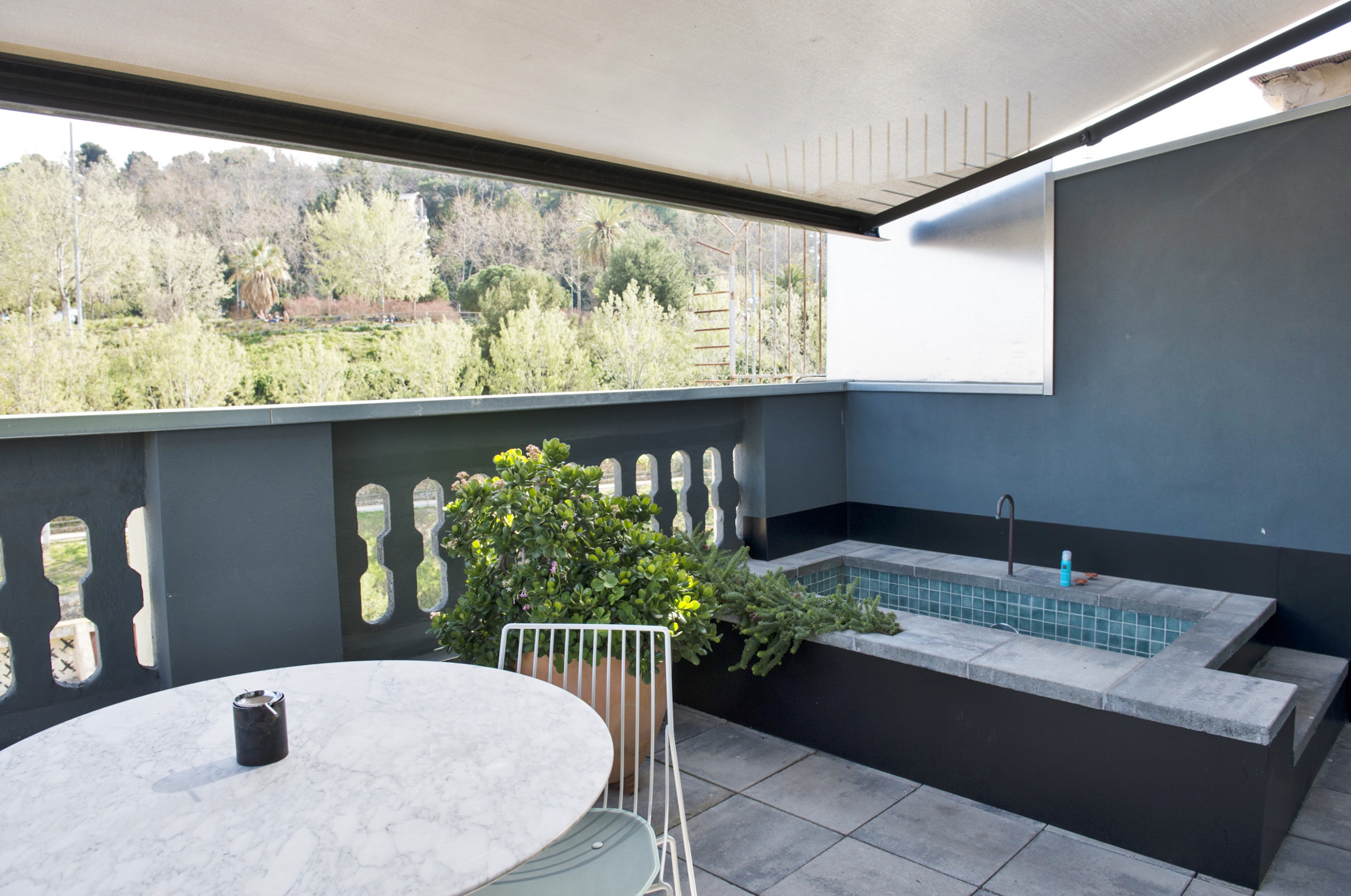 "Poble-sec is still very authentic and I hope it stays like this for a long time. You won't find any big brand outlets, but instead, smaller shops. What's changing is the variety of really amazing restaurants. The famed Adrià brothers chose Poble-sec to create a new series of restaurants," says Schallert.
Indeed, the district has become a magnet for gastronomic aficionados keen to sample creations from world-renowned chefs. In order to get a table at the Adrià duo's critically acclaimed restaurant Tickets, make a reservation weeks in advance. Others like the Catalan-inspired Bodega 1900 and Japanese-Peruvian fusion restaurant Pakta tend to be more relaxed. For a true taste of a bustling Spanish tapas bar, there's no better place to go than the tiny Quimet y Quimet, which has been serving its traditional fare for over 100 years.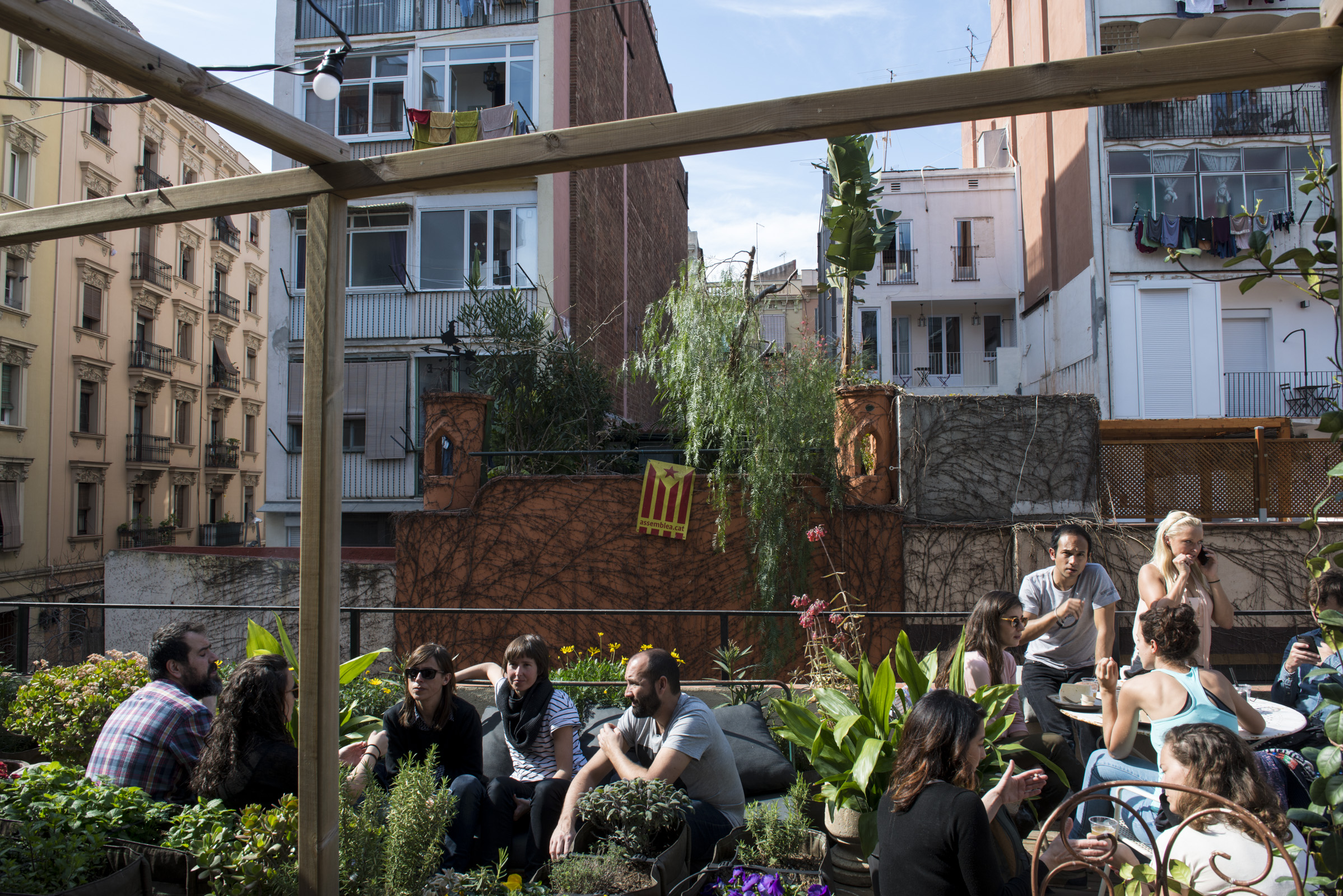 It's taken over a century for Poble-sec to fully transcend its gritty reputation, but it was well worth the wait. Today, its storied streets lead to contemporary cultural hubs, creating a notable juxtaposition between history and modernity.
_________
Never miss a story. Sign up for NUVO's weekly newsletter.