EDIT Toronto on the Future of Food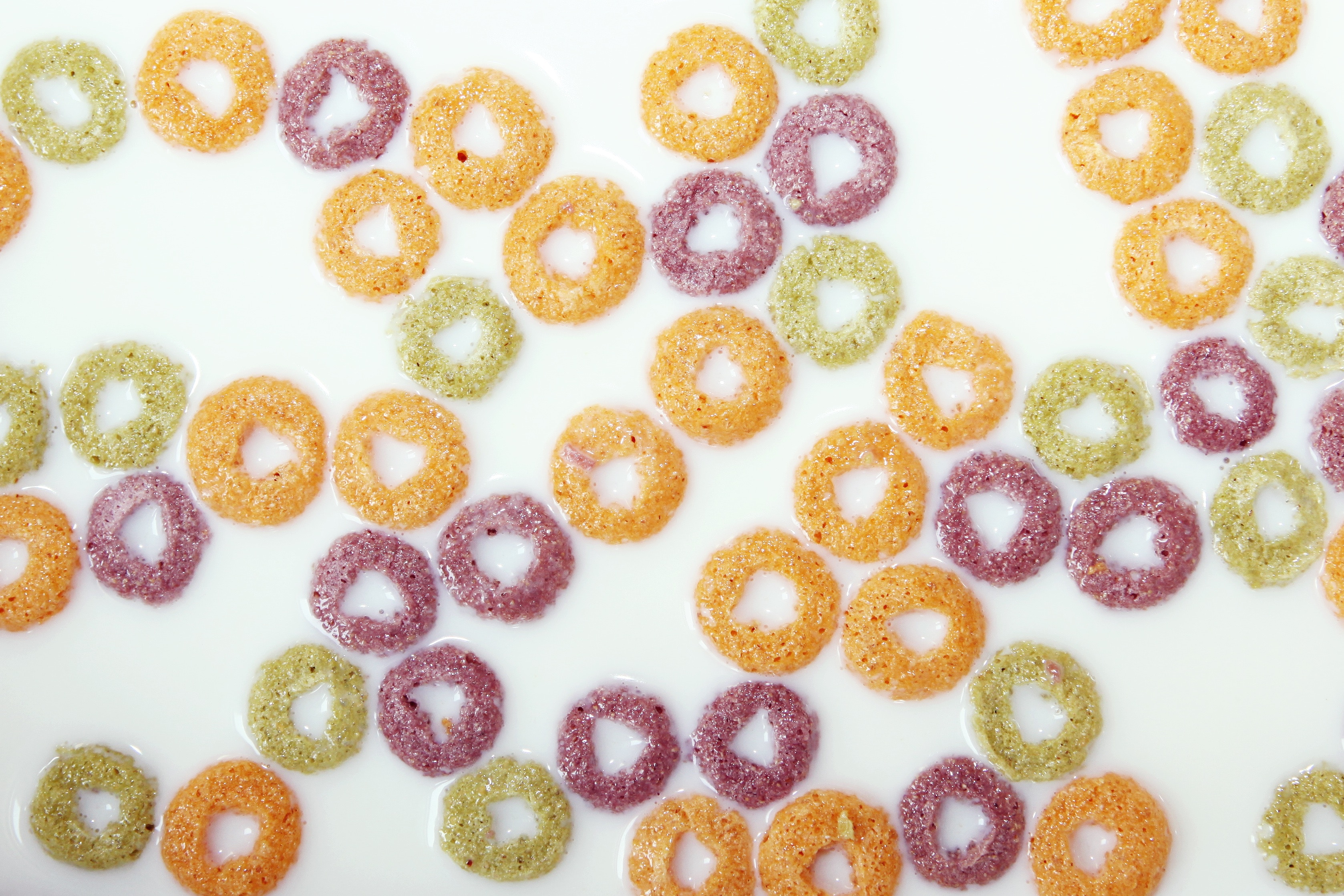 Until October 8, an abandoned soap factory in Toronto's Port Lands will be transformed into a futuristic world where design, innovation, and technology provide solutions to today's challenges. The Expo for Design, Innovation, and Technology (EDIT) will address some of the world's most pressing problems through exhibitions and events.
One of EDIT's central themes is "Nourish," a spotlight on food.
Would an egg produced from a single chicken cell—no live hen involved—be something you would scramble and eat with toast? What about cultured meat—a finely marbled steak that was grown from a single animal cell? If so, you are just the kind of forward-looking consumer that would enjoy learning more about the studies of New Harvest's Erin Kim. New Harvest is a research institute funding projects in universities around the world that will develop foods that could eventually be brought to market. Right now, there are a lot of challenges, admits Kim, "…like figuring out what exactly the different kinds of cells like and don't like, what causes them to die, what to feed them, what their waste products are, how to get the cells to turn into muscle at the right time, and so on… let alone making it all taste good."
Would an egg produced from a single chicken cell—no live hen involved—be something you would scramble and eat with toast?
Making a milk replacement that tastes good is what drove Adam Lowry, another speaker at EDIT, to create Ripple Foods. The first product Ripple produced is milk made from protein derived from peas. "Did you know that it takes a gallon of water to grow a single almond?" says Lowry. The idea is not to replace an unsustainable food with another unsustainable food. With plant proteins, Lowry has found a dairy replacement that's more ecologically sound as well as being healthier, since plant proteins include almost no cholesterol or unhealthy fats. Look for even more dairy-free innovation from Ripple in the coming months, many already available in Canada.
British food activist Tristram Stuart joins Kim and Lowry at EDIT to spread the word about another aspect of food, namely that fully one-third of all food produced is simply thrown away, or left in fields to rot. In his prize-winning book, Waste: Uncovering the Global Food Scandal, Stuart revealed that tackling this problem is one of the simplest ways of reducing pressure on the environment and on global food supplies.
To demonstrate how this food resource could be used to tackle food insecurity, Stuart created Feeding the 5000, an event where 5,000 members of the public are given a free lunch using only ingredients that otherwise would have been wasted. Previously held in Vancouver, London, and New York City, among others, Stuart is thrilled to be bringing it to EDIT. At Feeding the 5000 Toronto, "expect to see top chefs including Bob Blumer cooking up unexpected ingredients," says Stuart, "along with games and activities for kids big and small, and talks and workshops from organizations in Toronto fighting food waste."
And while we're waiting for this brave new world of food to come to fruition, Stuart says there are many ways to help end the cycle of food waste and reach the UN's Global Goal to halve food waste by 2030.
"We can all be food waste warriors," says Stuart, "by buying what we need and eating what we buy, loving leftovers, and becoming involved in the food waste movement where we live. You can join gleaning networks rescuing food from farms, set up food waste fighting community events, demand change from industry and even drink (or homebrew) "toast ale", a beer made using surplus bread with all profits going to food waste fighting charities. Combine all those elements and you're not just part of a movement, you're having a party too."
Now that's a food revolution anyone can get behind.
EDIT will take place from September 28 to October 8, 2017 at 21 Don Roadway, Toronto, ON.
_________
Never miss a story. Sign up for NUVO's weekly newsletter.