Rothschild & Bickers' Timeless Forms
Blown-glass lighting designs.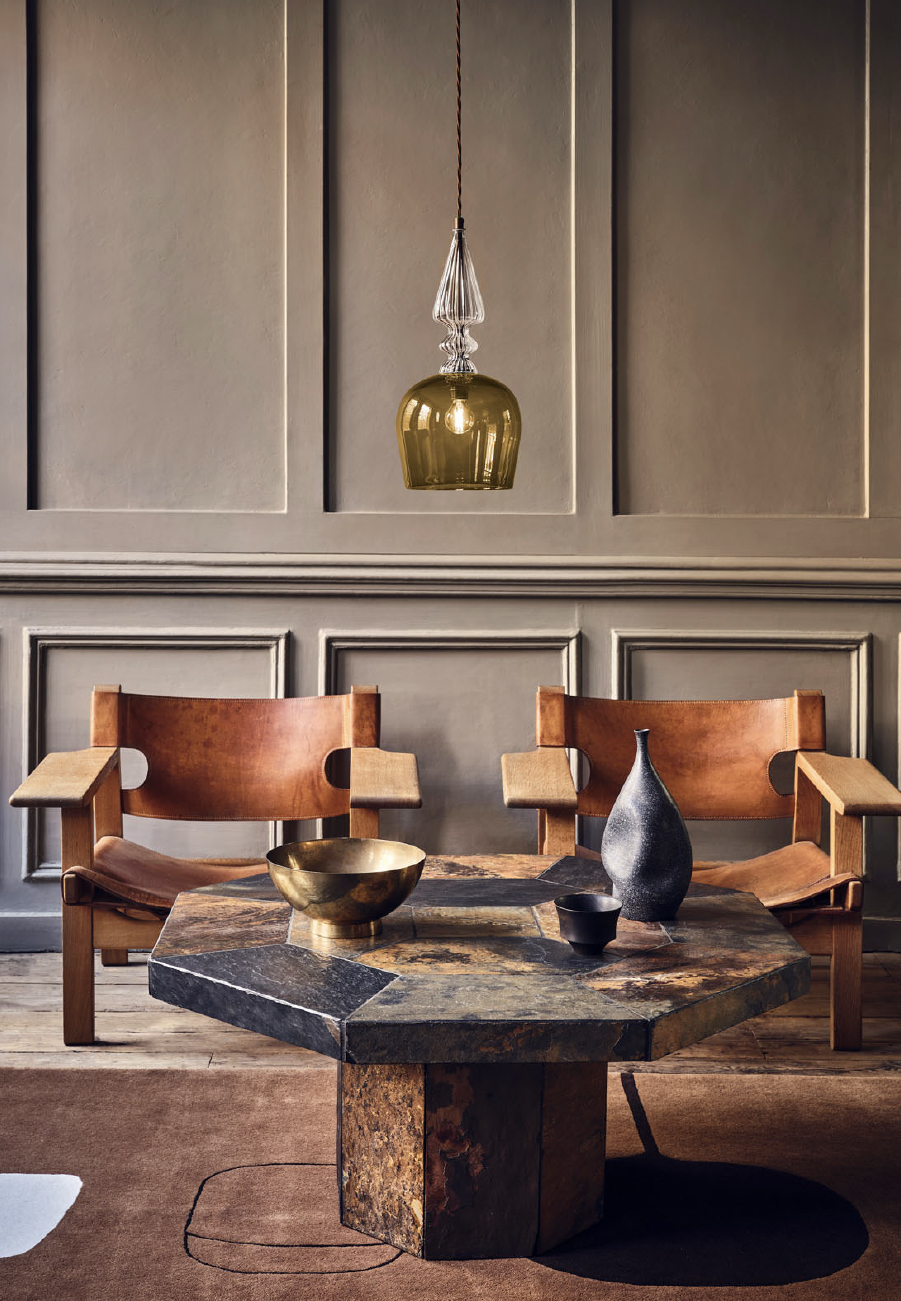 The heritage craft of glass blowing takes on timeless forms with Rothschild & Bickers. The British studio creates handmade glass lighting that honours the legacy of the craft while bringing in a contemporary yet characterful aesthetic. Victoria Rothschild and Mark Bickers founded their studio in 2003 to help enliven the traditional art with a modern and sustainable ethos. The studio's distinctive designs are notable for their exceptional use of colour and texture, often with refined detailing including fabric fringes, intricate metalwork, and more, adding further interest and depth.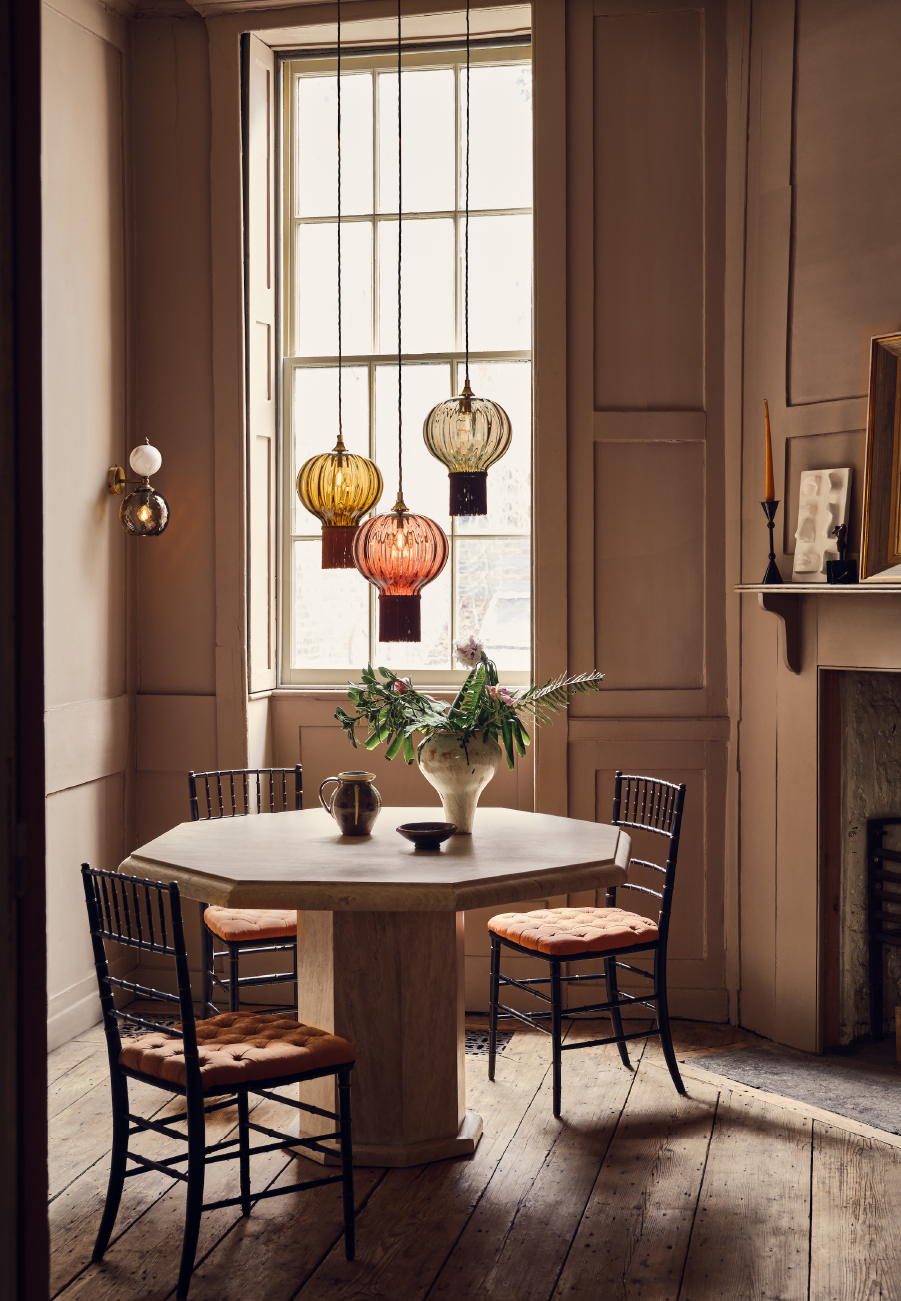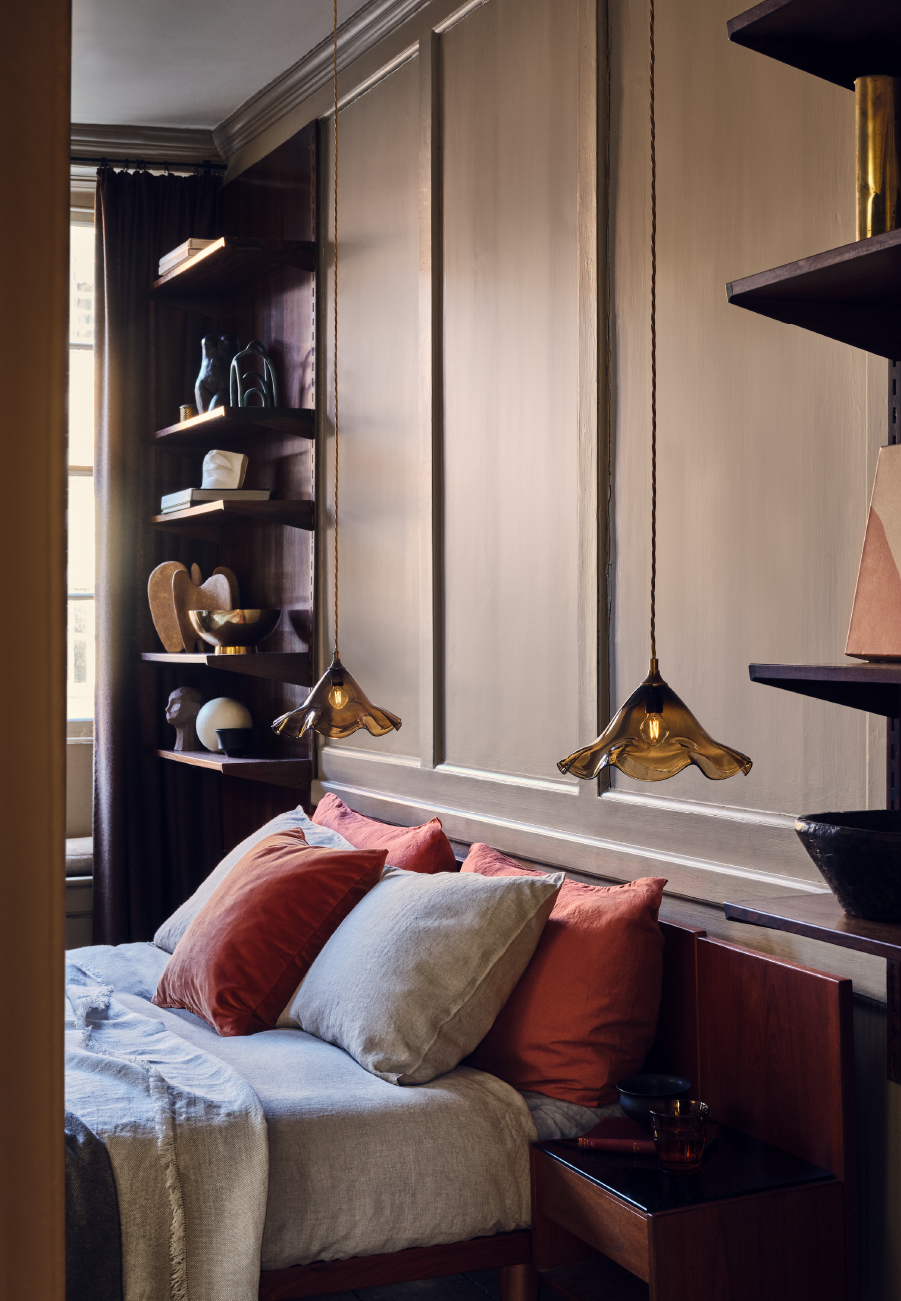 Each piece is the artful result of years of training and perfecting the complex techniques of glass blowing: the molten glass is shaped only by hand, mouth, heat, and traditional tools. As each fixture is individually crafted, the studio is able to create custom pieces for both residential and commercial projects. "We're very proud to nurture the skills involved in elevating glass as a material into a covetable luxury item and pass these skills down to a new generation who we hope will be inspired to do the same," Rothschild explains. Indeed, each handmade piece is a work of art, an embodiment of the enduring beauty of blown-glass lighting.