Available at select salons.
1-888-700-1817
info@moroccanoil.com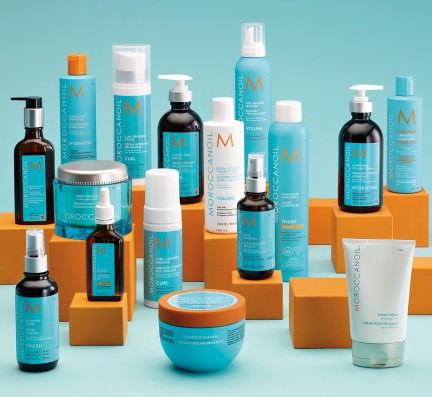 Carmen Tal enters effortlessly through the swinging doors of her midtown New York office at 57th Street and Lexington Avenue—sleek decor in white, sand, and earthy tones—with her shiny, healthy, chestnut-brown hair swinging behind her. One almost expects to see a camera crew appear next, or perhaps you'd think she's on the set of a hair commercial, and in many ways she is.