This Online-Only Houseplant Company Delivers Greenery Right to Your Home
Greenery in the home can boost the immune system, improve mental health, and purify the air. It also cultivates a more intimate homey space that can seamlessly fit with any design concept. However, for many, caring for plants and keeping them alive—especially tropical plants—is a Herculean task. Green thumbs are not easily won.
As daunting as plant parenthood can be, the benefits usually far outweigh the effort of watering, feeding, and occasional pruning. And recently, people have taken on this philosophy with overenthusiastic zeal to the extent that the revolving door of succulents and leafy pals we are bringing into our homes to watch die on us has become something of a joke.
A new B.C.-based e-commerce company, Plantsome, has internalized both the benefits of plants and the hopelessness of new plant owners and created a foolproof platform to bring locally grown greenery into people's homes and keep it there.
In essence, the service sources baby plants from local nurseries and delivers them to your doorstep with a twist in between. You have to take a quiz first. Do you have pets? How notorious are you for killing plants? How much light is in the room? Once you've answered the questions, Plantsome matches you with the ideal plant and outlines its care instructions.
Plantsome as a site is in on the joke and strikes the perfect balance between humorous and helpful. Each plant has a given name and whimsical backstory along with the instructions and can be matched with a casual, modern, or luxury pot that will be delivered to the house, too.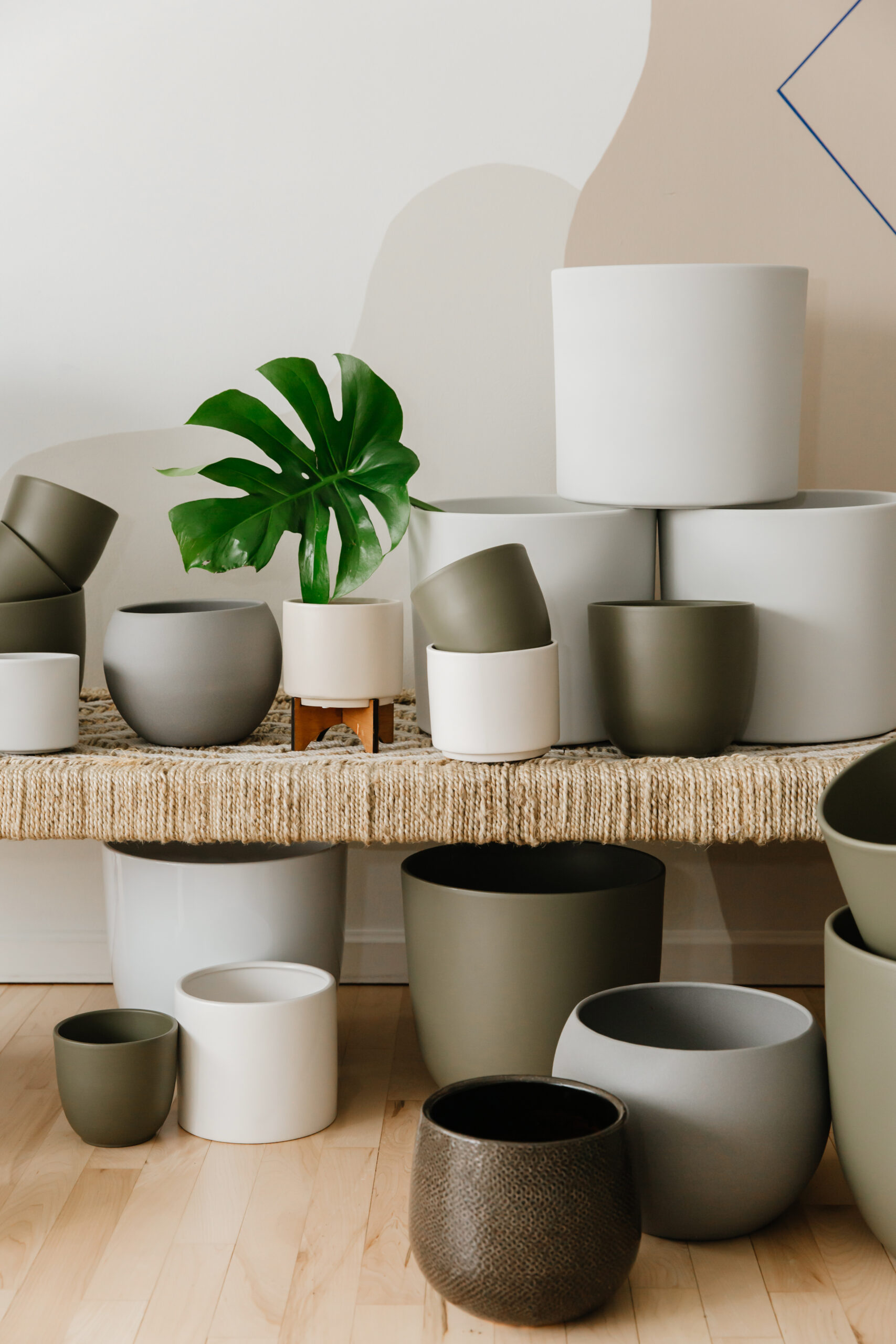 For those worried about the transportation, the plant babies arrive in a specially engineered box that keeps everything intact and damage free (and if anything goes wrong in the process, the company will take the plants back).
So even if you have the most egregious history with keeping plants alive, you are set up for success as much as possible. Each green amigo, as Plantsome calls them, also comes with a three-month "happy plant" guarantee and a free downloadable app that monitors local weather conditions (temperature, humidity, etc.) and notifies you when to water and feed it. At that point, it would almost be impressive if you killed it.
_________
Never miss a story. Sign up for NUVO's weekly newsletter, here.