In Conversation: Jeff Goldblum, the History of Peaches, How to Understand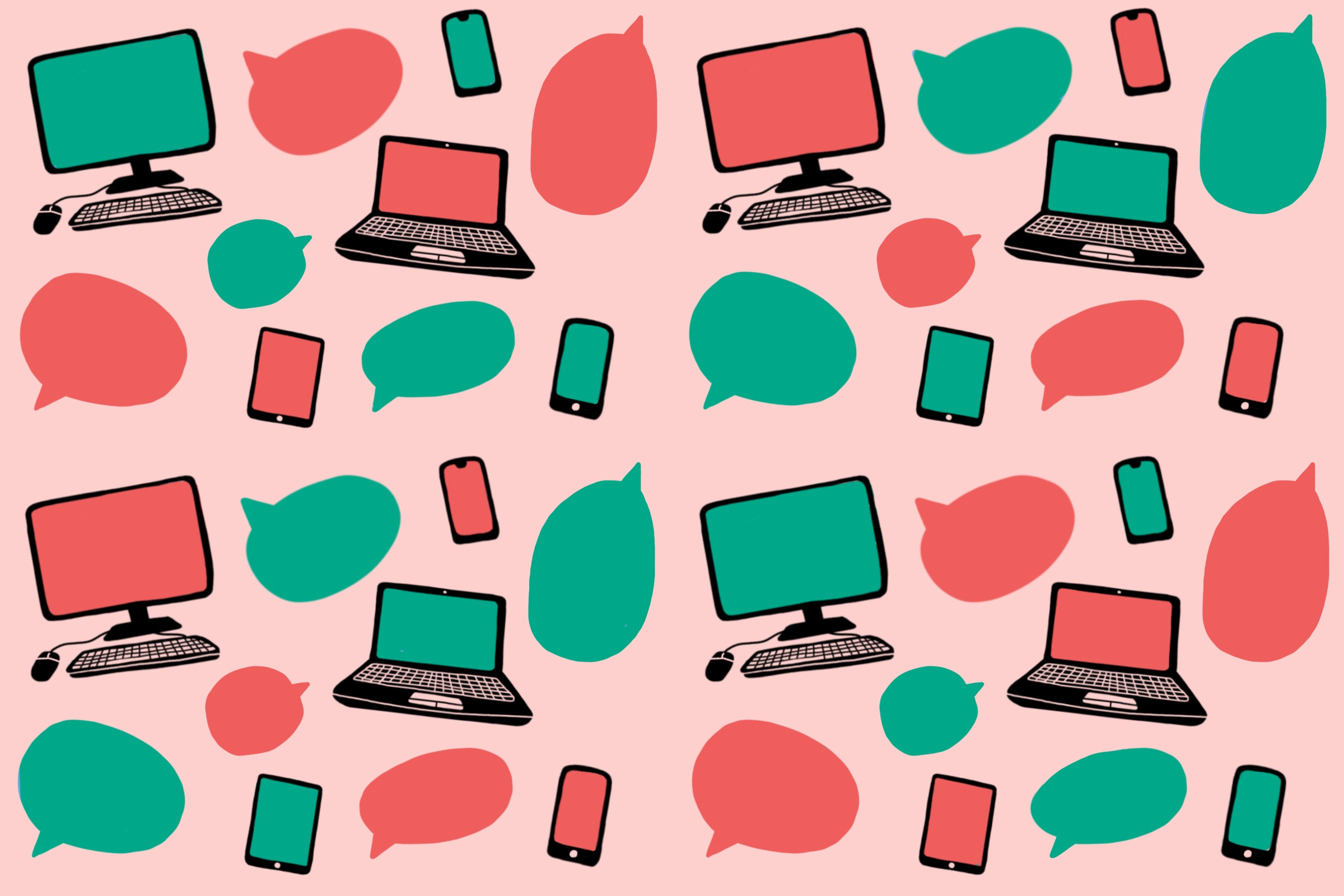 The Internet snippets—great storytelling, just because, or really ridiculous—our editors are talking about this week, gathered here.
From Dazed – The Life and Fashion of Jeff Goldblum
Jeff Goldblum has become adopted by the internet, with frequent guest appearances in various memes and the affectionate nickname 'fashion daddy' bestowed by his fans. The ebullient actor embodies a free-spirited vitality and charisma that speak to the younger generations of the web. Dazed sat down with the Jurassic Park actor to discuss his four-decade film career—from The Fly to his newest historical fiction film The Mountain— as well as his more recent surge in internet fashion iconicism and musical endeavors as a jazz pianist. Read the interview, featuring Goldblum's anecdotes of partying with Miuccia Prada, here.
From Kinfolk magazine – A History of Peaches
Fruits carry history and connotations: apples are the forbidden fruit in the Book of Genesis, pomegranates are known as the 'fruit of the dead' in Greek mythology, and peaches are universally symbolized as fruits of lust. The sensuality of the peach is traced through 15th century paintings into modern popular culture, from the fruit's appearance in Caravaggio's 1593 painting Boy with a Basket of Fruit to the infamous 'peach scene' from the 2017 film Call Me By Your Name or the use of the peach emoji to illustrate behinds in text culture. Kinfolk magazine investigates what it is about this particular fruit that suggests such licentiousness, here.
From the Paris Review – I Understand
In the heat of an argument, when tempers are running dangerously short, the words 'I understand' only serve to diminish the incomprehensibility of the other's emotions into something dismissable by two small words. Whether as a way to change the subject or simply to fill the air with words, 'I understand' is often passed around in casual conversation with no actual understanding being involved between parties at all. What does it mean to really understand? The Paris Review's One Word column dissects the nuances and history of the word, here.
Illustration by Alice Clair.
_________
Never miss a story. Sign up for NUVO's weekly newsletter, here.