How One Canadian Brand Is (Re)shaping the Future
Proudly Canadian and proudly sustainable.
With climate change a looming crisis, there are few industries that won't have to adopt sustainable practices. Travellers are looking for eco-friendly accommodation and trying to reduce their carbon footprint by changing their mode of transportation. Beauty brands are sourcing materials more responsibly and considering the impact on the community that supports their business. Fashion brands are recreating standard clothing items and accessories with the environment in mind, without compromising on style and taste.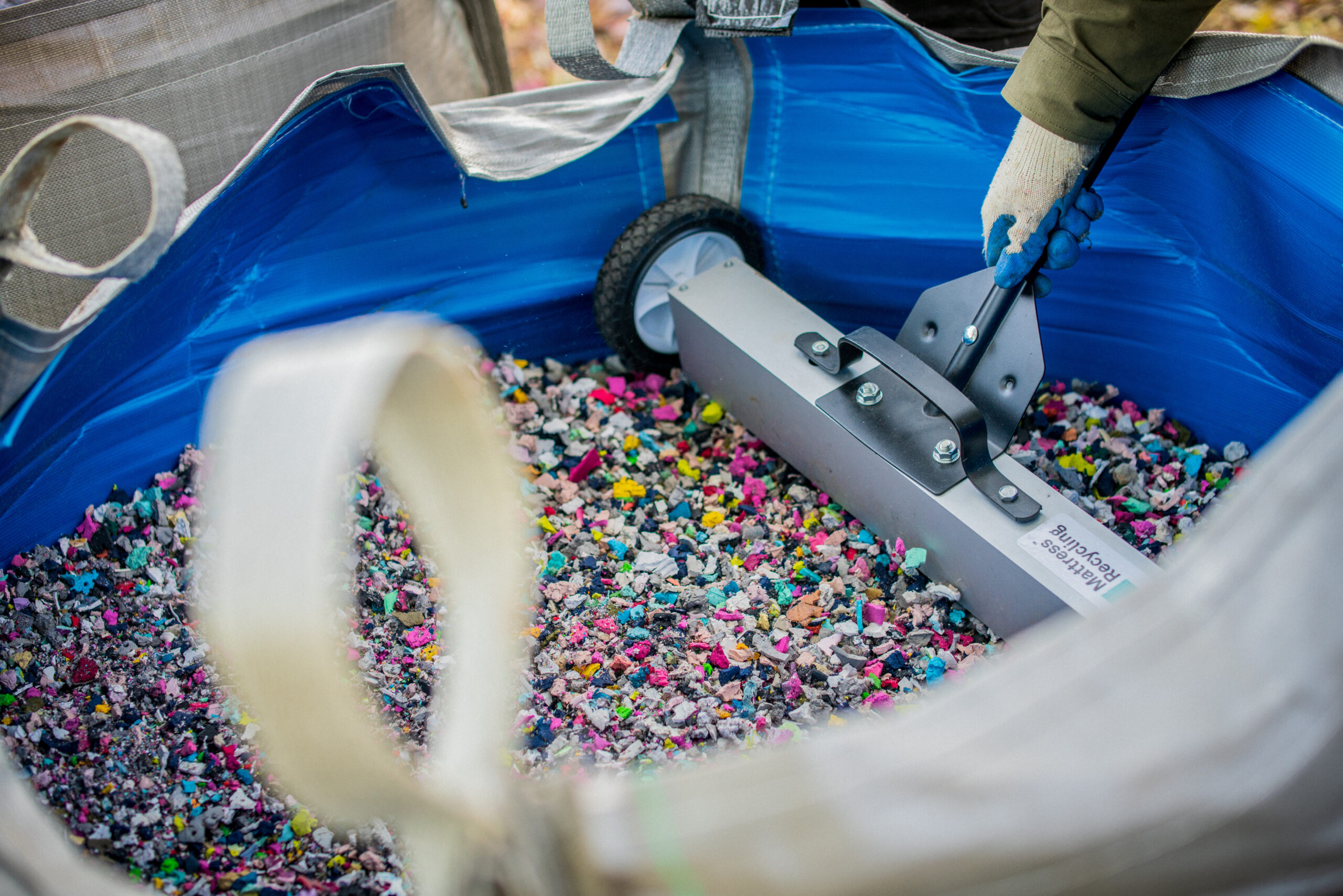 Native Shoes launched in Vancouver in 2009 and has been making shoes with a "Live Lightly" attitude ever since. According to CEO Kyle Housman, the company's purpose has always been to reduce the impact of climate change and to question the status quo. "The Native Shoes Remix™ Project is our flagship recycling initiative, born out of a simple question: What if we could recycle our shoes to give them a second life?" Housman says. Through a unique grinding process, the company can break down and repurpose the bouncy, lightweight materials used to make its shoes and turn them into new products from seating to playgrounds. Since 2018, Native Shoes has recycled over 30,000 shoes and built five new playgrounds for local communities across Vancouver and the Lower Mainland.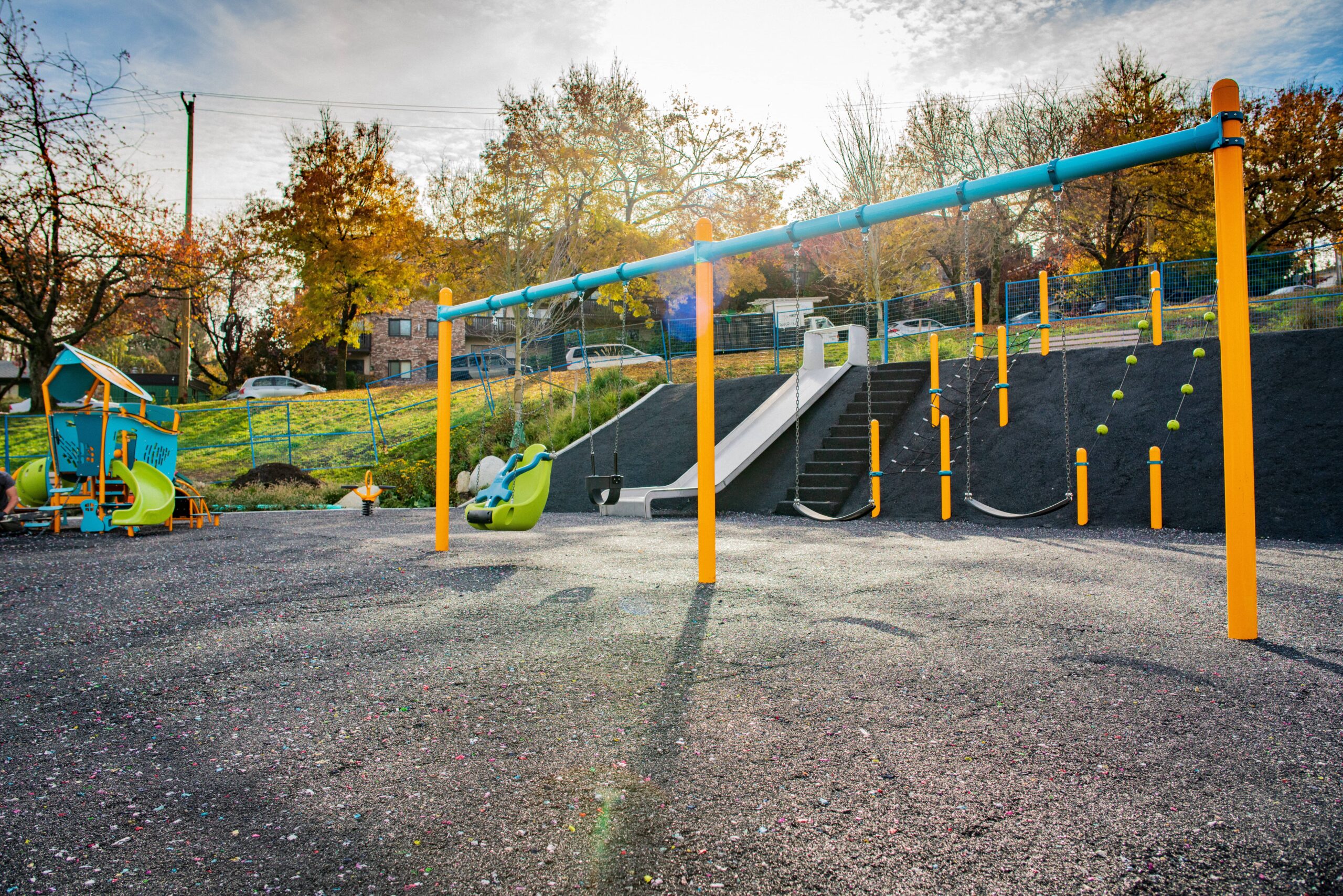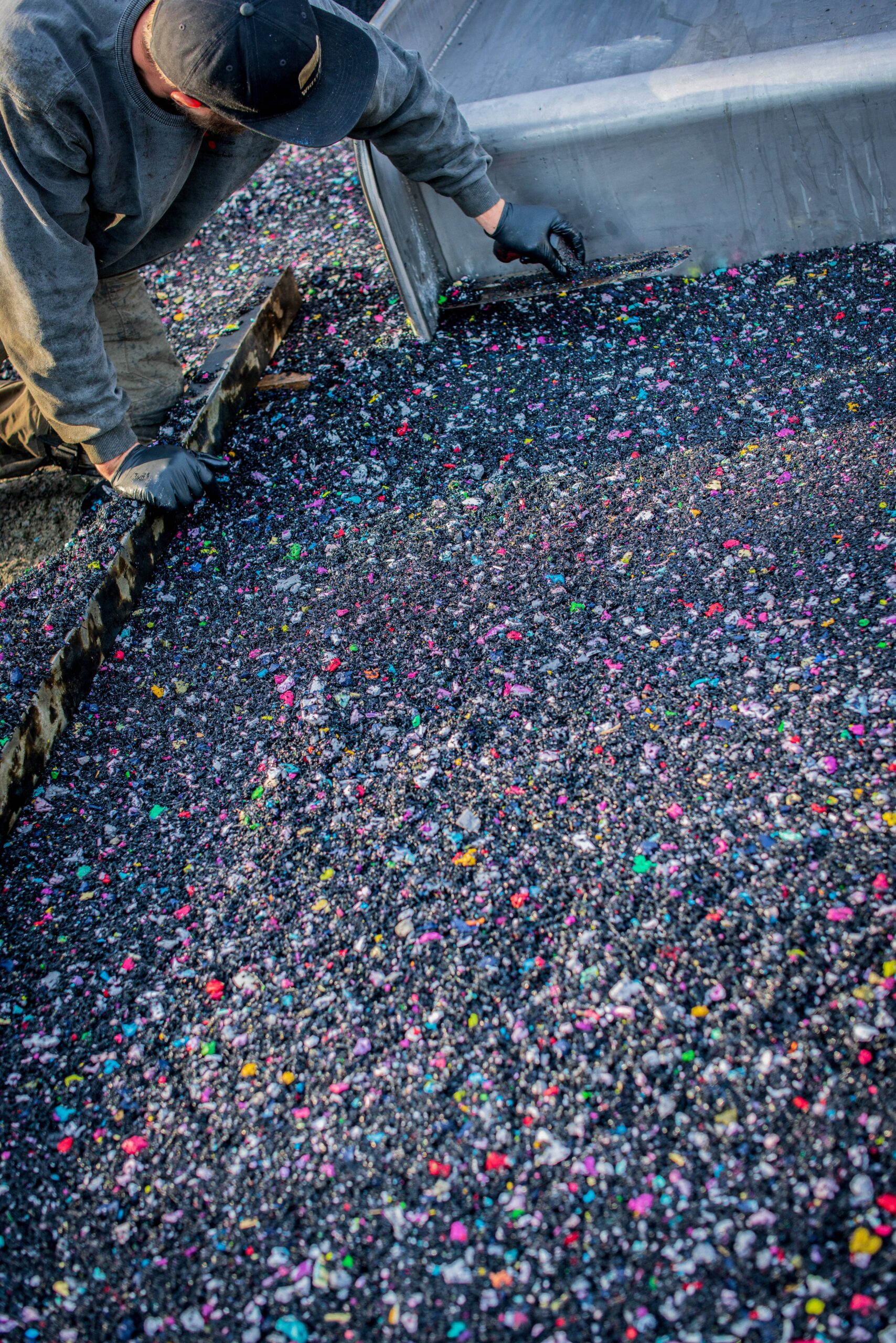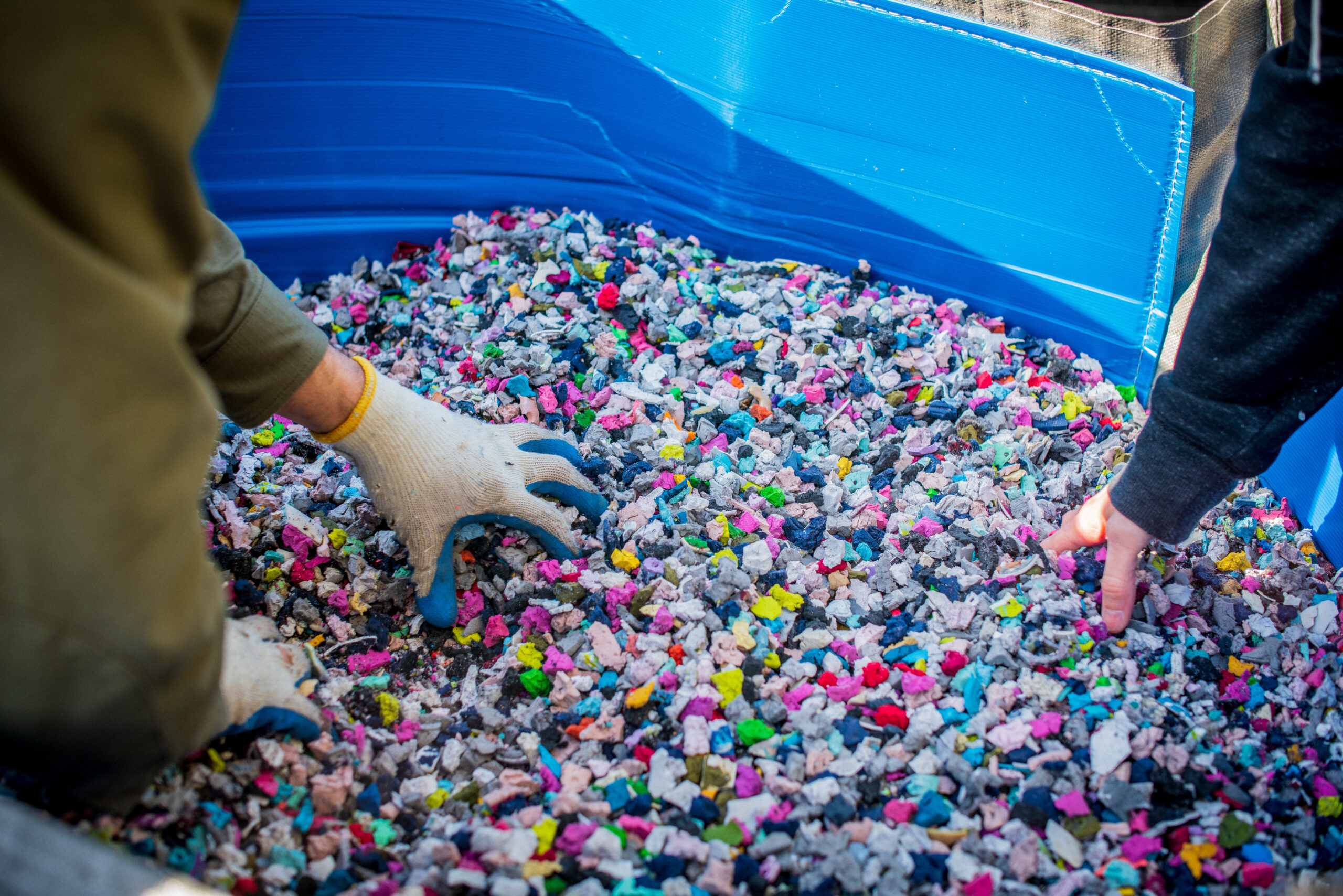 Earlier this year, Native Shoes launched the Robbie, designed with "tiny activist" children in mind. The kids range aims to reshape what Housman calls Generation Do, educating, connecting, and making the kids of today more socially aware of their actions.
The entire Robbie range demonstrates an achievable balance between style and substance in the world of fashion. The sugarcane-based Sugarlite range is not only lightweight, easy to clean, and odour-resistant, but the materials used to make the shoe also have a lower impact on the environment, according to Native Shoes. Like all Native Shoes, the kids range is fully recyclable through the Native Shoes Remix™ project, so tiny activists can mail their old shoes back to the company, where they will be given a second life.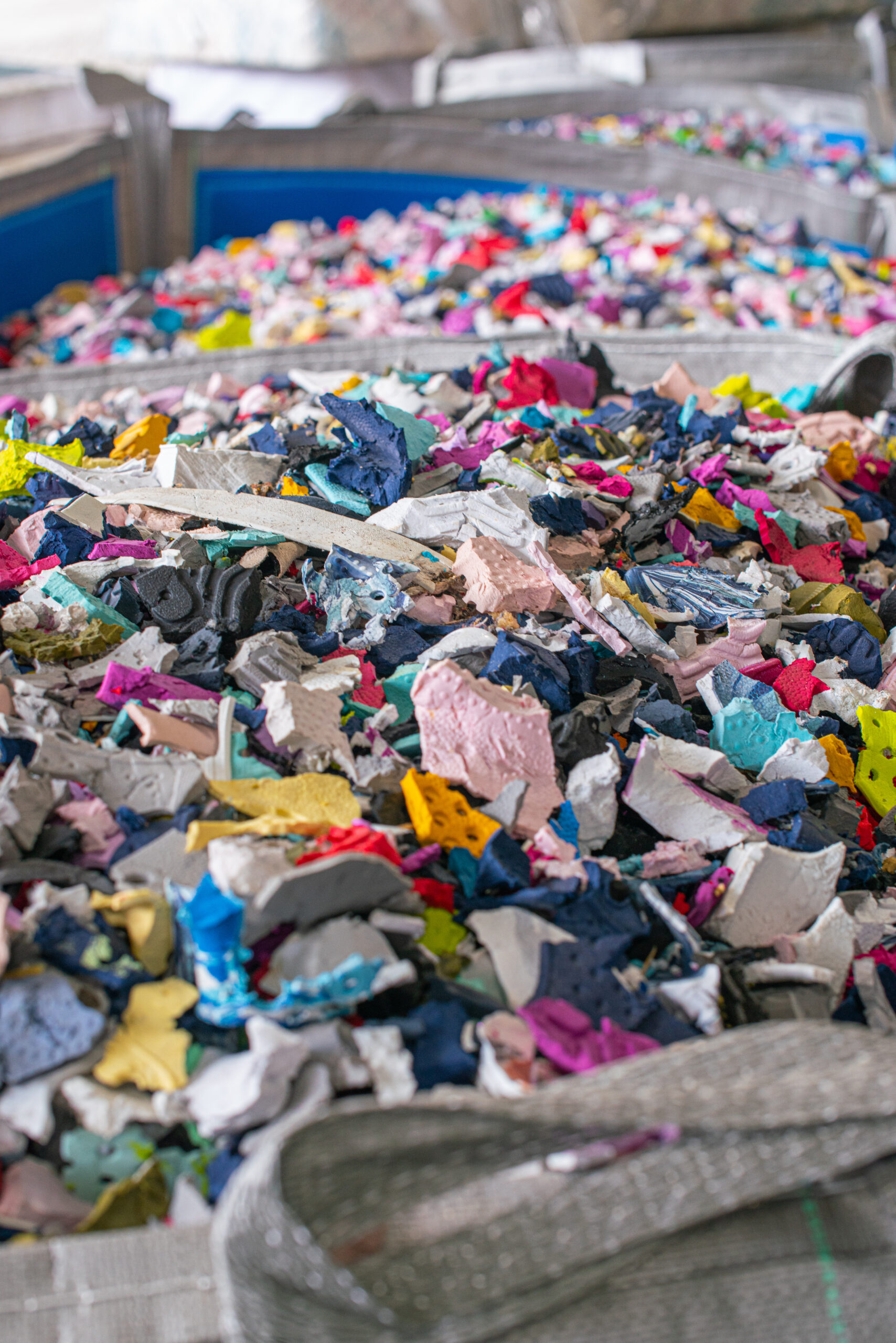 "Our purpose is to make it easy for all to live lightly," Housman says. "To me, that means not only designing lightweight, comfortable shoes to accompany you on your everyday adventures, but also designing products which create a lighter, healthier, happier world for us all." He notes that climate change poses a grave threat to the world, so it's important for businesses to understand their impact and take a stand. "As an organization—and as human beings—our purpose drives us to do our part to reduce our impact and help divert the world from the worst effects of climate change," he says. "We're constantly looking to lighten our impact on the planet, to question the status quo, and ask more 'what ifs.' We strive to be kind in all that we do—for people and the planet."