A grand hotel from which to begin your Kenyan safari.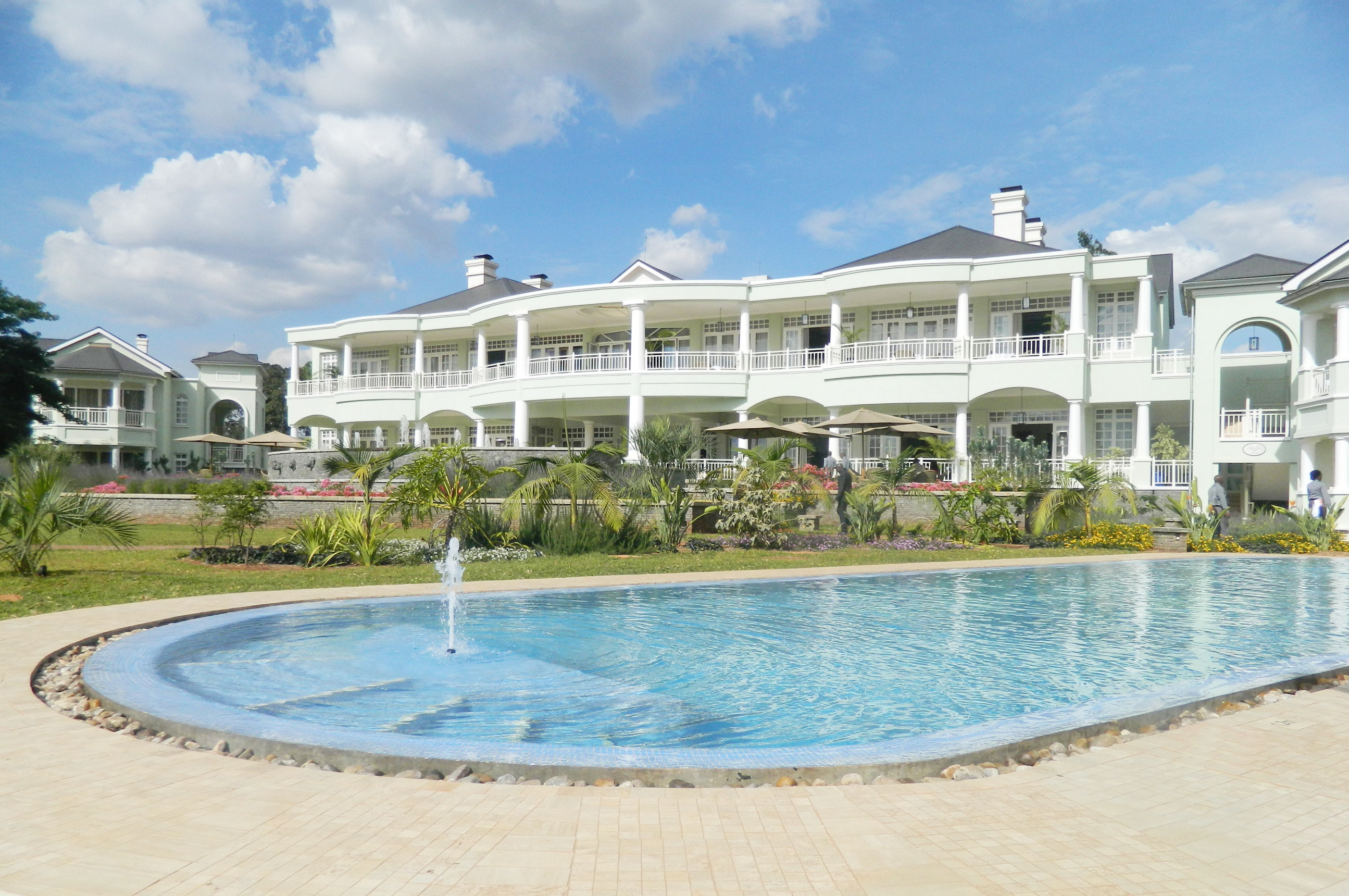 A safari holiday should be on everyone's wish list. It's one of life's greatest adventures—going out in the wild and seeing animals in their natural habitat. For your once-in-a-lifetime dwell in the bush, where you'll come face to face with Africa's storybook animals, make your way to East Africa, where you can visit the high plains of Kenya's Masai Mara National Reserve. Easy international access to Kenya makes this destination a natural choice for first-time safari-goers; an overnight in the country's capital, Nairobi, is a grand way to begin your safari.
In the peaceful suburb of Karen, set between Nairobi National Park and the Ngong Hills, is the colonial-style boutique hotel Hemingways—named after the writer, whose travels in East Africa are well known. Far from the bustle of central Nairobi, Hemingways is an all-suite property with butler service. The 45-key hotel set in landscaped gardens has a sophisticated and tranquil ambience. Rooms have a neutral colour palette and generous size, featuring exposed beams, and they are appointed in mahogany, leather, and brass. The netted four-poster bed takes centre stage and is complemented by a television that emerges from a console designed as a vintage-style trunk. The marble bathroom is gloriously large, and the walk-in wardrobe overwhelms carry-on luggage (luggage size and weight restrictions are strictly enforced on the light aircraft transfers between safari camps). At the Brasserie, the hotel's restaurant, a selection of dishes is prepared by a team of chefs, with a particular favourite being the Ostrich Burger.
While most go to Hemingways to do nothing but recharge, just down the road from the hotel is Karen Blixen's farmhouse, now a museum, as highlighted in the film Out of Africa, along with the Giraffe Centre and the Sheldrick Wildlife Trust elephant orphanage. Be mindful of the time, as you will want to be back at Hemingways for sundowner cocktails and watch the sun go down over the Ngong Hills with a gin and tonic in hand.
_________
Never miss a story. Sign up for NUVO's weekly newsletter here.