Elevated Advent Calendars
As a child, each day counting down to Christmas is often punctuated with a tiny nibble of chocolate unveiled behind the cardboard doors of an advent calendar—but the wonder need not end. These decidedly grown-up calendars reveal distinctive treats that even the Grinchiest among us will anticipate with festive joy. Of course, while mature in years, the challenge remains: can you exercise the restraint to only open one gift per day? Remember, Santa's watching.
Here, we share five elevated advent calendars sure to get you in the Christmas spirit.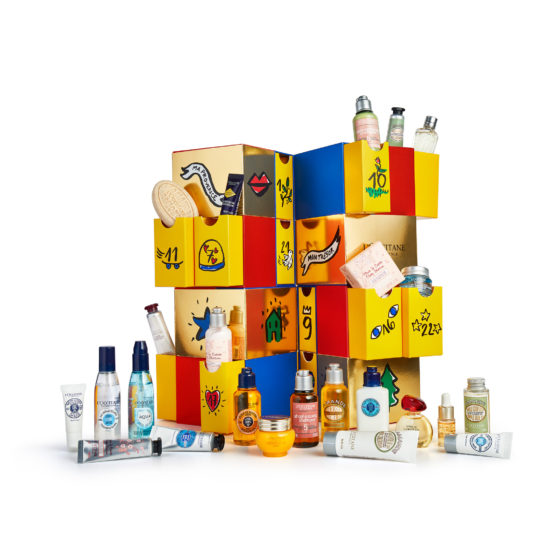 The Luxury Advent Calendar by L'Occitane en Provence
L'Occitane en Provence plays on childlike joy with the rotatable two-tower design of its Luxury Advent Calendar. Filled with the house's utmost in balms, creams, eau de toilettes, and more, the calendar provides plenty to share—'tis the season, after all.
24 Days of Candy by Squish Candies
From frosted rhu-berries to sour cukes and chocolate-dipped prosecco bears, Squish's most beloved candy creations are tucked away within this advent calendar (available in regular or vegan). Proceeds from the calendar go towards the PK Subban Foundation to make the holidays a little merrier for families in need.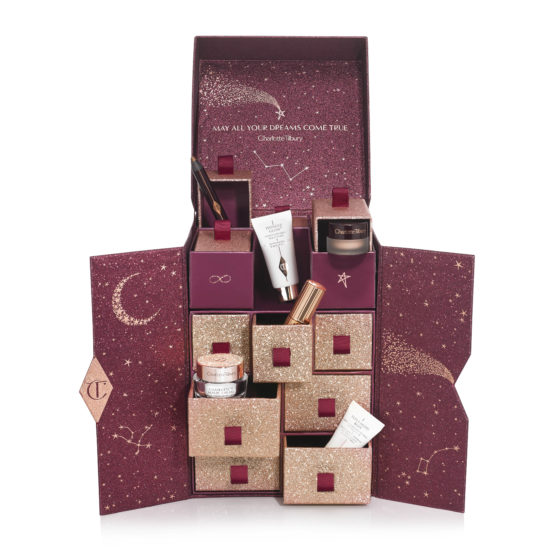 Charlotte's Beauty Universe by Charlotte Tilbury
Charlotte Tilbury's calendar guarantees pretty prep for any holiday party. Beauty and skin-care goodies—like the bestselling Matte Revolution lipstick and a three-in-one cleanser to end the night—come in glittering packaging sure to light up every night before Christmas.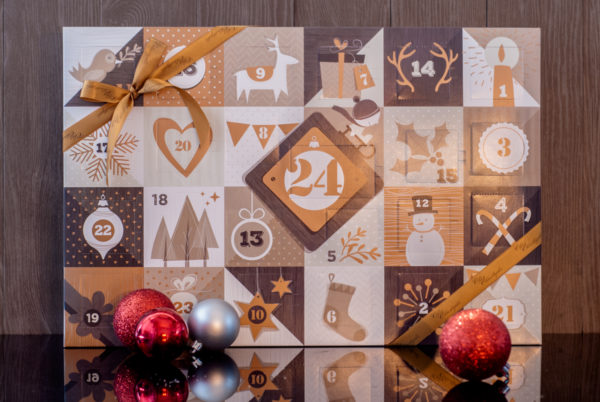 Advent Calendar by Chez Christophe
An artisanal upgrade on your childhood advent calendar, this nostalgia-inducing option from Vancouver chocolatier Chez Christophe includes five types of luscious, handmade chocolate: white, caramelized white, milk chocolate, milk chocolate crunch, and two signature dark blends.
The Ornament Advent Calendar by Light + Paper
The sweet Christmas tree ornaments behind each door of the advent calendar from Light + Paper are handcrafted by their artists and laser cut on to birch. The minimalist designs of woodland critters and winter motifs add a rustic touch to the tree and can be used again, year after year.
_______
Never miss a story. Sign up for NUVO's weekly newsletter, here.