Cryptocurrency – Is It the New Way Of Travel?
With Scandinavian countries like Sweden and Norway leading the way, and the pandemic further expediting its departure, hard cash is becoming a currency of the past. It's now easier to pay for travel with cryptocurrencies, and hotels are jumping on the bandwagon.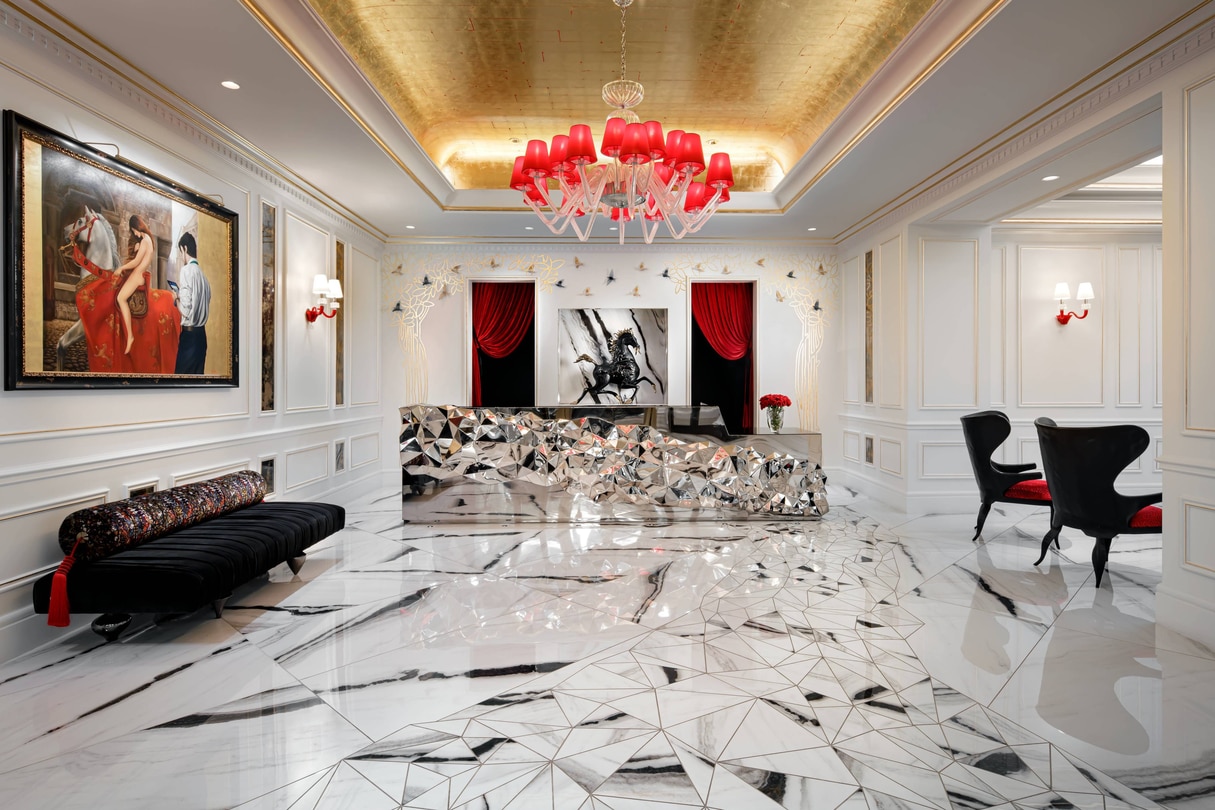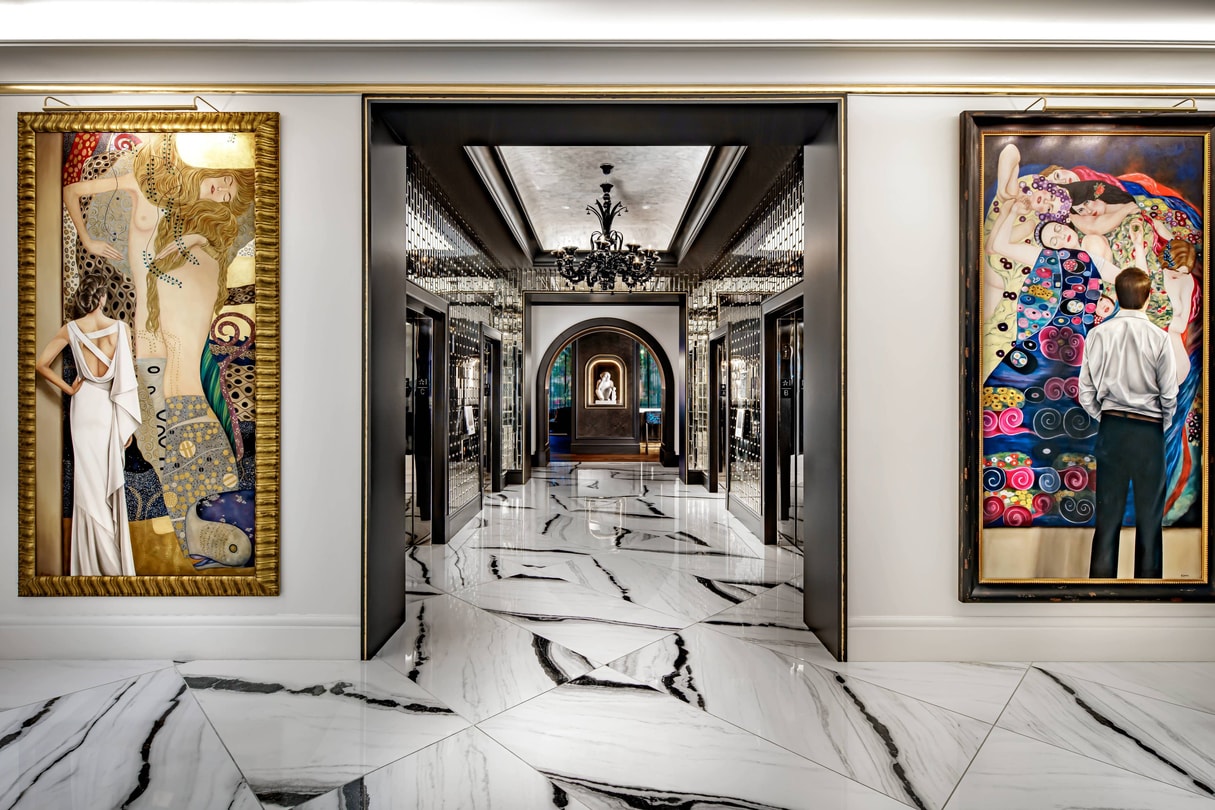 The Kessler Collection is the first American luxury hotel chain to accept cryptocurrencies as payment. Guests staying at any of the group's eight hotels will have the option to pay with bitcoin and dogecoin.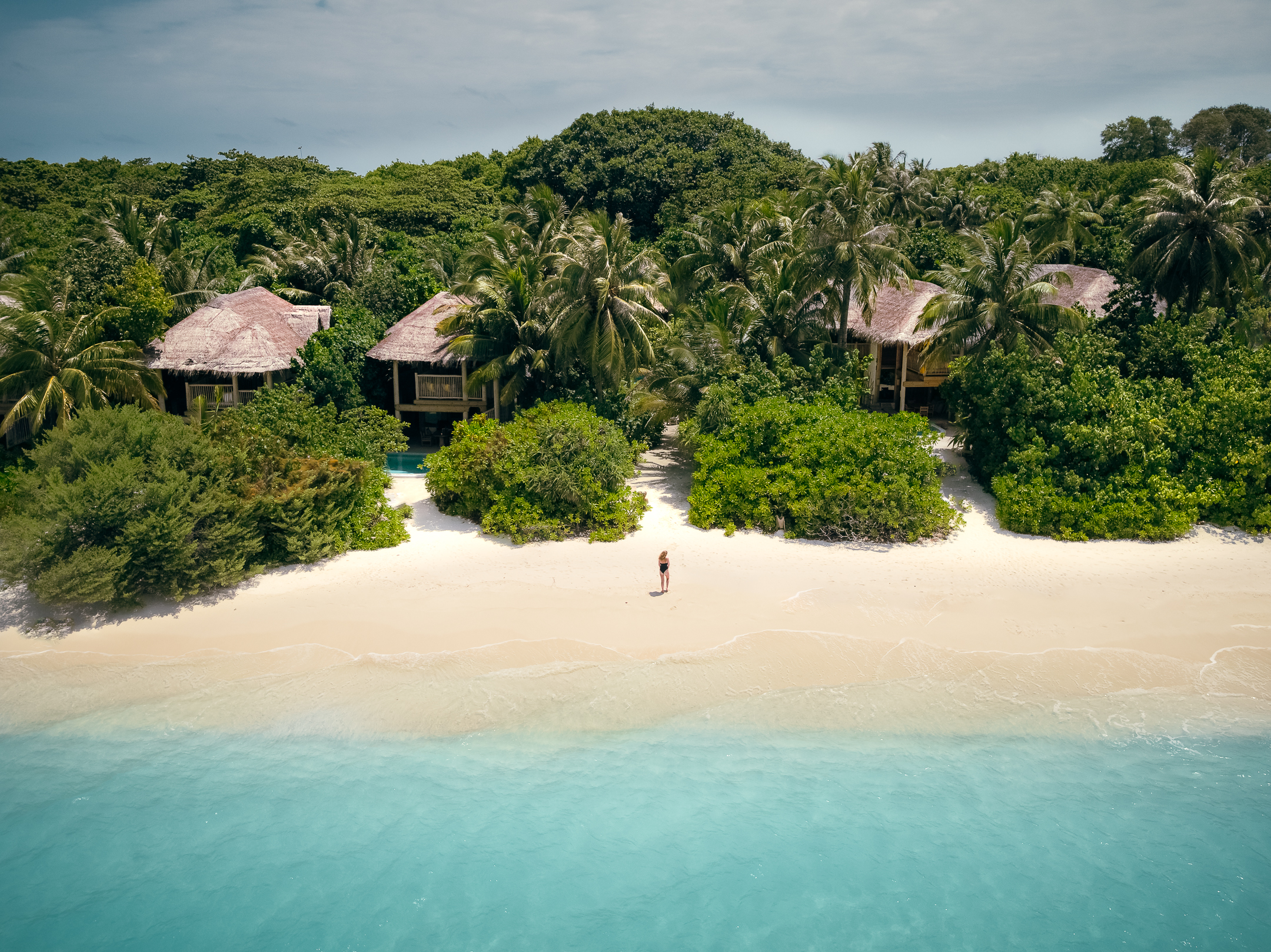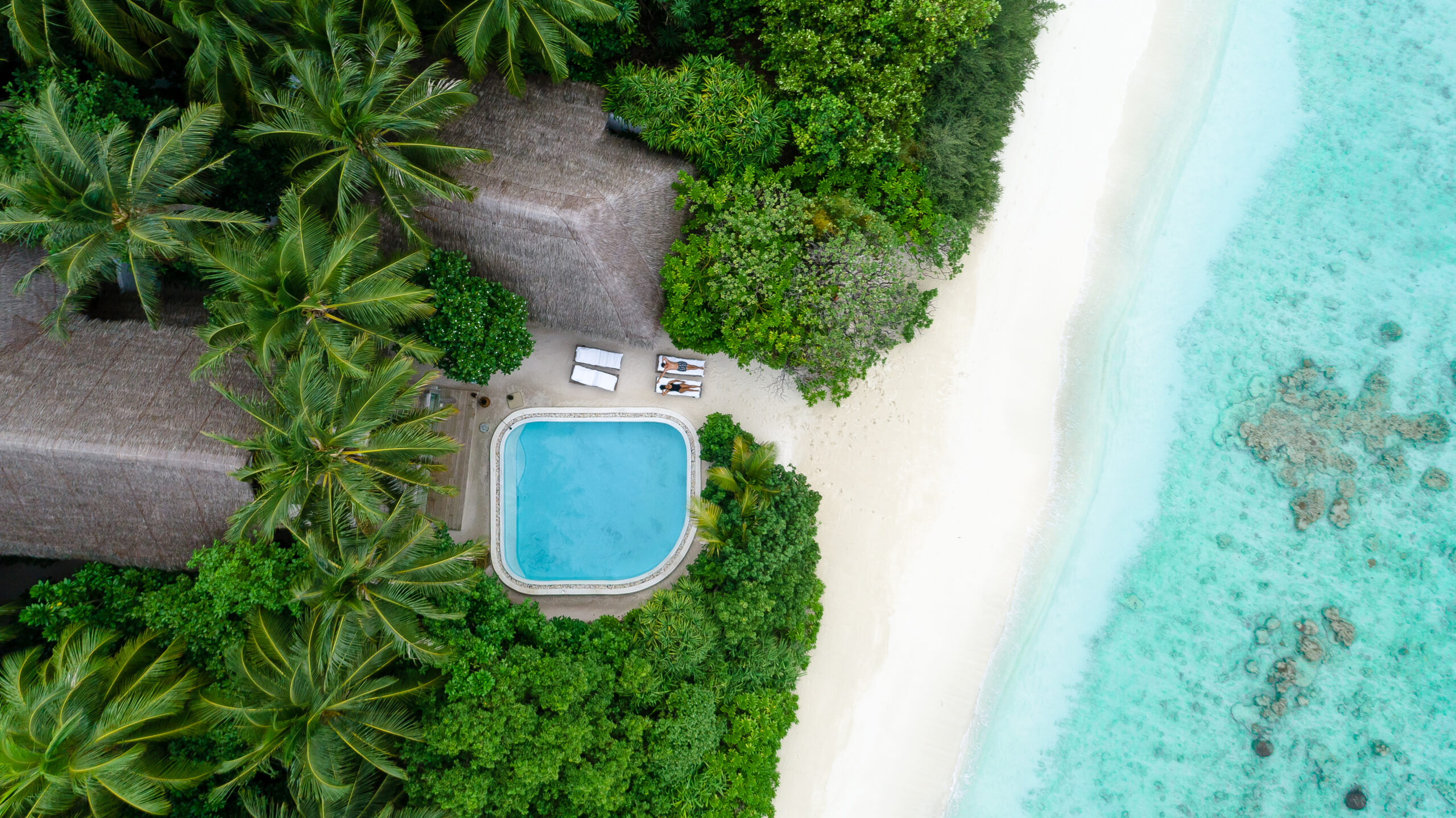 Soneva Hotels recently announced it will also be accepting cryptocurrencies as payment at its luxury resorts in the Maldives and Thailand. "At Soneva, we have always endeavoured to be a pioneer in the hospitality industry, hence accepting cryptocurrencies as a payment method is another example of enabling our international guests to easily make payments from anywhere in the world," CFO Bruce Bromley says.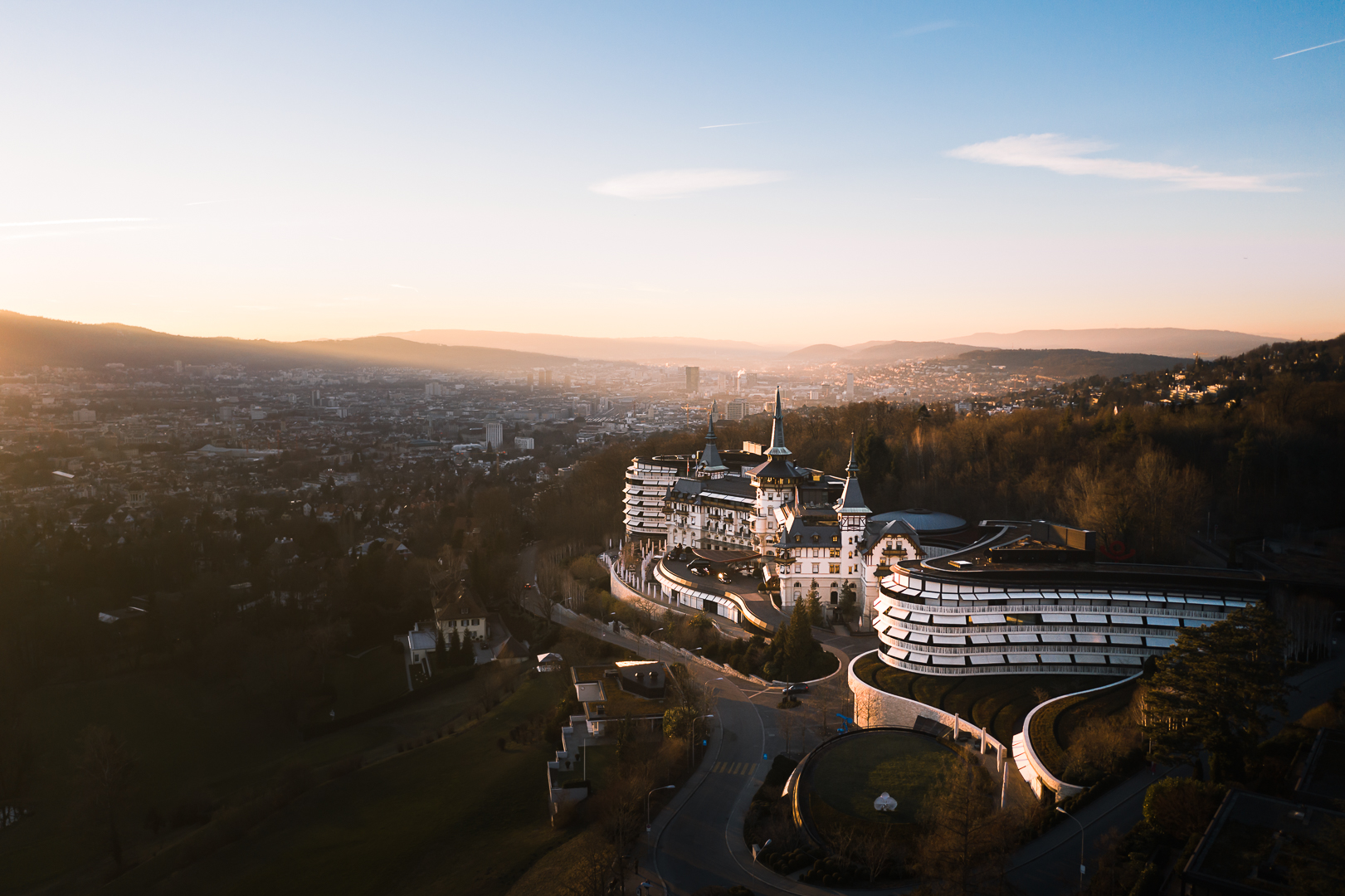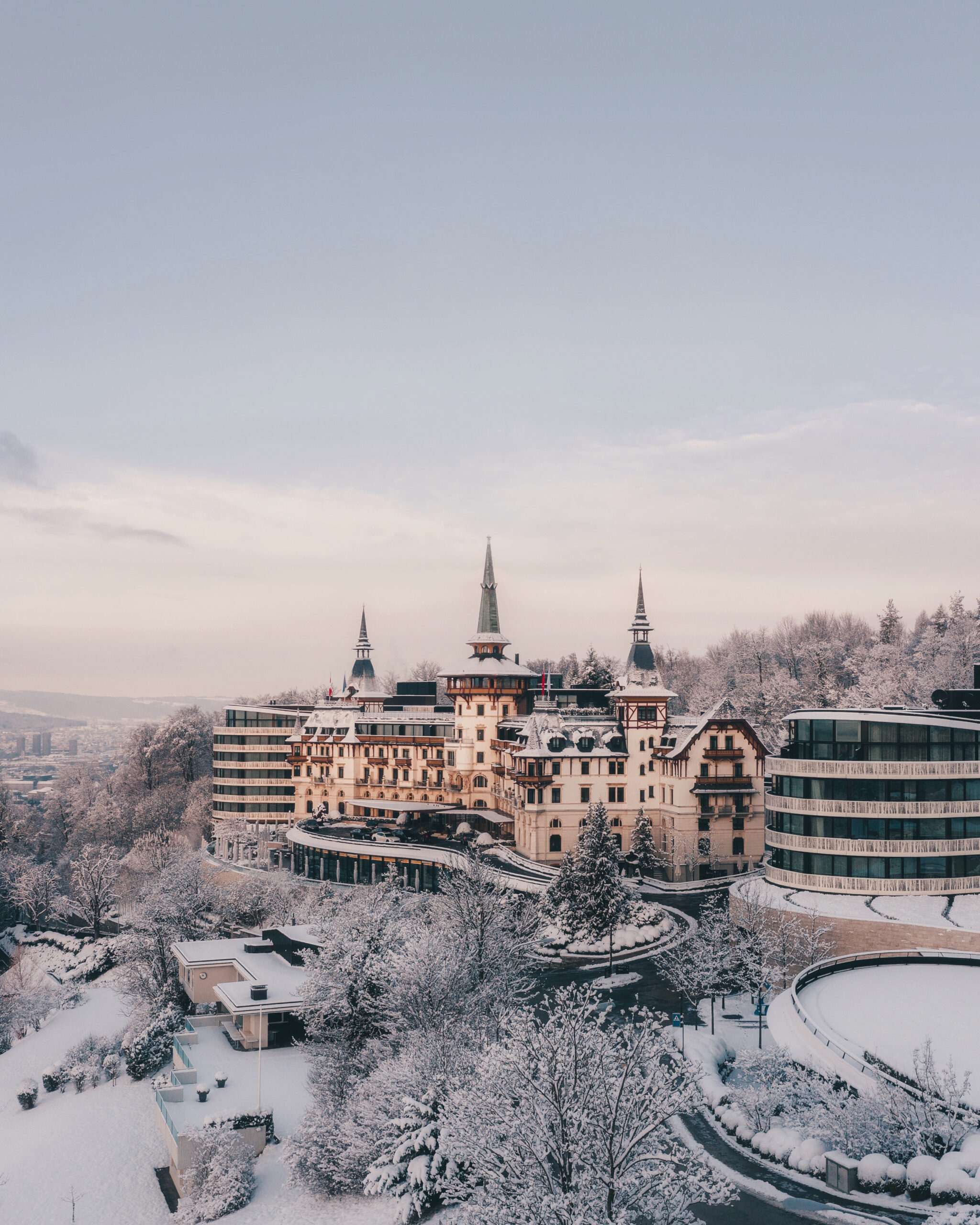 Perched high above Zurich, the Dolder Grand Hotel has always pushed the boundaries of art and gastronomy. Now, payments can be added to that list, thanks to its partner, Swiss fintech firm inacta AG. The 123-year-old hotel makes it easier for guests to pay for their alpine experiences, including soaring above the Swiss Alps in their own private BitLux jet.