Conversation Piece, September 23, 2018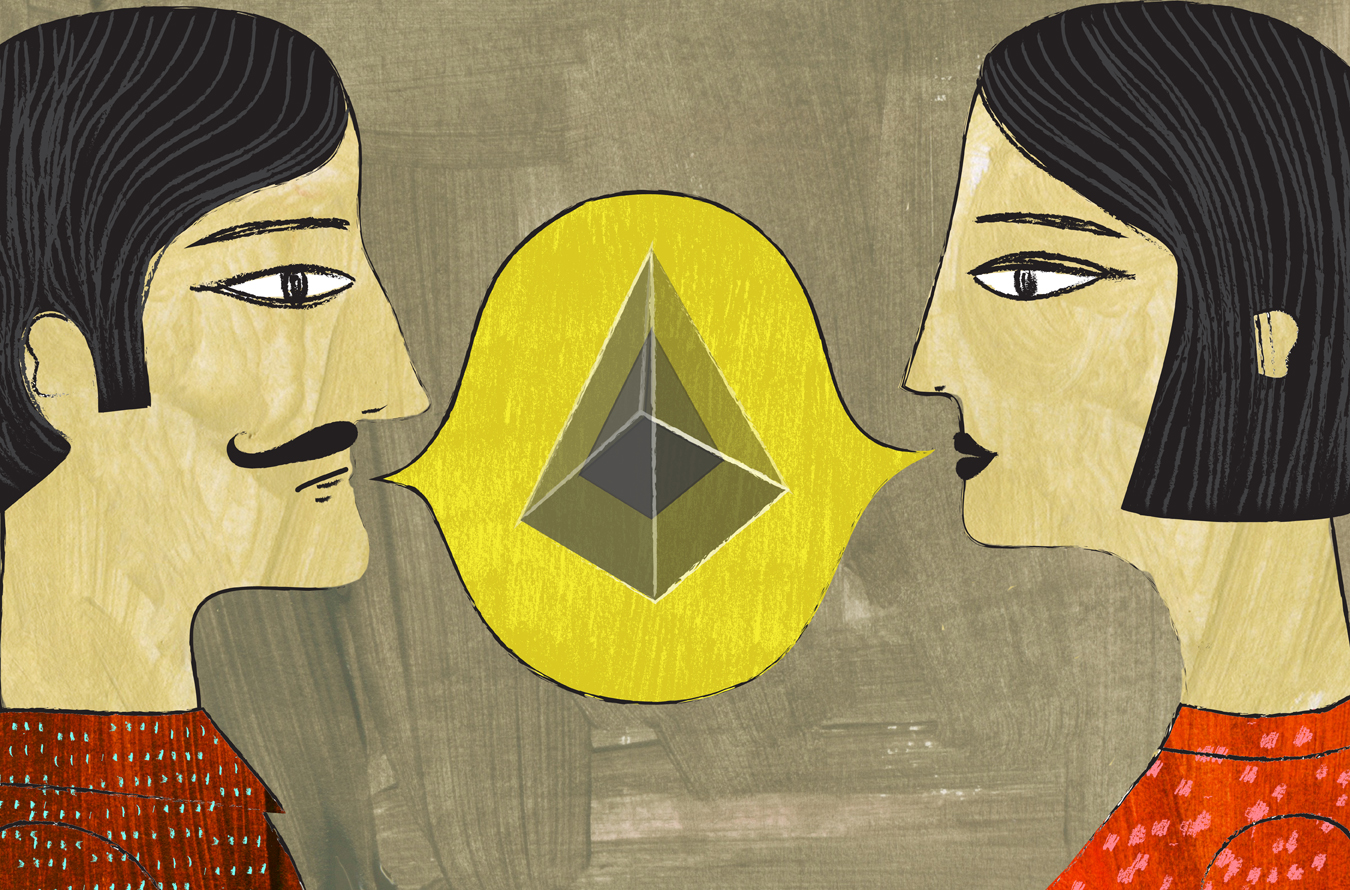 Enjoy our Sunday series, Conversation Piece, a NUVO–curated digest of things on the Internet we think you'll want to talk about.
Goat, please. There's the old saying: if it ain't broke, don't fix it. But what about when something is horribly, perpetually broken, and yet no one is doing anything about it? We're talking, of course, about goat cheese packaging. For ages, we have taken this smooth, soft gastronomic delight and vacuum-sealed it into a plastic tube. Upon opening (which in itself requires much deliberation—scissors? A knife?), one must crudely peel back the plastic only to be puzzled once again as how to best procure the soft cheese from its clumsy shrink-wrapped sheath. Ugh. For the Cut, Kelly Conaboy investigates the rationale behind these bothersome bundles. Read more, here.
Sex, drugs, and God. For a genre of music that has consistently been the butt end of jokes in secular pop culture, Christian rock has and continues to enjoy a loyal following. Even more impressive given the genre has faced rejection on both sides of the coin—many religious leaders affirm a strict separation of church and rock. As Martin Luther King, Jr. once wrote, "The profound sacred and spiritual meaning of the great music of the church must never be mixed with the transitory quality of rock and roll music." So how did Christian rock manage to prevail against all odds? The New Yorker has the story, here.
A premature 21st century canon. We're only 18 years into this century, but that didn't stop Vulture from compiling a list of the most important books of the 2000s (so far). To be fair, this mini-era has been packed with what's felt like a century's worth of political, social, and cultural shifts—and besides, a little premature speculation never hurt anyone. In order to compile the list, Vulture tapped into the literary prowess of critics and authors, from The New York Times' Michiko Kakutani to renowned poet and writer Eileen Myles, to find out which books they thought belonged amongst the most important published since the turn of the century. See if your favourites made the cut, here.
You are how you eat. Whether it's Netflix, a YouTube video, the new Serial podcast, or a scroll through the Instagram feed, the solo diner seems to have countless ways of preoccupying the mind while eating. But what's so wrong with focusing on the activity at hand? For Bon Appetit, eating psychology coach Natalie Zises describes why it's important for us to not only practice mindful eating, but mindful anticipation of eating. The excitement leading up to a meal—or meal foreplay, as Zises calls it—is an important part of healthy digestion, but one that is increasingly overlooked these days. So how do we combat the habit? Read more, here.
_________
Never miss a story. Sign up for NUVO's weekly newsletter, here.