Conversation Piece, October 15, 2017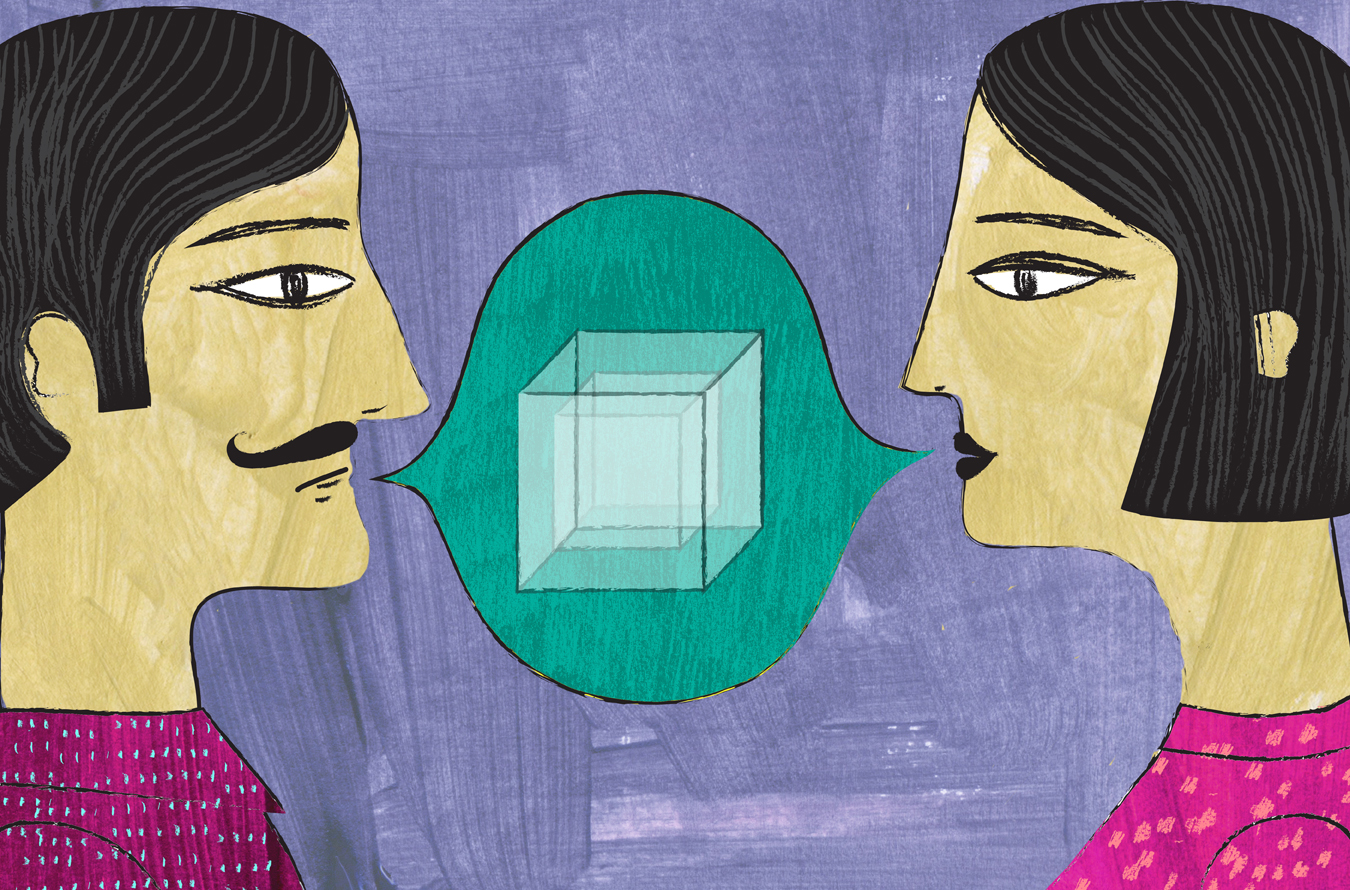 Enjoy our Sunday series, Conversation Piece, a NUVO–curated digest of things on the Internet we think you'll want to talk about.
Satanism in Versailles. Strange but true: 10 years before Salem, a witch trial took place across the Atlantic, with its epicentre in Louis XIV's Versailles. Apparently transgressive pastimes like fortune-telling flourished around the court, contributing to an atmosphere of superstition and belief in the occult. When deaths by poison began racking up, fingers began pointing at witchy women. Take an interesting look at how people across the social spectrum participate in a shared magical understanding of the world—the common fear of witchcraft and the unknown, here.
And yet…. For Literary Hub, Tori Telfer muses on why we have such a hard time imagining that women can be serial killers. "It's not that society doesn't recognize the existence of evil in women, because women have been portrayed as conniving and malevolent and the bringers of the apocalypse since Eve ate the apple," she writes. "But we seem to prefer evil women ensconced in our fiction." Delve into the subject, here.
Words of the year. Did you know that the Merriam-Webster online dictionary has a time traveller feature in which you can see words first recording in any given year? We didn't, but the discovery has been fun and illuminating. Check out what words were first introduced the year you were born, here.
The end of an era. New York's gastronomic institution Le Cirque is set to close its doors after a 43-year run in which it came to define clubby Manhattan power-dining with the charm, tact, and sycophancy of its staff more so than its cuisine (though it is the birthplace of pasta primavera, for better or for worse). Head over to The New Yorker to learn more about this history and influence of the legacy restaurant.
_________
Never miss a story, sign up for NUVO's weekly newsletter, here.