Brasseurs, Bagosse, and Bootlegging in Edmundston, New Brunswick  
A small city in New Brunswick has the best-kept secret when it comes to local brewing and historical prohibition tales.
Edmundston, New Brunswick, used to be known as Petit-Sault (Little Falls) because of its location near the rapids where the Madawaska River flows into the Saint John River. It has long been an important bootlegging hub, and its history is rooted in the people who manufacture alcoholic beverages—both past and present.
Brewing Local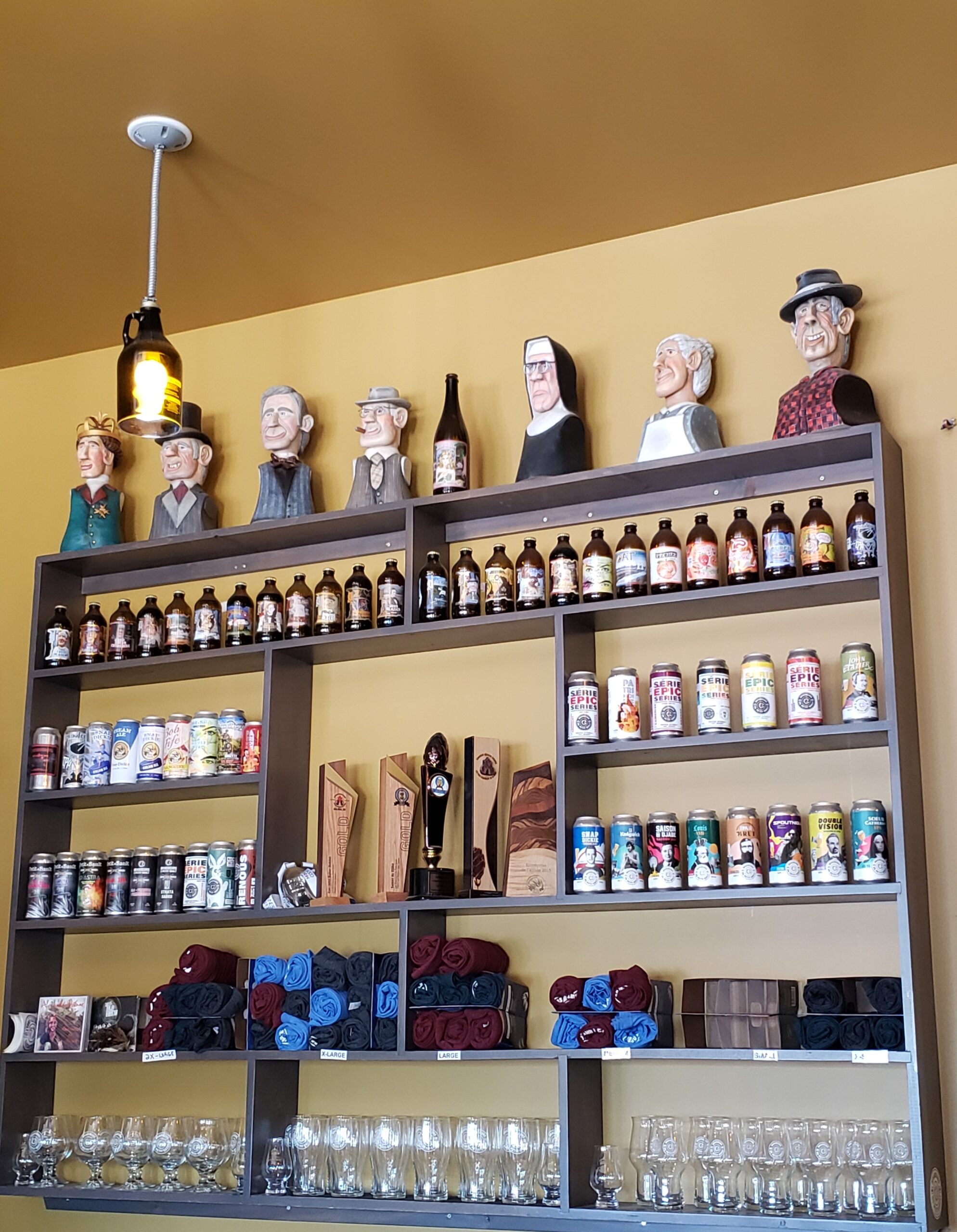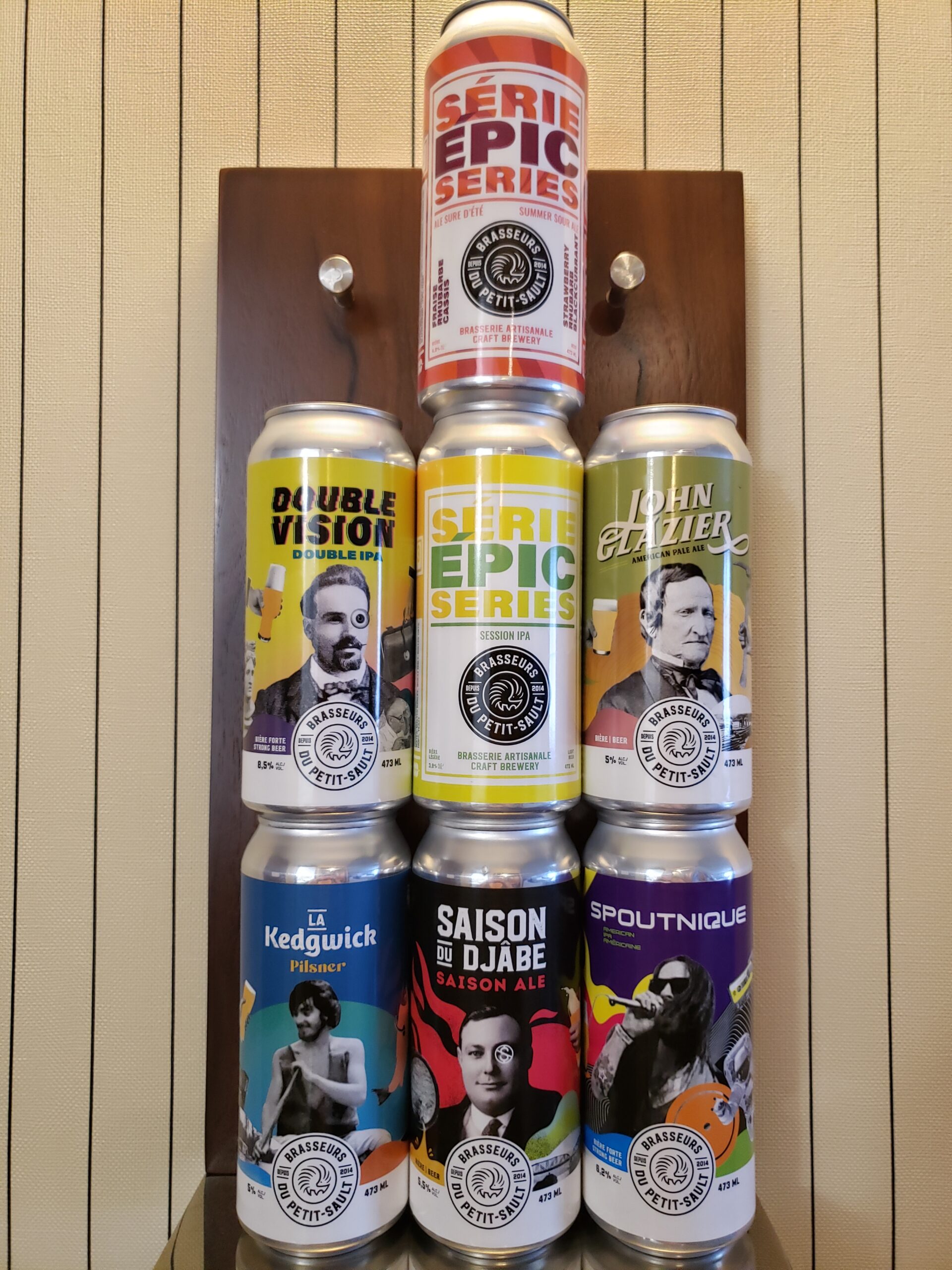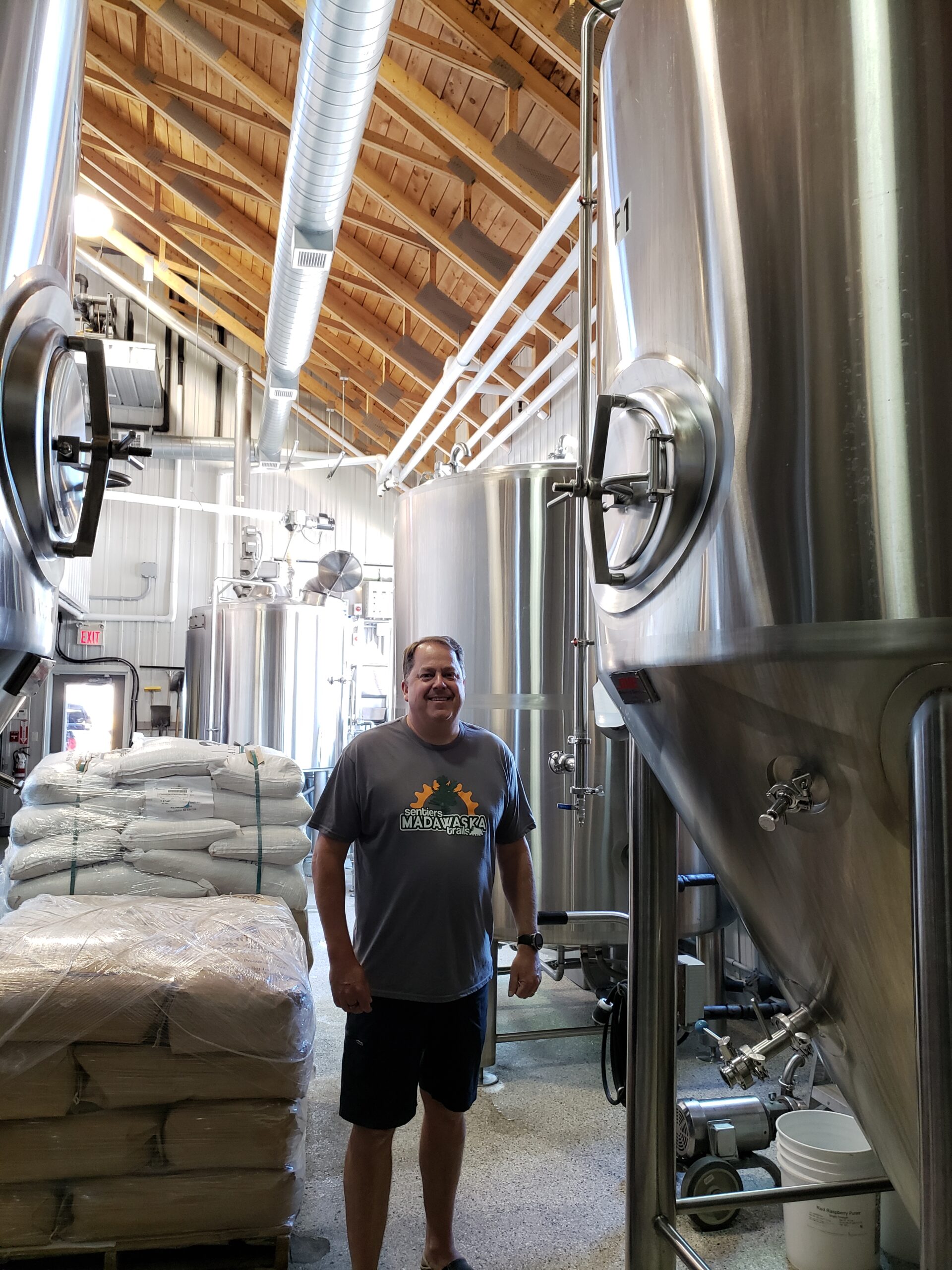 In the heart of downtown Edmundston, Les Brasseurs du Petit-Sault is a craft brewery dedicated to helping people discover the history of its region through its brews. President and CEO André Léger brews his beer with water drawn from the Iroquois River basin and blends the finest malts and hops with Belgian yeast. During the 2014 Acadian World Congress, the tale of "le Vieux Français" (the Old Frenchman) from Saint-Hilaire (a village near Edmundston) was the topic of discussion. Madawaska native Dr. Carl Nadeau produced the theory that he was a descendant of the heir to the French throne, Louis XVII. While presumed deceased in captivity in 1795 in Paris, the heir apparently took up residence in the area, "exiled" under the name Benoni Nadeau. Was this legend or fact? No matter. To commemorate the historic 2014 Edmundston regional Acadian gathering, as well as the life of Benoni Nadeau, Les Brasseurs du Petit-Sault brewed its first batch of the popular Louis XVII Amber Ale.
The History of Bagosse
During prohibition, Saint-Hilaire was a smuggling hub thanks to one legendary man. Maxime Albert, the "Al Capone of Madawaska," was involved in the production and distribution of liquor bootlegging, which he ran out of his Saint-Hilaire home. Albert smuggled alcohol into the U.S., once disguising himself as a priest and crossing the border with coffins filled with liquor.
The history of la bagosse (moonshine) is explained at the Maxim Albert House-Museum. The two buildings on the property are preserved, and the artifacts inside the museum are registered with the Association Heritage New Brunswick. Original bottles used to transport the moonshine were found in the walls of the house and are on display today.
Festival de la Bagosse
Bagosse is still distilled in Maxime Albert's house during the Festival de la Bagosse, where the original recipe is used for the moonshine demonstration. During the festival, visitors can enjoy animated bagosse tastings, a barbecue, music, and more.