Weird, Wonderful Houseplants
Indoor plants for the in-the-know.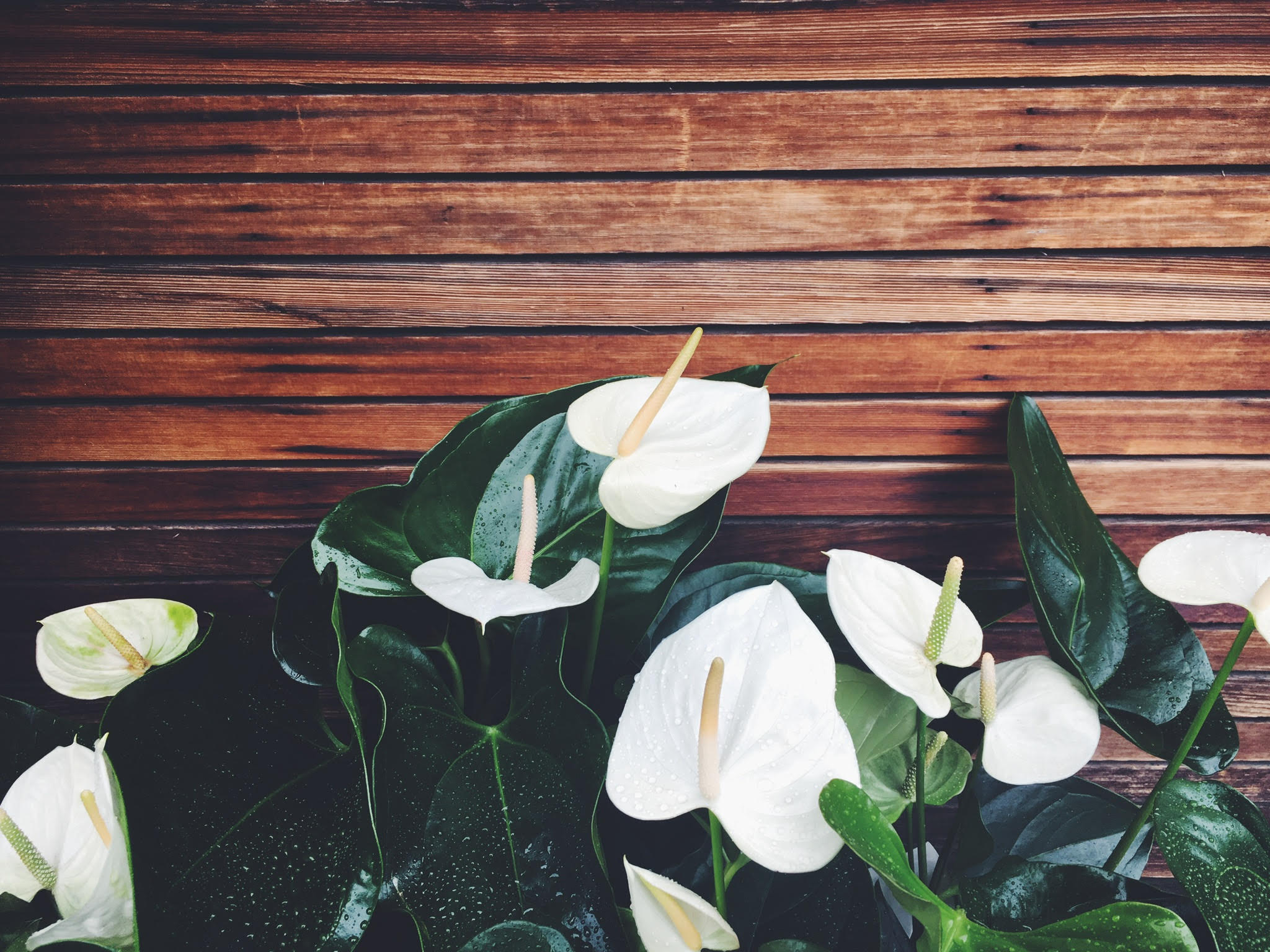 It may seem harsh to call them weird. But not all houseplants can be as fabulous as the fiddle-leaf fig or as ubiquitous as the succulent; not all plants are popular—yet.
In London, Sophie Lee, the boutique botanist behind Geo-fleur, specializes in the unusual, sometimes wacky world of "weird and wonderful" indoor plants. Expect more than ivy and aloe vera; Lee and her team of plant-obsessed experts work to help clients cultivate indoor jungles flourishing with houseplants that are anything but garden variety. In Lee's online shop alone (shipping within the U.K. only), expect to find zigzag swiveled cacti and tropical greenery with candy-pink stripes or iridescent silver leaves.
Indeed, many modern plant shops are on the lookout for fringe varietals, in high demand by the 37 per cent of millennials who grow plants and herbs indoors (as compared to 28 per cent of baby boomers—perhaps a higher incidence of nature-free, urban apartment living among the former is to blame). In New York City, the leafy Calathea is becoming the plant to have—in many shapes, and shades. Certain varietals, like the peacock plant (also known as Calathea orbifolia), are hard to find: "We just recently were able to track it down to sell in-store, but for a while there we couldn't find any nurseries that were growing it," says Erin Marino of NYC's the Sill, which just opened its second location. Ask Nick Forland, who has recently opened Plants and Friends in San Francisco, and he'll add Pilea peperomioides (or pancake plant) to the list, the latest "it" plant that's low maintenance and in high demand—and at least for the moment, in limited supply.
And while flowering plants seem to be out this season, Vancouver's the Wild Bunch is keeping its eye on the Anthurium, a tropical variety with bright fuchsia flowers which appear as if they've been dyed—pink highlights can always be counted on to spruce up a look, after all.
_________
Never miss a story. Sign up for NUVO's weekly newsletter.