Conversation Piece, September 2, 2018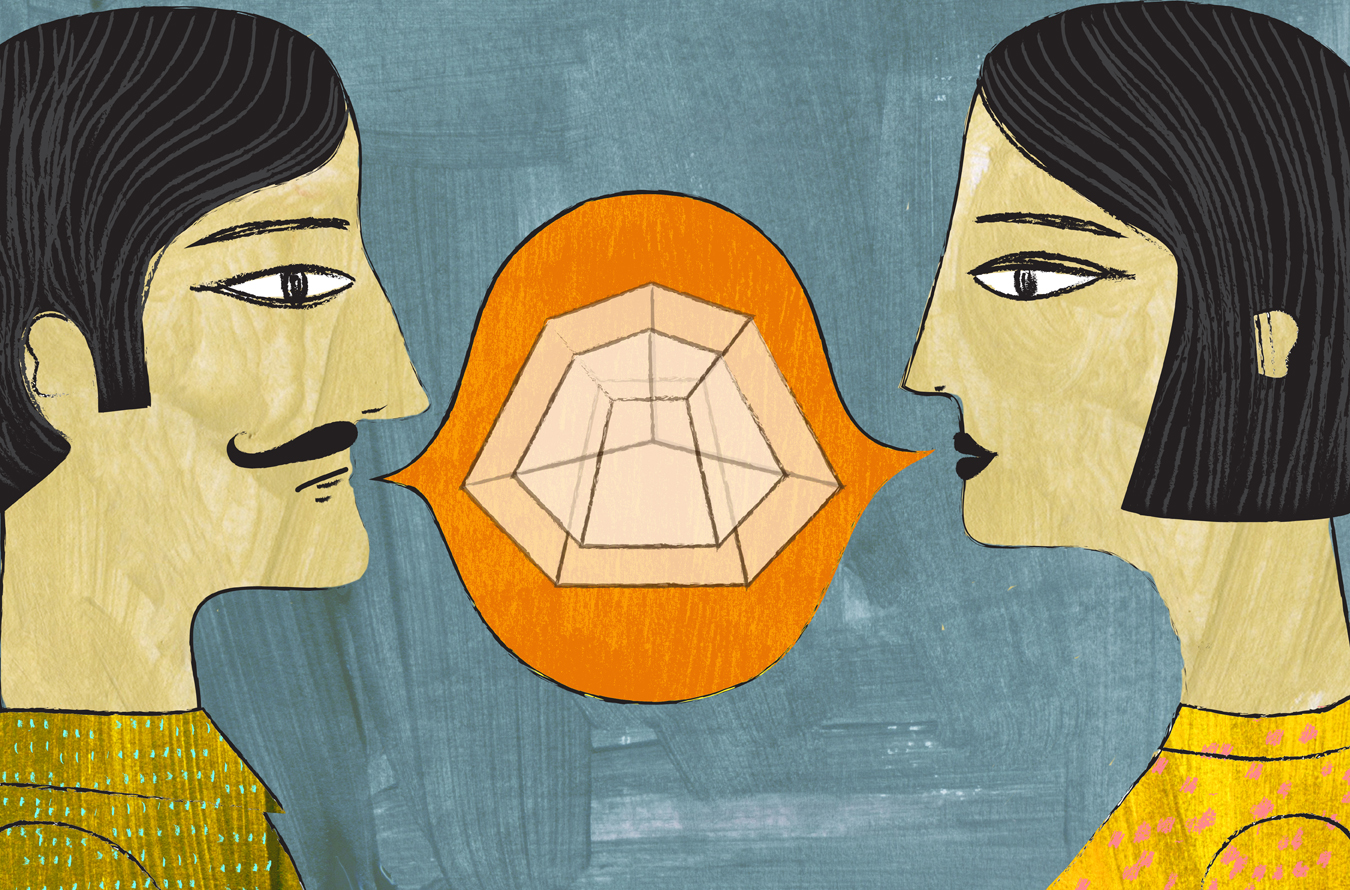 Enjoy our Sunday series, Conversation Piece, a NUVO–curated digest of things on the Internet we think you'll want to talk about.
Mr. Toad is for the children. Though The Wind in the Willows is considered one of the most famous English children's books, and also happens to have its own dedicated Disneyland ride, it really wasn't meant for children at all. Its author, Kenneth Grahame, never suggested it was, and yet, for generations it has been cozied up alongside the likes of Charlotte's Web and Winnie-the-Pooh for its supposed bedtime story merit. So how come it became, and remains to this day, a classic read for children? Find out, here.
A balancing act. There are countless self-help books and articles out there claiming to contain the secrets to maintaining the perfect work-life balance. While you can try to stop checking your work e-mail from home, or sign up for that spin class at the gym, it can be deceivingly difficult to feel a healthy equilibrium between work and play—impossible even. As Ephrat Livni writes for Quartz, "thinking we can have it all in perfect doses is actually harmful, and creates unnecessary pressure to attain an impossible, and perhaps not totally laudable, goal". Read more, here.
Meat mimicry. Veganism may feel like a modern trend, but it's truly ancient history—in China, people have been cooking up plant-based meat replicas for centuries. The tradition dates back to the Tang dynasty, as Fuschia Dunlop writes for 1843 Magazine, when a government official served pork and mutton dishes made completely from vegetables. This practise continued throughout the years, and even in modern-day China, it is not uncommon to find tofu-based "chicken" and "duck" in most delicatessens, and even faux shark's fin made from springy bean-thread noodles. Read more on the birthplace of fake meat, here.
By the seashore. It's a fact: the final weeks of summer are upon us (sorry). With an extra day to luxuriate this long weekend, why not head to the beach and spend some time with your toes in the sand while you still can? To supplement your beach bumming, this beginner's guide from Atlas Obscura offers a crash course in decoding the wonderful assortment of sea gems that wash ashore, from conchs to chitons. Read more, here.
_________
Never miss a story. Sign up for NUVO's weekly newsletter.