Inspired by the icons fronting the vanguard of female hip-hop, from Nicki Minaj to Missy Elliott, SLM is aiming high.
Comparing himself to an early version of Common, Phelps sees himself belonging to the modern rebirth of neo-soul music.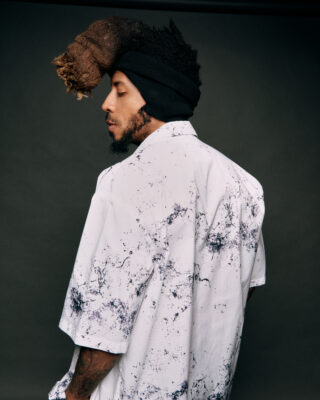 Stephen Voyce's relationship to music is one born of loss and healing.