Available worldwide and online.
1-888-788-6277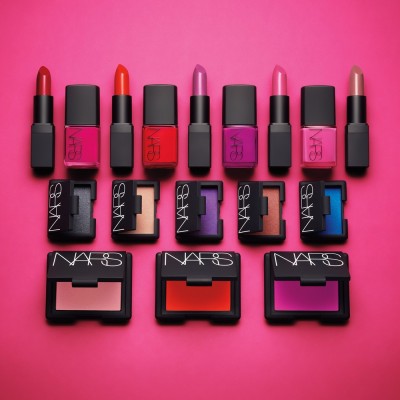 The influence of French fashion photographer Guy Bourdin's work on the global creative community is indisputable. Both stunning and controversial, the scenes Bourdin captured in the sixties and seventies were sexual and surreal, sometimes dark and violent, and laced with saturated colours.
If, as iconic pop artist Andy Warhol said, everyone is famous for 15 minutes, then he'd be pleased to know that the makeup line François Nars has created to honour the 25th anniversary of his death will last longer than that.